Did you know that some well-know watchmakers like Citizen and Seiko create certain mechanical high-end timepieces that are made available only for the Japanese market? These superior watches are offered only to buyers in Japan and, to a lesser extent, Singapore and Hong Kong. The Seiko Corporation is the leader in producing these luxurious and expensive watches. Items from their Credor line come with a retail price tag of up to $150,000. That's the price of a small house or an entire fleet of compact cars.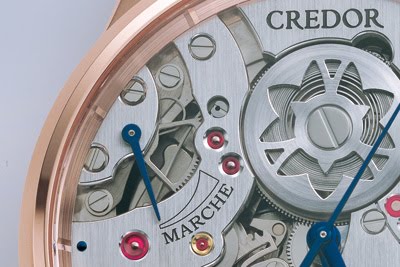 There is quite an impressive array of these superb quality watches that are produced by Japanese watchmakers for sale exclusively in Japan, but they are not produced in great numbers. Here are a few of the most notable timepieces:
Grand Seiko. These watches have prices that rival those of Rolex, Switzerland's luxury watch company. Aficionados of high-end watches maintain that the Grand Seiko is every bit as impressive as any Rolex. At those prices, they should be.
Izul. Seiko owns Izul, so it's no surprise that these stylish and extravagant timepieces are also on the list of exclusive offerings in Japan.
Royal Orient. Guess who has a 52% controlling stake in watchmaker Orient? If you guessed Seiko, you're right. However, Orient remains independent of Seiko. These Royal Orient watches are costly, but they are more affordable than some of their exclusive counterparts.
Credor. These watches are particularly stylish and dressy. Credor is a branch of the Seiko company. You're probably noticing a trend in the production of these deluxe watches right now. Of the five companies on this list, four have direct ties to Seiko.
Campanola by Citizen. These high-end watches are worth noting. Fortunately, these timepieces are available across the globe, unlike the other watches on this list. The company considers the Citizen Campanola a masterpiece. Fans of this grand watch would agree.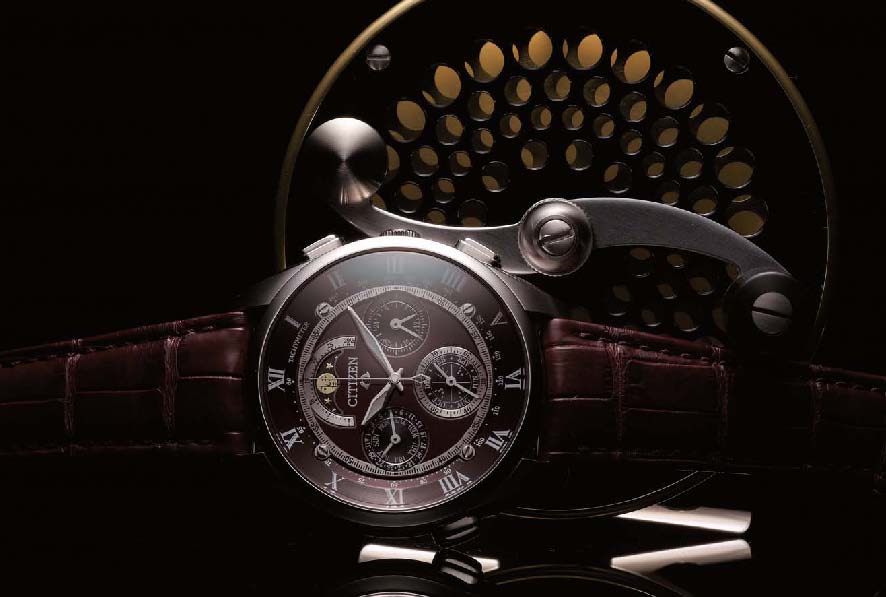 Many people are attracted to these luxury items because they are truly top of the line and exhibit superior craftsmanship. They are decadent, expensive and difficult to find, but that just adds to their appeal. Westerners who want to own one of these impressive watches may have some success with Higuchi and Seiya. These retailers are based in Japan, but they are willing to deal with Westerners. Customers report that these two retailers offer great customer service. They are also willing to work with customers to locate a particular watch whenever possible.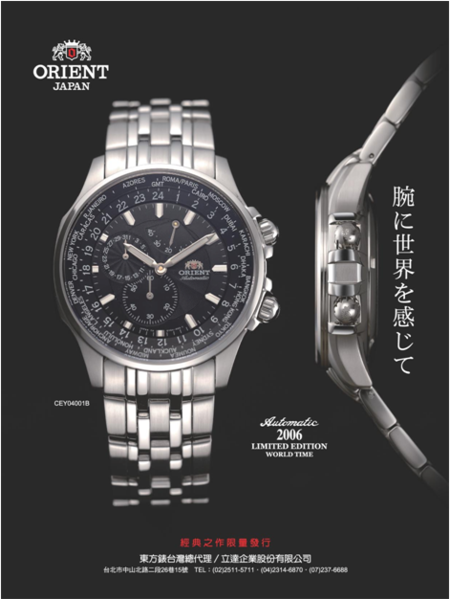 Don't expect to get a bargain when you are negotiating for one of these exclusive watches. Demand for these items is high, and supply is low. That makes for a seller's market where the buyer must be willing to pay manufacturer's suggested retail price or close to it. Another way to find these watches for sale is to frequent the sales forums on websites like Watchuseek or Timezone. Unfortunately, the scarcity of these posh Japan-only watches means your search could be long and hard before you find the right watch for sale.
For other high-end luxury goods, such as small leathers, or bags and briefcases, sourced from around the world and shipped to your door directly from Canada, visit Fendrihan.