When you're desperate to find a product that works for your skin, you create your own. That's just what Elliott Duck did when he founded Mucky Ducks, Men's Grooming Supply Co. With his own skin sensitives, he was making his own natural grooming products for himself, his close friends and his family. This side project quickly expanded to the Mucky Ducks product line that is proudly made in Toronto, ON.
Basing all recipes on natural formulations, Mucky Ducks products are free of parabens, phthalates, silicones and sulfates. Organic ingredients are also included whenever possible.
Collection Overview
Using simple, clean, quality ingredients, the Mucky Ducks product line can be is suitable for all skin types.
The most popular item in the collection is the original Old Fashioned Shave Cream. With all natural ingredients that include shea butter, almond oil and aloe leaf juice, it nourishes skin and gives a great shave. It can also be used with or without a brush!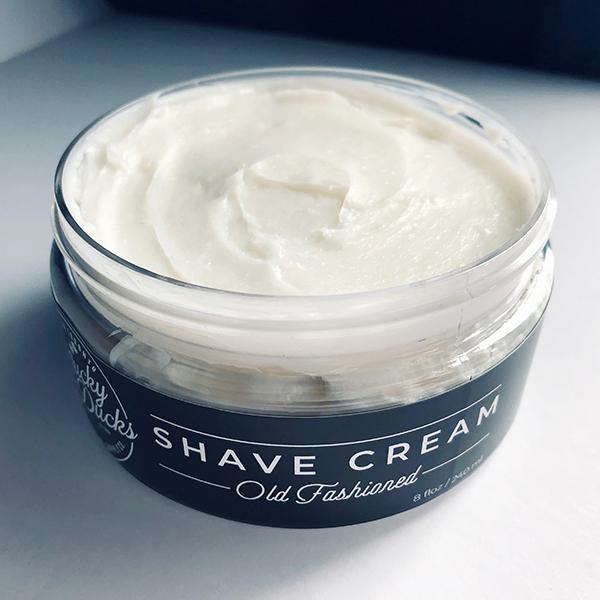 Following the Shave Cream, the Beard Oil softens and conditions hair using all-natural, wholesome ingredients such as vitamin E and macadamia oil.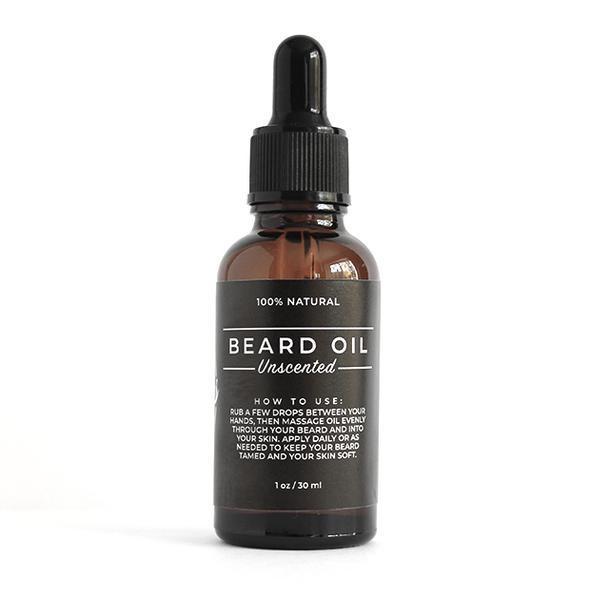 Another top seller is the Matte Pomade. Water-based it is formulated with cocoa seed butter, castor oil and sweet almond oil and nourishes hair while in use.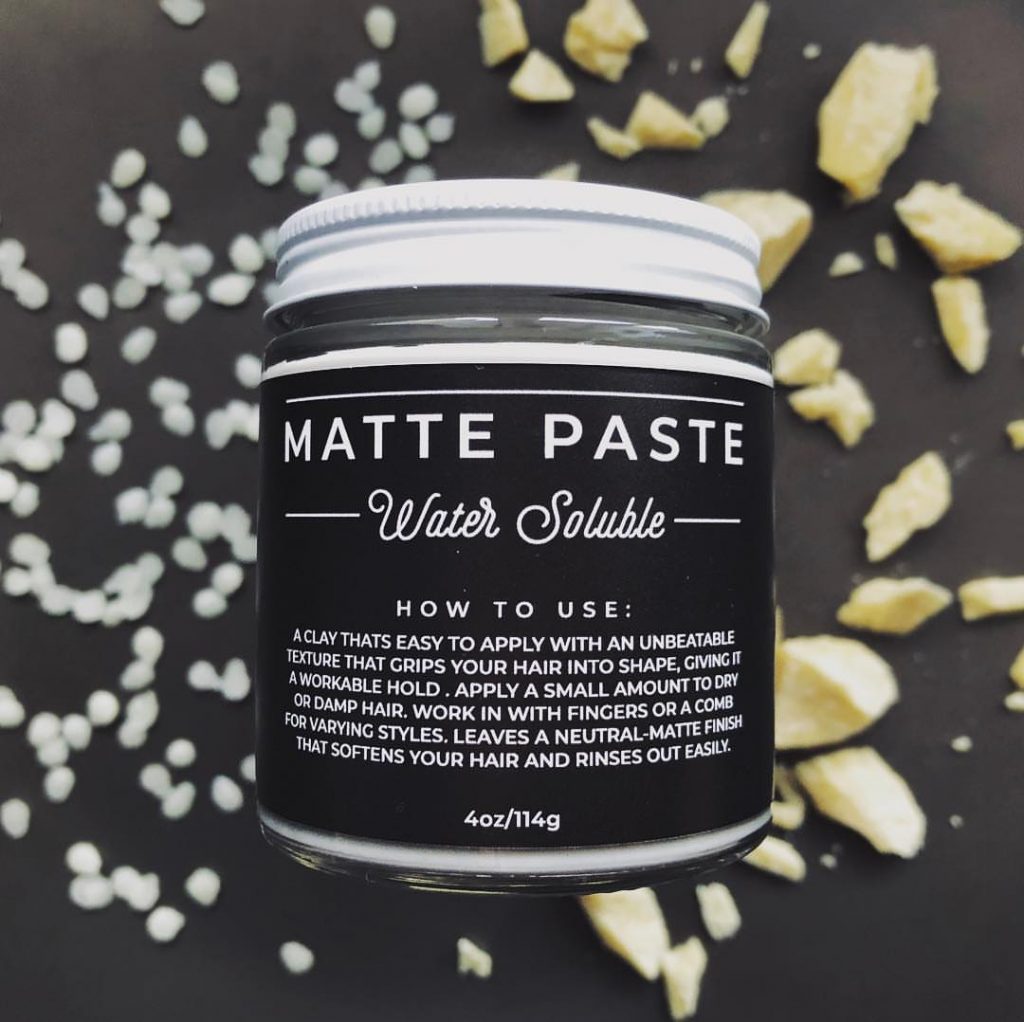 The Ginger & Citrus Scrub Bar includes coconut oil, volcanic pumice, shea butter and natural fragrances to cleanse and hydrate skin. It also smells fantastic!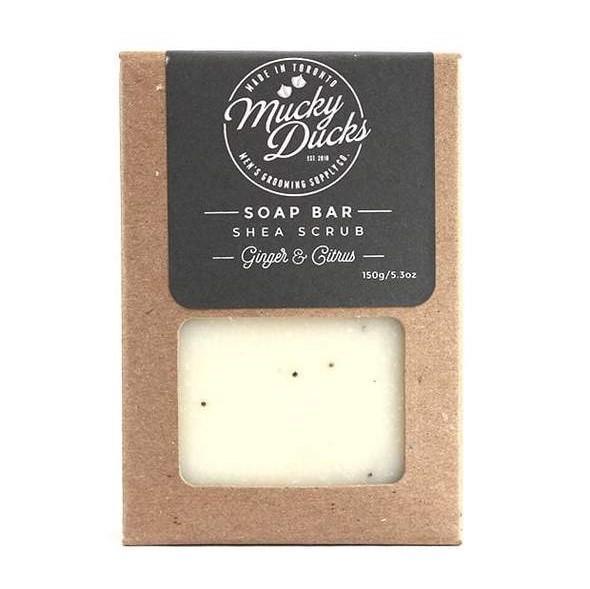 With beeswax, cocoa and mango butter and a hint of peppermint oil, the No-Shine Lip Balm refreshes and soothes lips. A great product to have on-hand during colder months!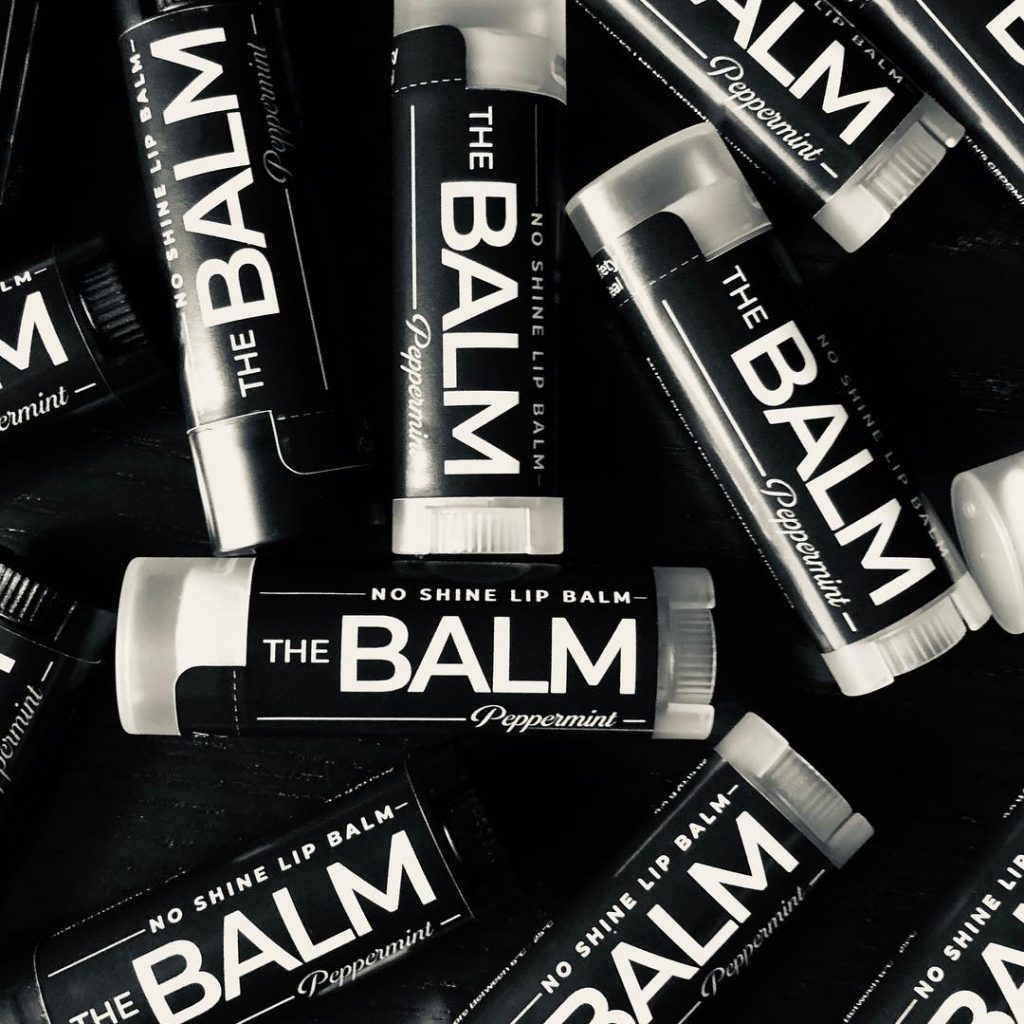 For gentle and effective cleansing, try the Mucky Ducks Grooming line!