Spring is a time to refresh and what better way to do that than with a new, fresh scent, formulated for the season!
Lavender
Spring is the ideal season to embrace the sweet and calming scent of lavender. Perfect on its own, or enhanced with a citrus scent, lavender is a great fragrance to welcome the season.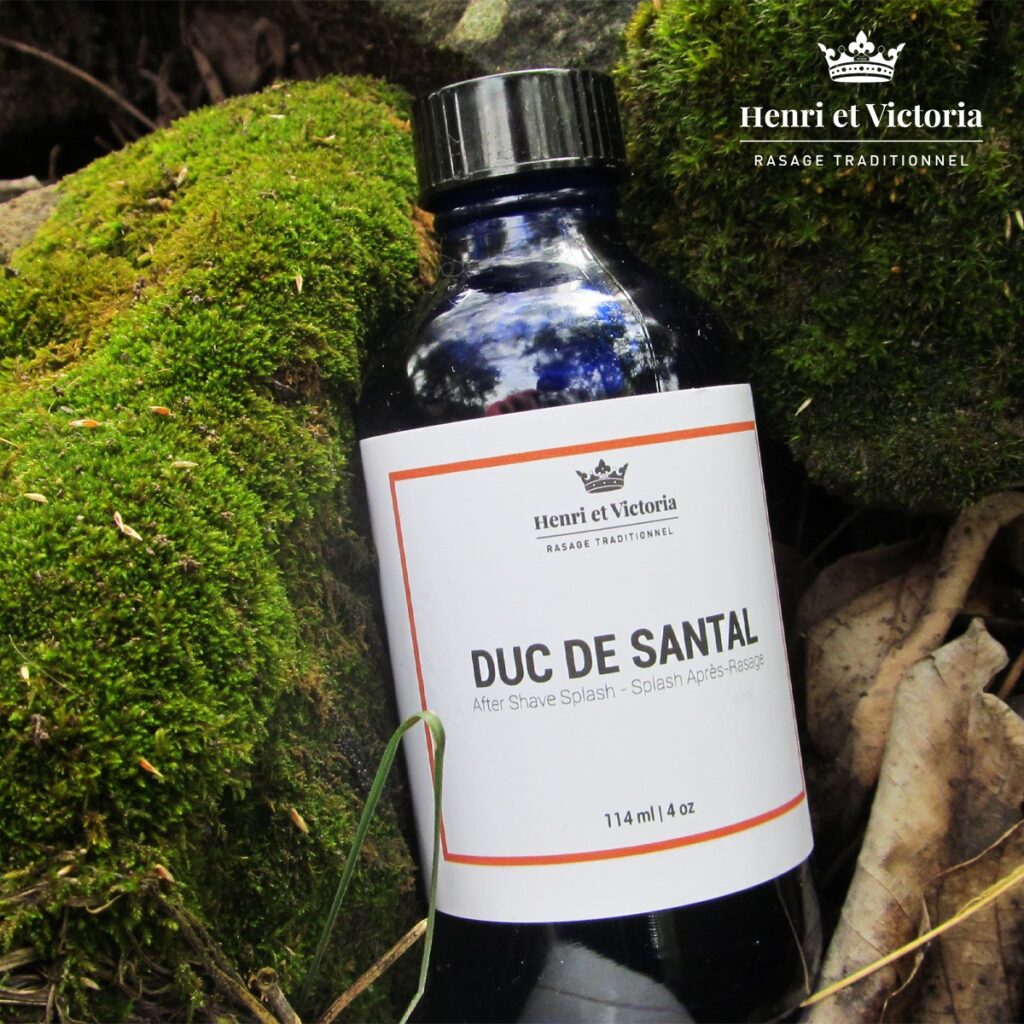 We recommend:
Fresh & Earthy
Nothing beats inhaling the fresh, green aroma of spring after a long and cold winter. Bring this scent into your daily grooming to uplift and invigorate your senses.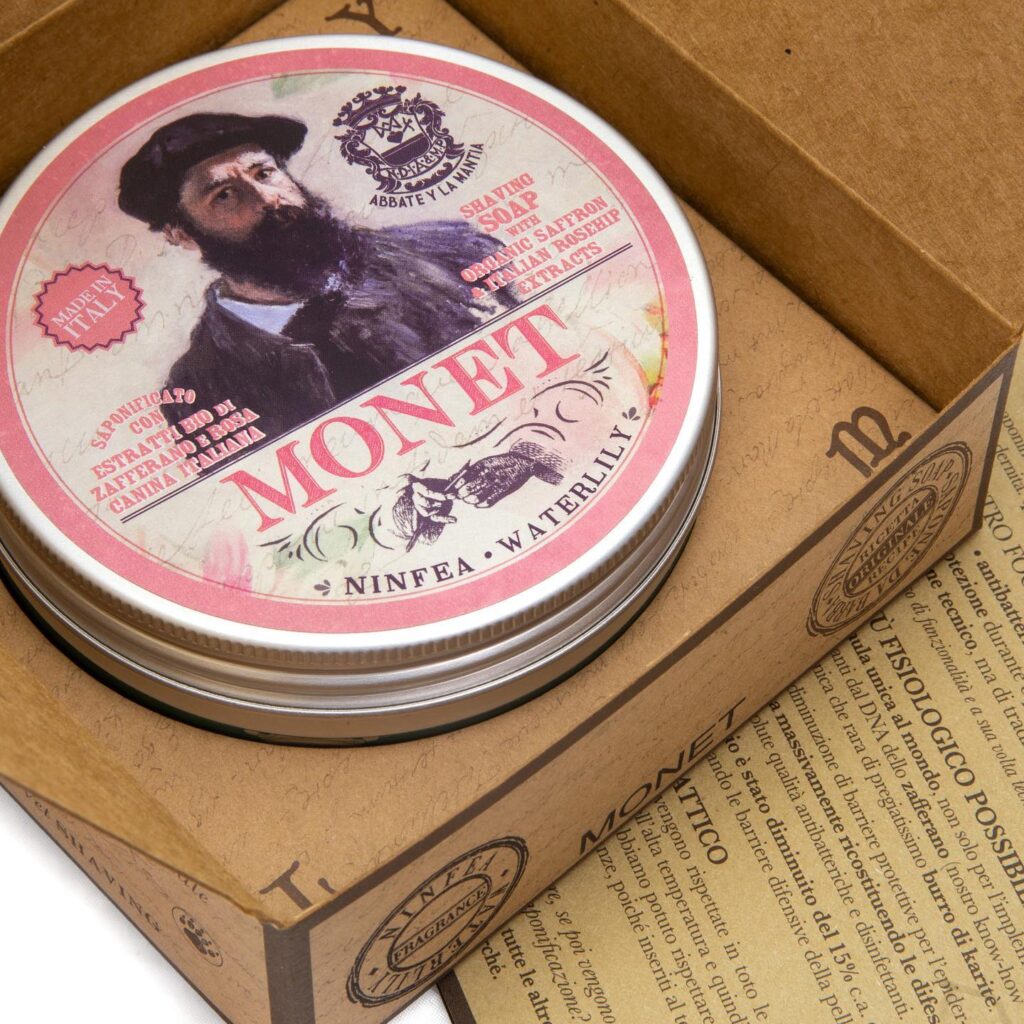 We recommend:
Cool & Aquatic
Cool, crisp, and refreshing aquatic scents are the perfect transition between warm winter fragrance, and fresh, citrus summer fragrances.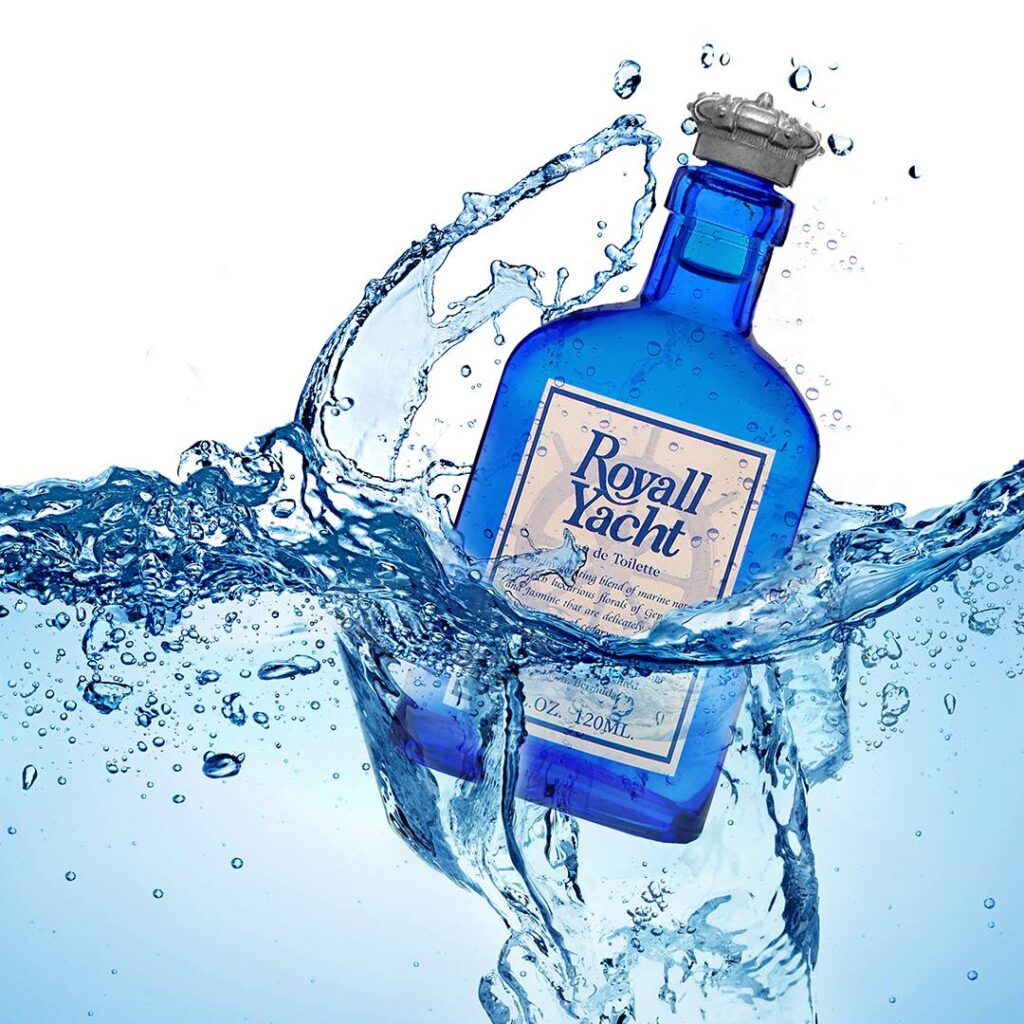 We recommend: