Looking for a stocking stuffer or a small little something to add to your holiday gifts? We've got you covered. Check out some of our small holiday gifts that are compact and practical.
Fendrihan Pre-Shave Oils – Made in England
Whether looking to soften skin pre-shave or wanting to add extra hydration to your grooming routine, the Fendrihan Pre-Shave Oils can do both! Made in England, they are available in five classic scents.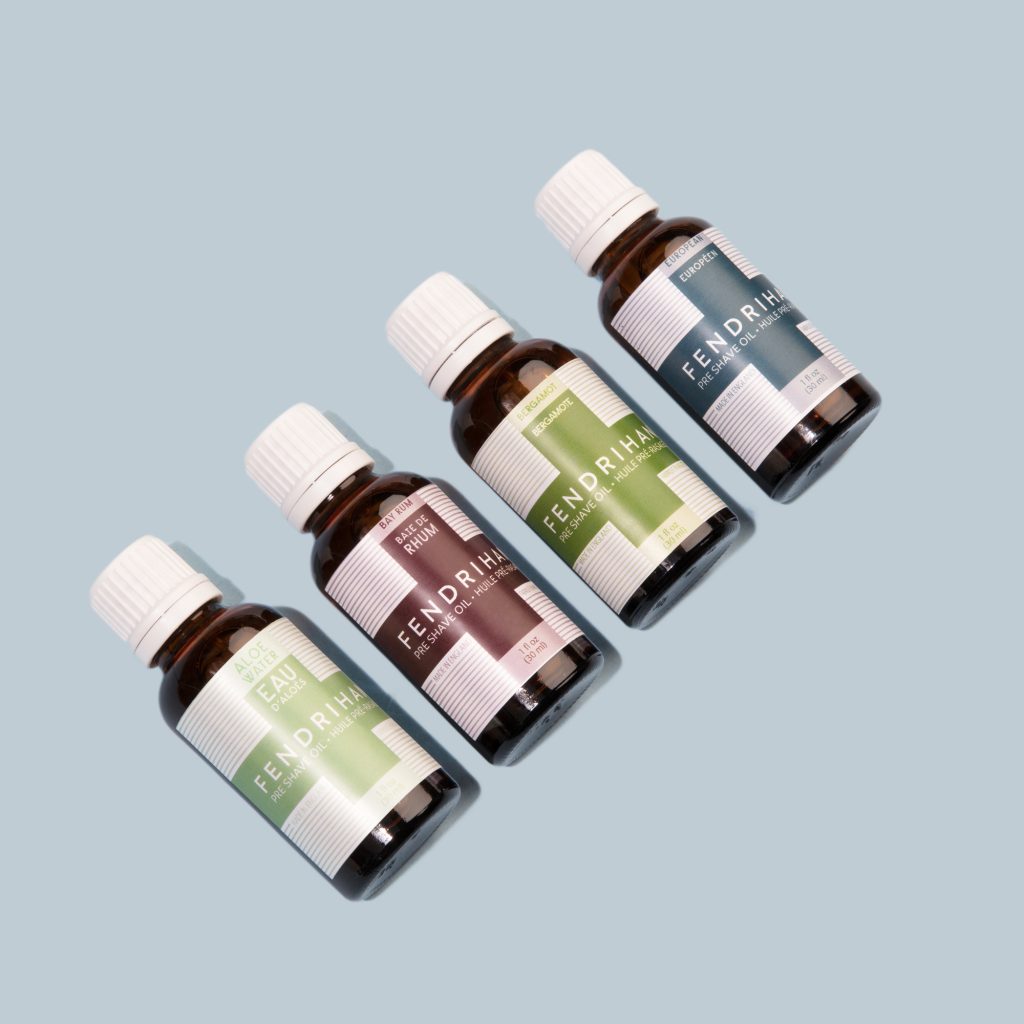 Ideal to combat dry and cracked winter skin, the Duckish Lotion Stick hydrates, softens, and nourishes skin. Fully naturally, it is crafted with natural ingredients and free of parabens and artificial materials, and available scented and unscented.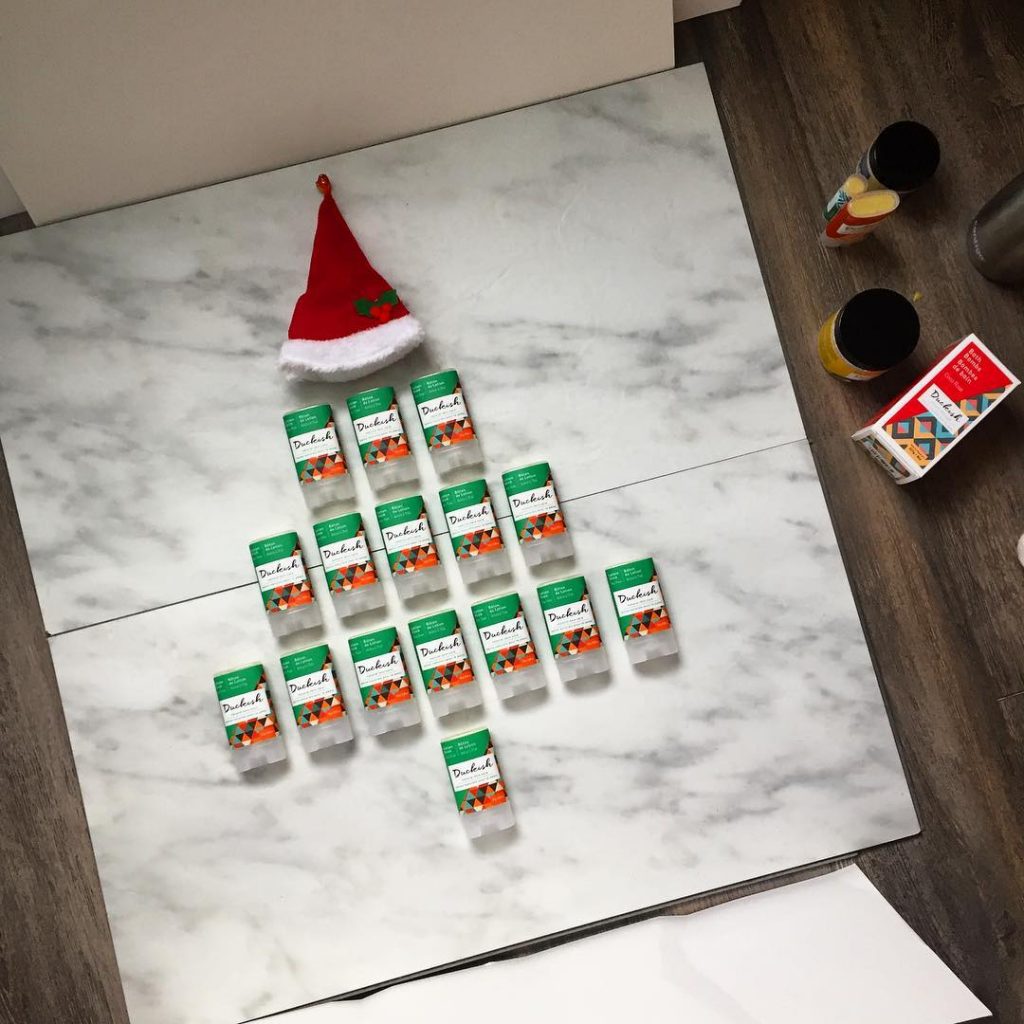 IFendrihan Metal Fine-Tooth Pocket Comb
Comfortably slip this into a pocket and have a key grooming tool with you at all times. The Fendrihan Metal Fine-Tooth Pocket Comb is hand-finished and anti-static to keep your strands in check.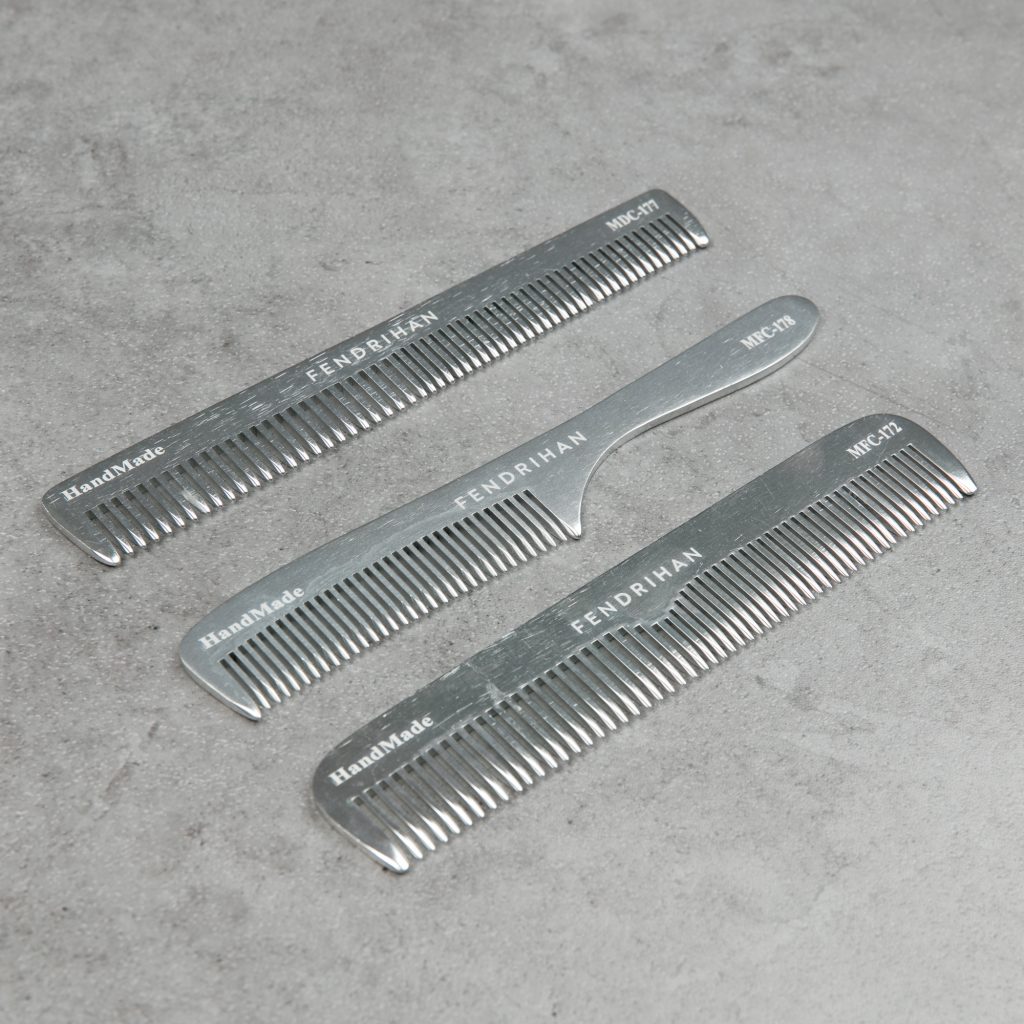 Keeping hands and nails in top shape with a quality nail brush that features a durable handle and stiff bristles!
Sonnenleder "Mendel" Travel Pharmacy
Lightweight and compact, the Sonnenleder "Mendel" Travel Pharmacy allows your to conveniently carry everything you need when away from home.
Infused with pure, natural flavours, the Daneson Toothpicks can be enjoyed post-meal or at anytime!
Small enough to fit in your pocket, the Solid Cologne UK collection is handmade and offers long-lasting fragrances that also work to moisturize skin.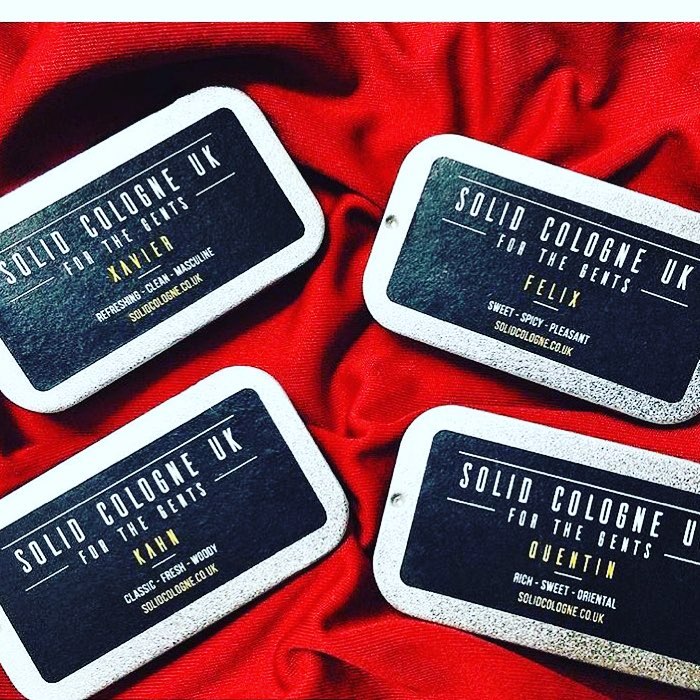 Bee by the Sea Shampoo & Body Bar
Bee by the Sea's Shampoo and Body Bar offers an all-in-one grooming solution. Zero waste and all-natural, it cleanses and hydrates both skin and hair!