It's 2015 and we're all shopping this holiday season. Here are our Top Ten suggestions for what to buy that man in your life. Or go ahead, pamper yourself. You deserve it!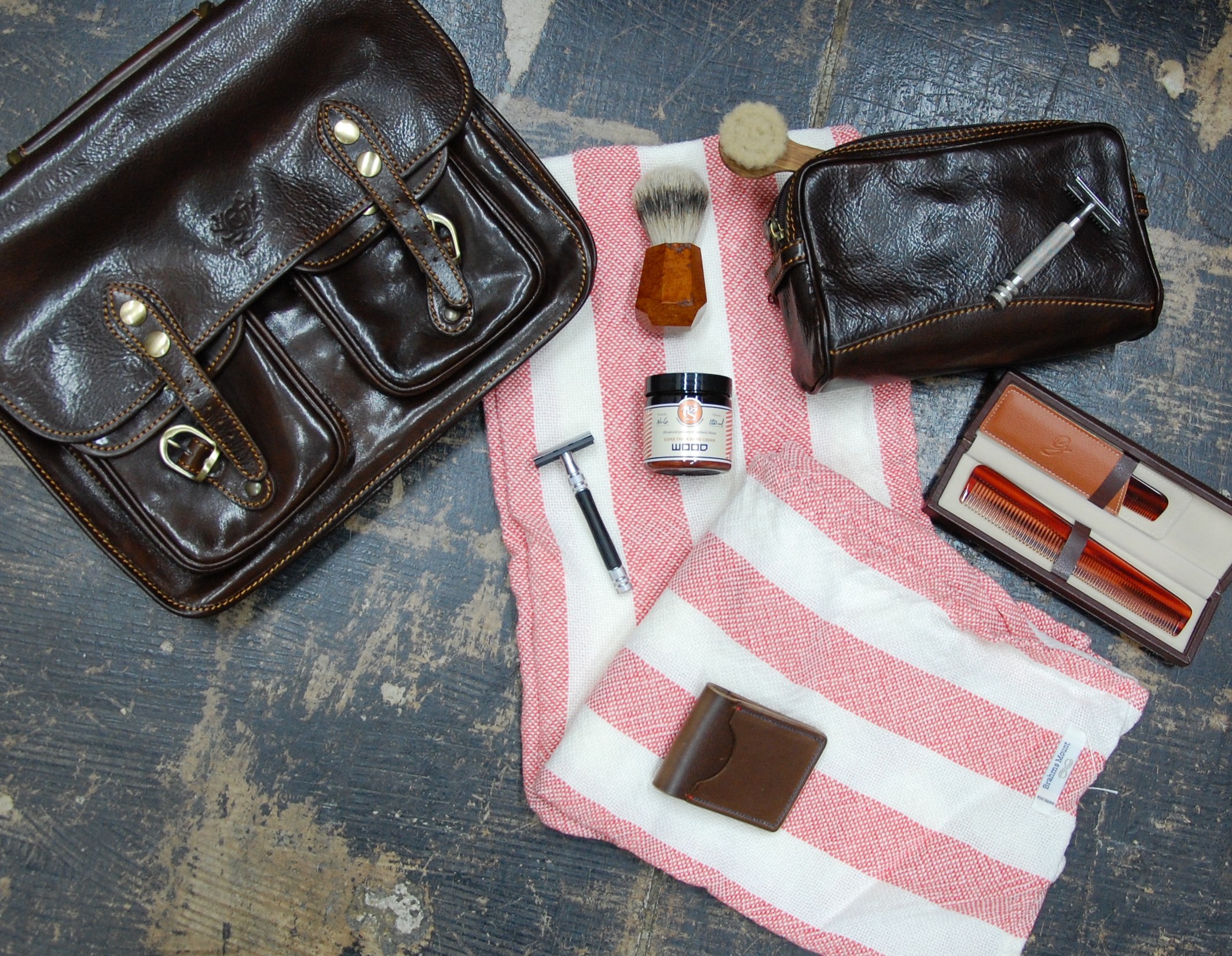 ---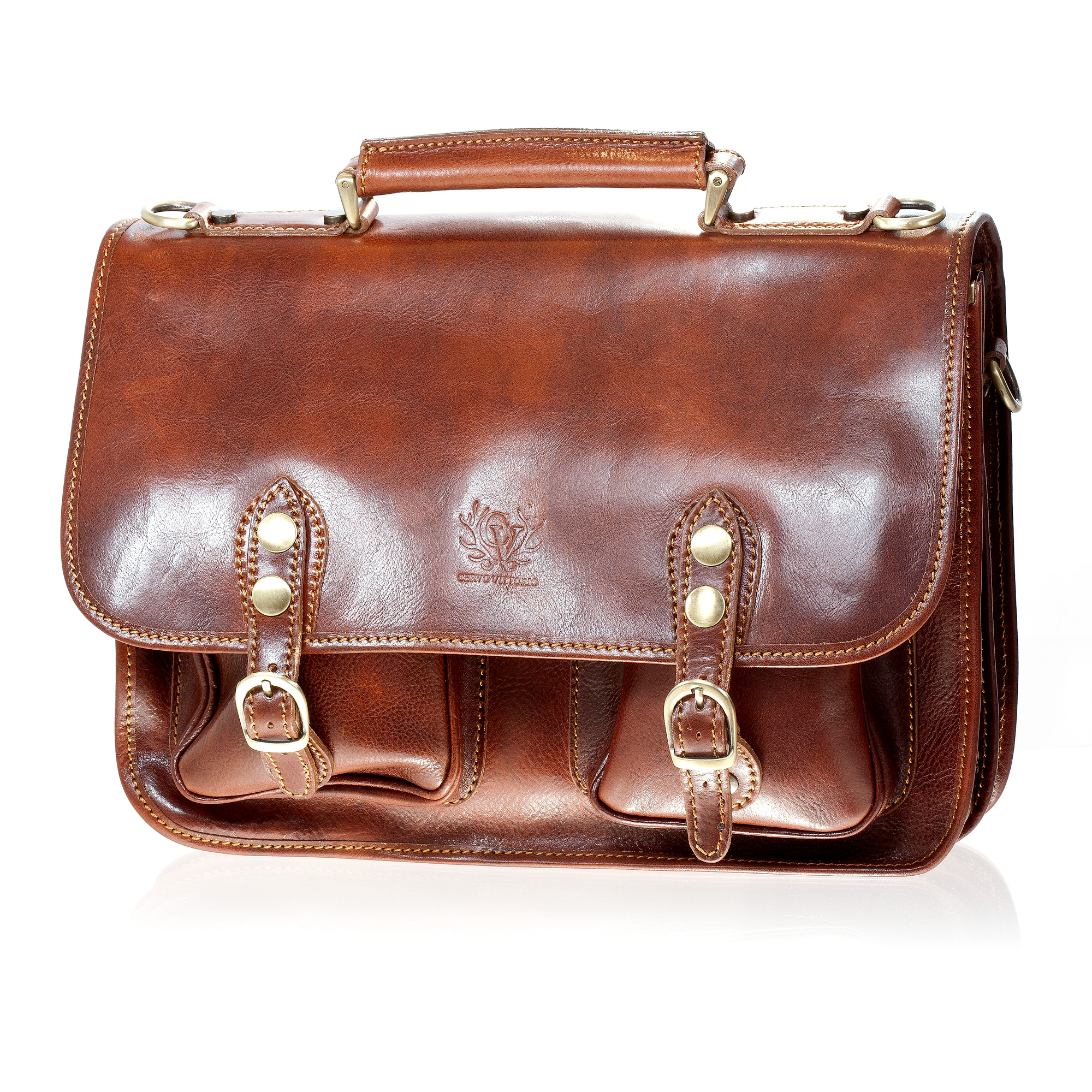 1. Cervo Vittorio Leather Messenger Bag, Cognac
This handsome Italian designer bag is the ideal gift for the office working man. Even with all of its old world charm, it fits seamlessly into a modern context. Witness the communion of luxury and practicality by owning this charming leather bag.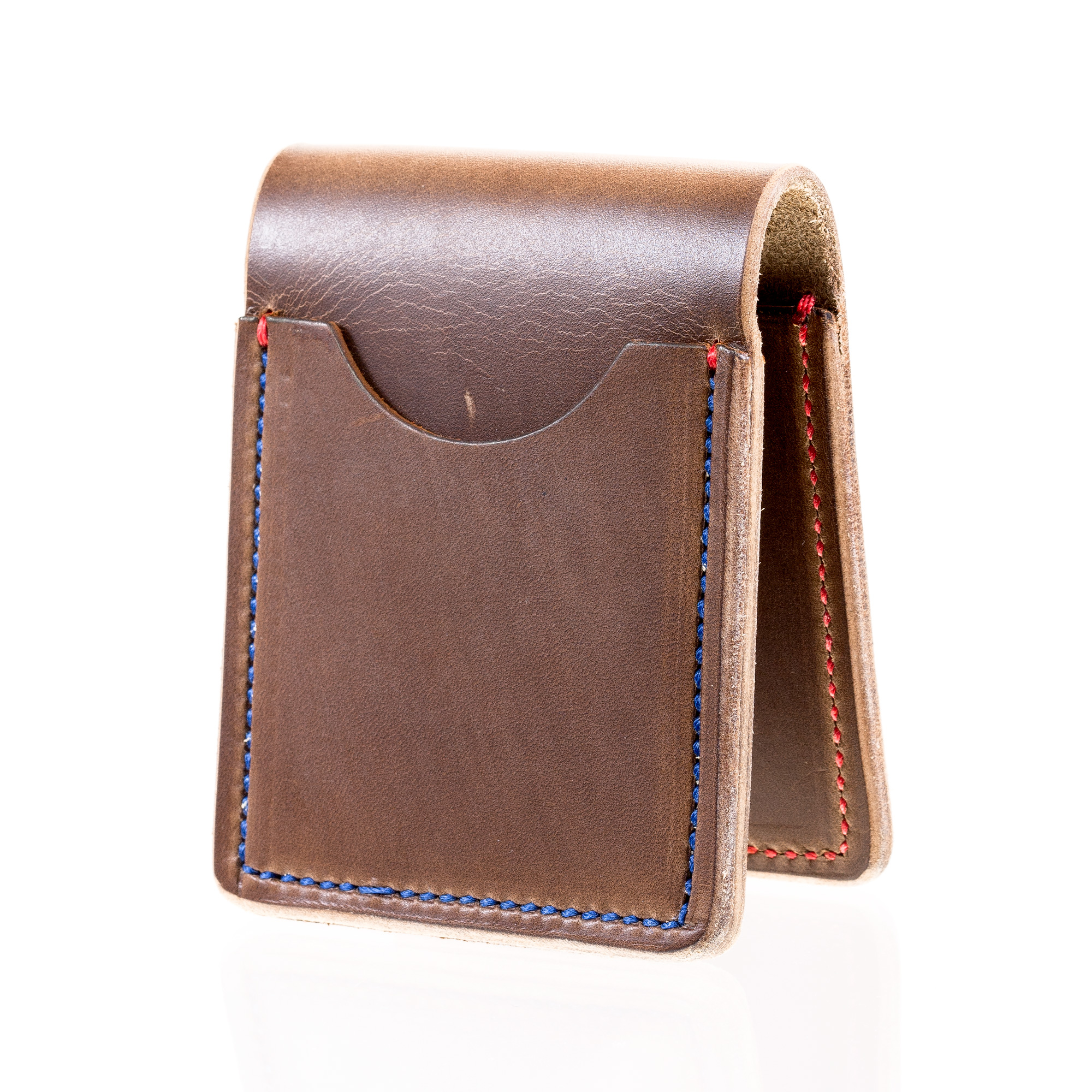 2. Benjamin's Pocket Guardrail Horween Chromexcel Natural Horse Leather Wallet
The Benjamin's Pocket Guardrail wallet is a unique all-American leather product—and more. The leather is artisanal quality, and the wallets are made entirely by a Utah leather craftsman who has been dedicated to the industry for over 2 decades. These wallets are great for the minimalist man who appreciates top quality workmanship.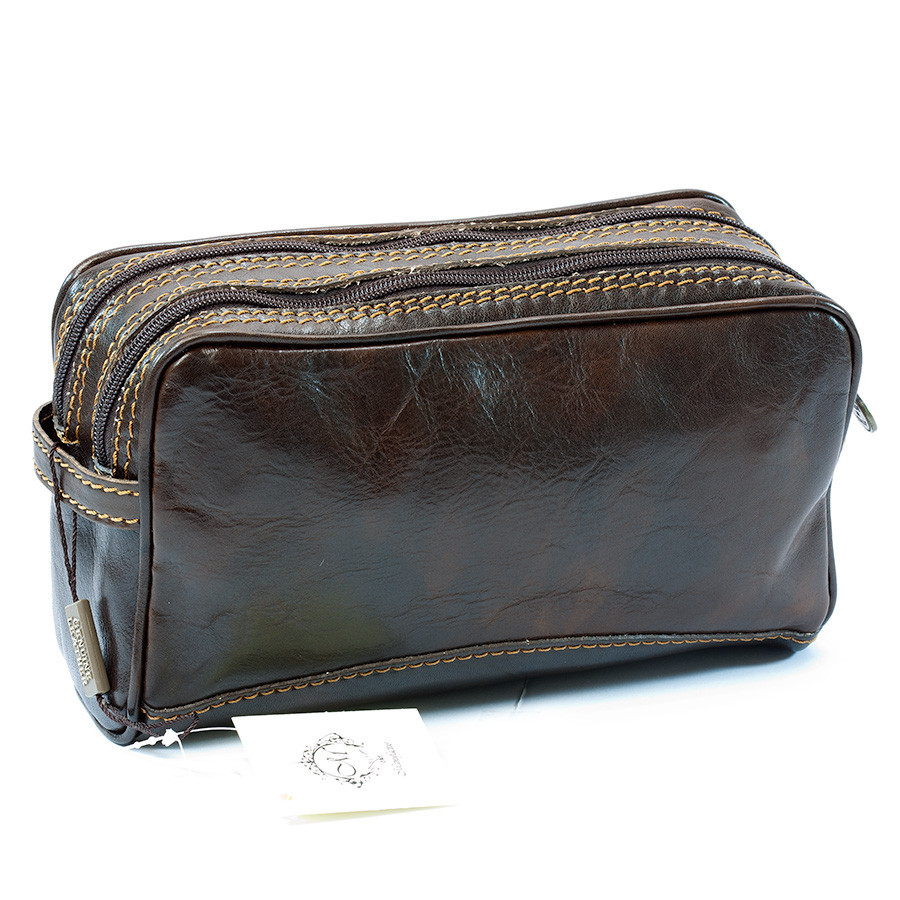 3. Manufactus Romolo Leather Toiletry Case, Dark Brown
One thing that men are reluctant to invest in, but truly appreciate when they have handy, is a sturdy toiletry case. The Manufactus Romolo Leather Toiletry Case shows a stunning dark brown leather and a stiff build, accommodating all essential grooming tools in one compact space.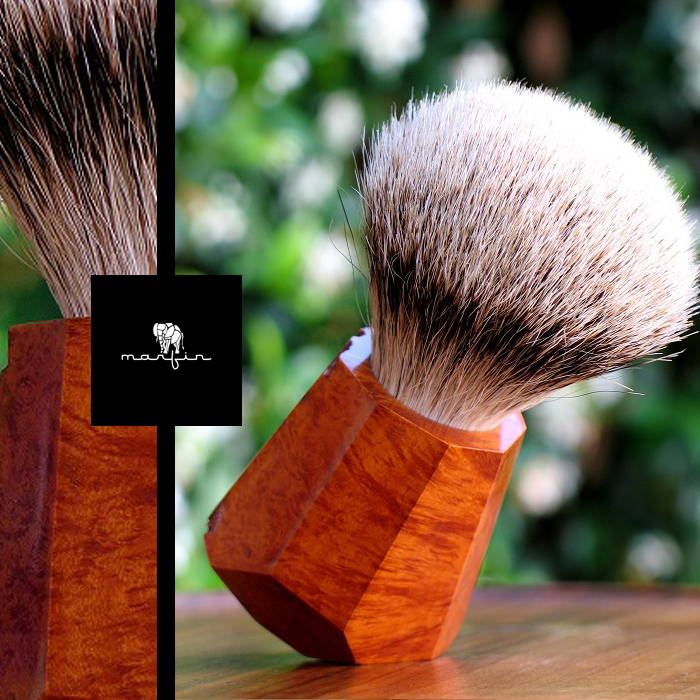 4. Marfin Handmade Silvertrip Badger Shaving Brush #157
The Marfin Handmade shaving brushes are another example of exceptional craftsmanship built       into a practical grooming implement. Each of these brushes boasts a unique briarwood handle design, while the badger bristles are unparalleled in quality. This brush would make a perfect gift for the man with an exceptional appreciation for art.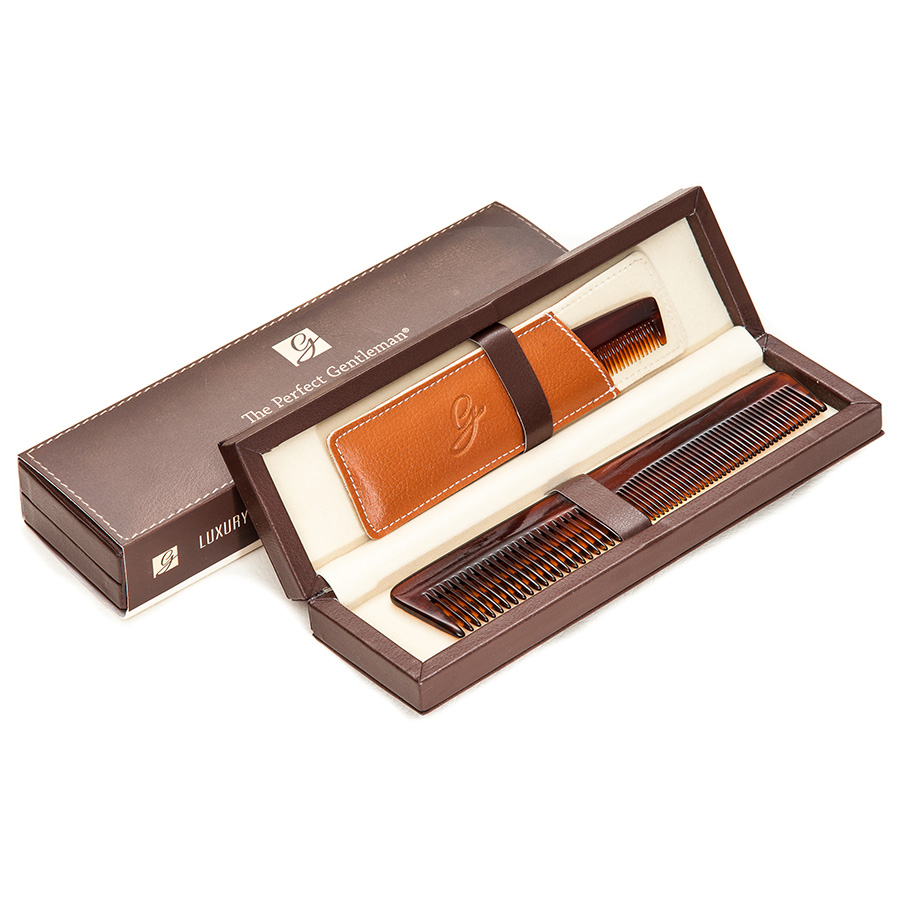 5. The Perfect Gentleman Luxury Comb Set in Deluxe Leather Case
Rarely will men appreciate the difference in quality between a cheap and a high-end comb when it comes down to the purchase. That is why such luxuries are best made into gifts. This cellulose acetate comb is extra easy on your hair cuticles, promoting better hair health over the long run.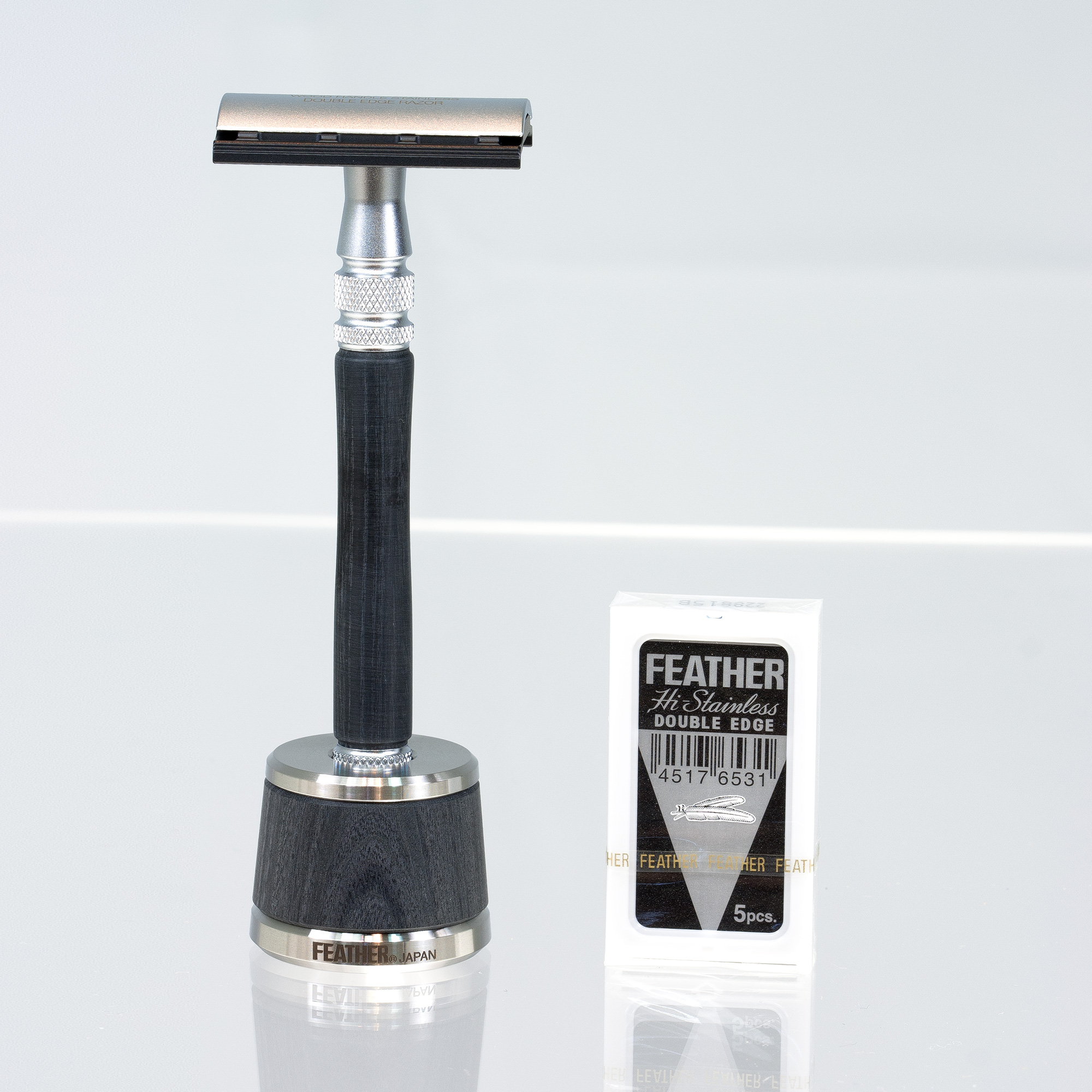 6. Feather Double Edge Stainless Steel and Wood Safety Razor with stand
Why spend on a thousand cheap razors when you can get one with superior function that will last you a lifetime? For the man who values his possessions and takes pride in his grooming routine, the Feather Double Edge Stainless Steel Safety Razor is the perfect gift.
7. Jack Black Intense Therapy Hand Cream
With the long, cold winter months rolling in, nothing is more loved than a good old hand cream. Jack Black Intense Therapy Hand Cream has an invigorating smell, made using premium, high-performance ingredients that really do keep your hardworking hands moisturized. And it's made in the USA!
8. Fendrihan Full Stainless Steel Razor
Most razors have stainless steel handles with heads made of a cheaper material. The Fendrihan Full Stainless Steel Razor does not: From top to bottom, this razor is made of the same sturdy material, ensuring it'll last you in the long run.
9. Brahms Mount Linen Bath Towel, Pearl and Light Indigo Awning Stripe
The rich organic fibres that make up the luxury Brahms Mount linen bath towels, once experienced, make it difficult to return to the plain old cotton towel. The luscious softness that these towels develop with time is simply splendid.
10. Iris Hantverk Cleansing Facial Brush, Oak Wood and Horse Hair
Nothing feels quite as exquisite as washing your face with this Iris Hantverk facial cleansing brush. Made of a fine oak wood and horse hair, the bristles are silky smooth against your face and excellent for exfoliating.