Sail into the sunset with nautical inspired grooming and lifestyle products! Take a look at our top picks from these curated brands.

Royall Lyme Bermuda
Inhale the vibrant aroma of the deep seas with the Royall Yacht Eau de Toilette, 4 oz Natural Spray. Keep it close by when you disembark to maintain that fresh feeling.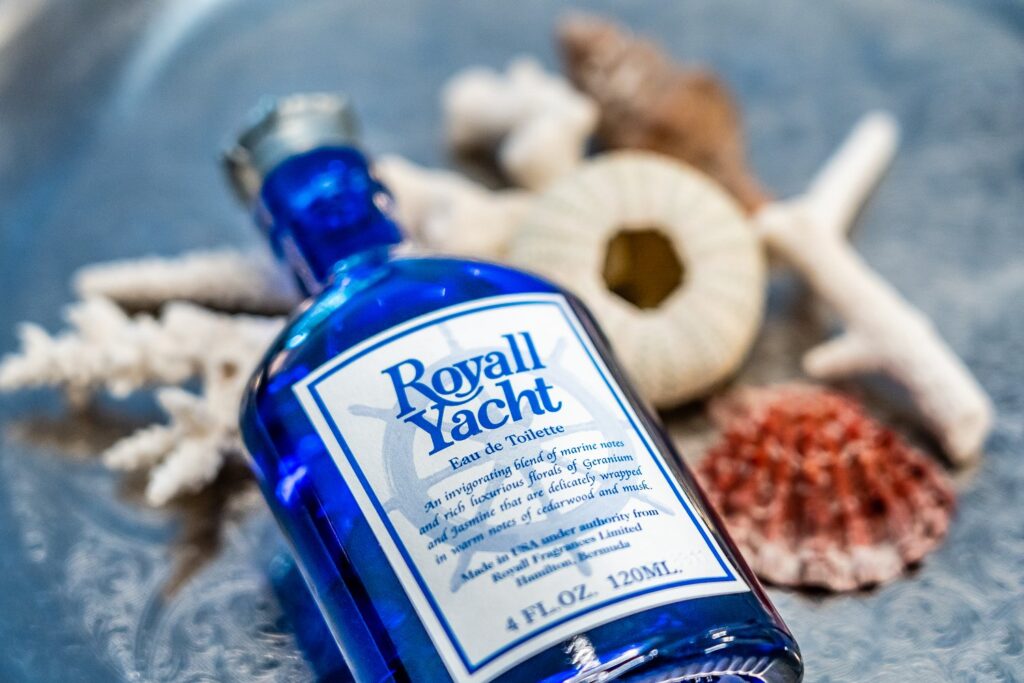 Formulated using an original Caribbean island formula, the Royall Lyme All-Purpose Lotion Spray is enhanced with 77 rare essential oils and will make think you're sailing through the crystal clear water of the Caribbean.
Brahms Mount
Bring the nautical theme into your home with a luxury piece by Brahms Mount. Locally sourced yarn, eco-friendly dyes, and crafted by local artisans, each piece is entirely unique. Bold, wide stripes are featured on the Brahms Mount Baxter Linen Towels. For something subtler, try the Brahms Mount McClary Linen Towels with fine and narrow stripes.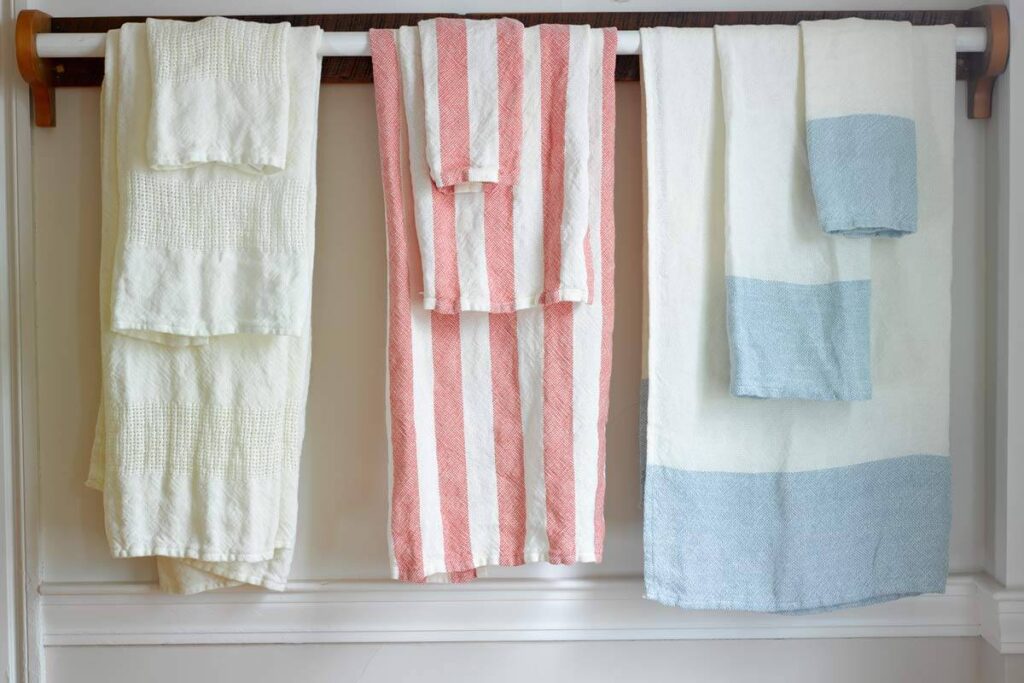 Caswell-Massey
Caswell-Massey's Heritage Newport Cologne is a classic for a day on the seas. Rich in tradition, this formula was first formulated for sailing enthusiasts in 1890!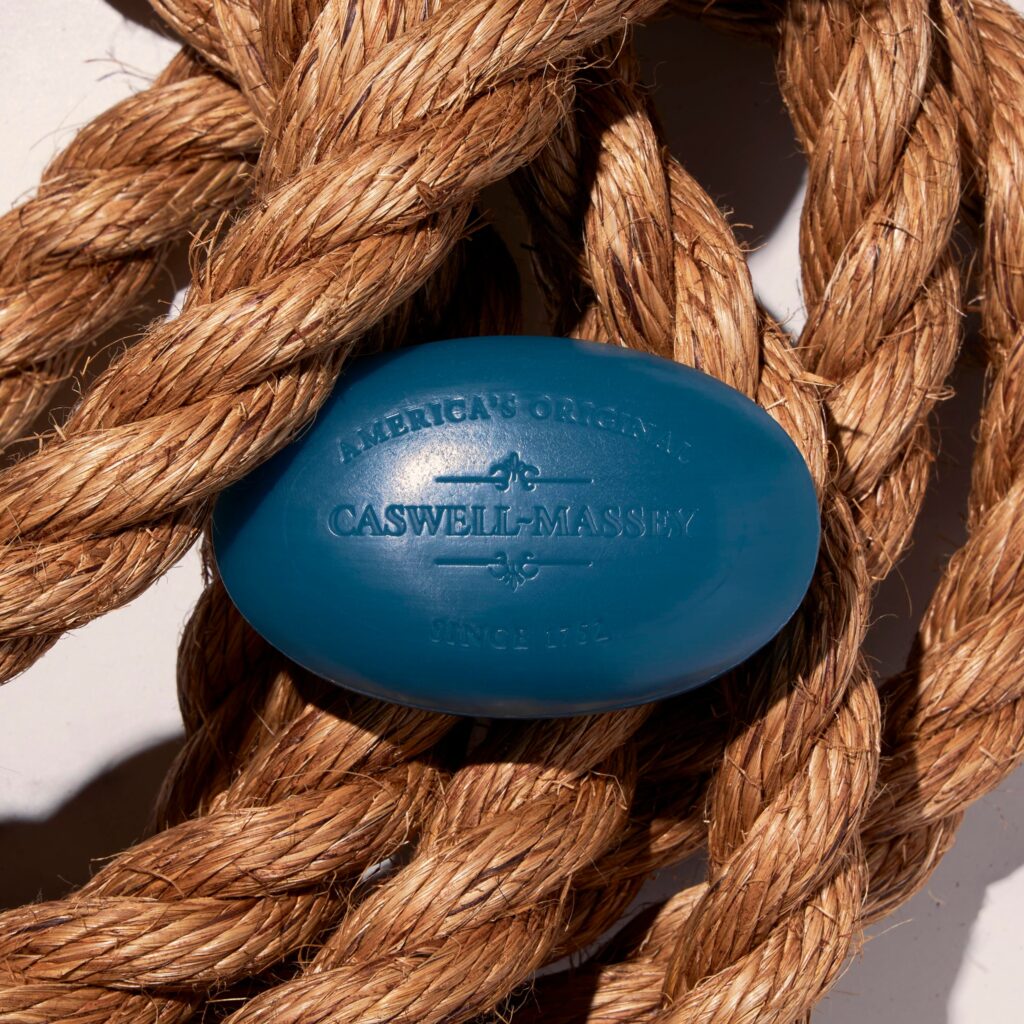 Enjoy a refreshing, marine fragrance all year with the Caswell-Massey Heritage Newport Year of Soap.
Geo. F. Trumper
Geo. F. Trumper is making it effortless to bring the sea into daily grooming with its collection of Seaweed body products. Body Lotion, Eye Cream, and Facial Hydration Cream are infused with seaweed extract to hydrate and nourish skin. Working to fight signs of aging, the seaweed range of products offers a sweet and fresh scent.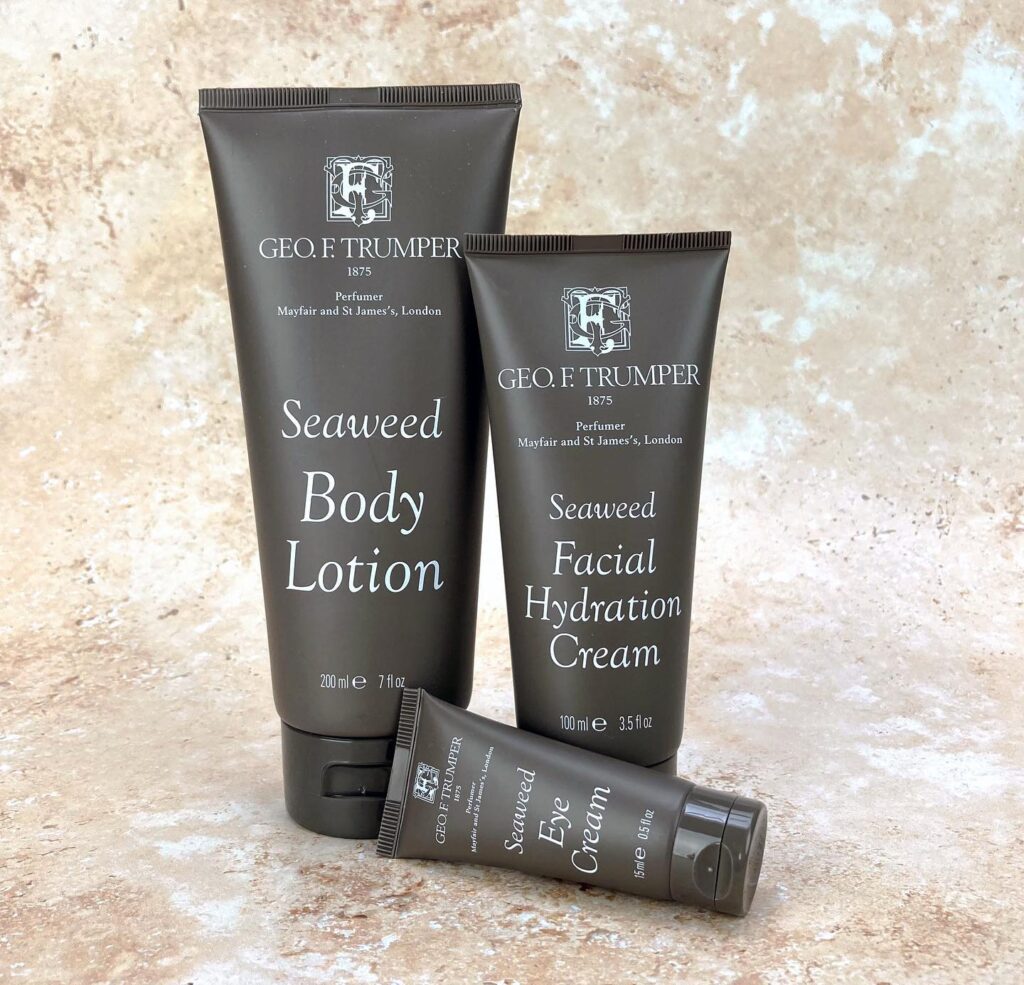 Shop these finds and more at Fendrihan!