Looking for a little something to add to your holiday gift? We've selected 20 of our most popular items that make great additions to any gift. Best of all, they are all $20 or less!!
The Legends London Alum Matchsticks, 1 book – These matchsticks are a quick and easy post-shave formula that heals and calms skin!
Fendrihan Tube Roller Key – Available in chrome or black, as a single item or in packs of 2, 3 or 6, roller keys are an underrated must-have.
Bee by the Sea Lip Balm – This all-natural lip balm is available in six scents and enriched with a skincare superstar – Canadian grown Sea Buckthorn!
Clairefontaine Basics 8 x 11 Clothbound Notebook in Blue, Line – Cloth bound with a flat opening, best accessory for those that are frequently taking notes.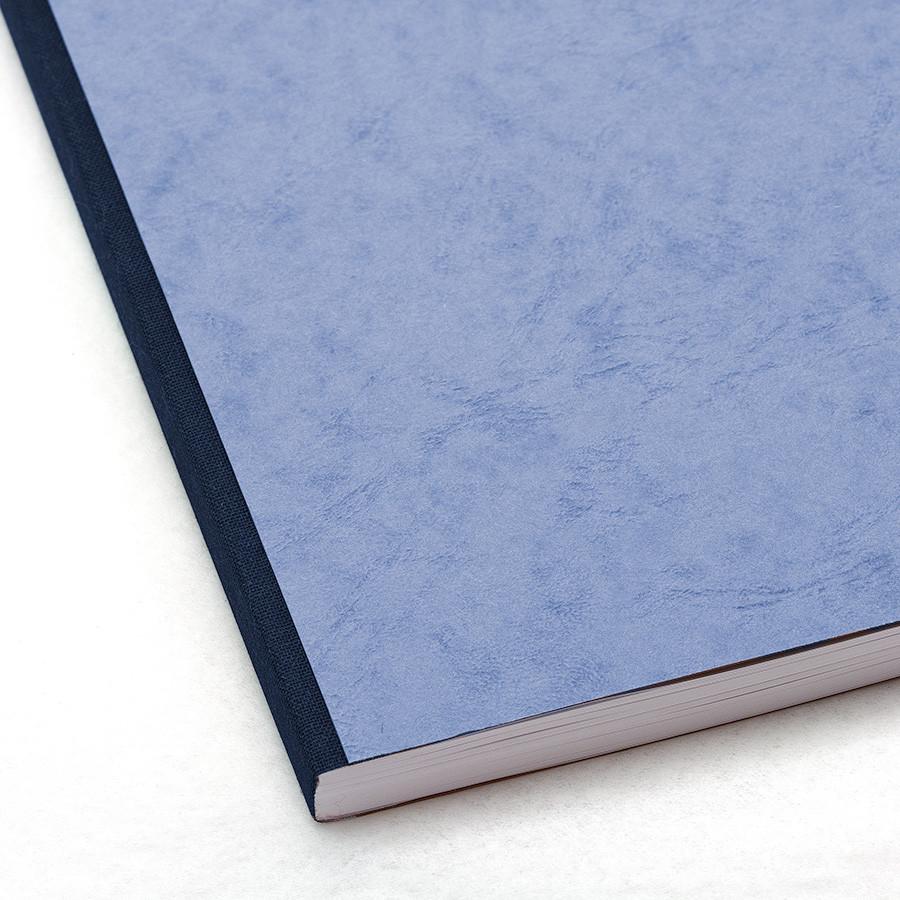 Hydrea London Beechwood Stress Spot Massager – Crafted from sustainable wood, the spot massager helps enhance circulation and improve skin texture.
Aleppo Traditional Soap Bars – Ecocert certified, natural and recommended for treating common skin conditions, this soap is a customer favourite!
Proraso Shaving Soaps – Compact, efficient, and travel-friendly, these shaving soaps are a great for those on the go and come in formulas for coarse hair and sensitive skin.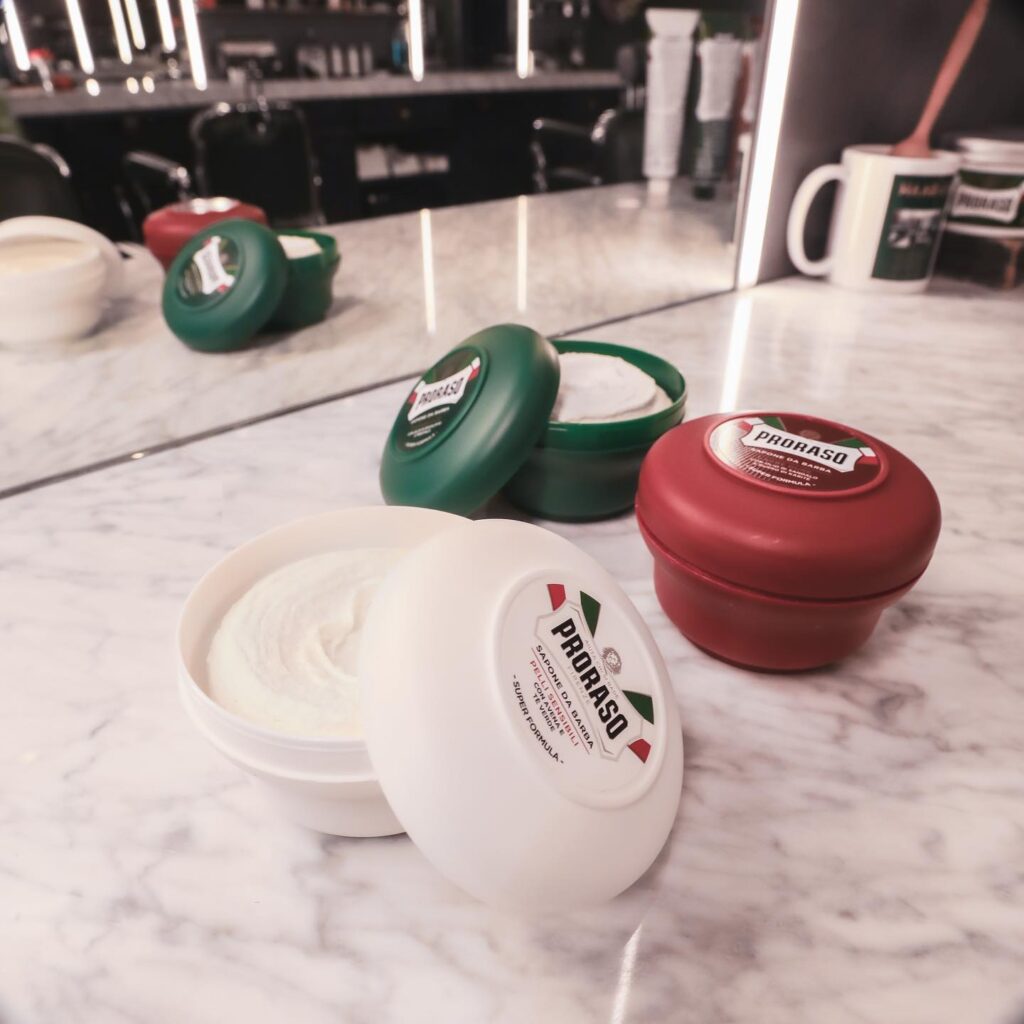 HA KO Paper Incense, Black – Help create a relaxing atmosphere during the busy holiday season with this neat paper incense!
Daneson Naturally Flavored Toothpicks, CinnaMint Nº 7 – What's not to love about this warm, spicy and sweet tool?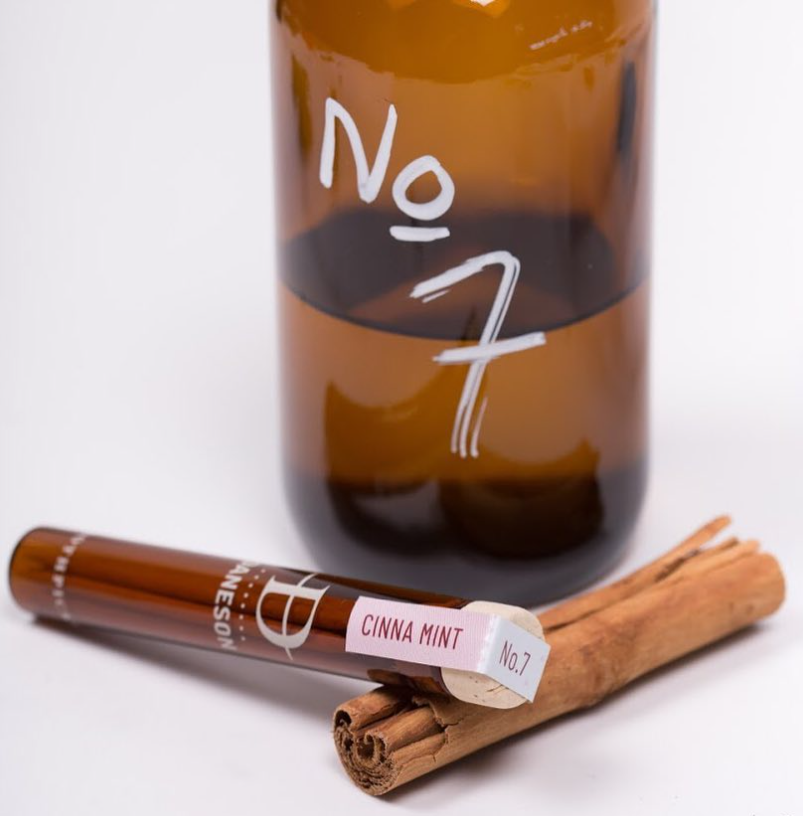 Fendrihan Beard & Body Soap, Classic Clean – Uplifting and refreshing, this all over soap provides the ultimate cleansing experience.

Kent 87T Hand-finished Folding Beard and Moustache Comb – The perfect size to slip in a pocket to make grooming on the go effortless!

Fendrihan Synthetic Bristles Shaving Brush, Black Handle – Quick-drying and high-performing, this brush is suitable for all levels of wet-shavers, including beginners!
Fendrihan Double Edge Safety Razor, Barber Pole Handle – A closed comb model that delivers a mild shave, the longer handle makes it easy and comfortable to hold.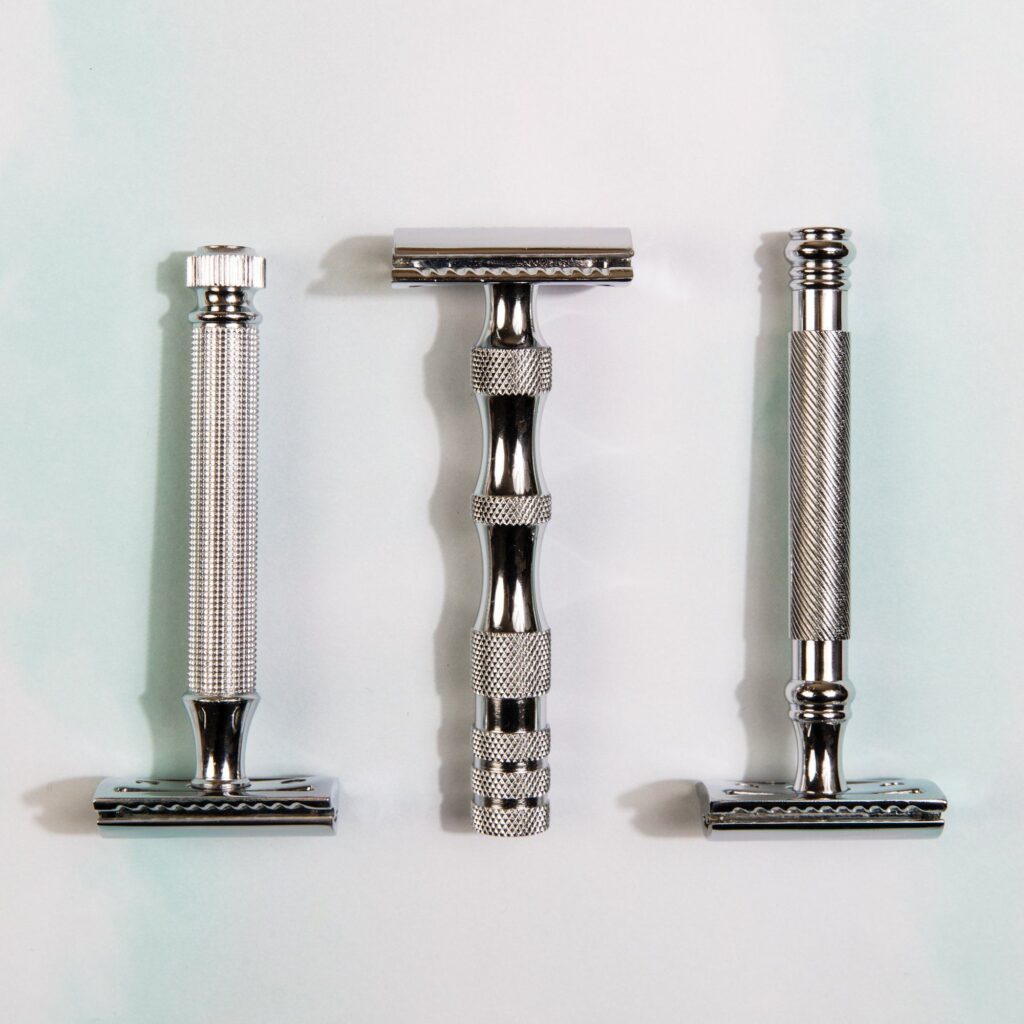 Erbe Solingen Black Stainless Steel Slanted Tip Tweezers – Slanted tweezers are a classic grooming tool everyone needs in their bathroom.
Uchino Premium Super Marshmallow Touch Zero Twist Yarn Face Towel – Ultra soft, the high absorbency Uchino towel is made in Japan and is gentle on skin.

Duke Cannon Trench Warfare Antiperspirant + Deodorant – Fight odour and perspiration with the long-lasting Duke Cannon Trench Warfare Antiperspirant + Deodorant.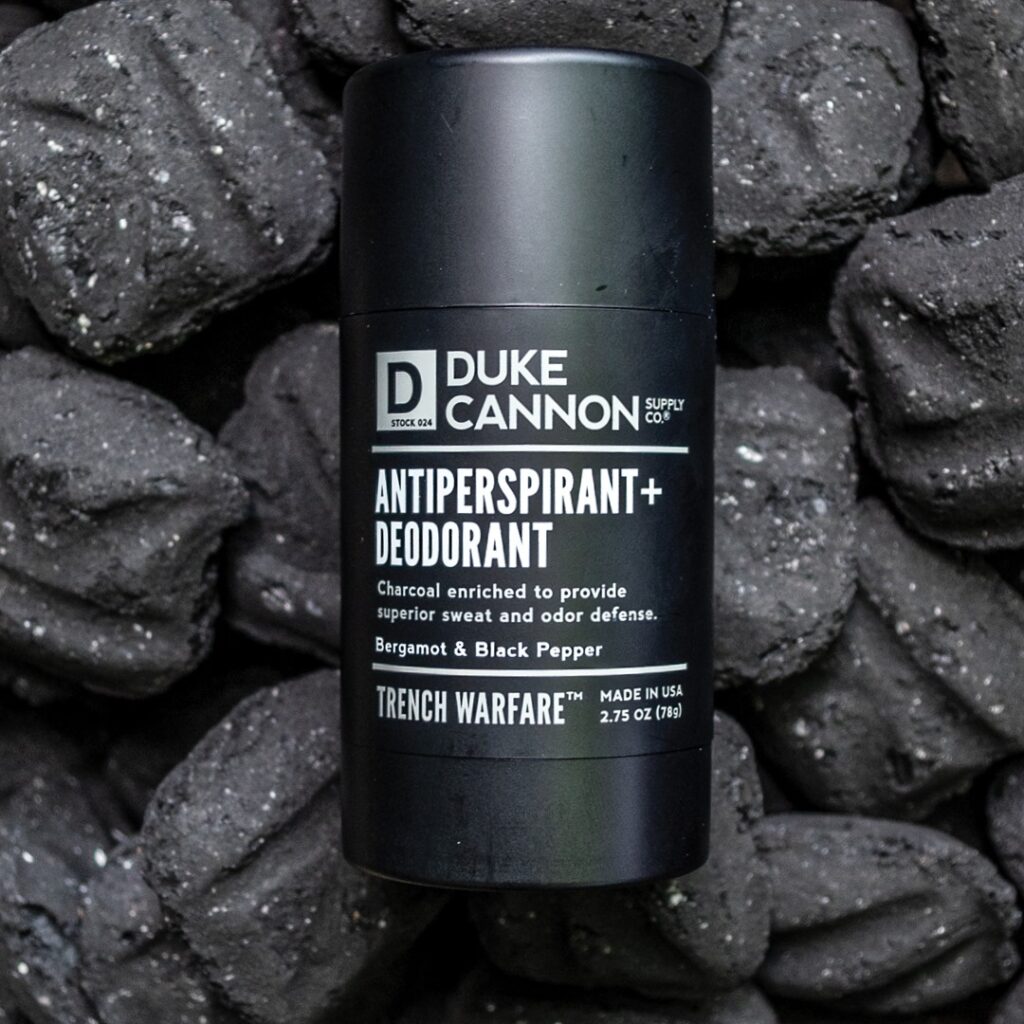 Col. Conk Razor Handle for Gillette Trac II Cartridges, Gold Tone – Know someone that prefers cartridge razors? This gold model is just the right mix of simplicity and style.
40pc Double Edge Razor Blade Sampler Pack: Feather, Astra, Merkur and Derby – For the avid wet-shaver, gift a sample pack of razor blades from the best brands on the market.
Tooletries The Body Scrubber – Replacing traditional cloths and body scrubbers, this new silicone model is reusable and effective.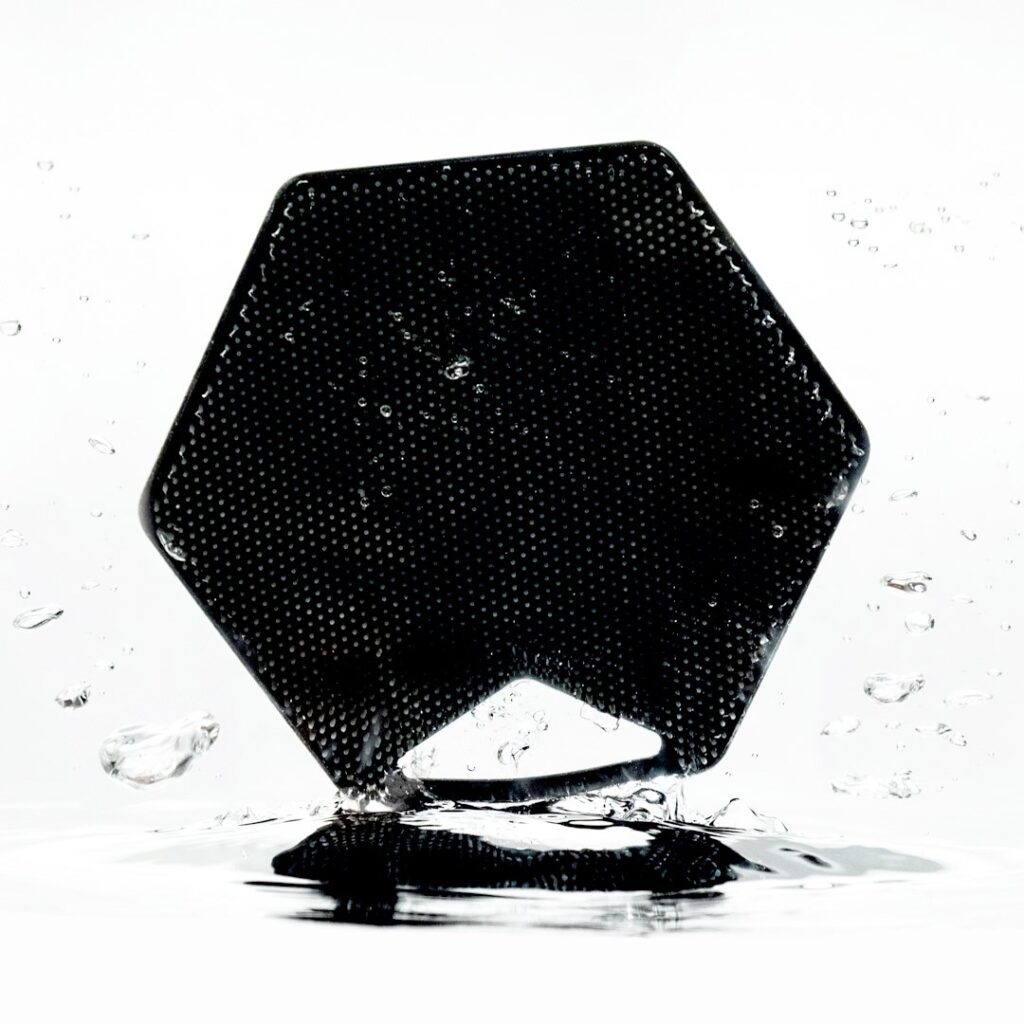 e+m Holzprodukte'Allwood' Wooden Ballpoint Pen – A convenient tool to keep in your bag, purse, briefcase or backpack, this unique pen has a rustic charm.
Looking for more stocking stuffer ideas? View the full collection here.