"The basics, but better."
We're welcoming a new brand to our collection – Basic Maintenance Lab™.
Canadian-made, this collection uses the best ingredients, backed by science, to provide men with simple and effective skincare.

The Philosophy
Basic Maintenance Lab™ wants to make it easy for men to develop one good habit – a consistent grooming routine. As with all areas of life, staying consistent will yield the best results. Basic Maintenance Lab™ is helping men stay consistent in grooming with simple products that make it easy to develop a solid skincare regime.
The Ingredients
The brand is focused on efficiency and delivering high-performing products. Its ingredients are selected 'based on productivity,' mixing natural and synthetic ingredients. Stability and environmental impact are a few traits used to when selecting ingredients.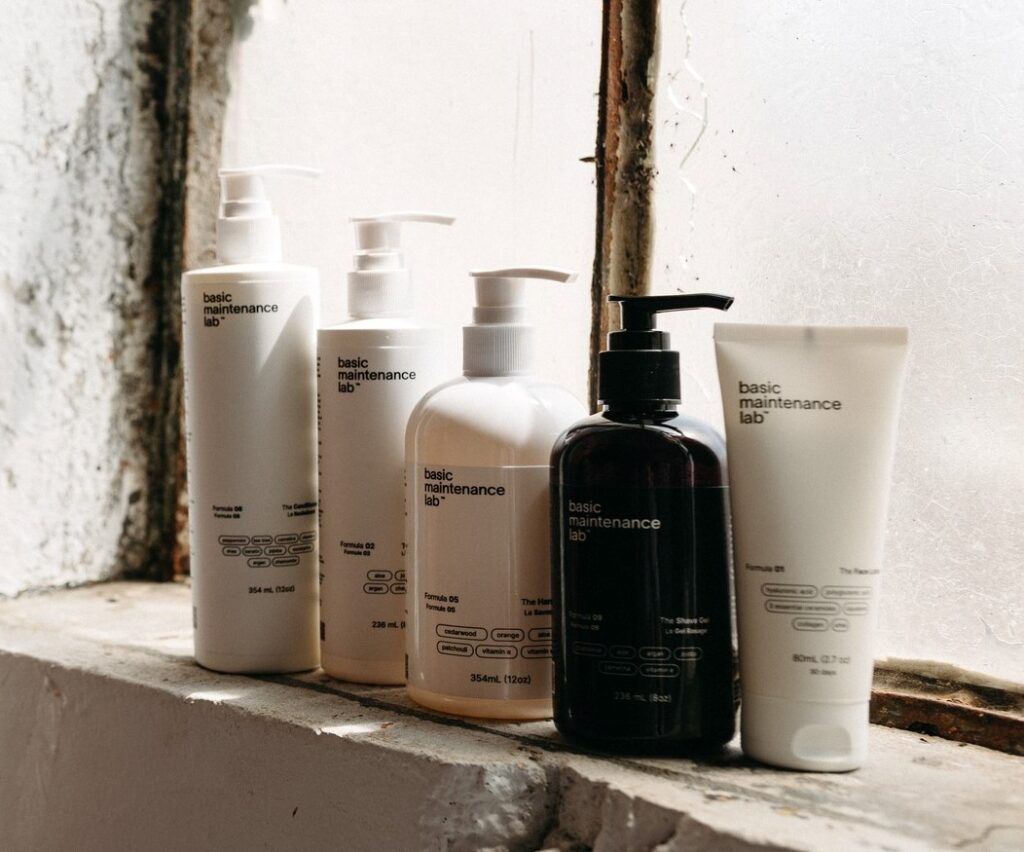 Formulated in Toronto, all of the Basic Maintenance Lab™ products are free from SLS and phthalates and suitable for use on sensitive skin. They also have a one-year shelf life after being opened so they're guaranteed to last.
Shop the Collection
A variety of skincare and shaving essentials from Basic Maintenance Lab™ is now available at Fendrihan. Go ahead and view the collection!
*All photo c/o Basic Maintenance Lab™