Happy Canada Day!
There's no better day to support local brands and artists that work tirelessly to provide quality and unique goods. Take a look at some of our new and trusted Canadian brands that are reshaping grooming and lifestyle with their original designs and formulas.
Basic Maintenance Lab™ – Consistency in grooming is easy with Basic Maintenance Lab™'s high-performing products. Crafted in Toronto, the product line is SLS and phthalates-free and suitable for use on sensitive skin.
Crown Shaving Co. – Crown Shaving Co. offers masculine products that are simple to use. Ideal for sensitive skin, each product is enriched with botanical ingredients and is formulated with the help of experienced chemists.
Educated Beards – Founded by a veteran, Educated beards offers a holistic approach to grooming with its natural, organic, and skin-friendly products. Proudly handcrafted in New Brunswick.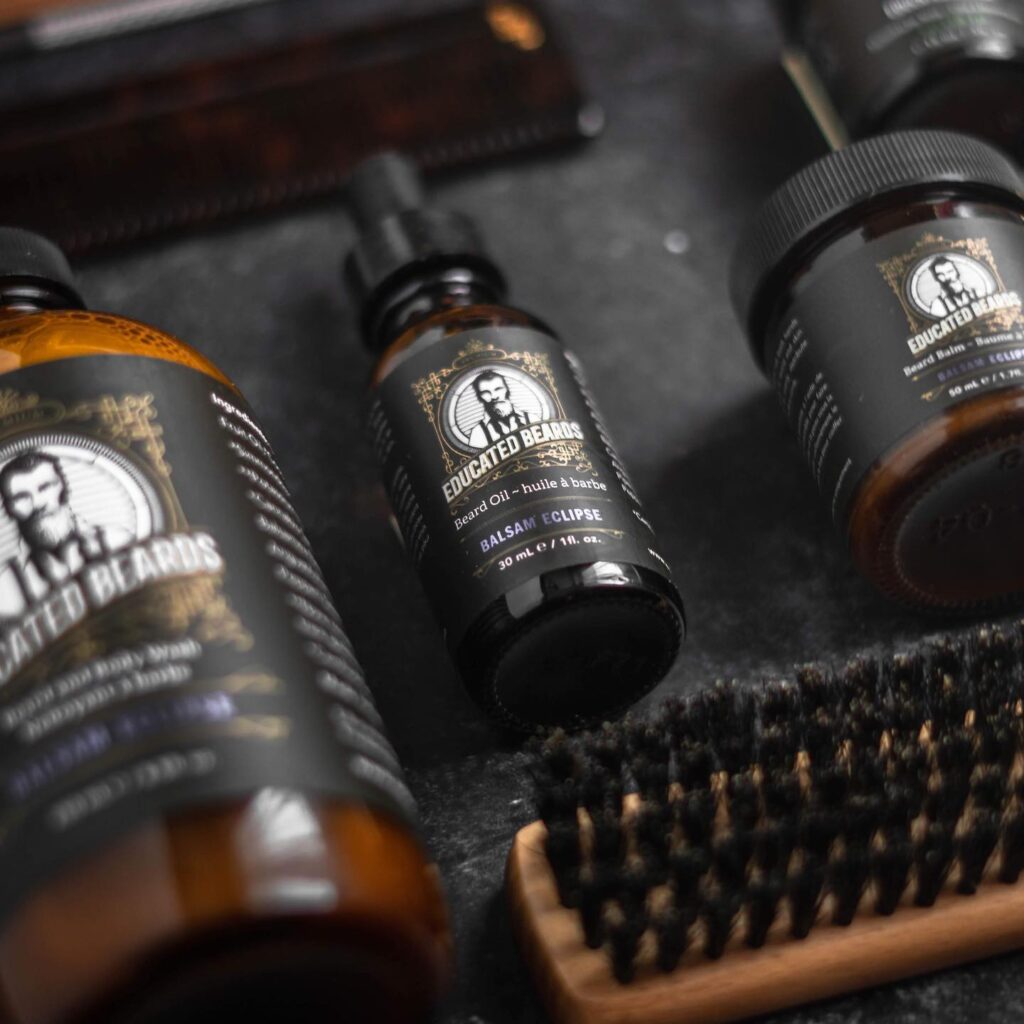 Henson Shaving – Innovative, high-performing safety razors crafted using aircraft grade aluminum or titanium, Henson razors are durable, lightweight and belong in every household.
The Soap Company of Nova Scotia – Using locally sourced ingredients from Canada's East Coast, The Soap Company of Nova Scotia's skincare and household products are clean, pure, and gentle. They're also nut-free, gluten-free, and safe for latex allergies!
Walton Wood Farm – Free of any harsh or unnatural ingredients, the Walton Wood Farm product line is vegan and gluten-free when possible and features products ranging from personal skincare to home.