Organic. Natural. Effective. 
Founded by a veteran, Educated Beards offers a holistic approach to grooming with its natural, organic, and skin-friendly products.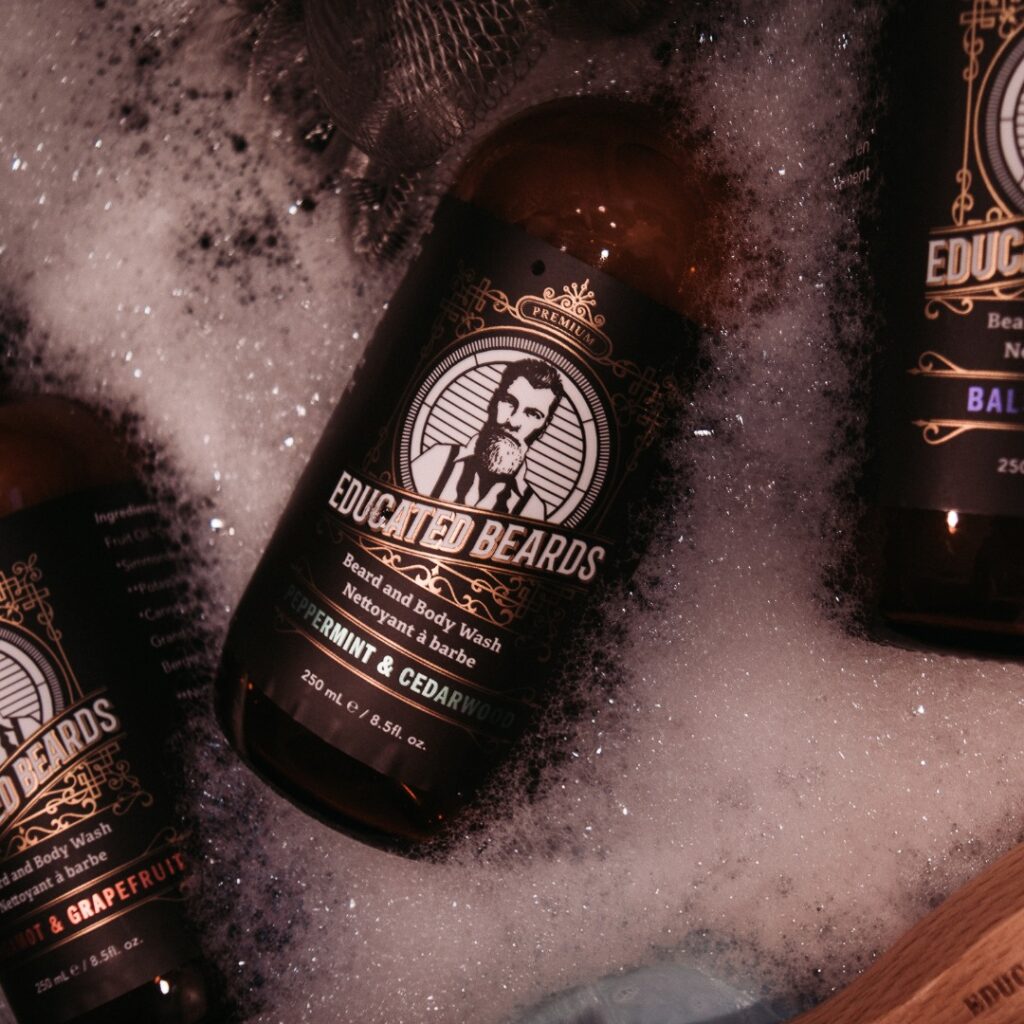 The Founder's Story
After his release from the Canadian Armed Forces, founder Kevin Leboeuf began to transition back into civilian life. One of his first orders of business was to grow a beard — something he was forbidden to do for the past several years.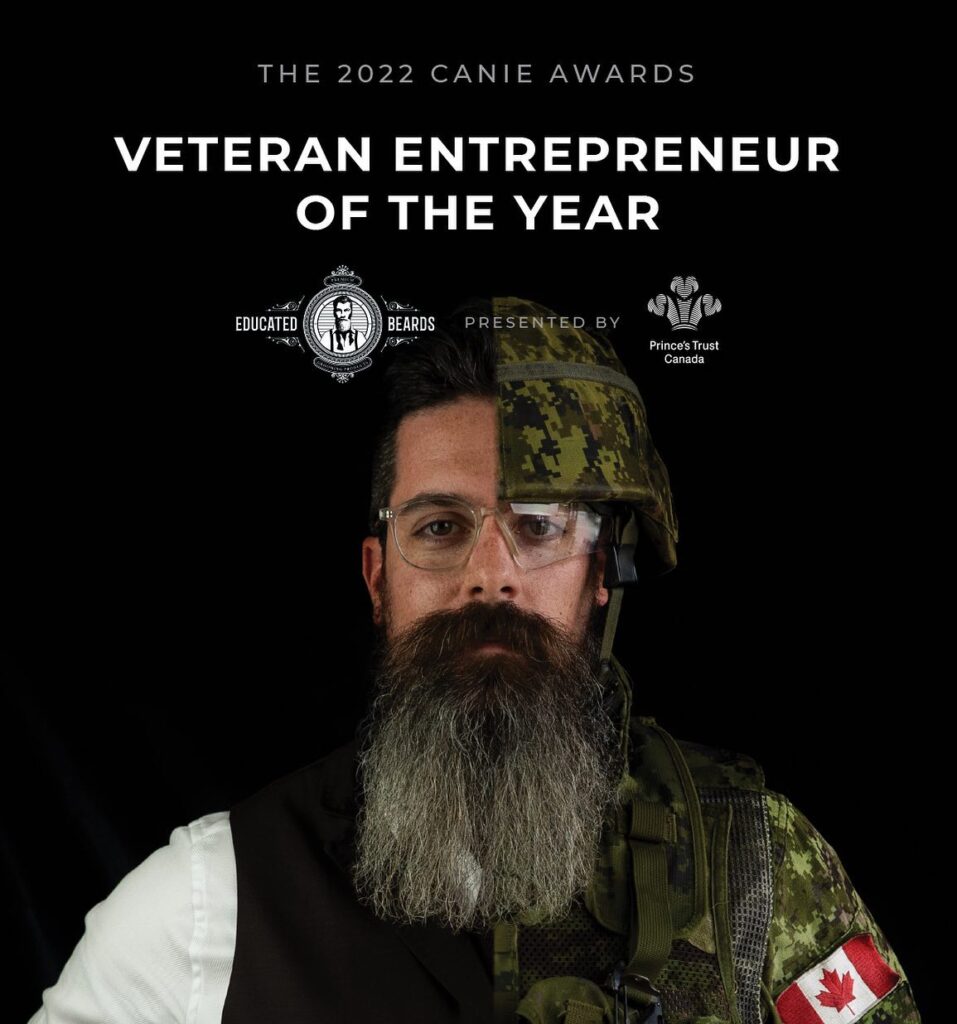 When his beard grew in, he experienced irritation and discomfort. Disappointed with the products he purchased to aid and improve his beard growth, Kevin and his wife Alicia, a Holistic Nutritionist, took matters into their own hands and Educated Beards was founded. 
Products 101
Pick up one of the Educated Beards products and you'll find nourishing, hydrating, and anti-inflammatory ingredients. Their clean and enhanced formulas include superstar additions like Vitamins A, E, D, and B12, squalane, coconut oil, almond oil, and more!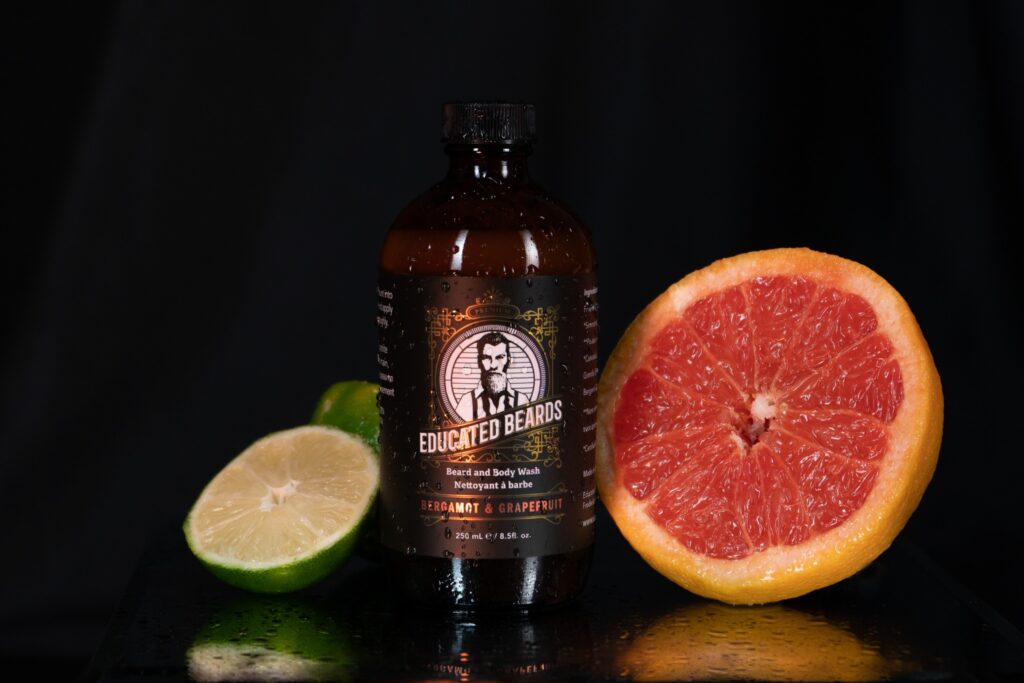 Available products include:
Beard Oil
Beard & Body Wash 
Beard Butter Cream
Beard Balms
Hair Pomade  
Shave Soap (coming soon!)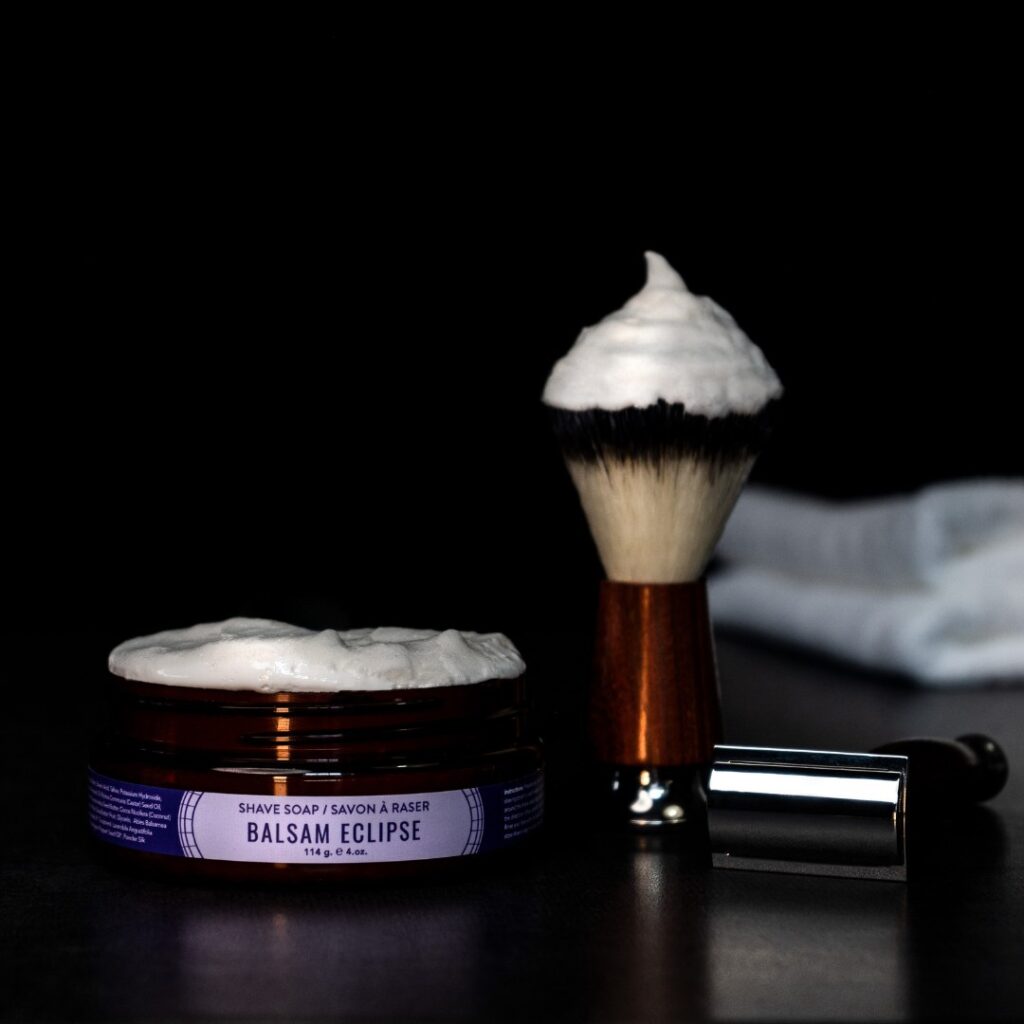 Shop the collection here.
*All photos taken from EducatedBeards.com