Happy 4th! This Independence Day, we're highlighting some of the American brands we carry. Checkout the ABC's of American grooming and shaving brands from across the US.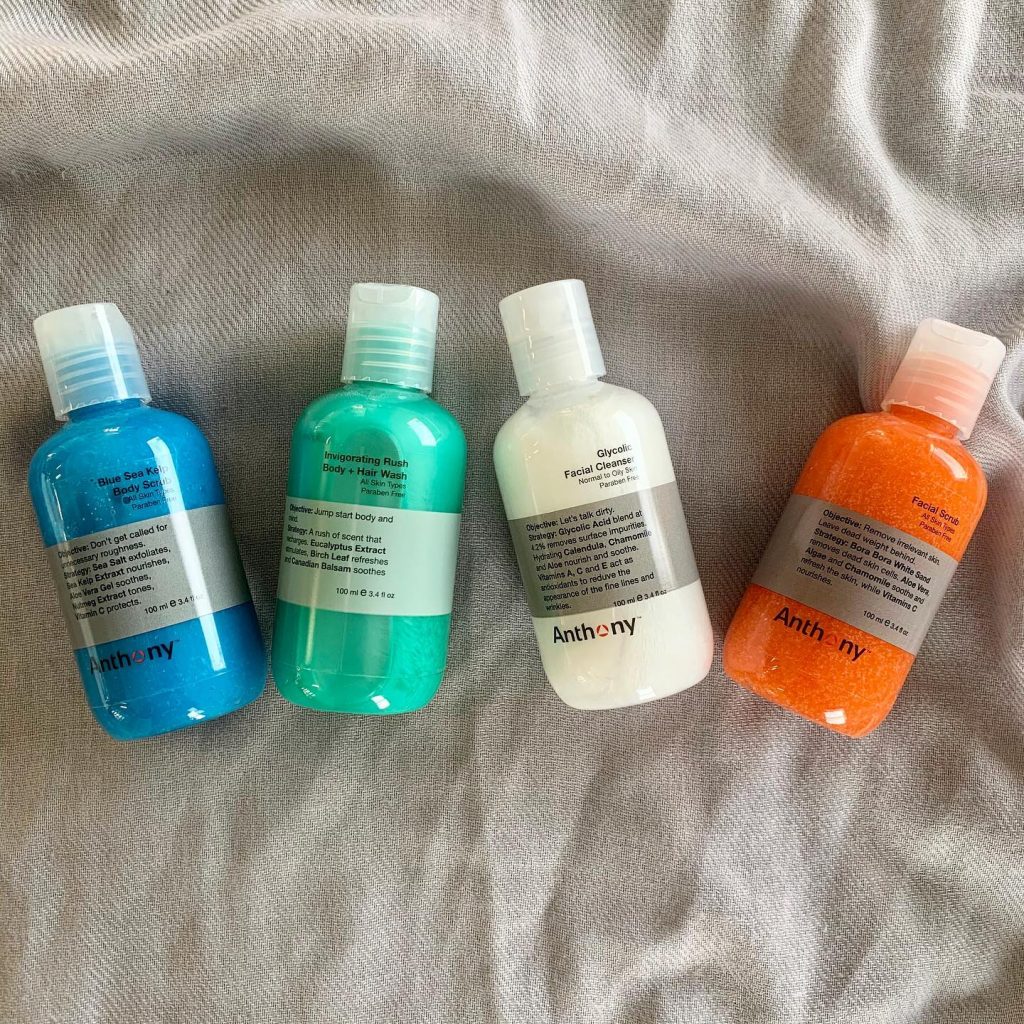 Based in New York City, Anthony has been developing their specialized formulas exclusively for men for over a dozen years. The collection is enriched with natural ingredients and of the products are allergy tested and never tested on animals.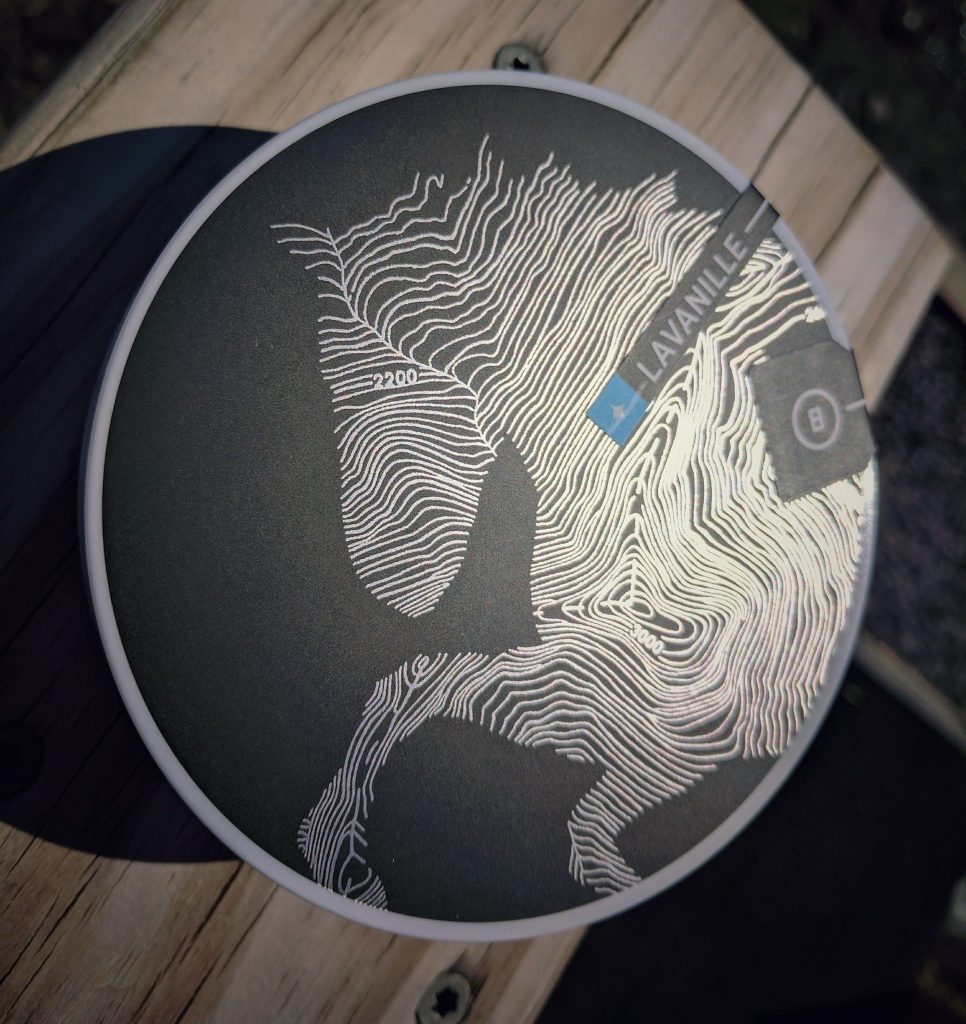 Founded by Will Carius in 2013 as a solution to problematic sensitive skin, the Barrister & Mann collection was developed after months of trial and error. Each of their unconventional fragrances is blended in-house and by hand. Made in the USA, the Barrister & Mann product line is continuously expanding and remains a family operation.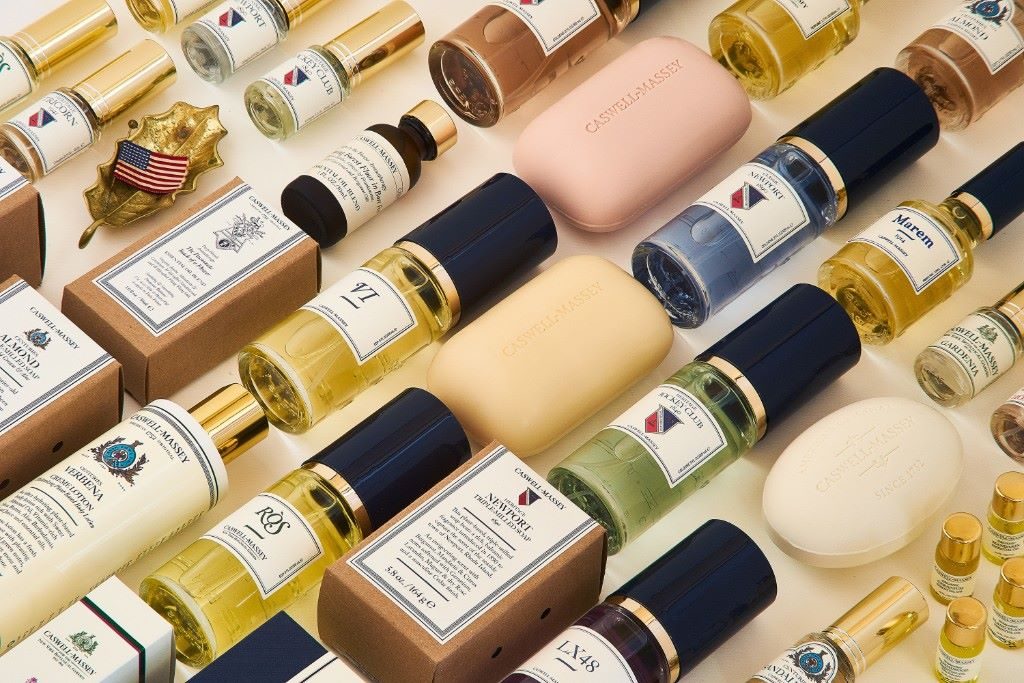 Established in Newport, Rhode Island in 1752 by Dr. William Hunter, a Scottish doctor, Caswell-Massey is best-known as the creator of the first American Fragrance. From their original 'Number Six' to their signature Jockey Club, Caswell-Massey has a number of established scents worn by its high-profile fans, including Jaqueline Onassis, JFK, Cole Porter, Lauren Bacall and the Rolling Stones.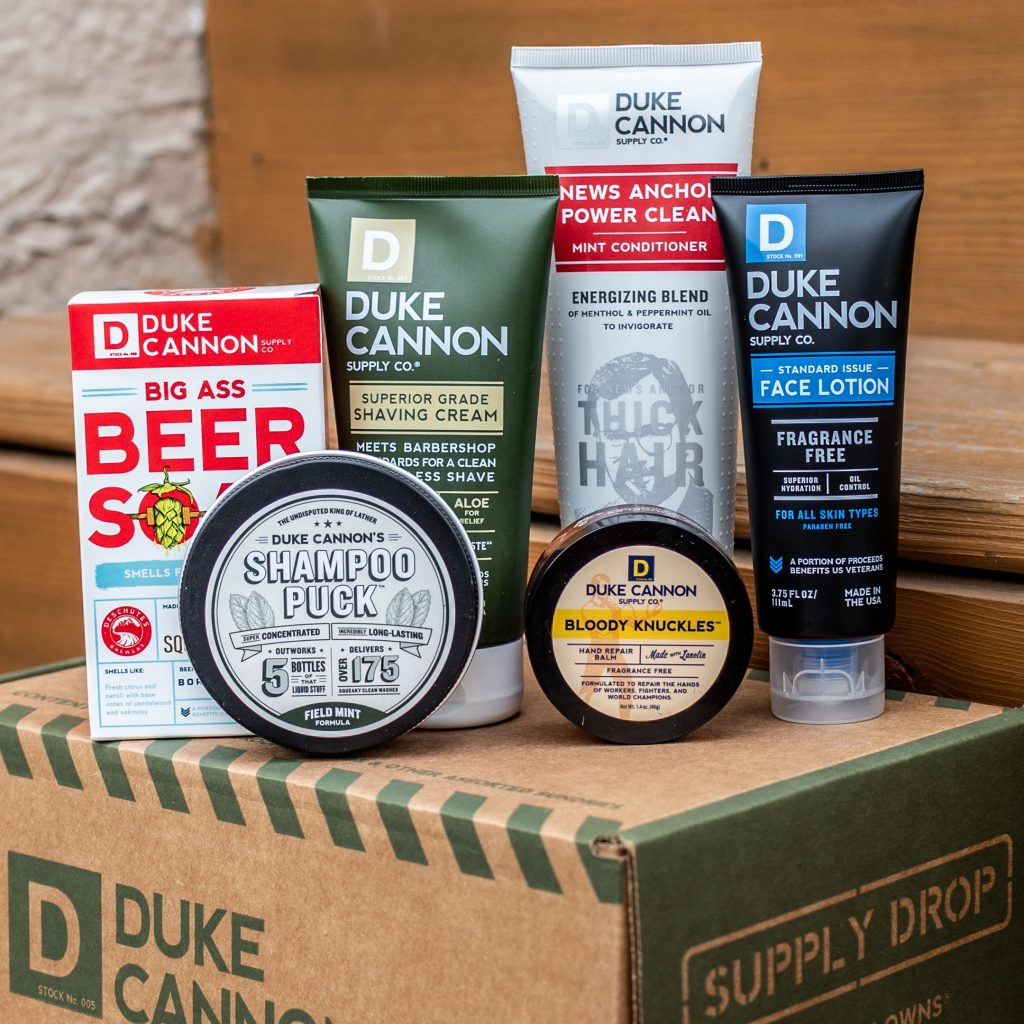 To the point and quick about it, Duke Cannon Supply Co. makes bricks of effective and practical soap in the same factory that produced the military soaps that accompanied US troops to Korea. With a clear vision of what it means to be a well-groomed man, minus muss and fuss, these products are simple, effective, and tested by soldiers. Duke Cannon proudly donates a portion of their proceeds to veterans causes.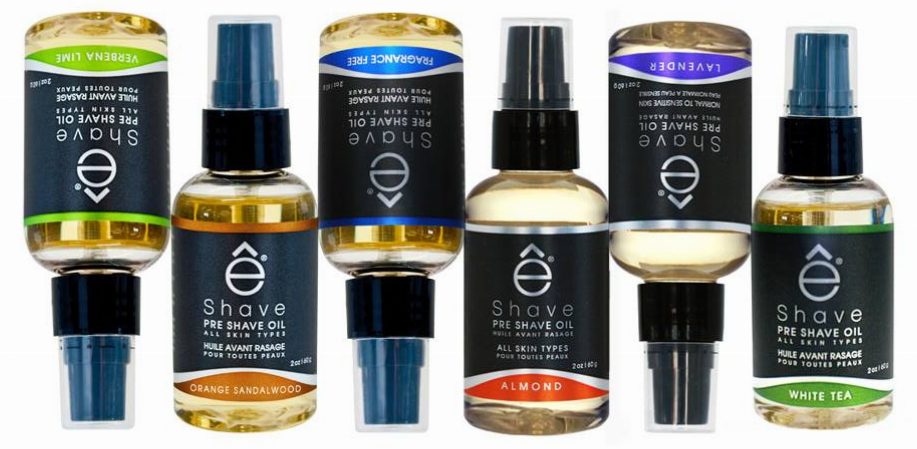 Using the best and most up to date information and research on men's skin and hair care, eShave intends to change the way men approach grooming. Lush products with ingredients that improve a man's skin, body, hair and shaving experience, eShave filled a niche when founded in 1996 and now leads the way ahead of other men's luxury personal care products.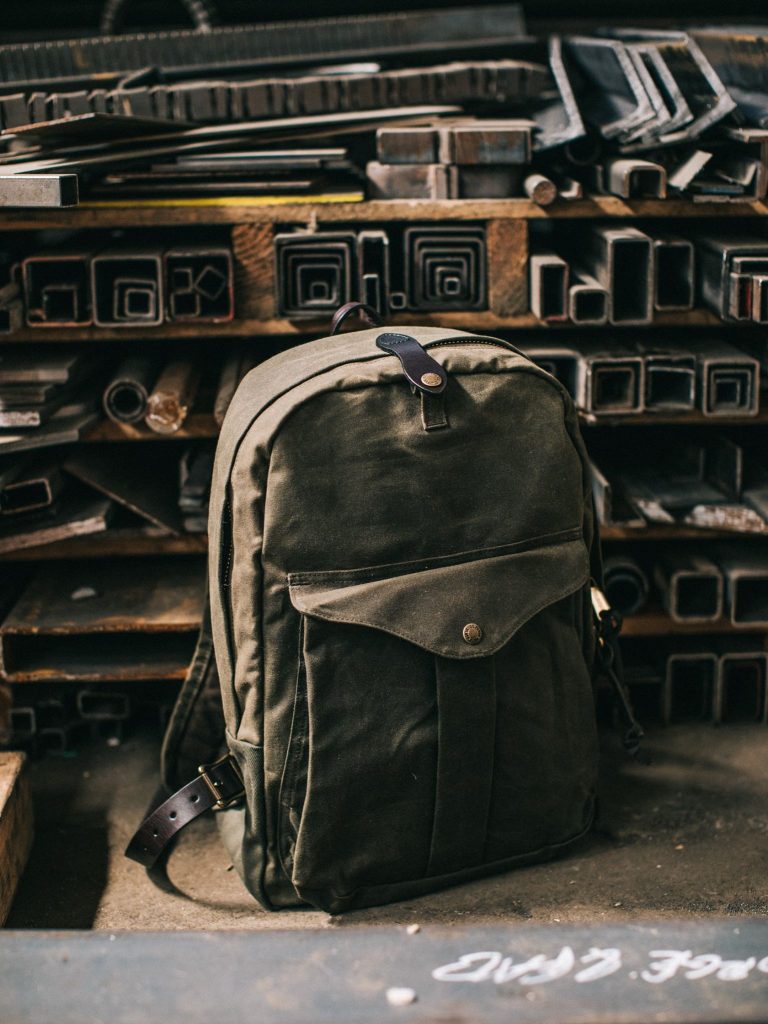 Founded in 1897 by Clinton Filson, the brand has a long history of outfitting the American people. Originally from Nebraska, Filson relocated to Washington ahead of the Klondike Gold Rush. Using his skills and previous experience, he became the outfitter of the Gold Rush, creating garments to withstand its harsh conditions and temperatures. After the Gold Rush, he transitioned to fabricating garments for hunters, miners, explorers, etc. and continued to add to his collection. The brand gained worldwide recognition in the 1960s and its pieces soon became a merchandising staple in outdoor retail outlets across America.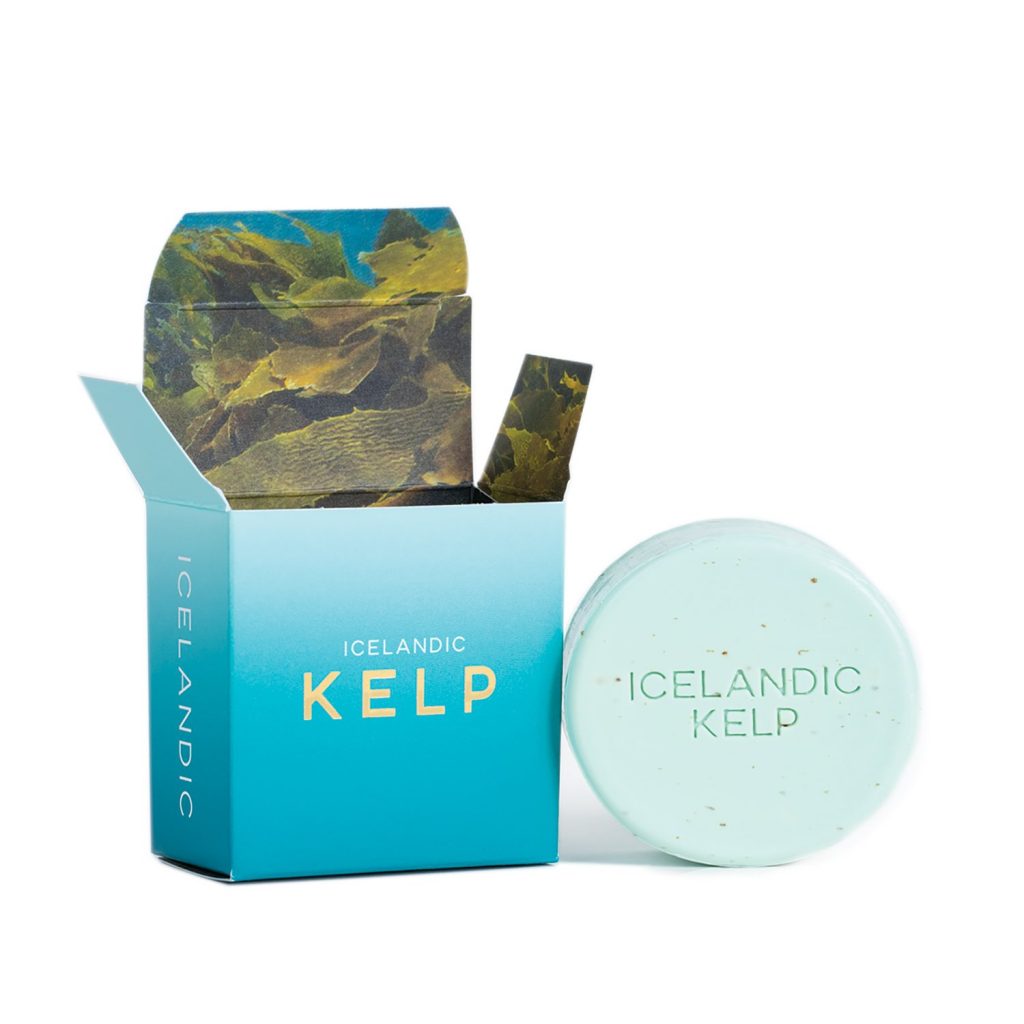 Halló Sápa, meaning Hello Soap in Icelandic, is a division of family run soap company Kalyastyle. Crafted in the United States from old Swedish soap making recipes for over 25 years, HALLÓ SÁPA is produced with traditional ingredients found in Icelandic arctic regions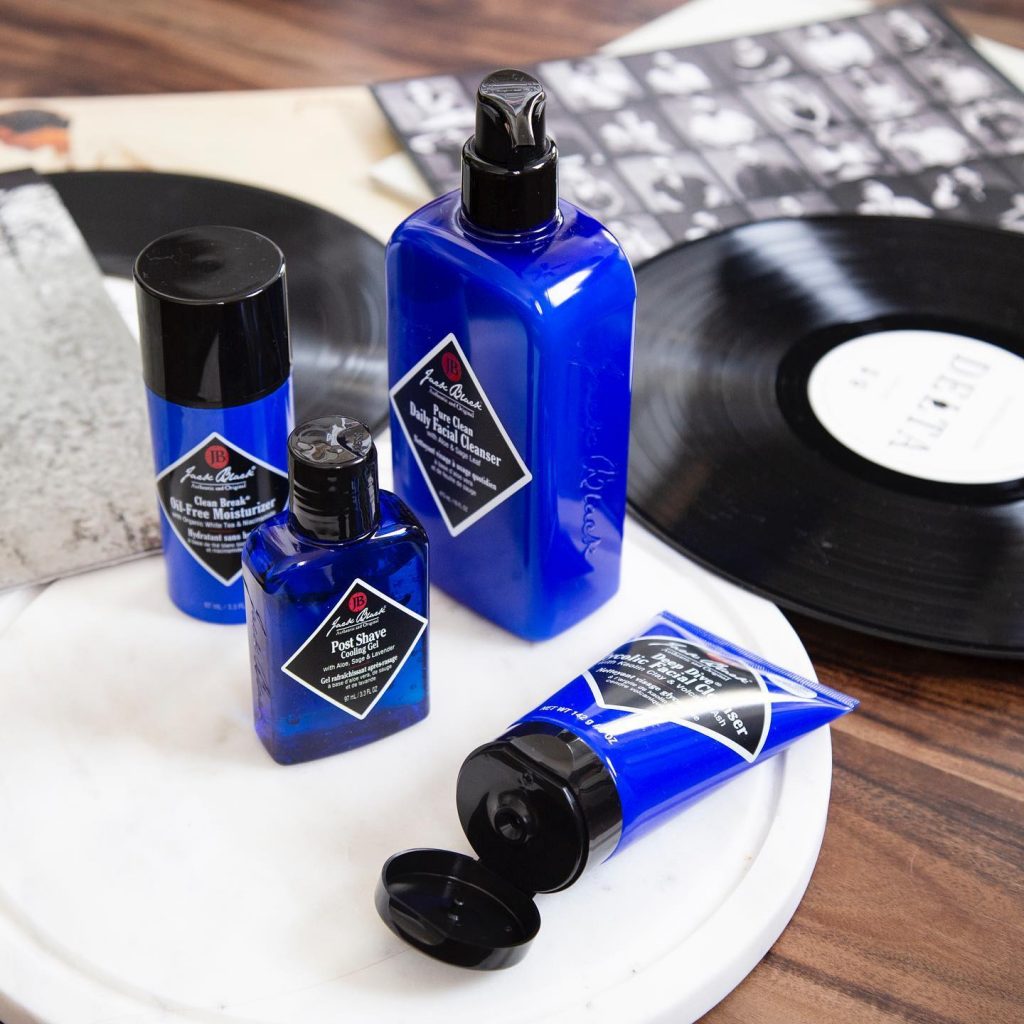 For more than 15 years, Jack Black has worked to create premium, high quality grooming products for men. Uniquely masculine, Jack Black is now the #1 men's skincare brand in the US. Their products are convenient, multi-functional, and convenient.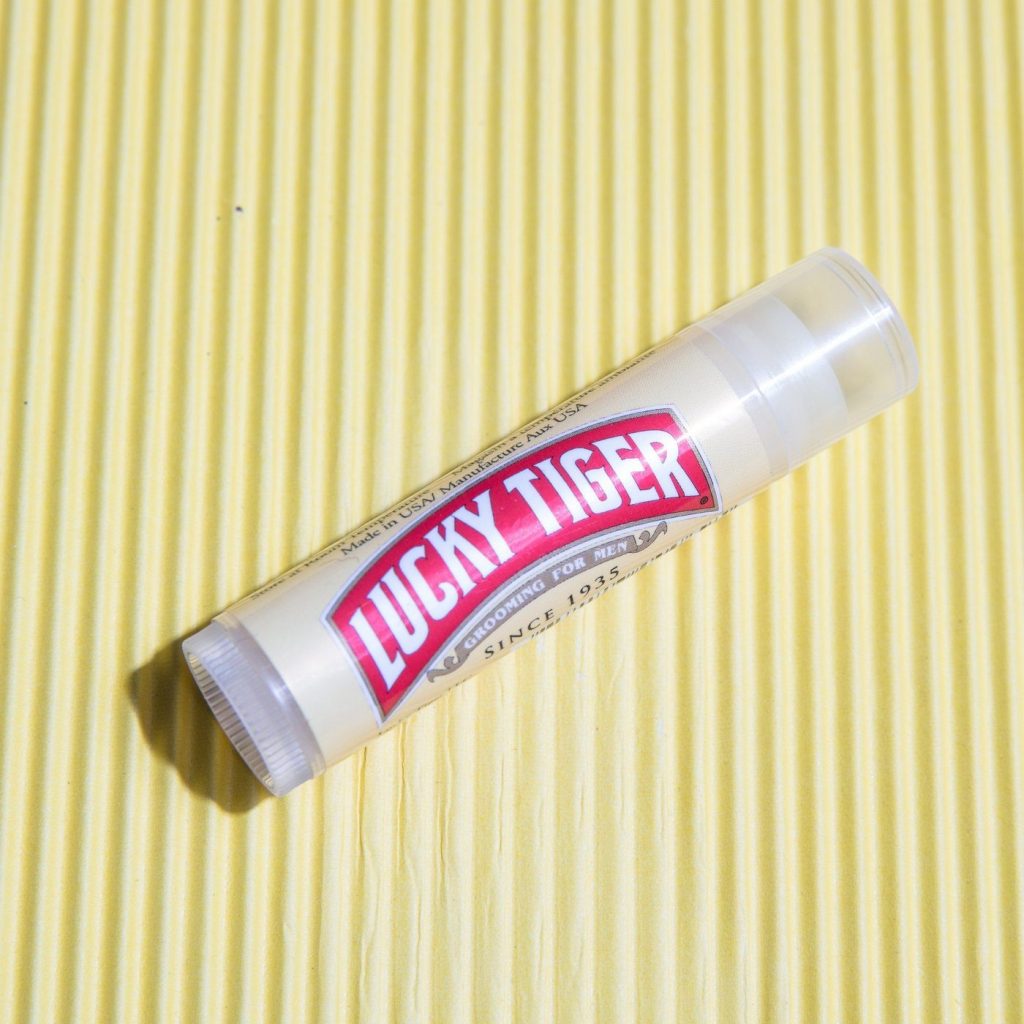 Lucky Tiger is a remarkable brand that got its humble beginnings in a Kansas City, Missouri barbershop. The first products offered by this brand included grooming products for men like hair tonic, mustache wax, hand cream and after shave. These original products are still on the market today as part of a line that Lucky Tiger calls Barbershop Classics.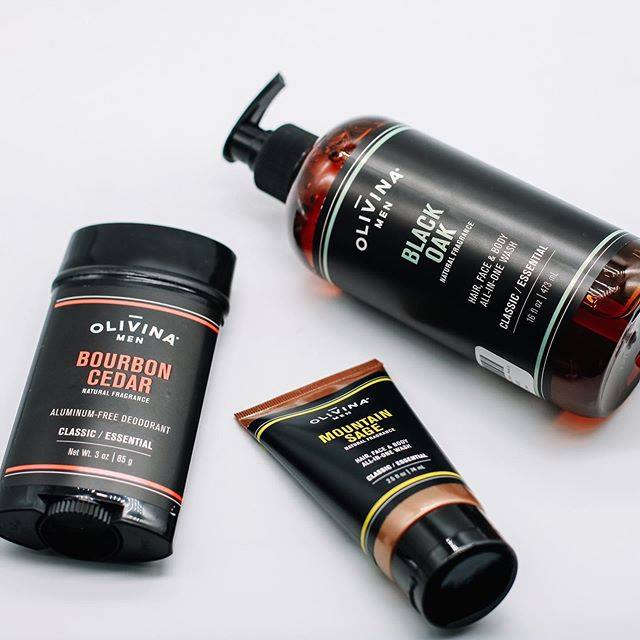 Developing functional and effective grooming products has always been the goal of Olivina Men. The Nashville based company crafts earth-friendly products with high-quality natural and organic materials Their products use only essential oils to achieve outdoorsy aromas and are always free of parabens, phthalates, and SLS.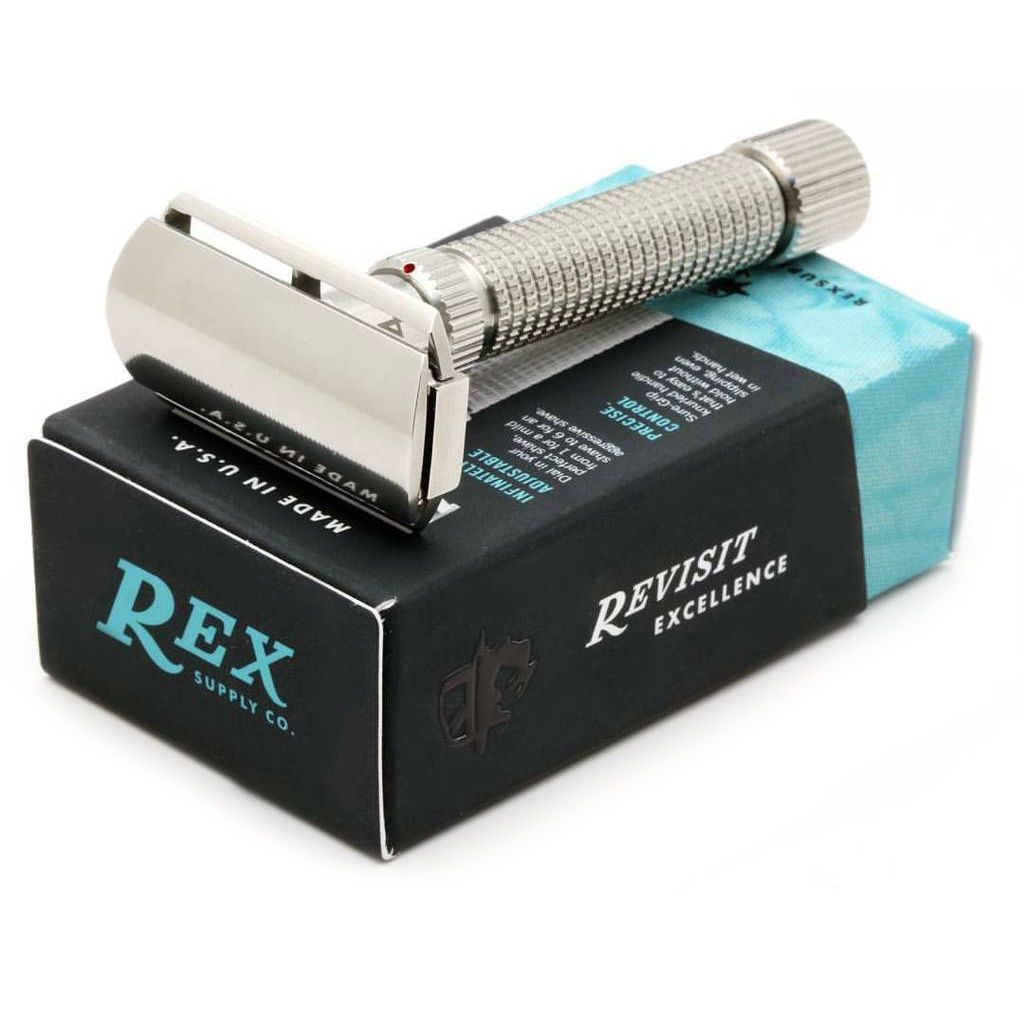 Founded in 2016 REX was established to honour the style and performance of traditional safety razors. They place great emphasis on quality control with each model containing individual inspection tickets and serial numbers located underneath each base plate. They have also borrowed the date code system from Gillette. REX, short for Revisit Excellence, is proudly American made.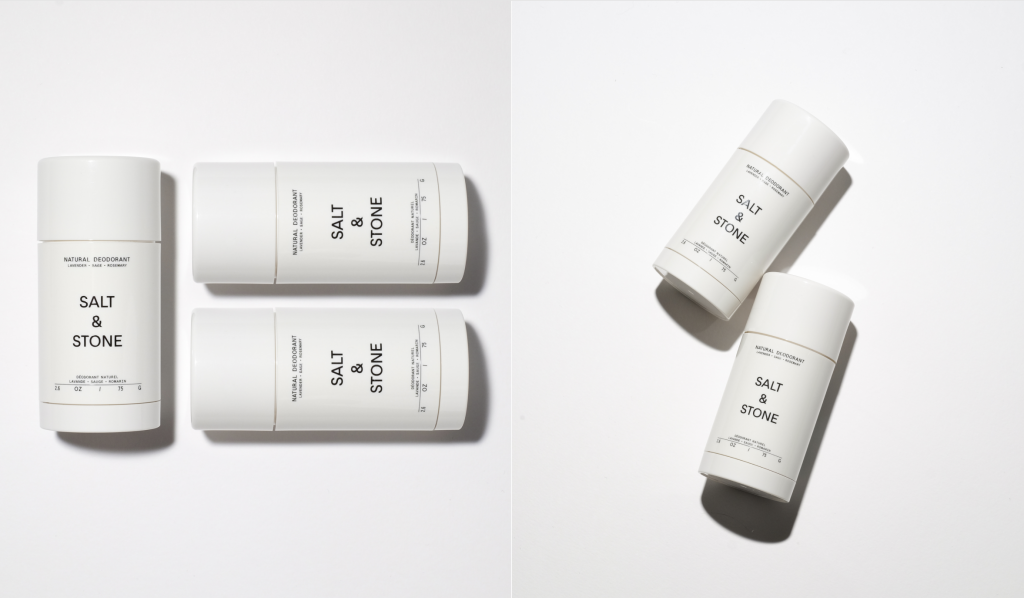 Los Angeles-based Salt & Stone offers natural, organic, and cruelty-free skin and body care products for men and women. Founded in 2017 by a former pro snowboarder Nima Jalali, Salt & Stone's natural formulations use ethically sourced and sustainably cultivated ingredients.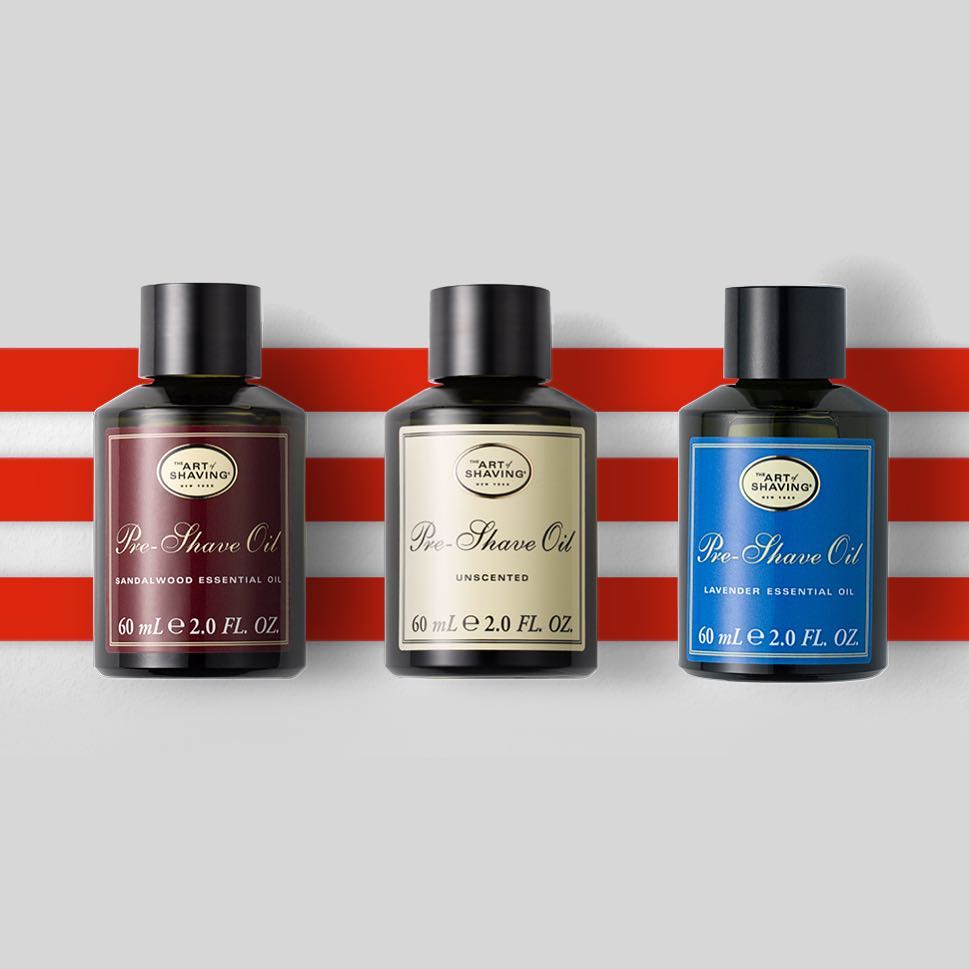 Founded in New York in 1996, The Art of Shaving set out to create the Perfect Shave™ using pure and botanical ingredients. Their specialty formulas are used in their barbershops and sold across the world, giving men a close, smooth shave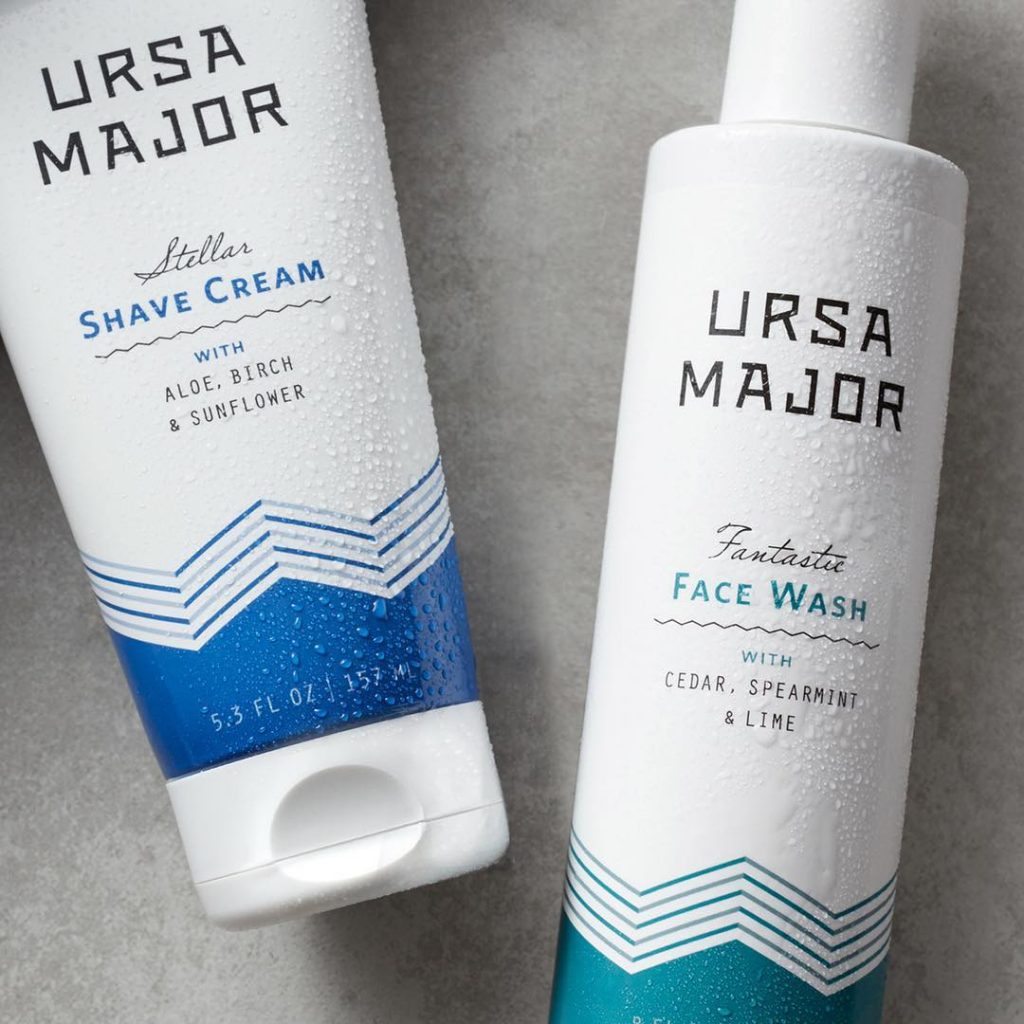 Founders Oliver and Emily migrated north to Vermont in search of a healthier and more balanced lifestyle. In 2010 they developed the natural and plant-based Ursa Major skincare line. Named after the largest visible constellation, Ursa Major provides clean, effective products and serves as a reminder to live an authentic life by creating your own path. All products are always free from artificial colours, fragrances, silicones, parabens, SLS and SLES.