Invest in Our Planet

Happy Earth Day! 🌎 Since 1970, Earth Day's mission has been to educate, diversity and activate environmental movements across the globe to protect and preserve our most precious resource – planet Earth.

We're thrilled to carry sustainable brands and plastic-free products that help us reduce, reuse, and recycle in our daily routines, including our shaving and grooming practices. 

Shop Sustainable!
About 2 billion disposable razors and refill cartridges end up in landfills in the US alone. Switching to a safety razor can be zero waste as the handles are metal and the blades can be recycled. Along with changing your shave, you can maintain sustainable practices by switching to plastic-free shaving and grooming products. We've selected a few of our best-selling sustainable and plastic-free brands to help you get started. 
Leaf Shave Co. – Making plastic-free shaving easy is Leaf Shaving Co.'s number one goal. All their products, including the Twig razors and shaving soap, are plastic-free and carbon neutral certified.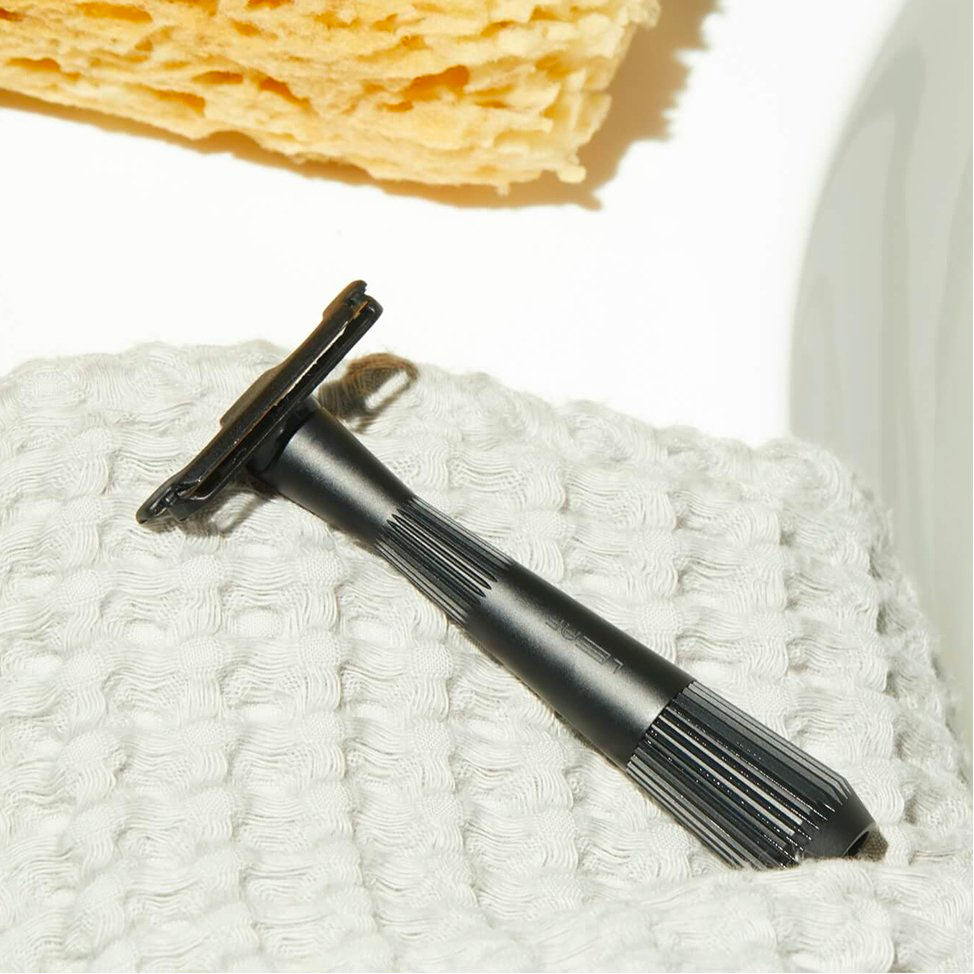 Bee by the Sea – Bee by the Sea's natural grooming products are effective and eco-friendly. Plastic-free packaging when possible, products are enhanced with locally grown ingredients, including Sea Buckthorn that is rich in Omega fatty acids to help regenerate skin.

TEK – Vegan, natural, handmade and plastic-free, TEK's wooden brushes and combs offer something for every hair type. Partnering with Treedom, TEK has its own forest to sustainably harvest raw materials. The collection has also earned notable environmental certifications including B Corp, Veganok, and FSC.
Halló Sápa – Natural, cruelty-free, vegan, and crafted in the USA, Halló Sápa's collection of soaps and skincare are formulated with hand-harvested materials. Committed to sustainability, their ingredients are pure, including palm oil derived from Rainforest Alliance Certified™ palm oil.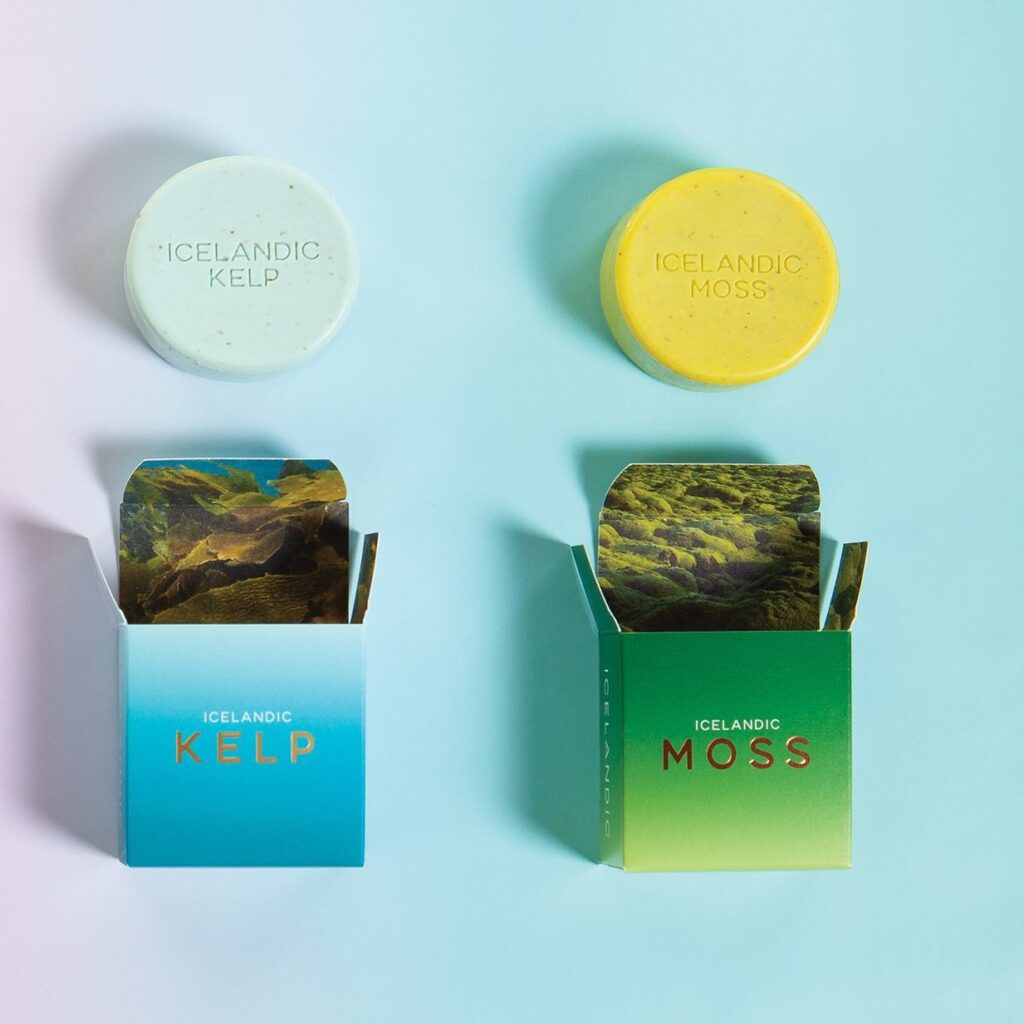 Brooklyn Grooming – Rooted in sustainability, Brooklyn Grooming products and packaging are crafted to be kind to skin and the environment. Organic, sustainable, and local ingredients go into each formulation from hair care to shaving soap. All products are also packaged without the use of plastic and packing materials are reused for shipping. 
View more from these great brands and more! Shop here.
Learn more about Earth Day and its work by visiting EarthDay.org.