Garden season has arrived which means it's time to roll up your sleeves and start digging!
Today – April 14th – also marks National Gardening Day, celebrated to encourage gardeners and non-gardeners to embrace the season and plan their gardens!

If you plan on spending time in the garden this year, chances are you'll need some skincare and grooming accessories to protect and heal skin. 
We've pre-selected key products that anyone will enjoy this gardening season!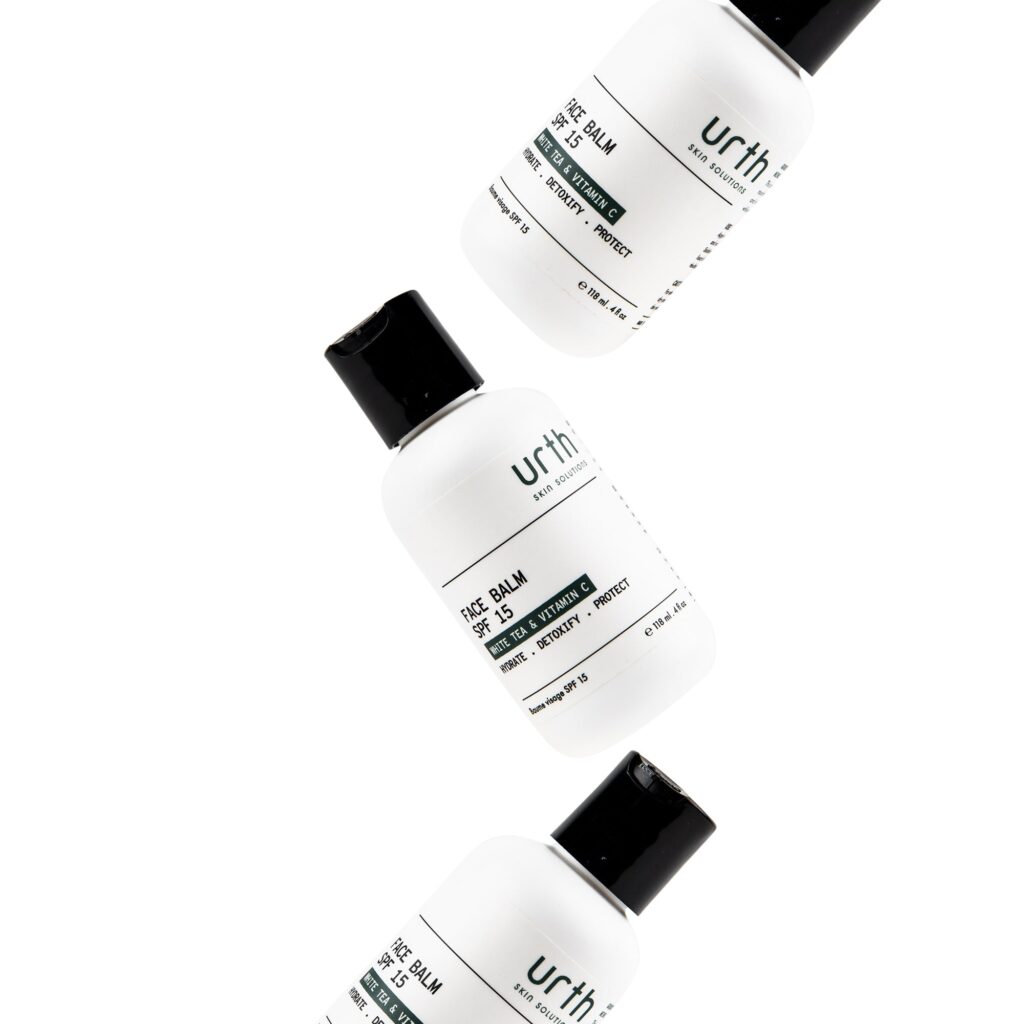 Before stepping outside (for gardening or otherwise), protect your face, and body, with SPF! A facial moisturizer with SPF, like the Urth Face Balm, is a great way to ensure skin stays protected and hydrated. 
Fendrihan Dual-Sided Nail Brush with Pure or Sisal Bristles, Made in Germany
A nail brush is key to scrub away dirt and debris that might be hiding on or under your nails. Available with soft or firm bristles, you'll want to have one on hand post-gardening. 
LEA Skin Care Nourishing Hand Cream
Follow nail brushing with a hydrating and soothing hand cream to nourish and repair skin. LEA's is a great option for those looking for something fast-absorbing and fragrance-free! 
Baxter of California Exfoliating Body Bar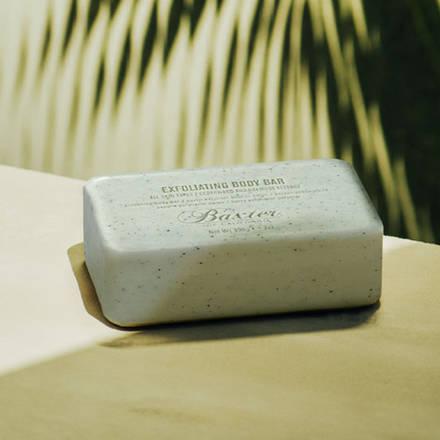 After a long day in the hot sun, cleanse and refresh skin with Baxter's uplifting Body Bar that helps remove impurities and smooths skin. 
A single bevel knife, like this specialty Curel Grafting Pocket Knife, is a must for avid gardeners who prune smaller trees and graft fruit trees!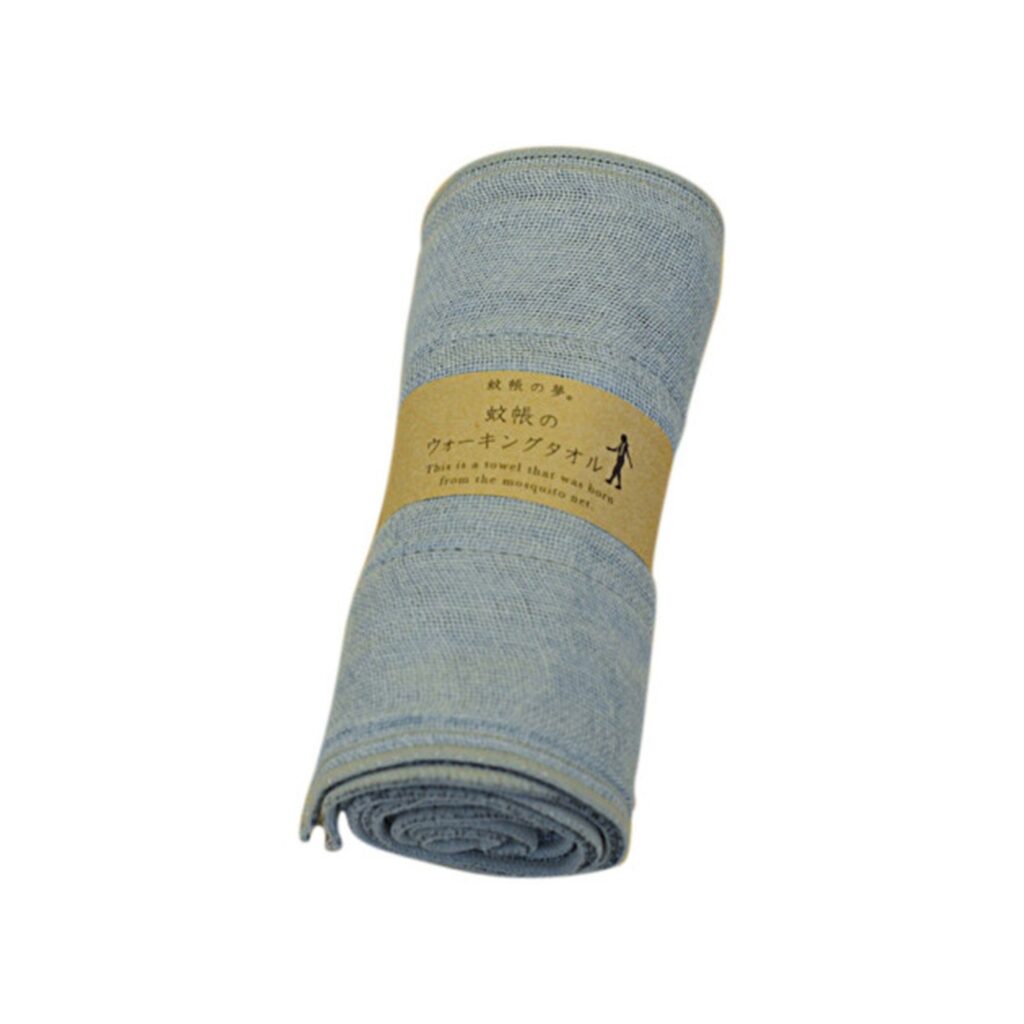 Ultra lightweight, the Nawrap Anti-Odour Towel is designed for the gym but is great to have when working outdoors as it's soft on skin and super absorbent. 
View these and more garden essentials by shopping our entire Garden Collection!