Crafting hair tools for over 130 years, the Mason Pearson collection is one of the most reputable and well-known brands in haircare.
History
Using knowledge and skills from working in the wool processing industry, Mason Pearson established the company 1885 with the invention of an automatic brush-boring machine to quicken the brush making process.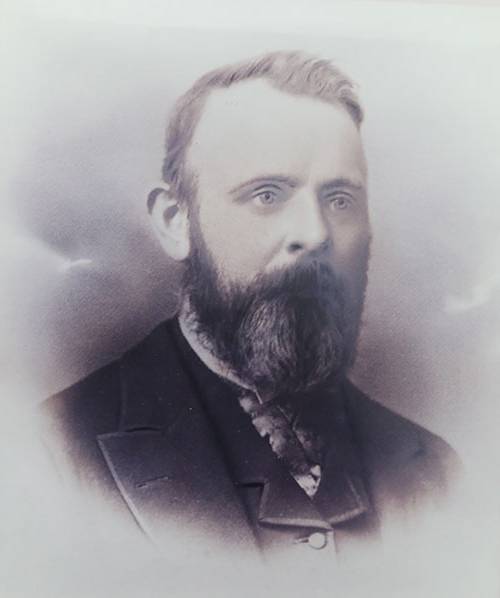 Soon after, he began working on the signature pnuematic rubber-cushion hairbrush. After his death, his family continued his work forming the Mason Pearson Brothers company.
Made in London
While production techniques have evolved and production facilities have changed, manufacturing has remained in London. Brush materials are carefully selected with bristles being hand sorted and the rubber cushions handmade to ensure quality.
Mason Pearson Production


Mason Pearson Production
Meticulously crafted, each model undergoes 18 stages of production. All models are hand-polished and hand-embossed to deliver the highest quality product.
With these high standards, it's no surprise that the original brush models – Large Extra, Small Extra, Popular, and Junior – remain the most popular and best-selling models today!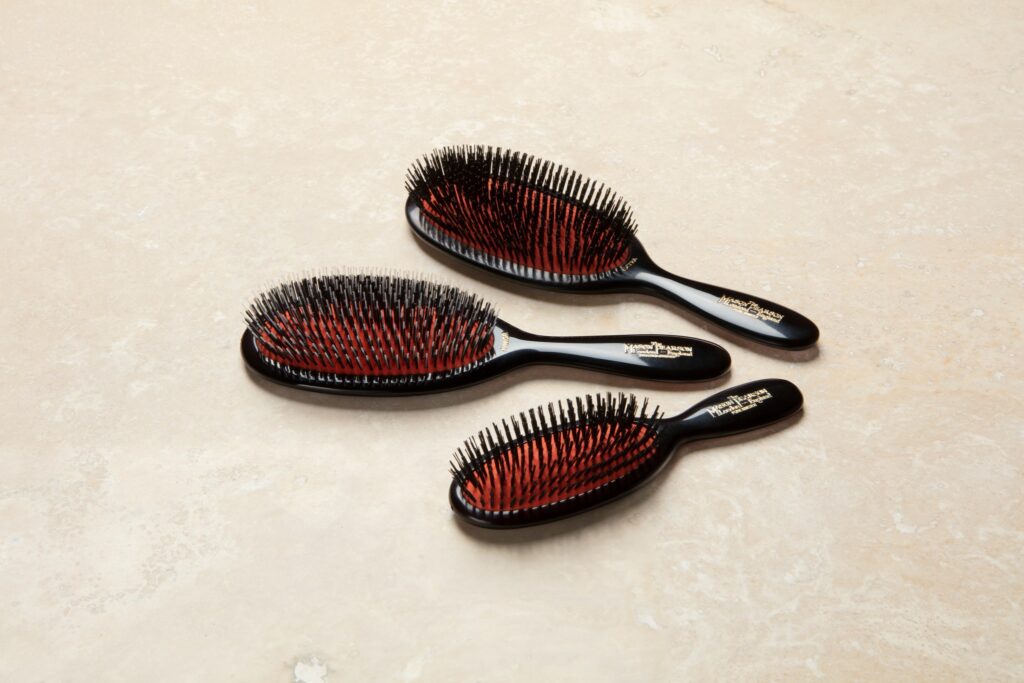 Choosing the Right Brush
Your hair type, length, and style will determine the best brush for you. Finding the right brush for your hair may take some experimentation, Mason Pearson has made the following recommendations;
Bristles
Hair Type
Pure Boar
-Fine to Normal
-Sensitive models for Fine/Thinning Hair
Boar Bristles & Nylon
-Normal to Thick
Nylon
-Thick and hard to manage
The brush size should also be considered when choosing the correct model. Use the comparison model of Mason Pearson brushes below to find your perfect match.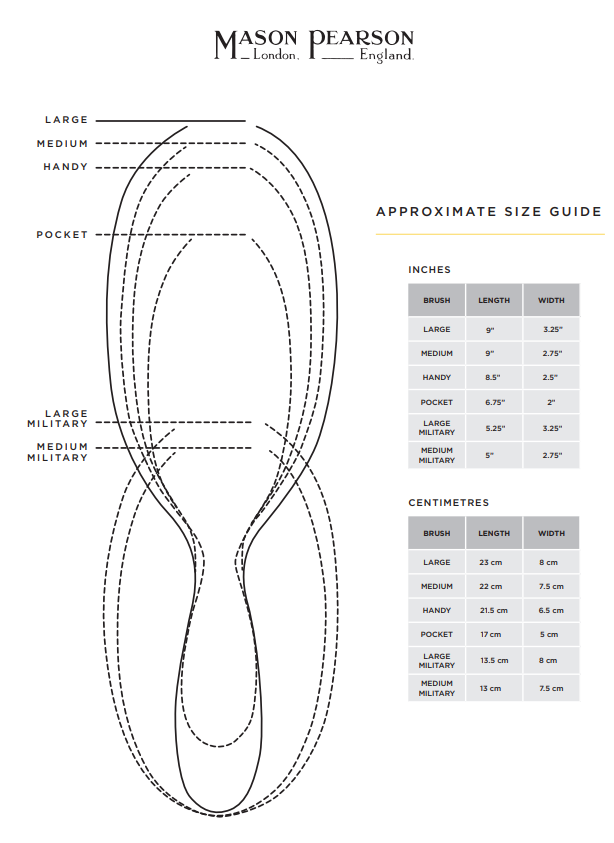 Shop Mason Pearson at Fendrihan
NOTE: All information and images are c/o masonpearson.com.