Your skin is the largest organ of your body! Your skin also reveals so much about your health, giving insight into your diet and hygiene. More importantly, your skin protects you against the elements like dirt and UV rays and also controls your body temperature, perspiration and more.
There are so many ways skin becomes susceptible to damage. For men, shaving alone can cause irritation and inflammation that harm which makes developing a good skin care routine from head to toe so important!
Cleansing, moisturizing, and exfoliating are all part of a good daily skin care routine. Facial cleansers and scrub/exfoliators help remove dirt, and impurities, preventing build-up from forming and keeping skin soft and smooth. Bonus points for choosing a moisturizer with SPF – even if you don't live in a hot climate throughout the year, you should still wear sunscreen everyday.
Cleansing and moisturizing should be done every morning and night, mixing in an exfoliating treatment once a week.
You might have to test a few different brands and products before finding the perfect cleanser and moisturizer for your skin.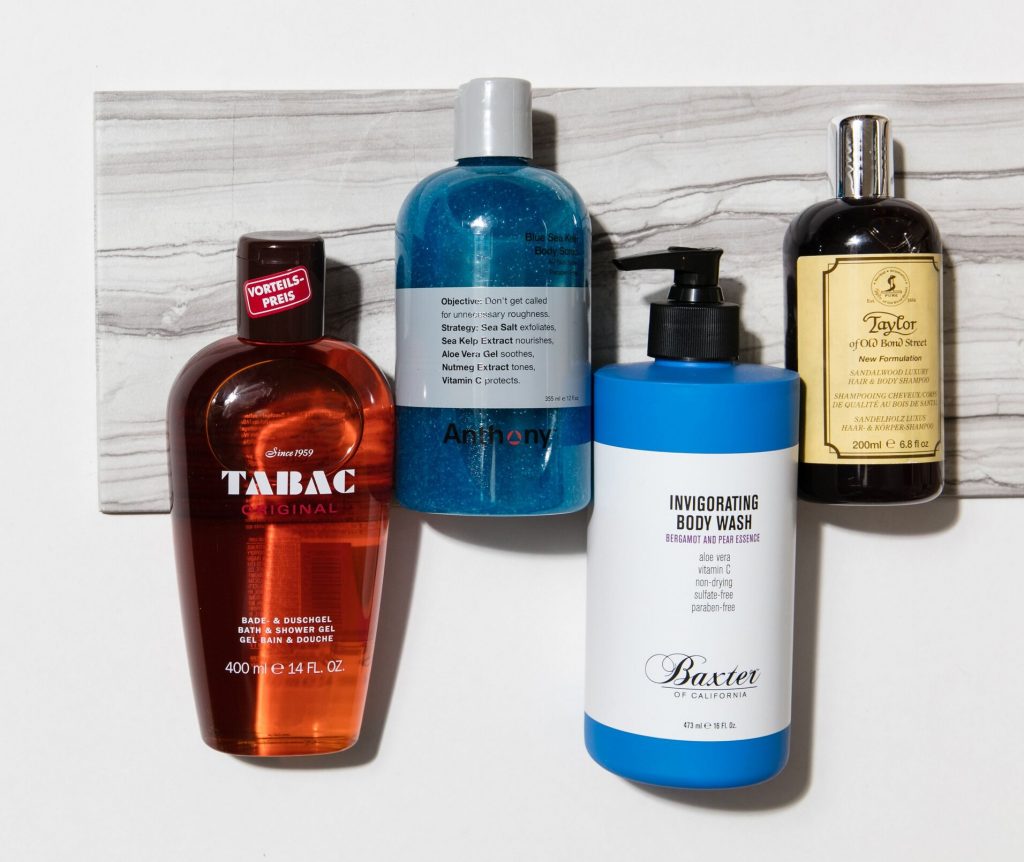 Look for a product that's not too oily and that doesn't dry out your skin. means not too oily, not too dry. Stick to natural and unscented soaps and washes if your have sensitive skin or skin that's prone to irritation.
At the end of a long day, our hands and feet can get pretty dry and tired. Just like any other part of your body, you'll want to keep them nourished and hydrated with a good hand or foot cream. Hand cream can be applied throughout the day as needed and we recommend applying foot cream just before bed.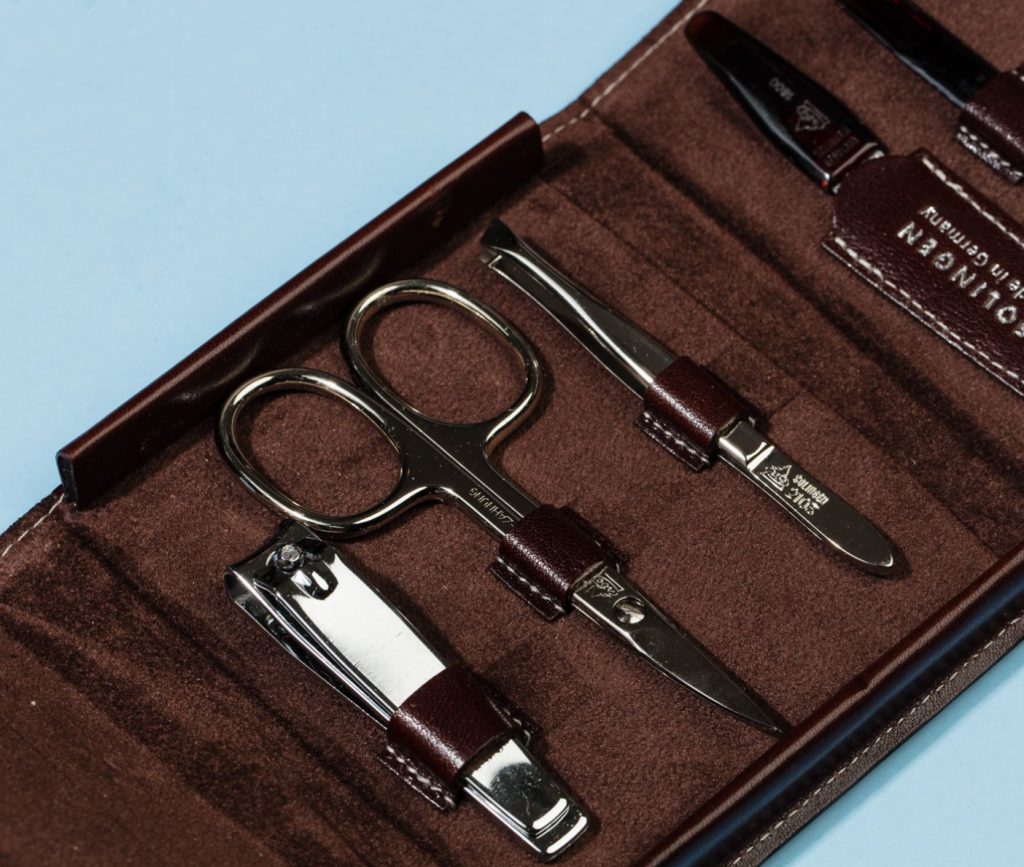 Don't neglect your nails! Keep nails neat and trim with essentials like a nail file, nail nipper, and nail brush. For more precision, invest in a manicure or pedicure set to bring the salon experience into you home.
A lasting lip balm is all you need to keeps lips soft and supple. Especially during colder months, apply lip balm as often as needed to prevent painful cracking and dryness.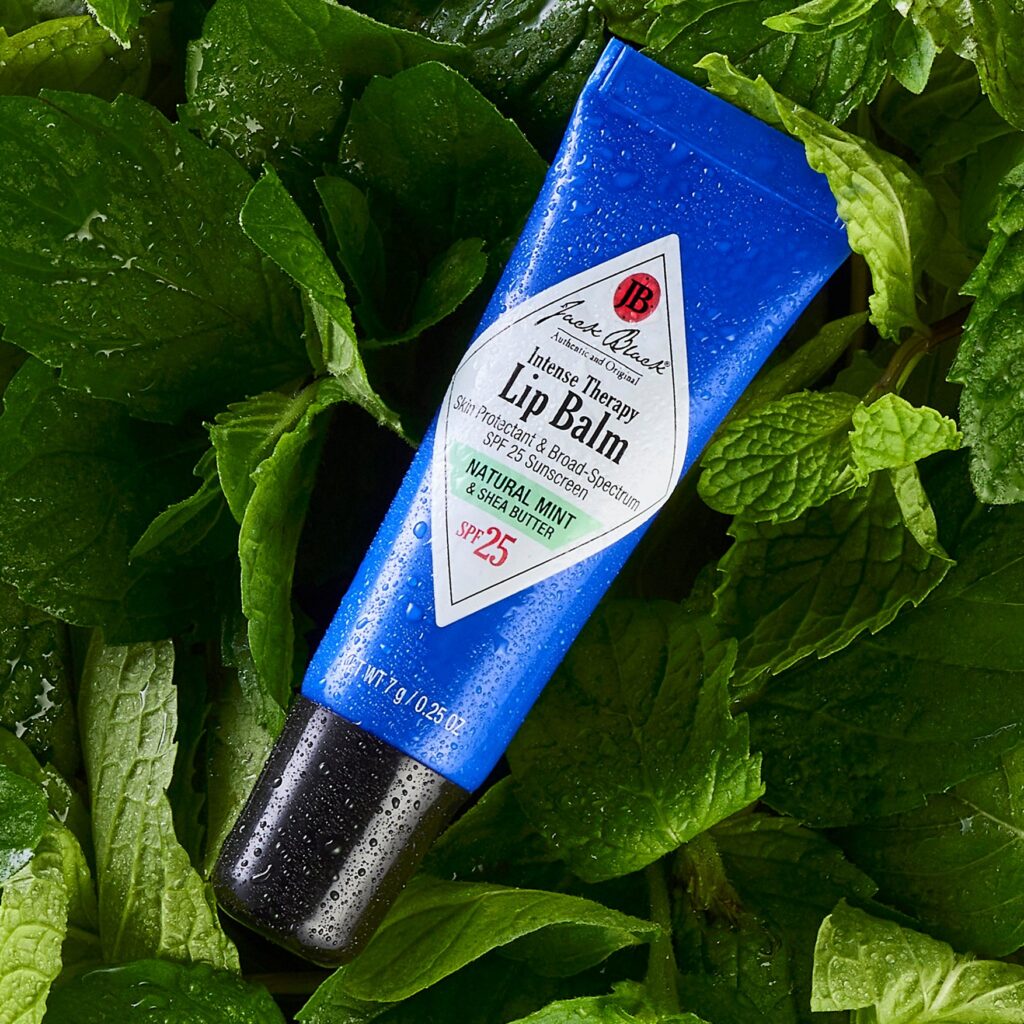 Visit Fendrihan.ca for a complete list of men's shaving and grooming items.