It's International Beer Day!

With its great taste and variety of brews, beer is one of the world's most-consumed drinks and, believe it or not, has a number of benefits for your skin and hair!

Grooming Products
Beer infused skincare and grooming products are popular not only for their welcoming scents, but also for their effectiveness. These products help nourish and hydrate skin and hair thanks to one superpower ingredient – hops!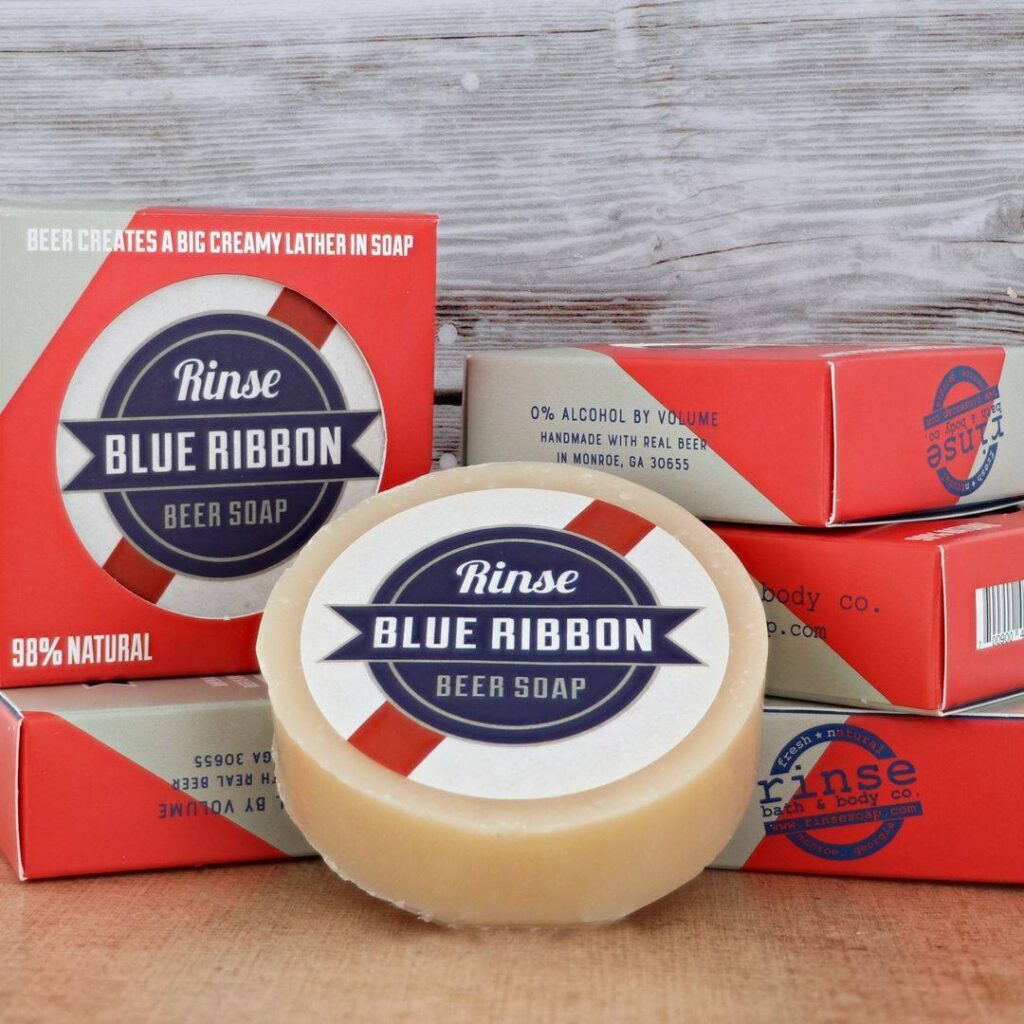 Hops Extract
Extracted from the hops flower, hops is naturally rich in antioxidants and anti-inflammatory properties. This is great news for skin, especially acne-prone skin. Studies have shown that the natural properties of hops clams inflamed skin and can reduce the appearance of redness of common skin concerns like redness and wrinkles. Its antiseptic properties further work to prevent bacteria, reducing blemishes and adding needed nourishment to dull skin.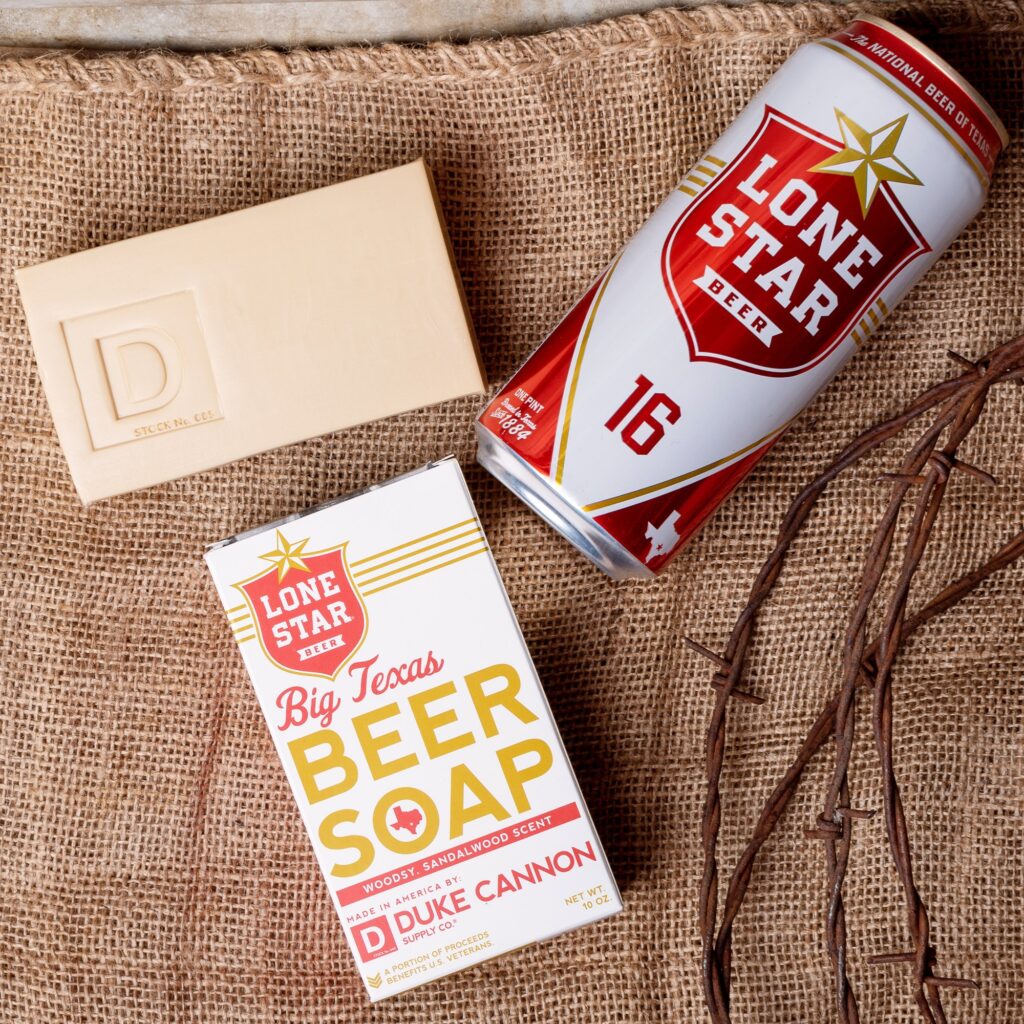 The same is true when it comes to hair. The vitamins – including vitamins B6, C, and E – and proteins found in hops help strengthen strands and repair damaged hair follicles. If you notice your hair a little dry and dull, try a beer shampoo to bring back hair's vitality and shine.
Limited-Time Sale
To celebrate International Beer Day, we're giving you 15% off the beer soaps and grooming products featured here.
Use the code CHEERS15 at checkout to save 15% the items featured in the collection.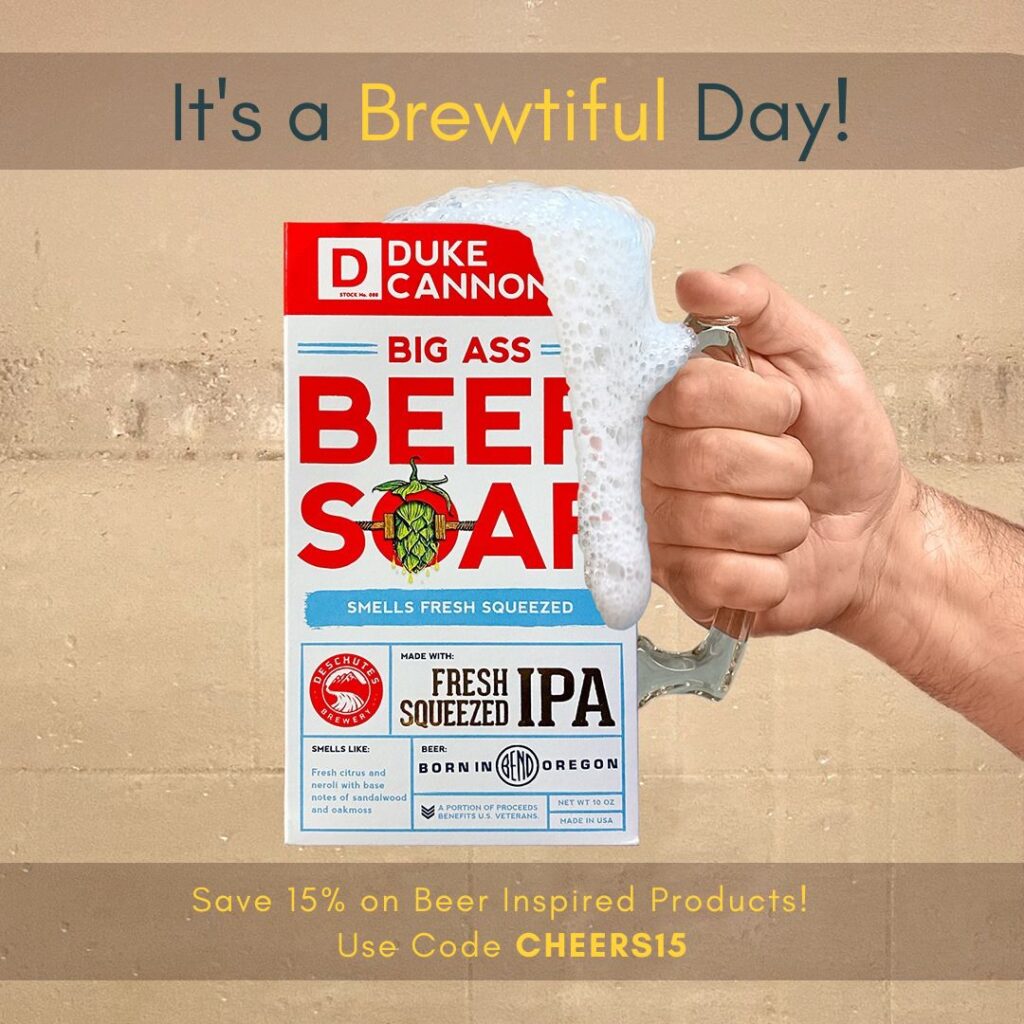 If you're celebrating with a refreshing cold pint, remember to celebrate responsibly.
🍻 Cheers! 🍻
*Cover photo c/o Duke Cannon Supply Co.