A strict grooming routine is not in vain. Taking time to care for your skin is an important part of developing and maintaining healthy skin. Proper grooming should be enjoyed and goes far beyond a simple shave or moisturizing. We've listed grooming products you should be using to keep your skin and hair nourished and healthy.
🚨 GIVEAWAY ALERT 🚨To celebrate National Men's Grooming Day, we're giving away 11 prize packs that feature body soaps, aftershaves, combs, shaving soap, and towels! Visit us on Instagram, Facebook, or Twitter to enter. You can also tag a friend below and share this blog with them. Good luck!!

Grooming Product: Shaving Oil /Pre-Shave Oil
What it's for: Stub Management, Softening Stubble, and Closer Shaves
Managing facial hair takes practice. Applying shaving oil before the actual shave will soften hair, making it easier for the razor to glide across skin. Shaving oils usually contain all-natural ingredients which makes them gentle on skin. They also prevent clogging of pores which reduces the risk of developing skin irritations such as razor burn or ingrown hairs, leading to a cleaner shave.
To use: Later pre-shave oil into skin right before applying shaving cream or shaving soap.
Grooming Product: Aftershaves
What they're for: Antiseptic Relief, Moisturizer, Fragrance
Aftershaves for men are not just used for their aromatic characteristics. They also contain antiseptic properties to disinfect the skin post-shave and provide a bit of moisturization. Available in balms, gels, or splashes, avoid aftershave lotion with high alcohol content.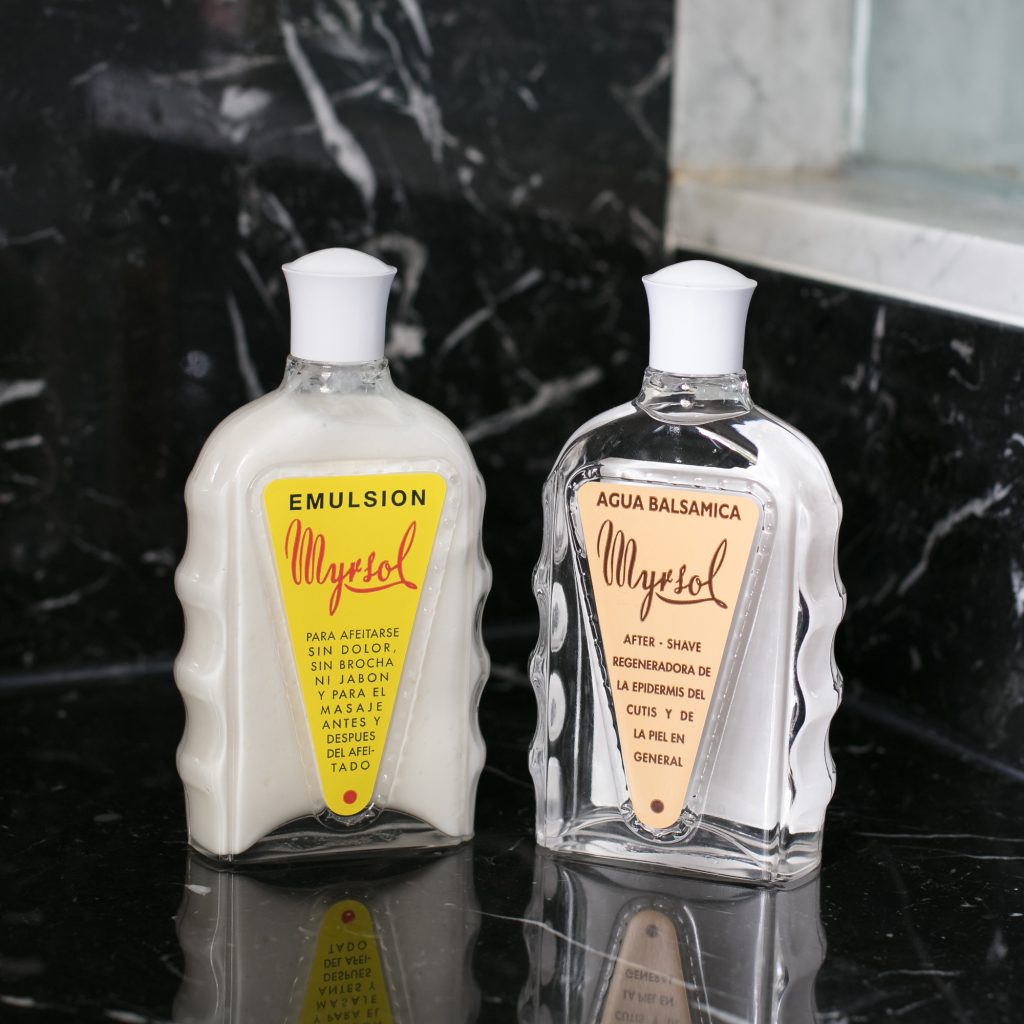 To use: Apply a small amount on rinsed and dried skin post-shave.
Grooming Products: Shampoo
What it's for: Cleansing and restoring hair
Your hair is your crowning glory. As men get older, the quality and quantity of your hair changes. Taking good care of your hair can help in keeping your crown as healthy and vibrant as possible. For example, if you have oily hair, use clear shampoo with little oil content. If you have dry hair, use hair conditioner and moisturizing shampoo. Natural hair care products that are gentle on hair are another popular option for keeping strands healthy and strong.
Grooming Product: Combs
What it's for: Detangling & styling hair
Shampoo alone won't give you the hair style you've been longing for. Using a comb to detangle and style your hair will keep hair healthy and polished. Available with different materials and in many sizes, combs are compact and lightweight making it easy to bring one to the office or gym, ensuring you're always well-groomed.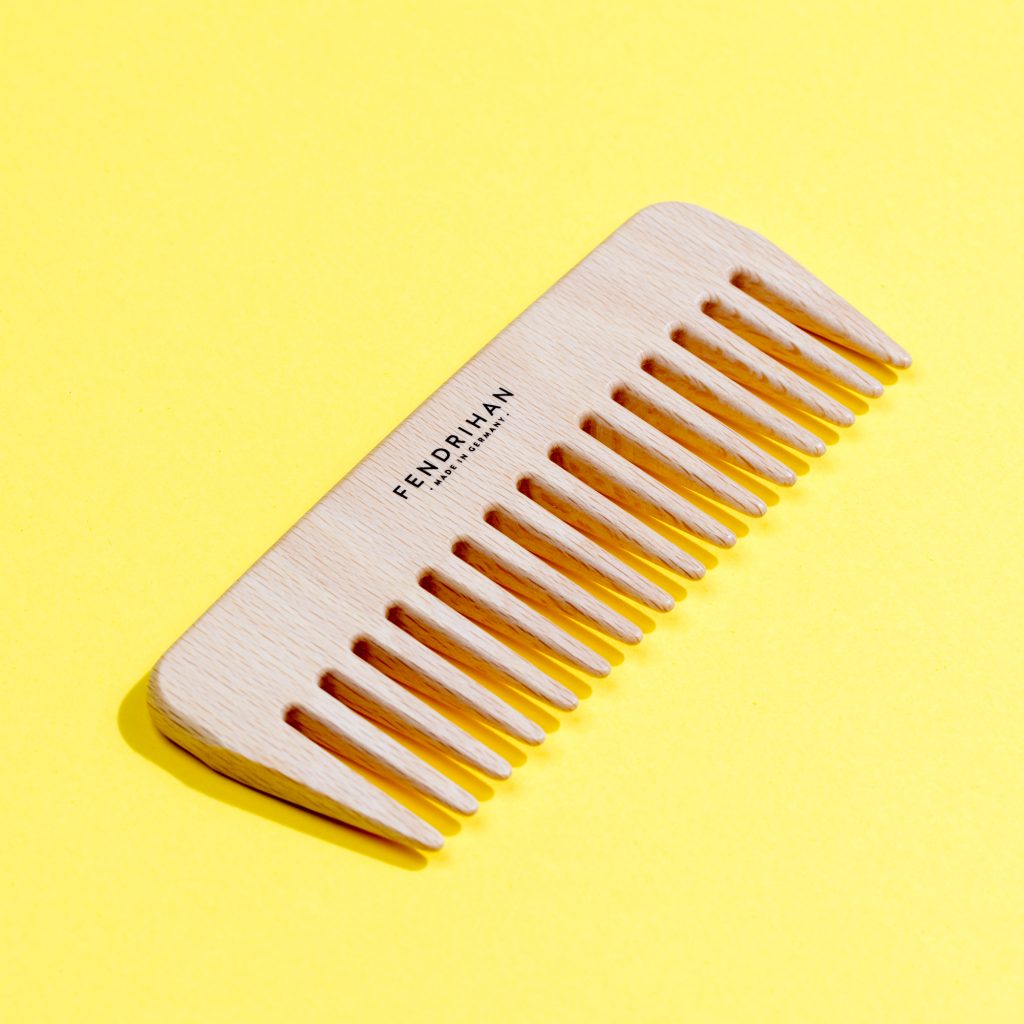 Grooming Product: Face Moisturizer
What it's for: Anti-Aging, Firming Skin, Providing Hydration
No grooming routine is complete without the use of moisturizer. Keeping skin hydrated is key to maintaining healthy and firm skin. Applying moisturizer daily can help even skin tones, prevent dry skin, and leave a smooth out surfaces which leads to younger looking skin.
Grooming Product: Manicure & Pedicure Tools
What they're for: Strong & healthy nails
Well-kept nails make a bigger impression than you'd think. Investing in quality tools to trim, shape and file your way to strong and healthy nails will make all the difference!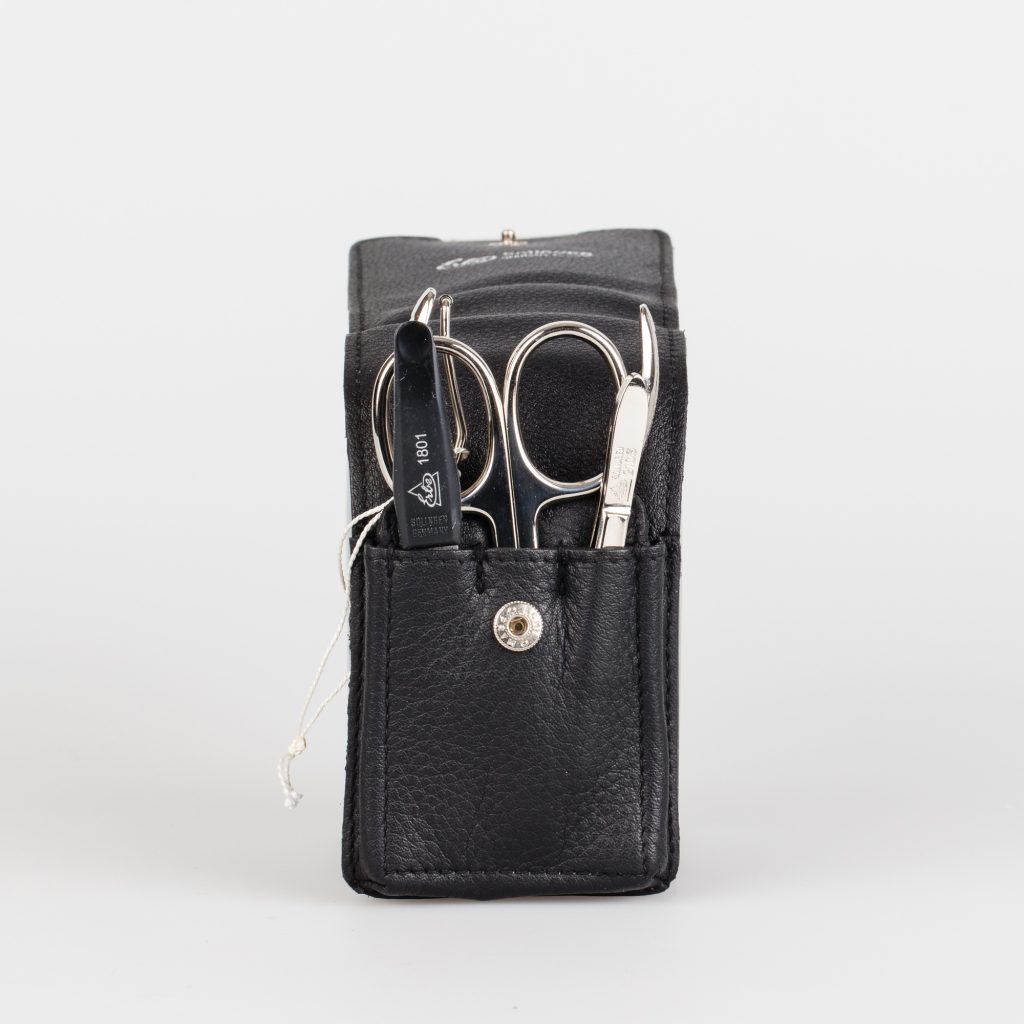 Shop Manicure & Pedicure Tools