Camping season is here! Before your head into the great outdoors, stock up on grooming and lifestyle essentials to make your camping adventures a bit more comfortable and convenient.
Baxter of California Oil Free Moisturizer, SPF 15
Before starting your day, nourish your skin with a protective SPF moisturizer to fight damaging UVA/UVB rays. Pair it with a full body SPF sunscreen to keep your skin well-protected from head to toe.
Walton Wood Farm Waterless Power Shower
No shower? No problem. This foam cleanser gently massages into skin to keep you feeling clean and refreshed. SLS, paraben, phthalate, and dye-free, it's gentle on skin and the environment.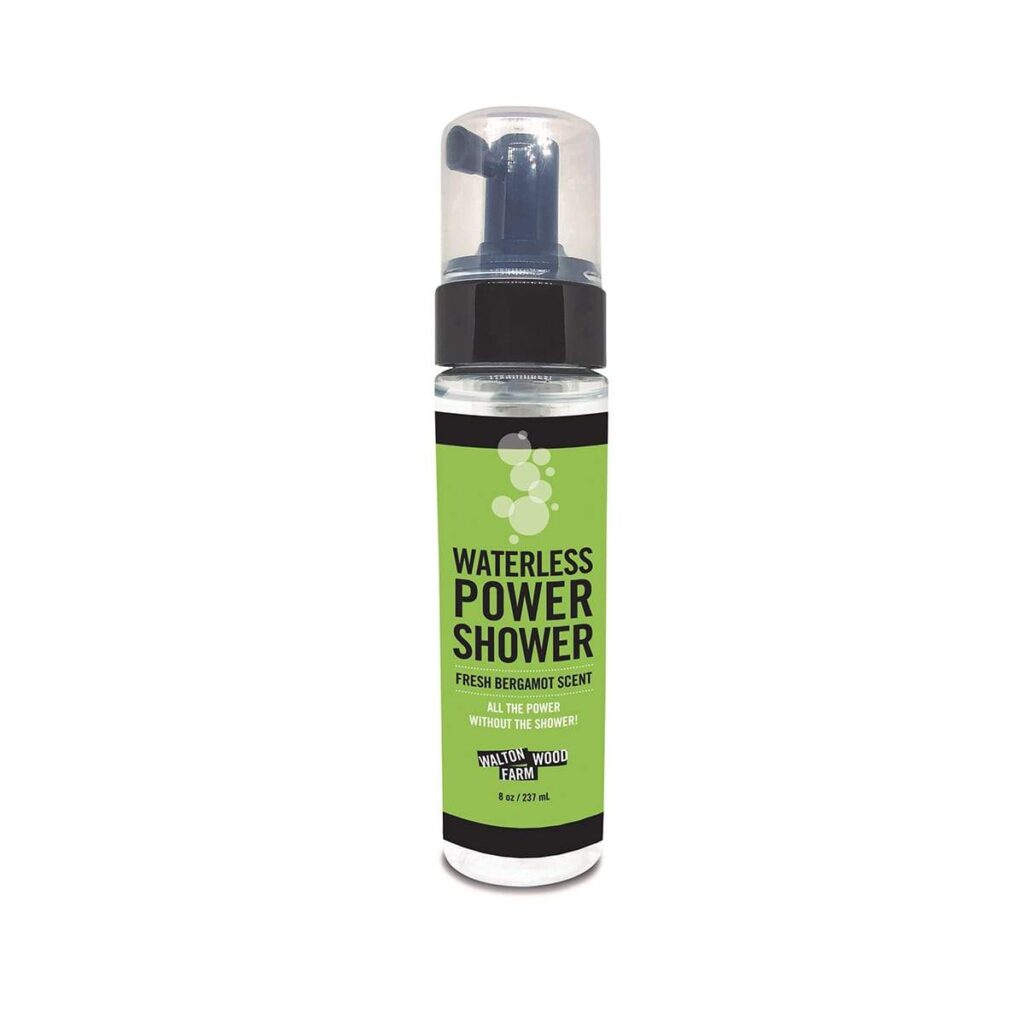 The Organic Company Big Waffle Towel and Blanket
Dry off after a dip in the lake or warm up while stargazing with this multipurpose towel. Large, lightweight, and soft on skin, it makes the perfect travel accessory!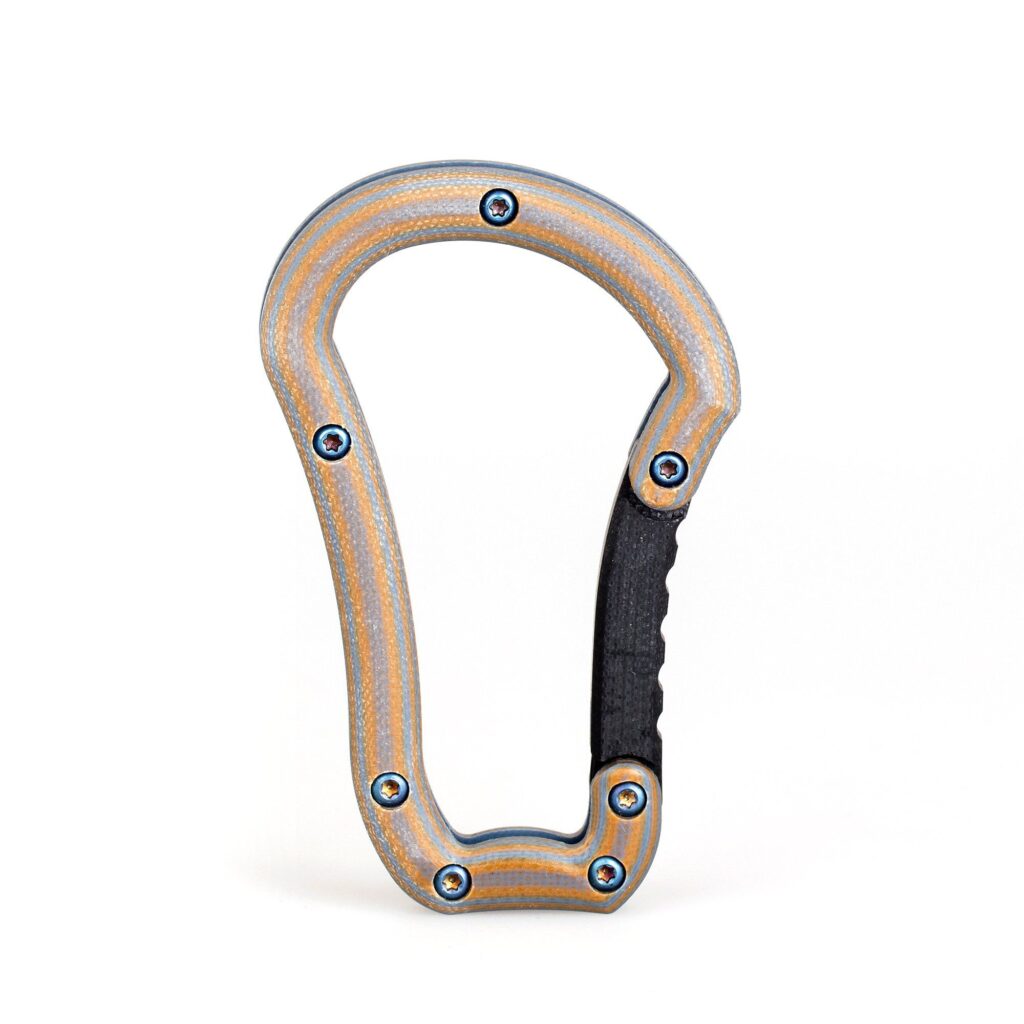 Compact and convenient, this Carabiner can help carry your water bottle, hold small object, or help hang towels to dry.
Boker Camp Smoked Oak Wood Pocket Knife
An all encompassing tool that is ideal for everyday life inside and outside the city, Boker's Pocket Knife has everything you need from a can and bottle openers to a screwdriver and a blade.
Tooletries The Koby Mini 100% Silicone Dopp Bag
Leak-resistant and easy to clean, this heavy duty bag will keep your grooming tools, or small valuable, safe and secure.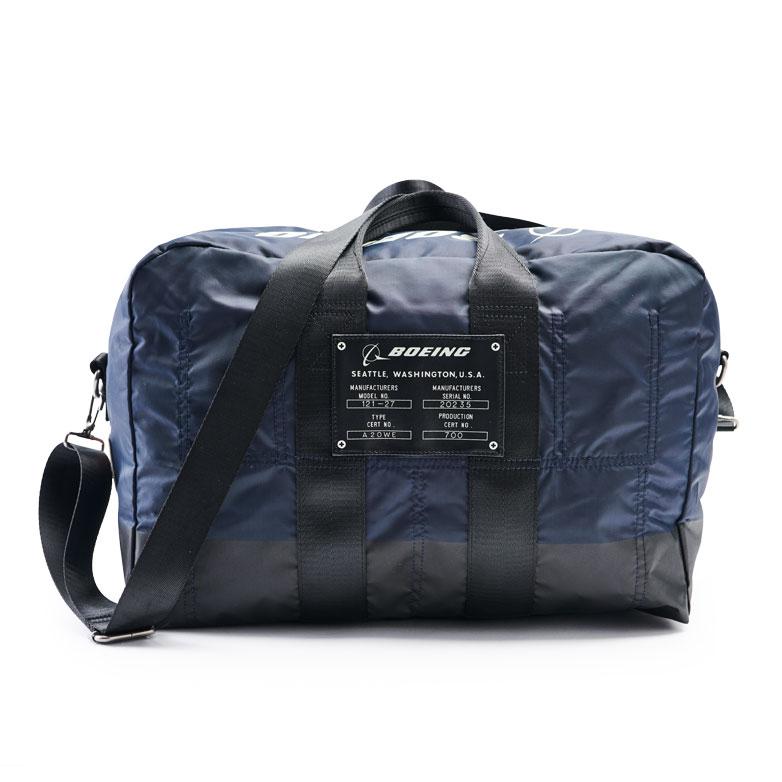 With a spacious interior and durable nylon exterior, this bag has carry handles and an adjustable shoulder strap making it a great travel companion for long or short getaways.
Happy Camping!