Our nation's 153rd birthday is just days away. We're getting ready to celebrate with many of the Canadian brands and products featured on our website. Be it shaving or grooming, there's a Canadian-made solution that is right for you!
Featured Brands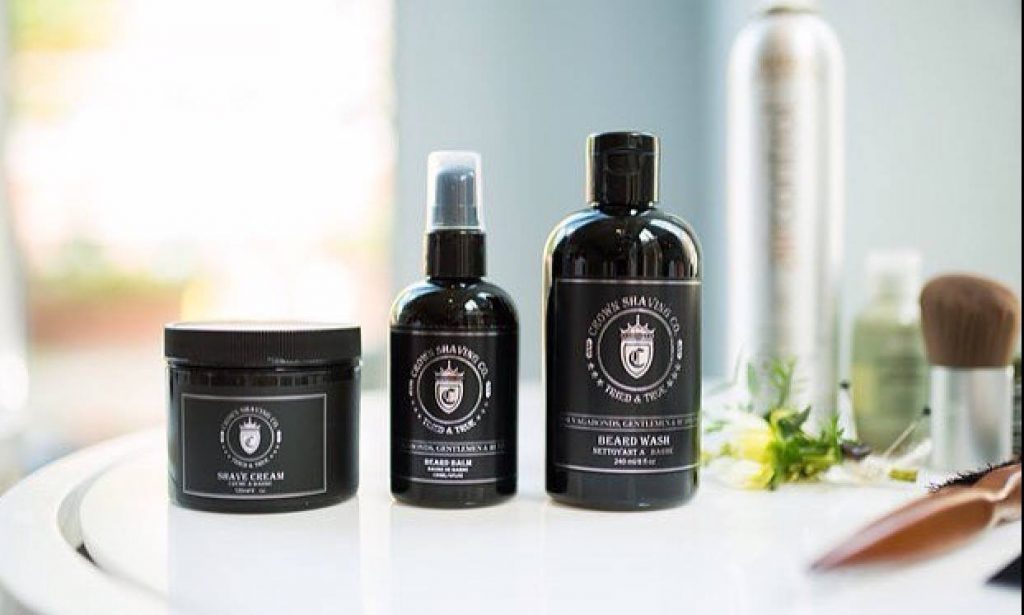 Traditional shaving creams and lotions, along with newer addition like colognes and eau de perfumes make up the Crown Shaving Co. collection. With a barbershop in operation since 1965, the family run business offers quality products enriched with botanical ingredients without artificial colourants, parabens or sulphates.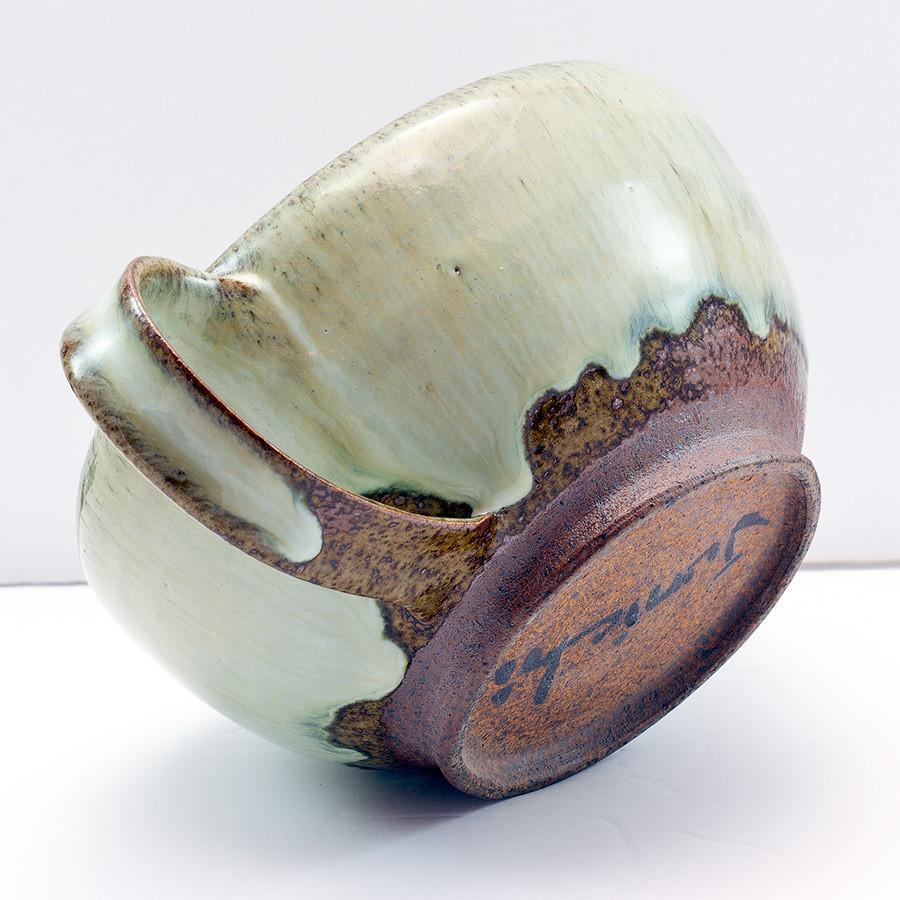 Exclusive to Fendrihan, the BC artist Junichi Tanaka was commissioned to create luxury shaving accessories for our customers. Each clay piece is handcrafted and hand finished, making each one entirely unique.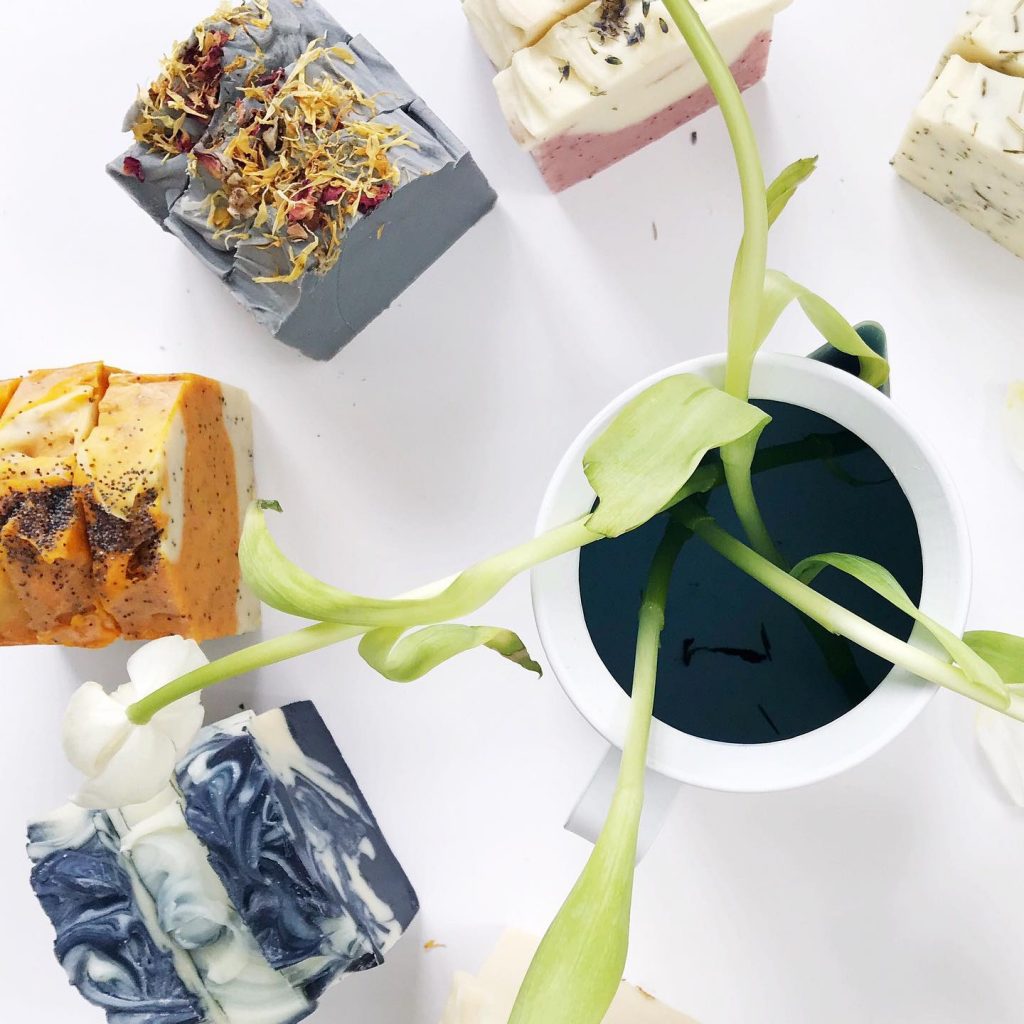 Handcrafted in Manitoba, SOAK Bath Co. offers zero waste soap and shampoo bars. Each bar contains natural oils and butters and their products are fully sustainable. You can also plant the labels crafted from biodegradable, plantable seed paper!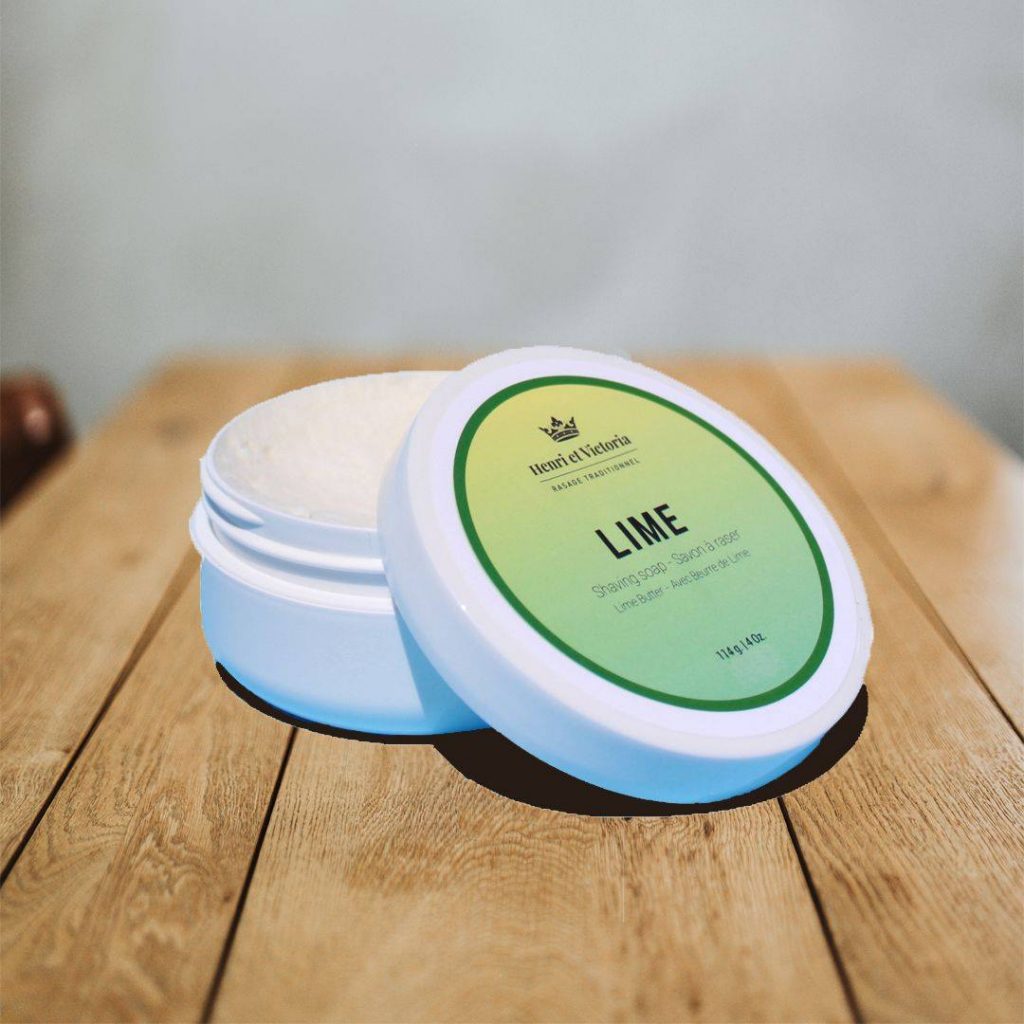 Quebec based Henri et Victoria officially joined the wet shaving world in 2015. Crafting hand-made shaving and grooming products from soaps to balms to brushes. By trade, founder Claude Pilon is a biochemist and lawyer who is using the art of wet shaving to reintroduce the world to elegance. Committed to philanthropy, 5% of all its sales revenue is donated to charity.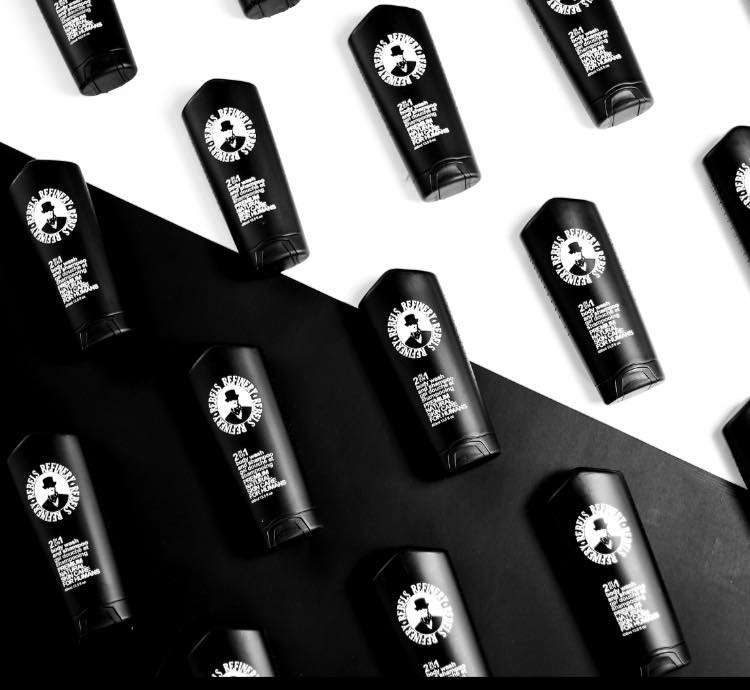 When Dundas, Ontario natives, Eric Fallon, Justin Maclean, and Elan Marks, teamed up to create Rebels Refinery, they had a definite purpose in mind: to give back. Donating over 2% of total sales to charitable organizations, including Prostate Cancer Canada, these young entrepreneurs are passionate about doing good deeds. Their products are informed by the most recent health research, and hence are filled with all-natural, organic ingredients. Today, this hip Toronto-based company continues to sell a variety of men's grooming products, and they're making plans for unisex products as well.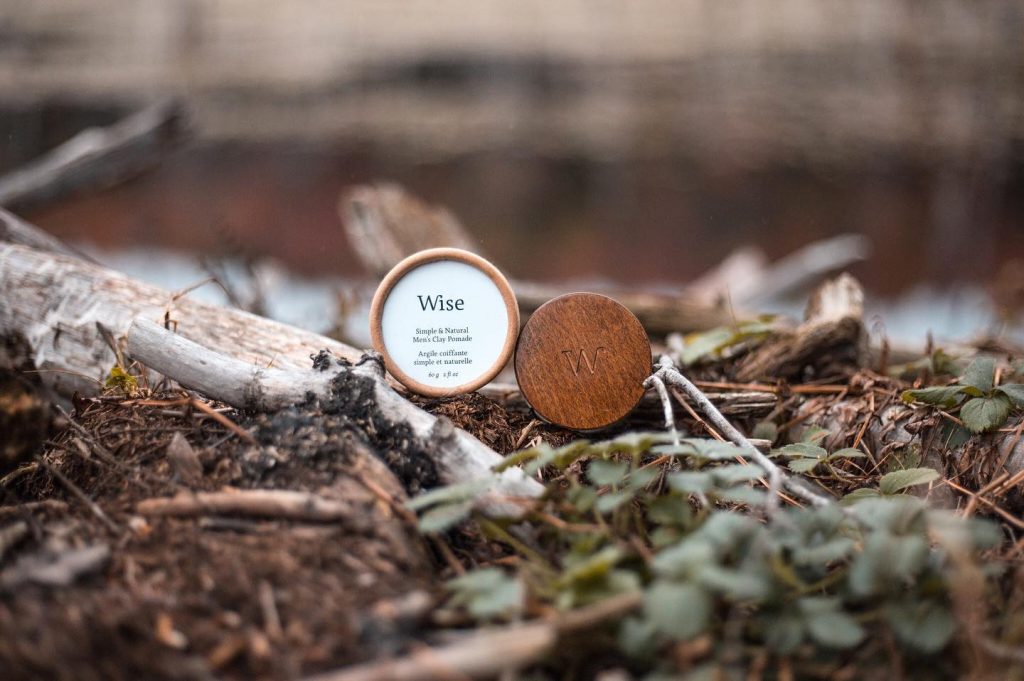 Created with naturally, Canadian sourced ingredients, the Wise collection offers simple and effective solutions to your grooming routine. As an added bonus, their products feature recyclable and reusable packaging with renewable materials.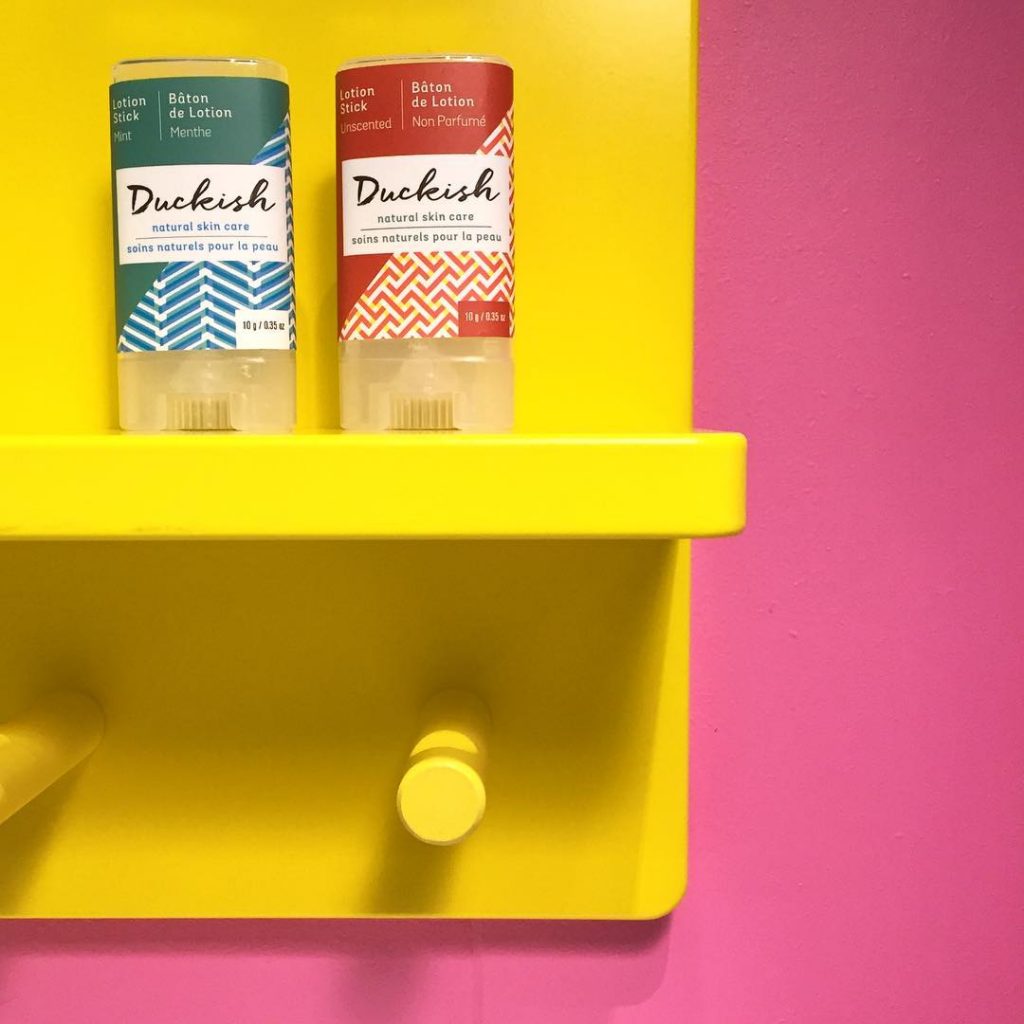 Hailing from Nova Scotia, Duckish crafts all-natural skincare to keep skin nourished and hydrated. They also partner with local organizations to give back to the community.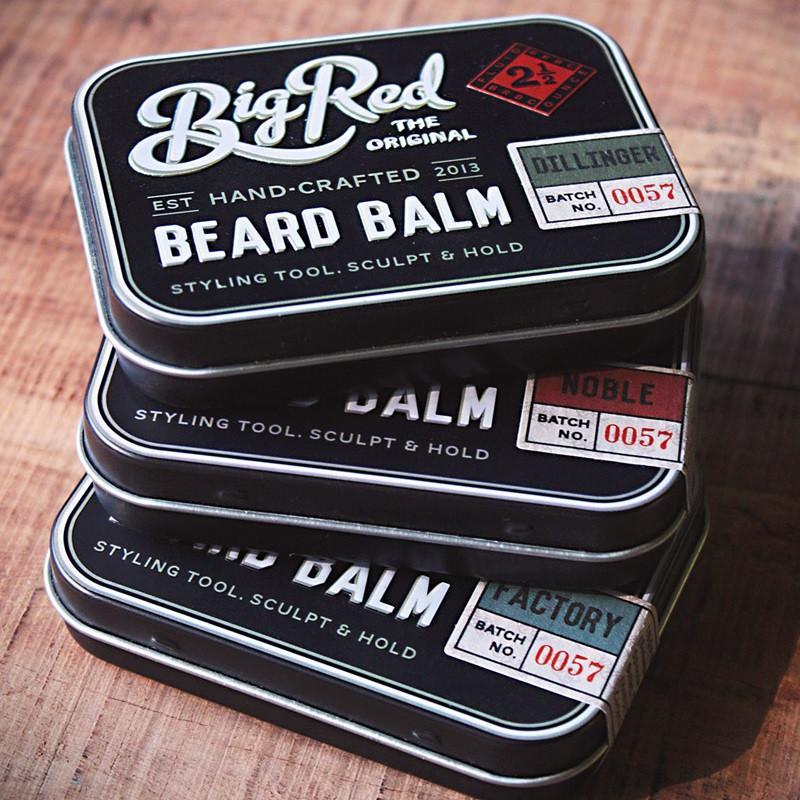 Big Red Beard Combs was created by a man with a beard…and a vision. He needed a better beard comb, so he crafted one himself, cut from a single piece of wood. Big Red Beard Combs offers combs and other good grooming products to help guys look well put together.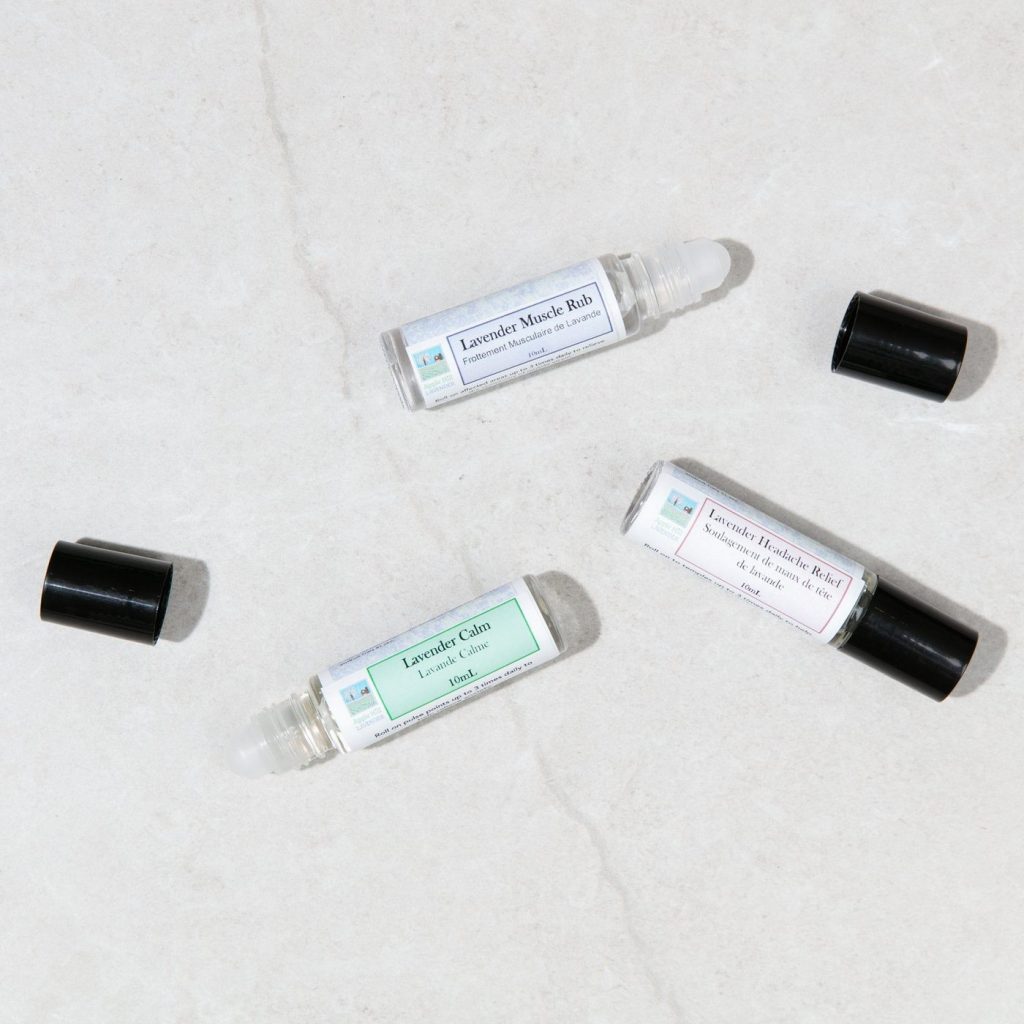 Lavender fields in Ontario's Norfolk County are home to the Apple Hill Lavender farm. For three-generations, the family farm has been harvesting lavender for home, body, and culinary uses. All products sold by Apple Hill are 100% natural and handmade.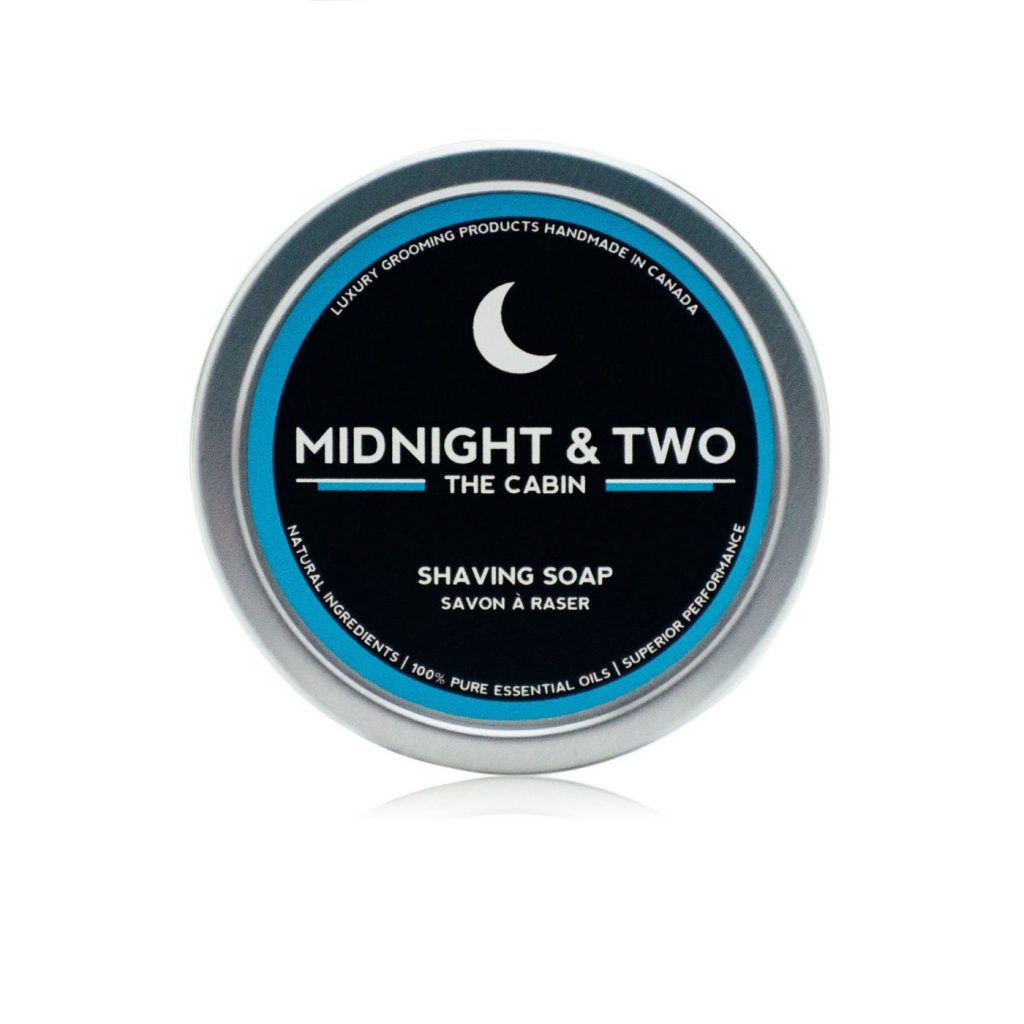 Founded by Tim Gutwald in 2014, Midnight & Two brings enjoyment back to shaving. Well-known in North America, their all all-natural and high quality product line sets them apart from competitors. Midnight & Two's five product lines are distinguished by scent, offering something for each man's style.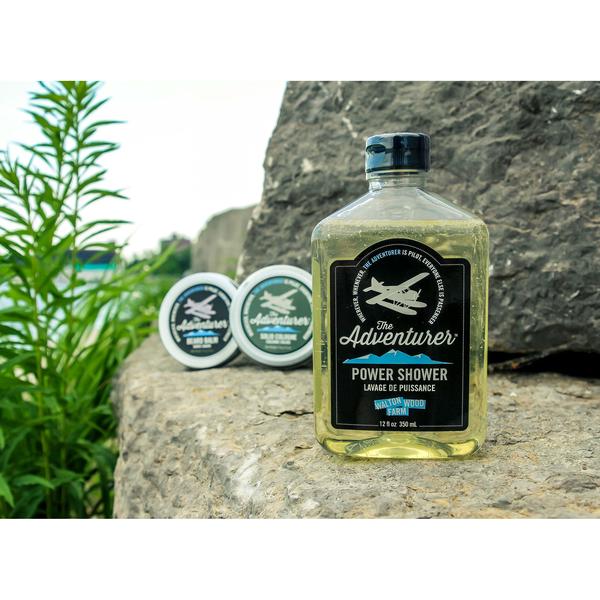 Peter and Leslie Scott, the founders of Walton Wood Farm, consider themselves operators of an historic agricultural property. They're conscious of creating high quality products that are free of any harsh or unnatural ingredients. They're proud to show off their stats also: creating jobs, employing residents from both Canada and the United States and forming retail partnerships with 950 companies and growing.
HAPPY CANADA DAY!