One of our most-requested out-of-stock items in the last few months have been the Junichi Tanaka shaving scuttles. And every time a customer calls in asking when we'll have more of these wonderful scuttles, we have to give the same reply: we don't know!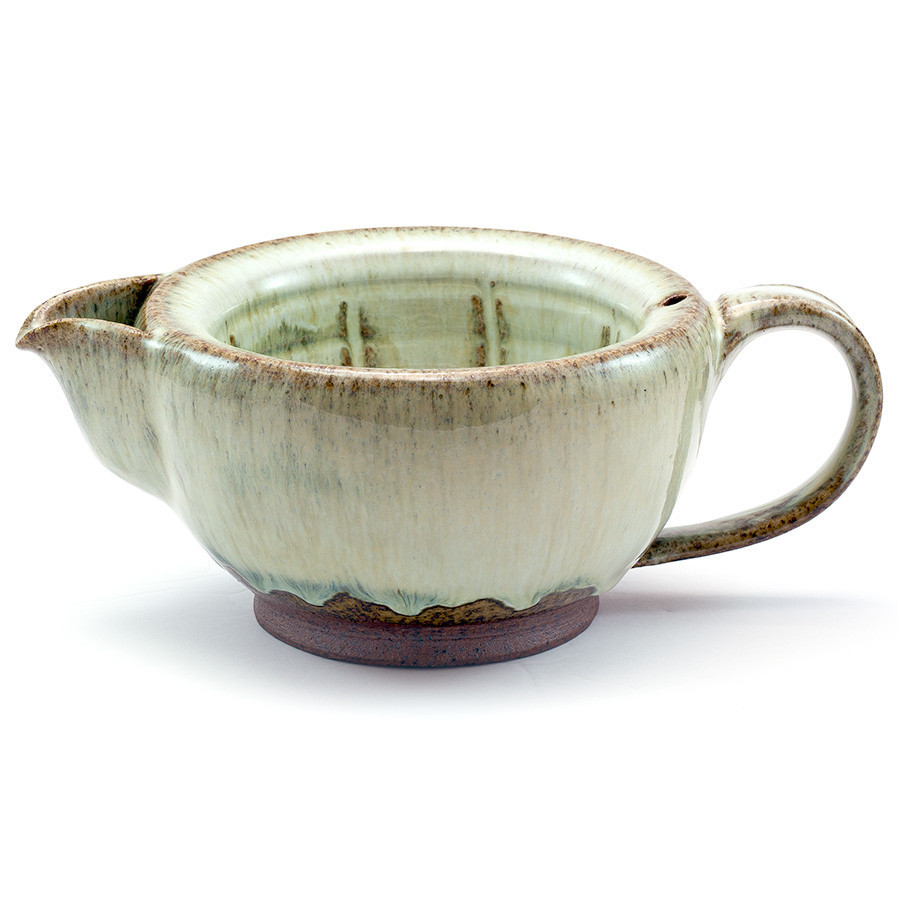 The reason for this frustrating response is simple: every single one of these gorgeous mugs are handmade by one man. And when you're working out of Whonnock, British Columbia it can be hard to ignore nature long enough to get back to work! And we certainly don't fault Junichi Tanaka for taking his time – it's that craftsmanship that makes these scuttles so unique and rare.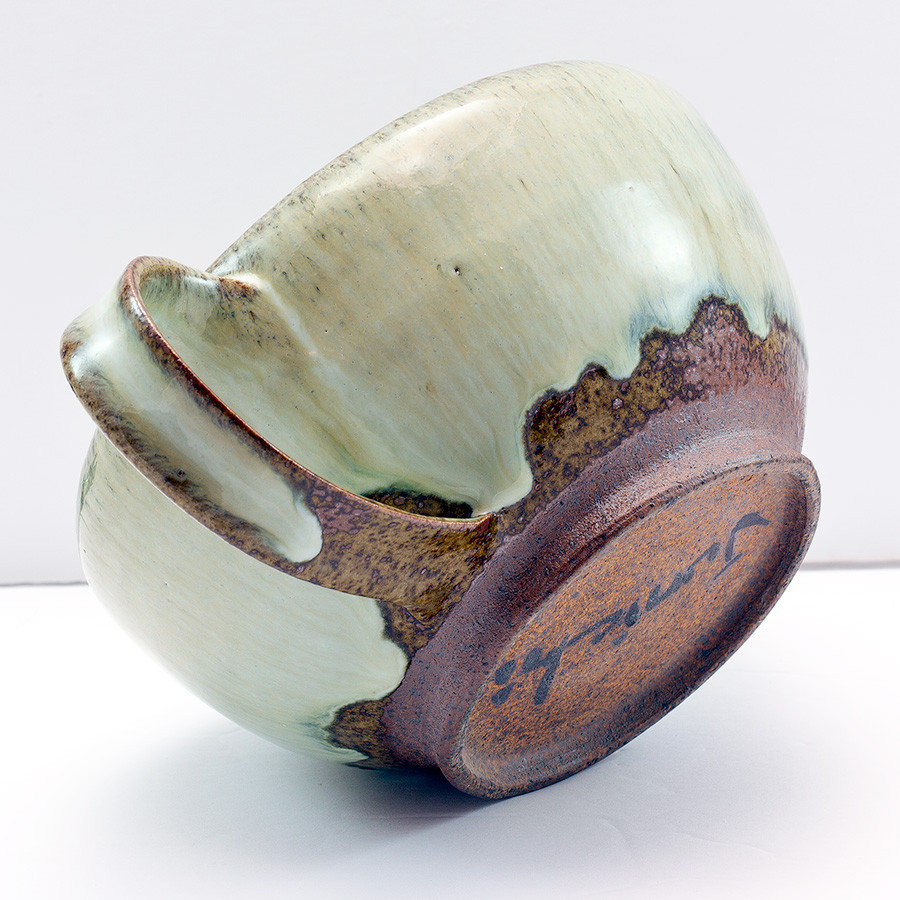 Each one is a single piece of glazed Alberta clay, intricately shaped through a 6-day process of slow firing and cooling. Inside the bowl, a textured finish helps create a lather that's thick and protective, kept warm by the hot water chamber filled through the spout.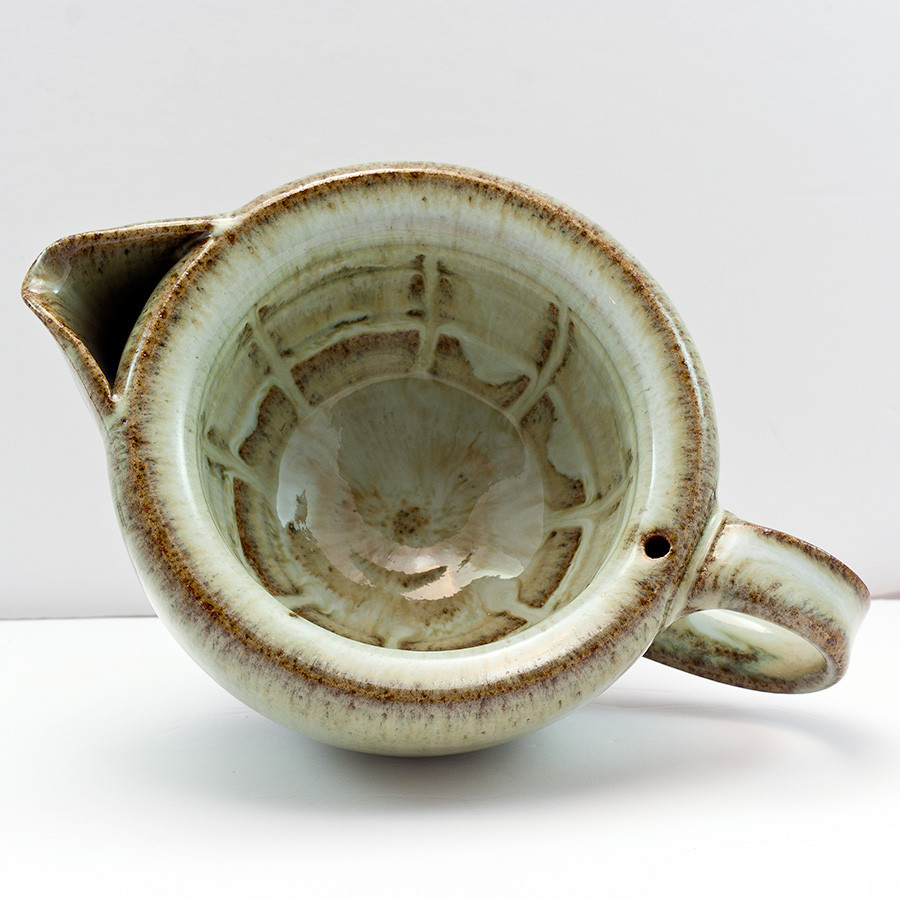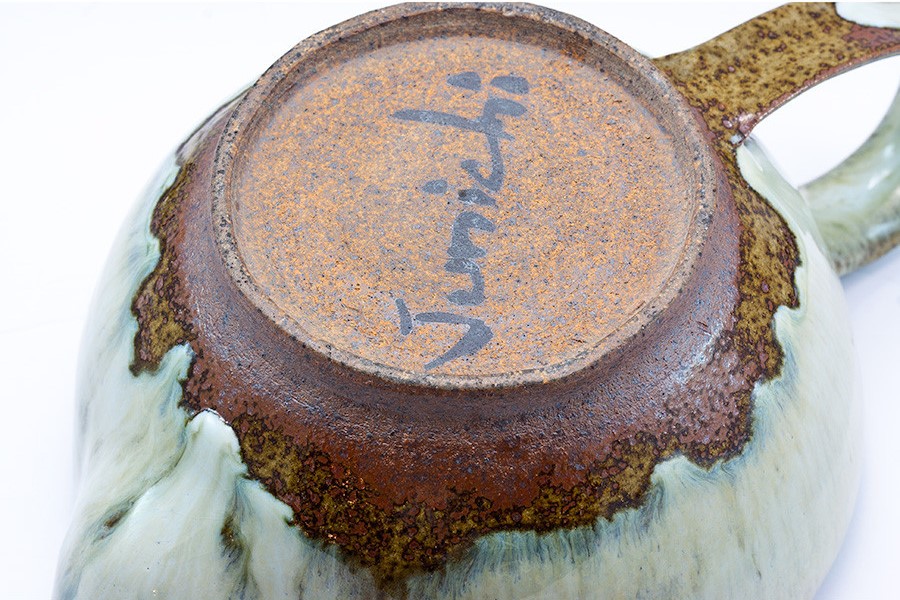 Whonnock, BC, is a rural community, set on the north side of the Fraser River. Some ways east of Vancouver, it's become something of a meeting place for artisans, who gather there to craft a wide variety of goods. That's why we sought out Mr. Tanaka specially and asked him to create these shaving scuttles for us. You won't find them anywhere else – they're custom-made for Fendrihan. We couldn't be happier to say that they're now back in stock!