We're ready to welcome summer with new products to enhance your style. From shaving essentials to cool accessories, we have everything you need for the season. 
Blind Barber Watermint Gin Shave Cream – A brushless formula that is suitable for all skin types, this shave cream has a refreshing fragrance and delivers a smooth shave.
Bellroy Sling – This must have accessory simplifies summer travel with its compact design. Available in multiple sizes and colours.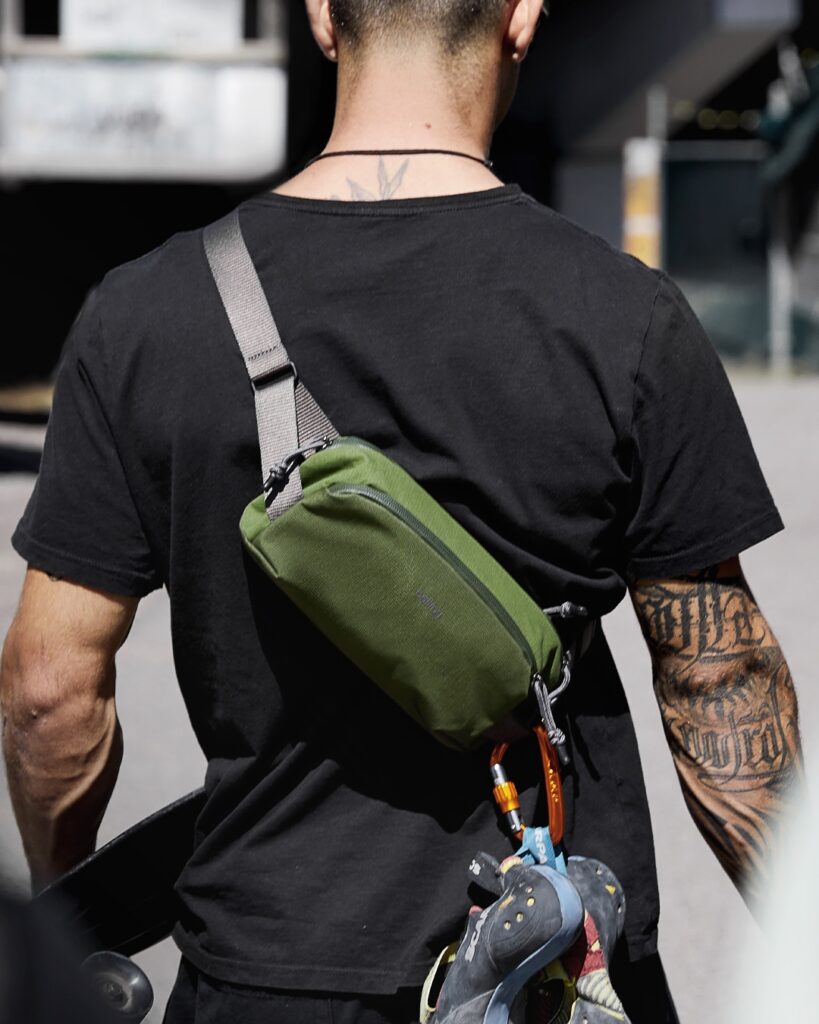 Nordic+Wellness Vitamin C Soap – An exhilarating scent of orange will overwhelm your senses in the best way possible! Clean and refreshing, this soap will instantly boost your mood.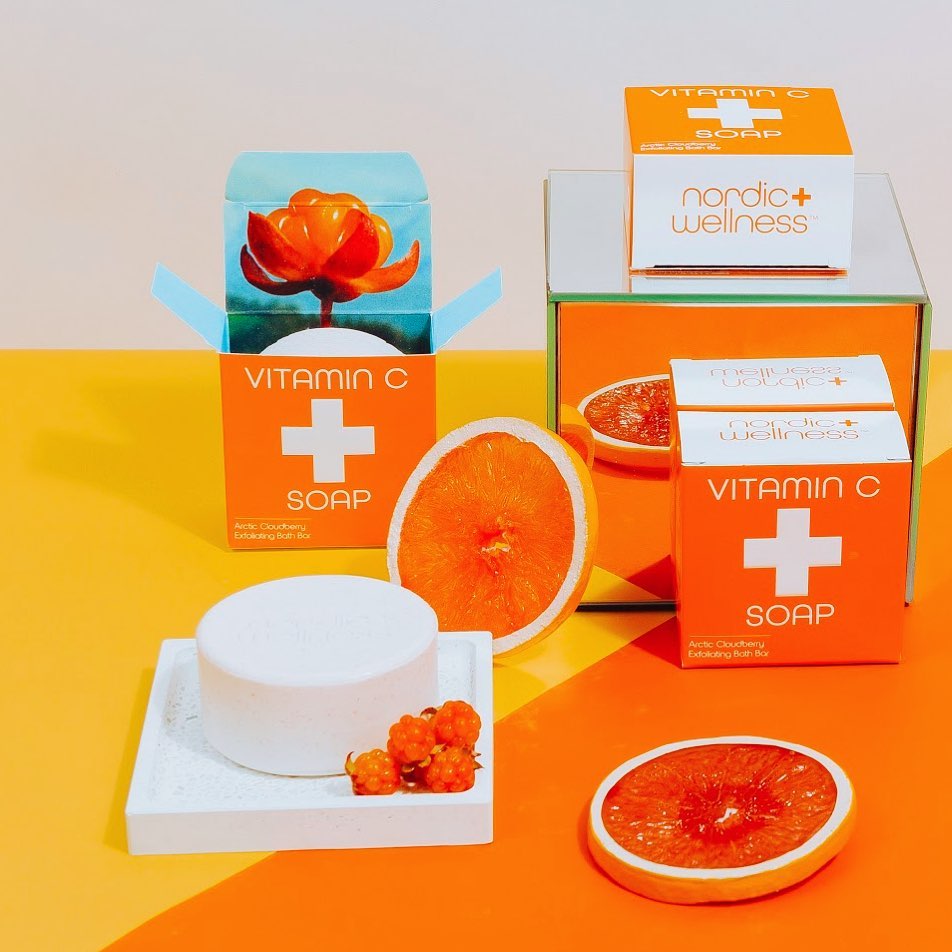 Leaf Shave Co. The Twig Razor – Plastic-free, patented loading and twisting mechanisms for easy loading and comfortable use make this model
suitable for face and body.
The Soap Company of Nova Scotia 3 in 1 Shampoo, Shave, and Soap Bar – Enjoy a clean, natural scent from head to toe with this compact bar. Perfect for travel, camping and home!
Jason Markk Travel Shoe Cleaning Kit – Show off your newest sneakers, and keep them clean, all summer long with this effective cleansing kit!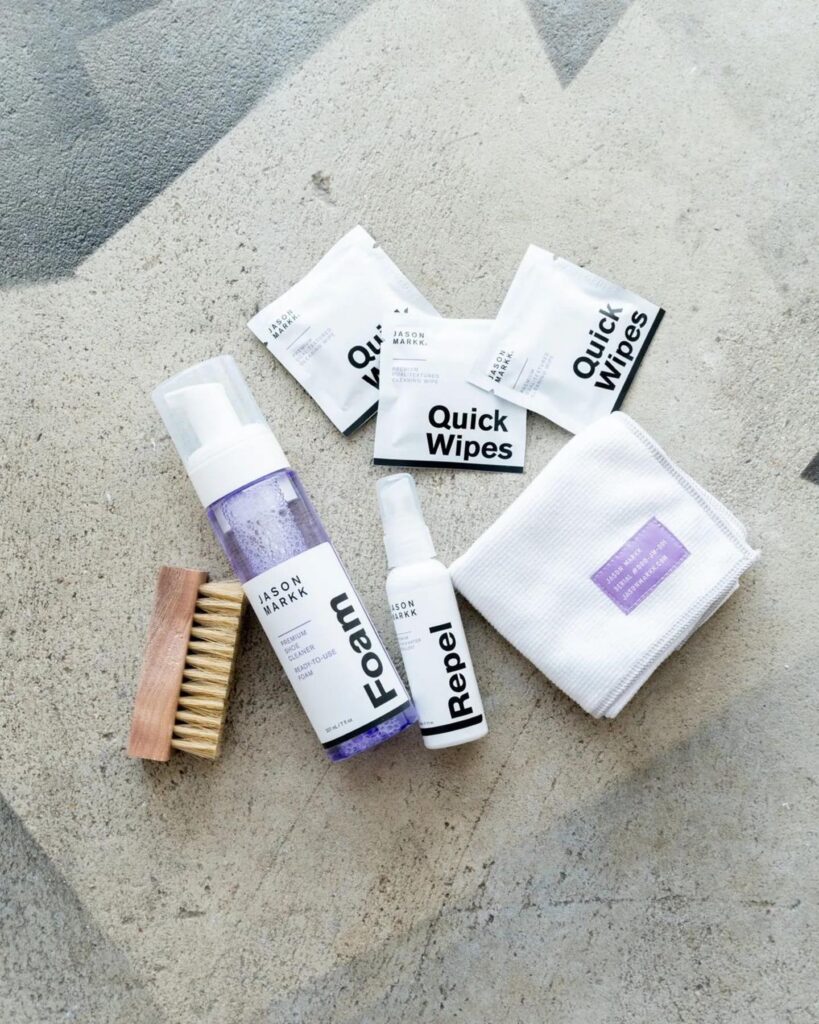 SallyeAnder Classic Shave Soap – Handcrafted with 100% natural ingredients, this shave soap can be used on the whole body, lasting 1-2 months!
Campomaggi Aron Weekend Bag, Star Laser Print – Durable, elegant, and sophisticated, this bag is prefect for a weekend away or as a carry-on piece.