Natural Shaving and Grooming, made in Canada.
Introducing GROOM, one of the newest natural brands to join the Fendrihan collection! Dedicated to using high-quality ingredients, GROOM's formulas are crafted with eco-friendly and natural materials, backed by science. The result is efficient and effective products for shaving, hair, and skin.  
LEARN MORE! Read more about the ingredients used here.
Available Products
From beards to body, you're sure to find something to meet your grooming needs with GROOM. Some of their best-selling products include…
Environmental Commitment 
Along with their commitment to using natural ingredients, GROOM also focuses on minimizing their environmental impact.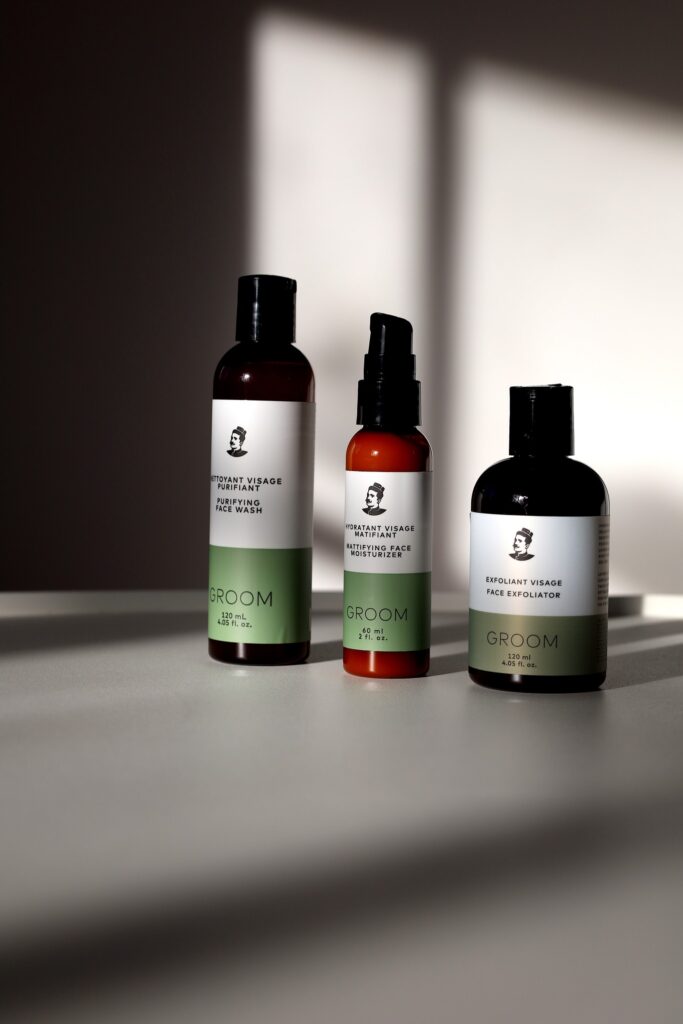 Carefully selecting suppliers, production facilities, and packaging materials are a few ways they're helping to maintain a positive environmental impact. They've also been certified Plastic Negative – meaning that "for every piece of plastic component used in [their] packaging or operations, twice its weight in plastic pollution is taken out of the environment by [their] partner, rePurpose Global."*
Ready to try a natural and nourishing skincare and hair care line crafted in Canada? SHOP GROOM AT FENDRIHAN.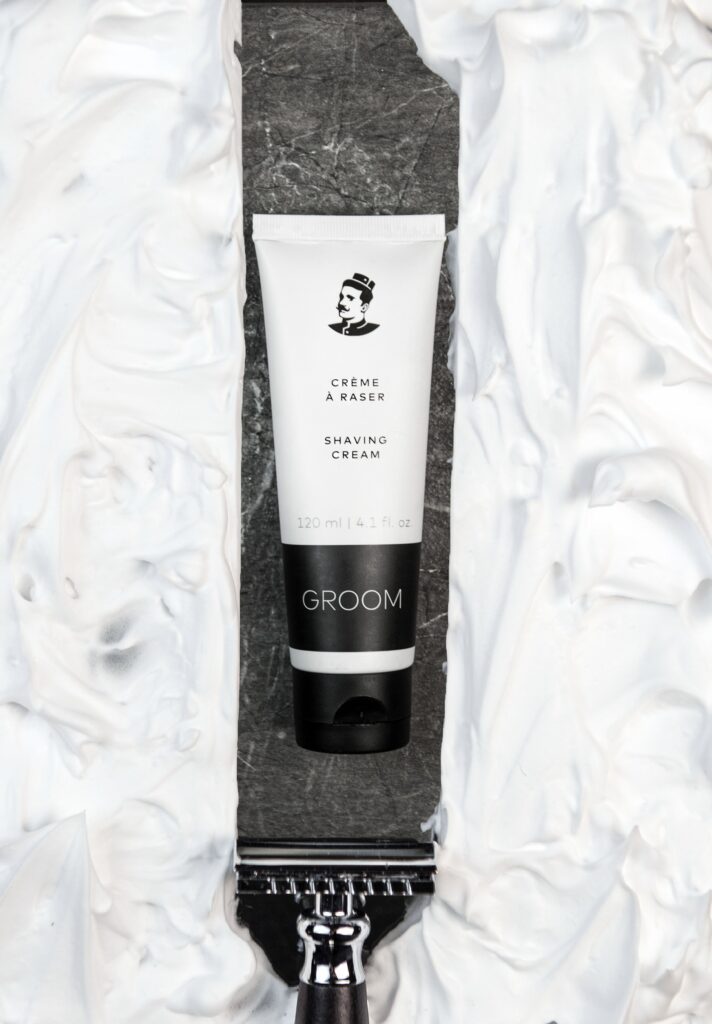 *Taken from thegroomindustries.com
**All images c/o thegroomindustries.com.