We've made some minor tweaks to the popular Fendrihan Adjustable Shaving Brush & Razor Stand. Now back in stock, the newly redesigned stand features improved functionality and overall performance.  
New additions include: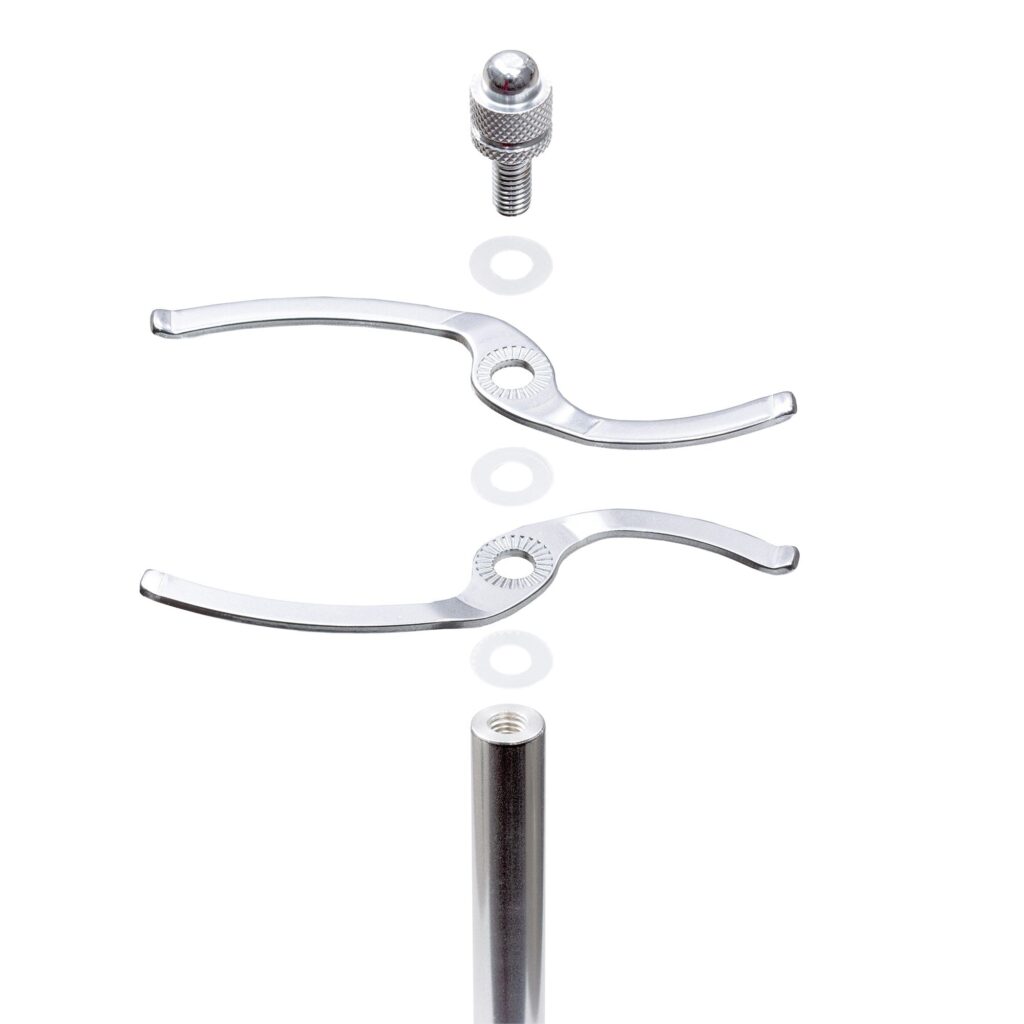 Washers for precision
Enhanced PVD coating for protection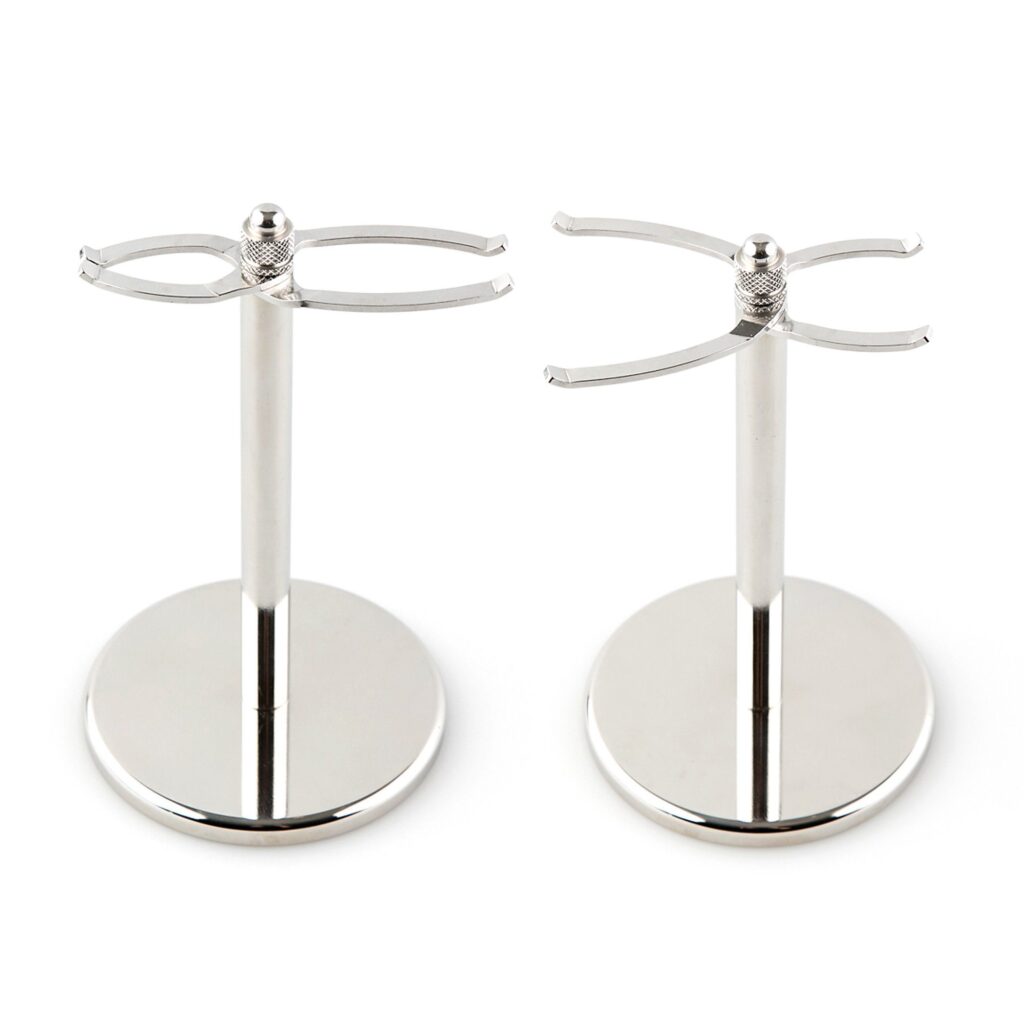 Greater balance and stability on surfaces

The stand is still able to compress or expand to fit shaving brushes with knot or handle sizes from 22 mm (0.87″) to 43 mm (1.7″) and fits the majority of modern safety razors.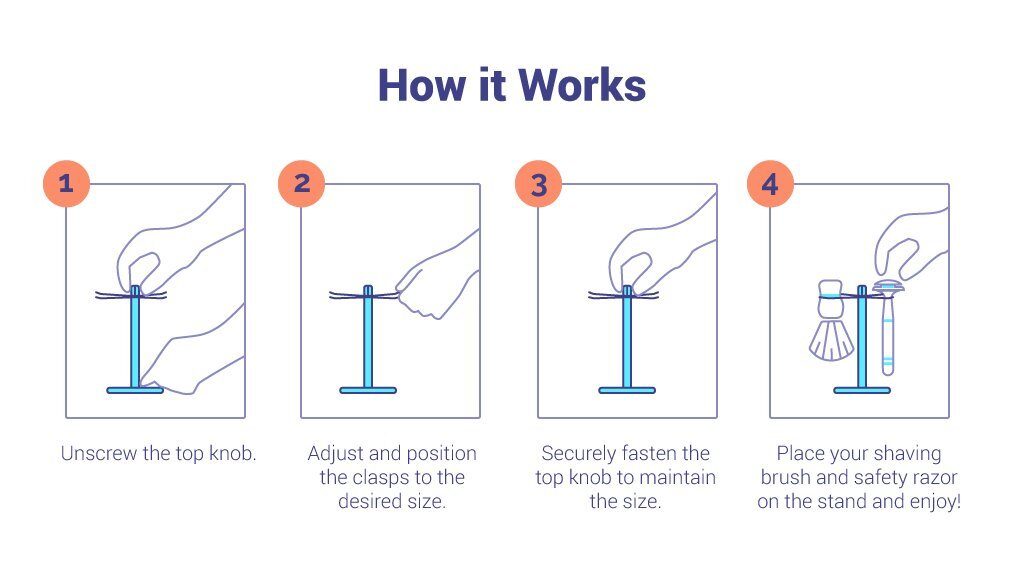 Ideal for larger and hard to fit shaving brushes, this is a must-have for any wet-shaver.