If you've just entered the world of wet-shaving, don't be overwhelmed by all the new terminology. Here's a quick reference guide for the most popular shaving terms.
A – Z
Badger: The most popular type of shaving brush bristle, badger bristles range from frim to soft and help generate a rich and luscious lather.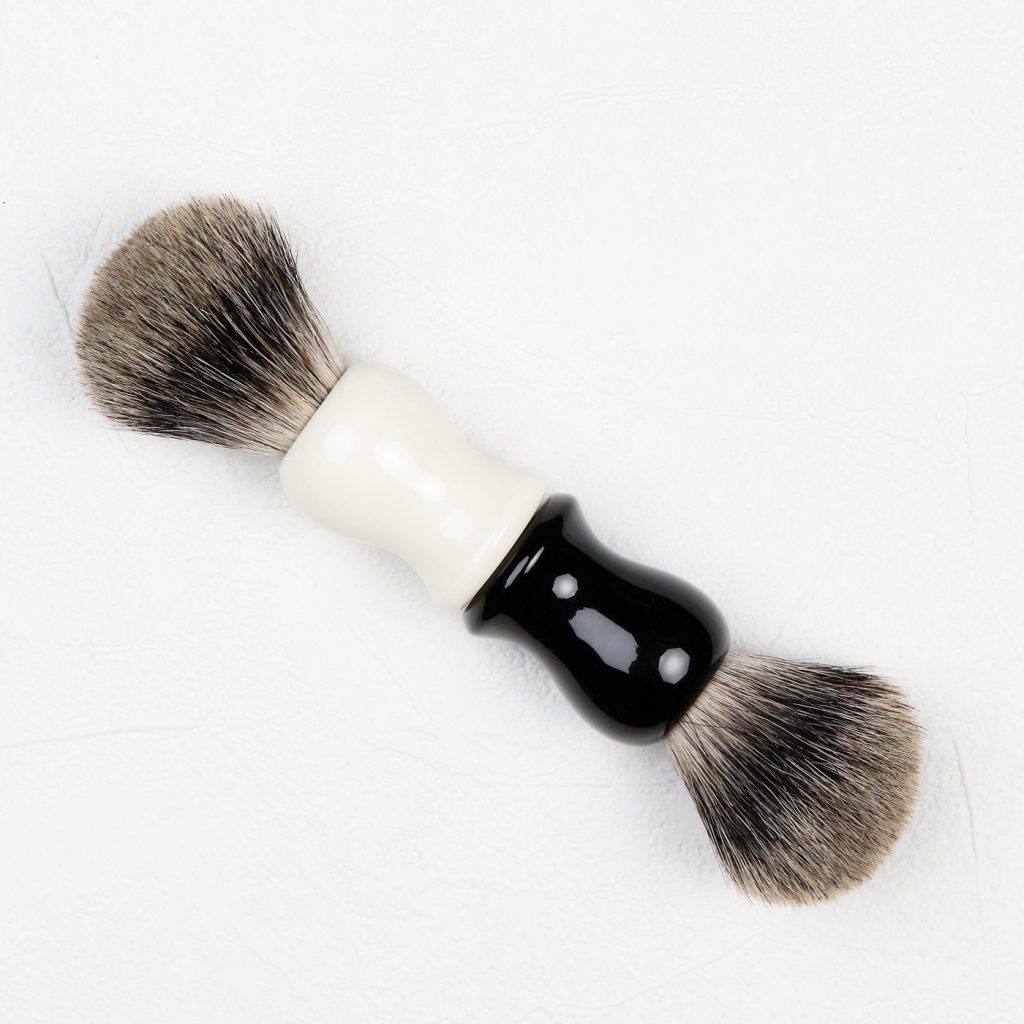 Blooming:Refers to softening soap. When a soap is 'bloomed,' it is submerged in water before being used to lather.

Boar:The coarsest types of bristle, boar is preferred by those who are looking for a shaving brush with a bit of exfoliation when applying lather to their face.

Closed Comb: A safety razor with an added safety bar across the blade for precision. Suitable for all skin types, especially sensitive skin.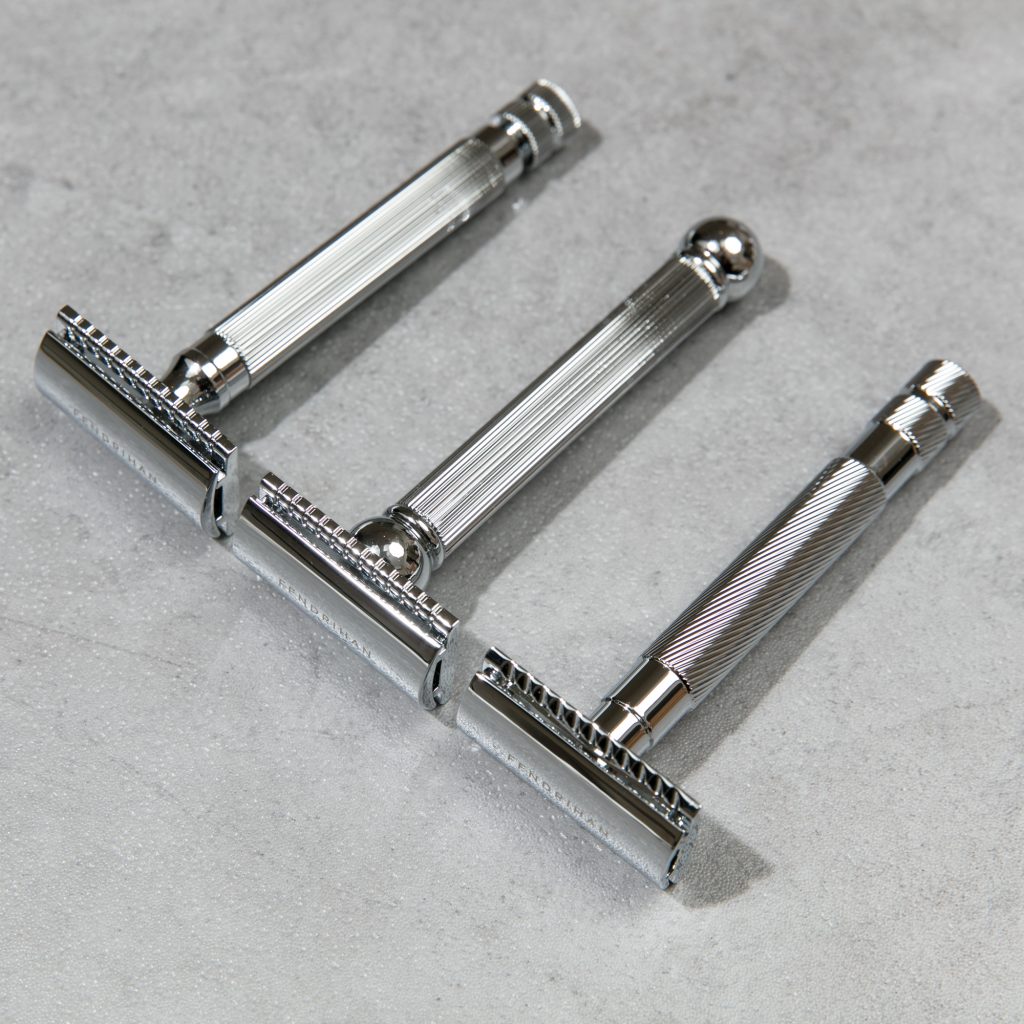 Croap: A mix between shaving creams and soaps. They are harder than creams and softer than soaps but can still have the shape of a soap and texture of a cream.

Grit: Refers to the overall coarseness of a sharpening stone. The lower the grit, the coarser the grit.
Kamisori: A Japanese straight razor forged by hand using one fixed piece of steel and without scales to fold and protect the blade.
Knot: On a shaving brush, the knot is the area where the brush bristles meet the handle. 
Loft: The length of the bristles on a shaving brush from the base (brush handle) to the tip.
Micron:Found in sharpening stones to measure the size of abrasive grain used. The higher the micron, the coarser the stone.

Open Comb:A safety razor with teeth to lift hairs for a close shave. Recommended for those with thick and coarse hair.

Safety Razor: Double-edge razor with replaceable blades that varying aggressiveness and head design. Models available include, closed comb, open comb, adjustable, and butterfly.

Shavette: A type of razor that is similar instyle to straight razors but feature a disposable blade rather than a fixed blade. They do not require sharpening or honing prior to use and are a great stepping stone to a traditional straight razor with fixed blade.

Silvertip:Silvertip badger hair is the highest grade of badger hair found in shaving brushes. It is exceptionally soft and often has the highest level of craftsmanship and quality, and consequently highest price.

Straight Razor:A razor with a sharp, fixed blade that folds into its handle. They require periodic upkeep and maintenance to keep the edge sharp.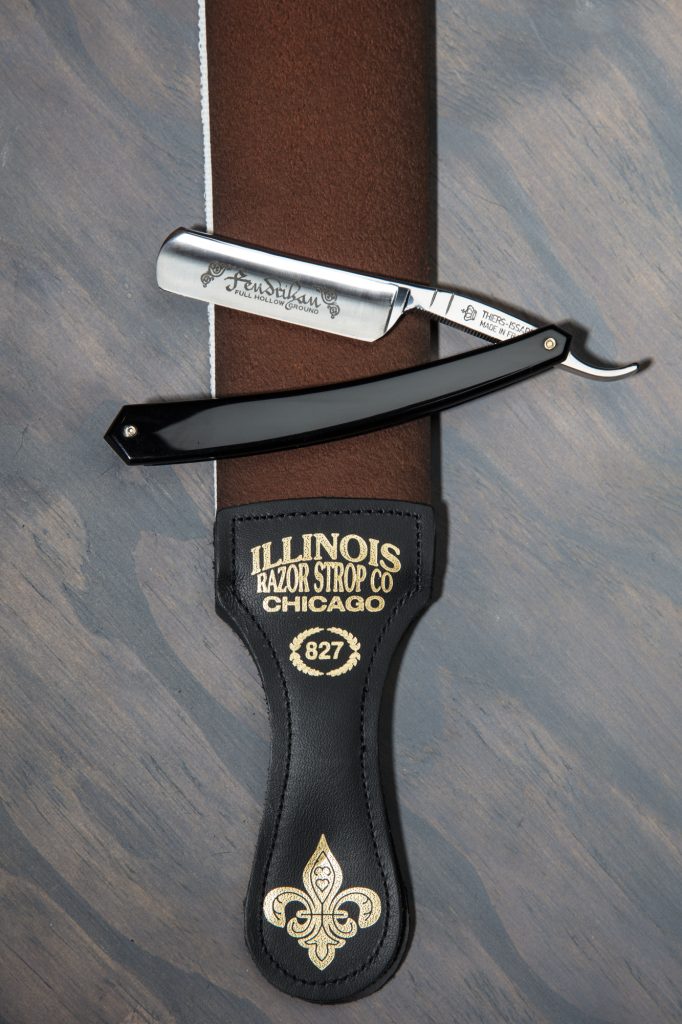 Strop:A strip of leather used to straighten and polish the blade of your straight razor.
Synthetic Fibers:Very soft and fast drying fibers used to mimic the feel and performance of badger hair. They are usually made from nylon or similar materials.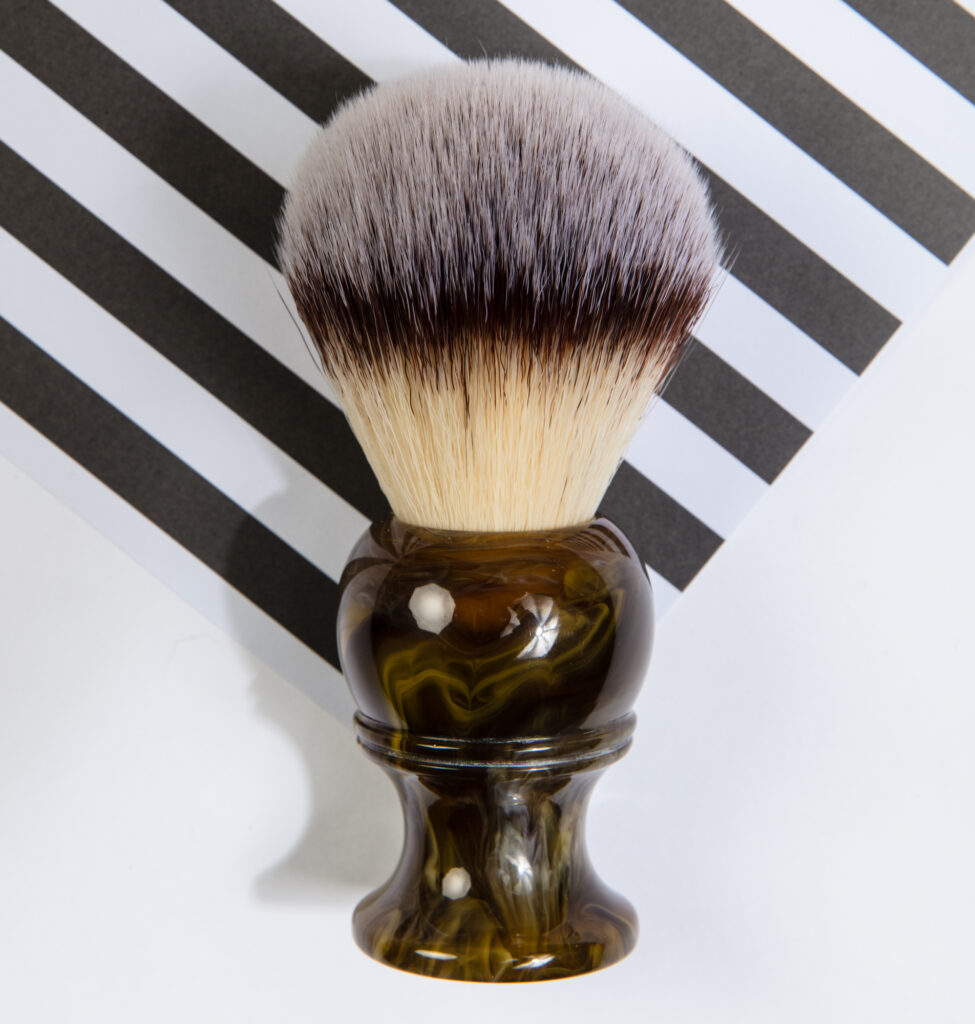 ⚫As always, feel free to reach out to us with any other questions; customerservice@fendrihan.ca⚫