It's time to grow your Mo!
With just a few days left until the start of November, men worldwide are preparing to grow their facial hair in support of men's health.
Related: Moustache Inspiration

Raising funds for men's health, Movember brings attention to pressing men's health issues including mental health, suicide prevention, testicular and prostate cancer.

FAST FACTS
1 in 9 Canadian men will be diagnosed with prostate cancer in their lifetime
Testicular cancer is the most commonly diagnosed cancer in young Canadian men
In 2019, over 3,050 men died by suicide, nearly 59 men per week
In Canada, 3 out of 4 deaths by suicide are men
Suicide is the second leading cause of death among Canadian males aged 15–44 years
Grooming Tools
Are you participating in Movember? Visit the official Movember website to learn more about the organization and the ways to lend your support.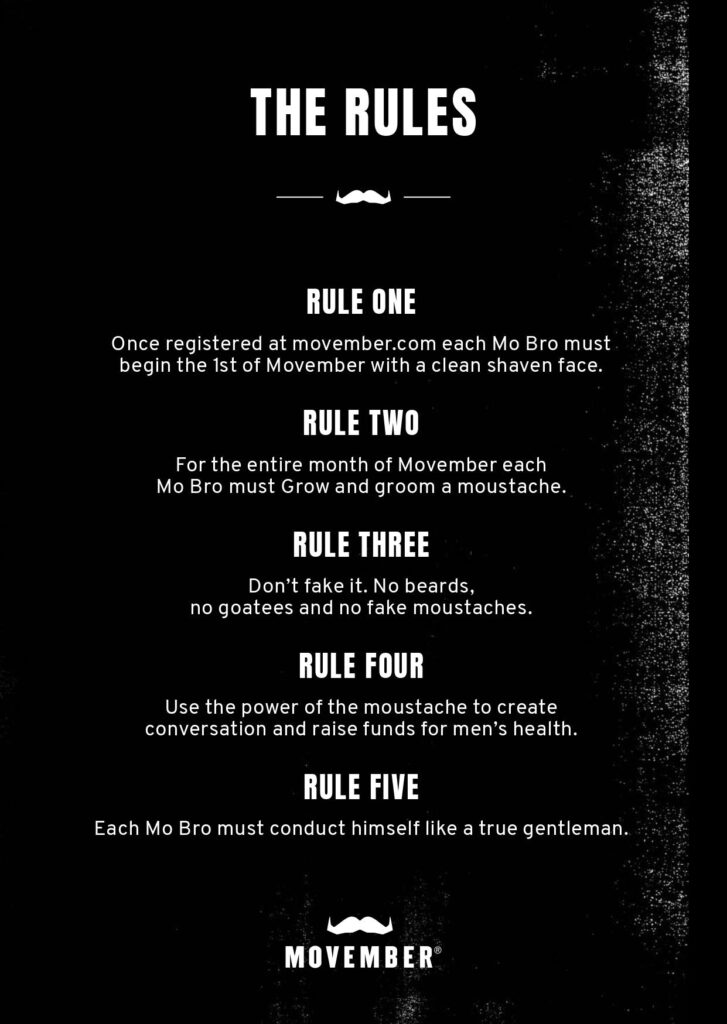 Fun Read: Moustaches Make the Man – A History of British Facial Hair
Don't forget you can also find tools to style and groom your beard and moustache at Fendrihan!