Keep your beard well-maintained and healthy with the right products and tools. Along with cleansing and conditioning your beard, you'll want to nourish and hydrate hair and underlying skin.
Read below to learn more about the differences between beard oil and beard balm and when you should be applying them.
Beard Oil
🔸 Nourishes 🔸 Hydrates 🔸 Softens 🔸 Revives 🔸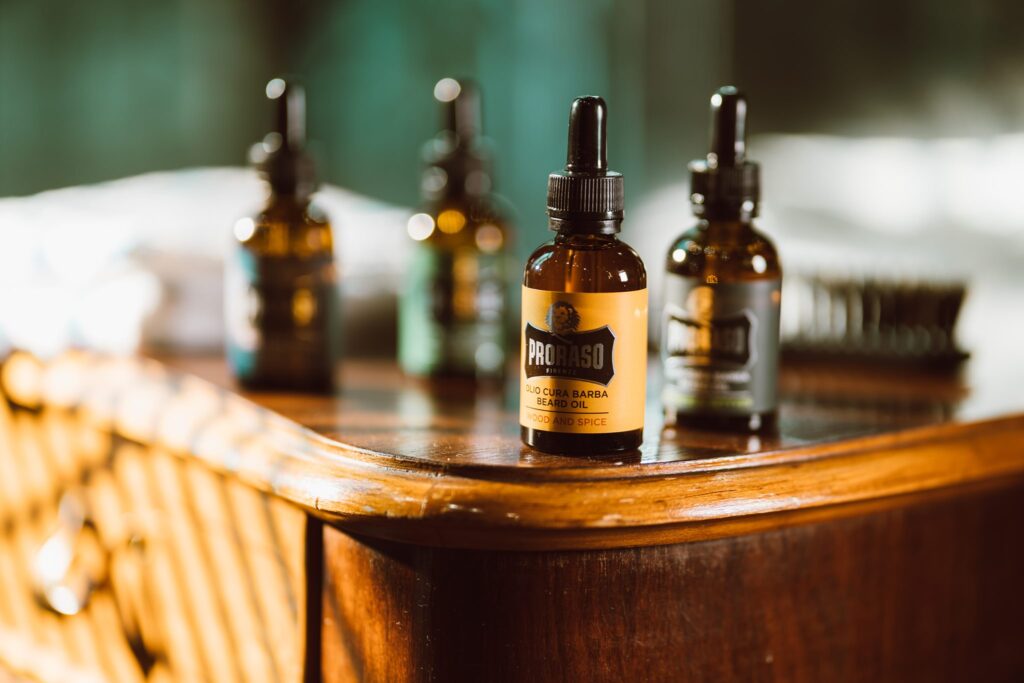 When you think of beard oil, you should thing of nourishment and hydration. Beard oils work to penetrate hair and skin, reducing dryness, flaking, and dullness. It is best applied on a cleansed beard in the morning so it has the entire day to work and absorb into hair.
Related: Beard Maintenance 101

Beard Balm
🔸 Styles 🔸 Controls 🔸 Firms 🔸 Nourishes 🔸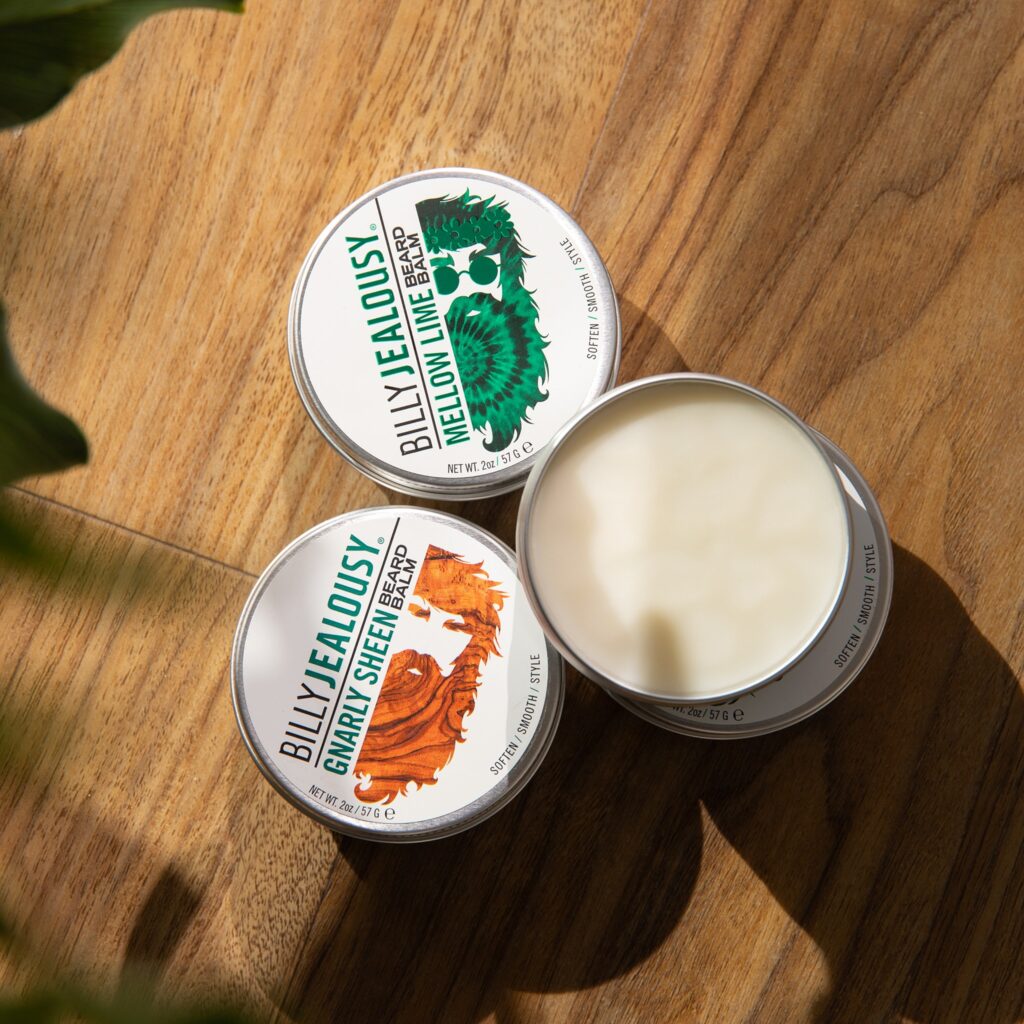 Beard balm is key to controlling and styling hair. Its wax-like texture helps control stray hairs and makes it easy to shape and style your beard. Beard balms can add a bit of texture and thickness while nourishing hair. They are best applied after a beard oil. Warm a bit between your palms and apply as desired. Some also prefer to brush out their beard after its application.

Beard Maintenance 
Beard oils, balms, shampoos, and conditioners are all essential to keeping your beard healthy.  Being consistent with a good grooming routine ensures your beard will stay soft and nourished while looking its best!