With the current state of affairs, we're relaxing out grooming habits. If you're letting your beard grow, you should still continue to nourish and condition it to keep your hair and skin healthy. This will make it much easier to shave off when the day comes and will ensure skin stays soft and hydrated.
Beard Wash
First things first, you need to wash and condition your beard daily. Use a beard wash or conditioner to remove oil, dirt and grime that accumulate throughout the day. This will strengthen beard hair and ensures hair stays strong and healthy.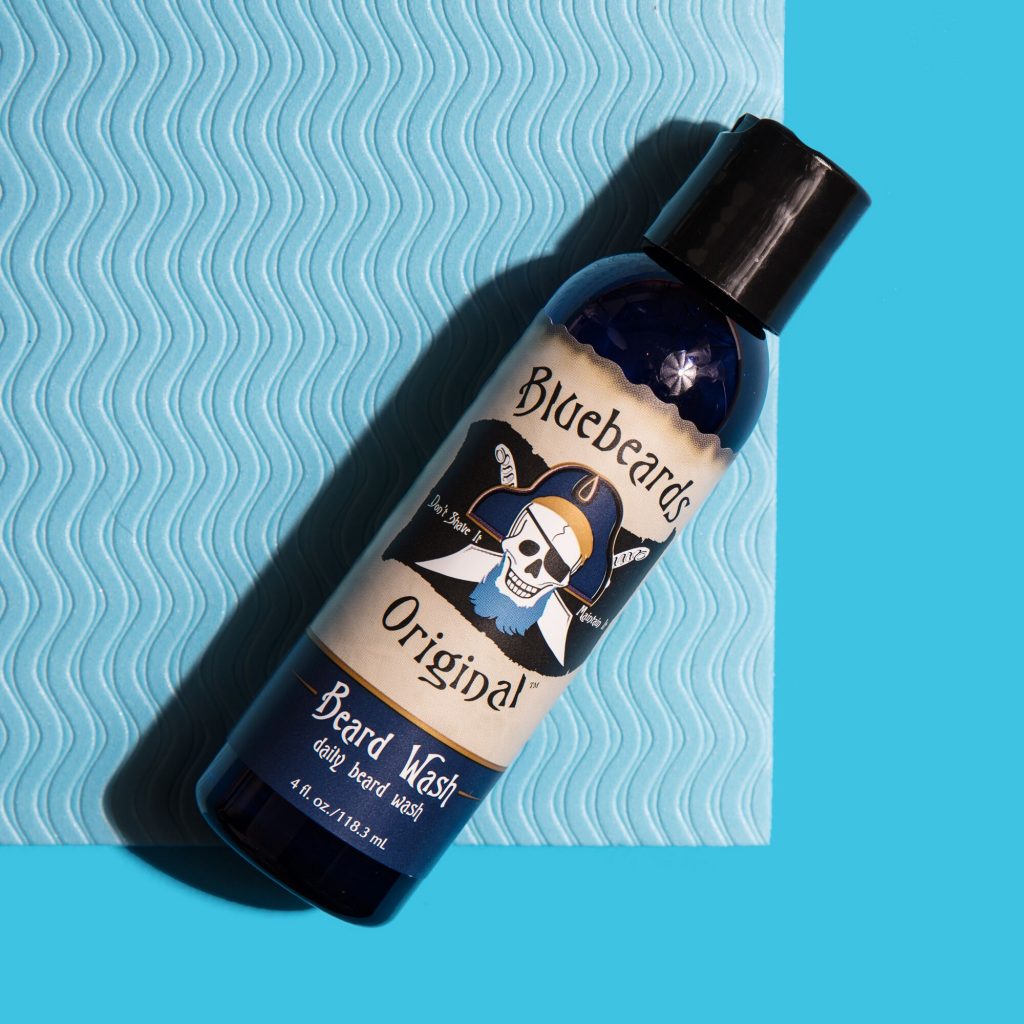 Beard Brush, Combs & Scissors
Beard brushes and combs are additional tools that can help enhance the quality of your beard. Boar brushes are recommended because they help to stimulate your hair's natural oils, keeping your hair looking lustrous and healthy. Scissors will also come in handy when you're looking to trim stray hairs.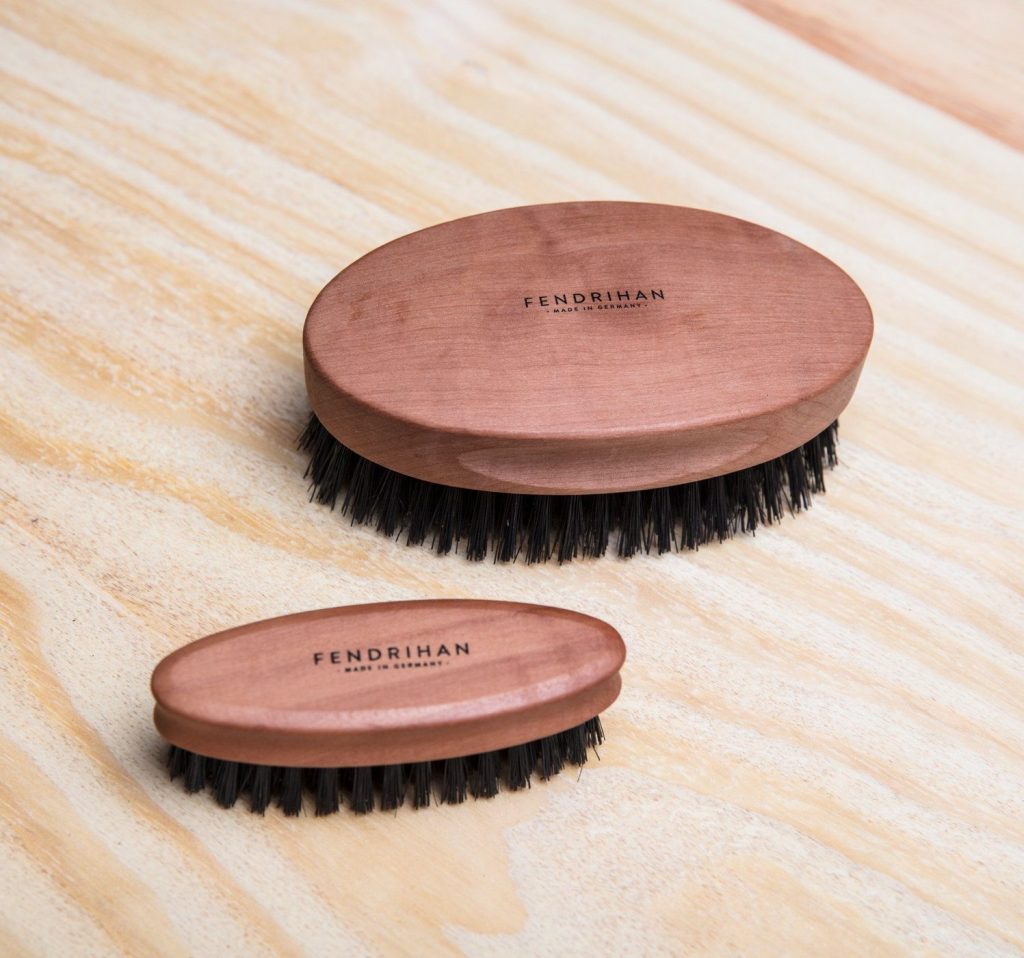 Beard Oil
Look: Shiny, moisturized, and low-frizz
Beard oil is a conditioner formulated to keep facial hair lush. The most common beard oil ingredients are jojoba oil and essential oils, which help to moisturize and smooth your beard. When applied, the oils percolates deep into the follicles, providing ample hydration, and even treating the underlying skin. Jojoba oil acts as a carrier oil so it softens and moisturizes your beard. Other common carrier oils are argan, sweet almond, and hemp seed oil. Essential oils, on the other hand, provide your beard with nourishment and a pleasant scent. When applying beard oil, a little goes a long way and only a very modest drop of oil is needed, so be sure to keep an eye on how much you're applying.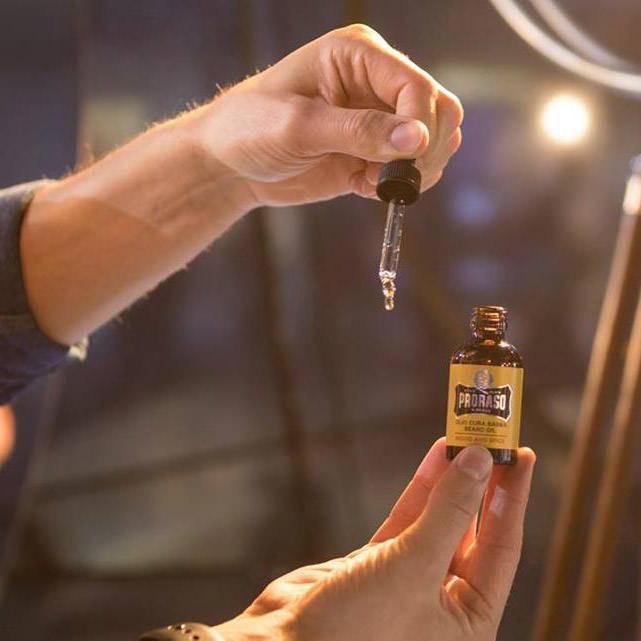 Beard Wax
Look: Sculpted and shaped
Beard wax is used to sculpt and contain your beard hairs. Usually formulated with beeswax, it provides a natural hold that can be reworked throughout the day. Suitable for beards of all lengths, it is particularly effective for those with long and thick beards, making it easier to maintain.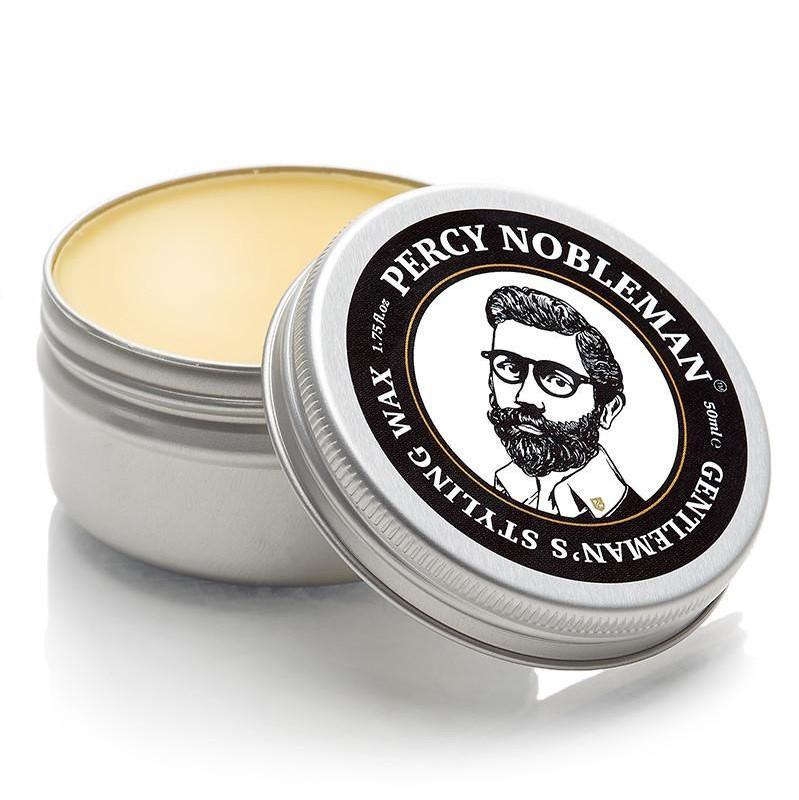 Beard Balm
Look: Luxurious and healthy – less shaped than wax, less shiny than oil
We like to think of beard balm as a by-product of beard oil and beard wax. The balm really is the best of both worlds, offering the rich fragrances of essential oils found in beard oil and the styling hold of beard wax. While it is highly effective, any beard longer than 4 inches will need something more like a beard wax.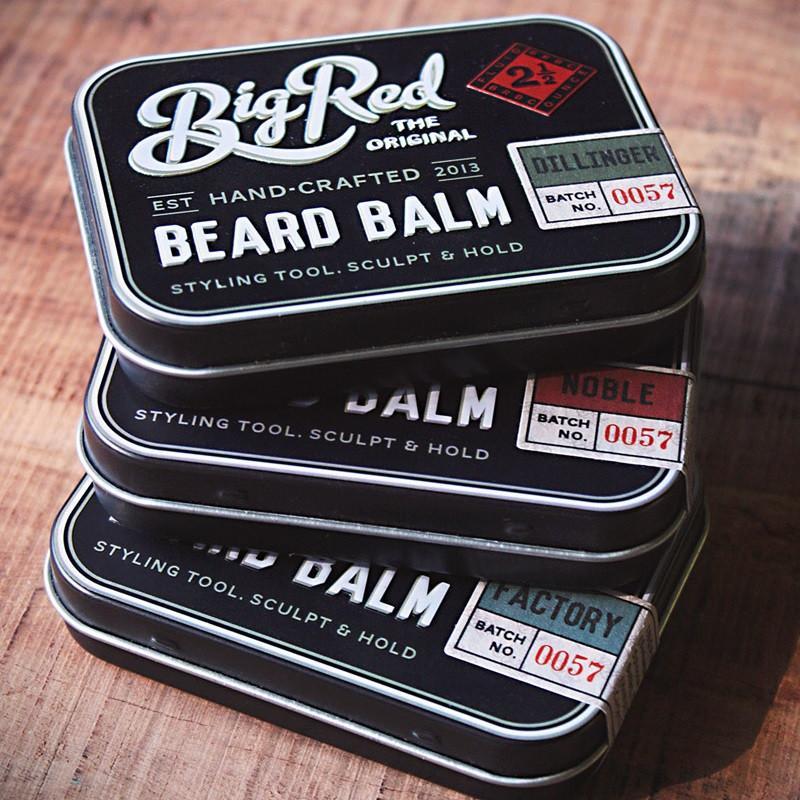 Beard Care Routine
Using the products in the correct order will also help enhance your beard. After cleansing your beard, or after a shower, massage some beard oil to a damp or dry beard and let it sit for 5 minutes. Make sure you blend in the conditioner well, especially around the tips of your beard where the follicles are the driest. Once the oil is fully absorbed, you can apply a bit of balm or wax with your hands, depending on the look you want to achieve. It's also a good idea to rinse out the balm or wax at the end of the day.