Today marks the 50th anniversary of Earth Day! Founded with the mission to educate and mobilize action on environmental protection, this global movement is now observed in over 190 countries. Individuals are challenged to shift their daily behaviours to reduce their impact on the environment. This inlcudes your shaving and grooming routines! We've listed a few brands that are committed to environemtal sustainability and sustainable products with limited or no waste.
Wise
Made in Canada, Wise aims to produce natural products for men with ingredients that are diligently sourced. At the basis of their foundation remains the goal to use natural, healthy, and cruelty-free ingredients that are locally sourced and manufactured using recyclable, reusable packaging.
Photo c/o Wise.
Olivina Men
Searching for simplicity, Olivina Men crafts traditional and elegant shaving products and accessories with natural ingredients and materials, including its natural bamboo shaving bowl.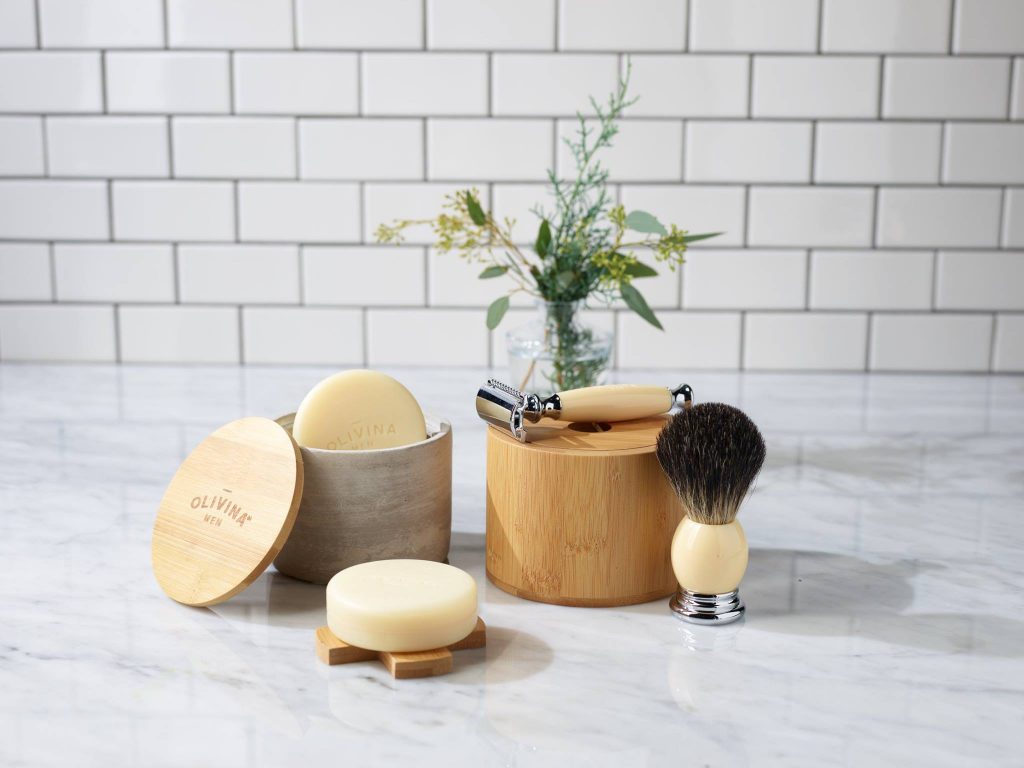 Klar Seifen
Continuing a family tradition dating back to 1840, Klar handcrafts luxurious soap using sustainable, plant-based ingredients. New to the collection is popular shampoo bar that is vegan and paraben, silicone, paraffin, and sulfate-free.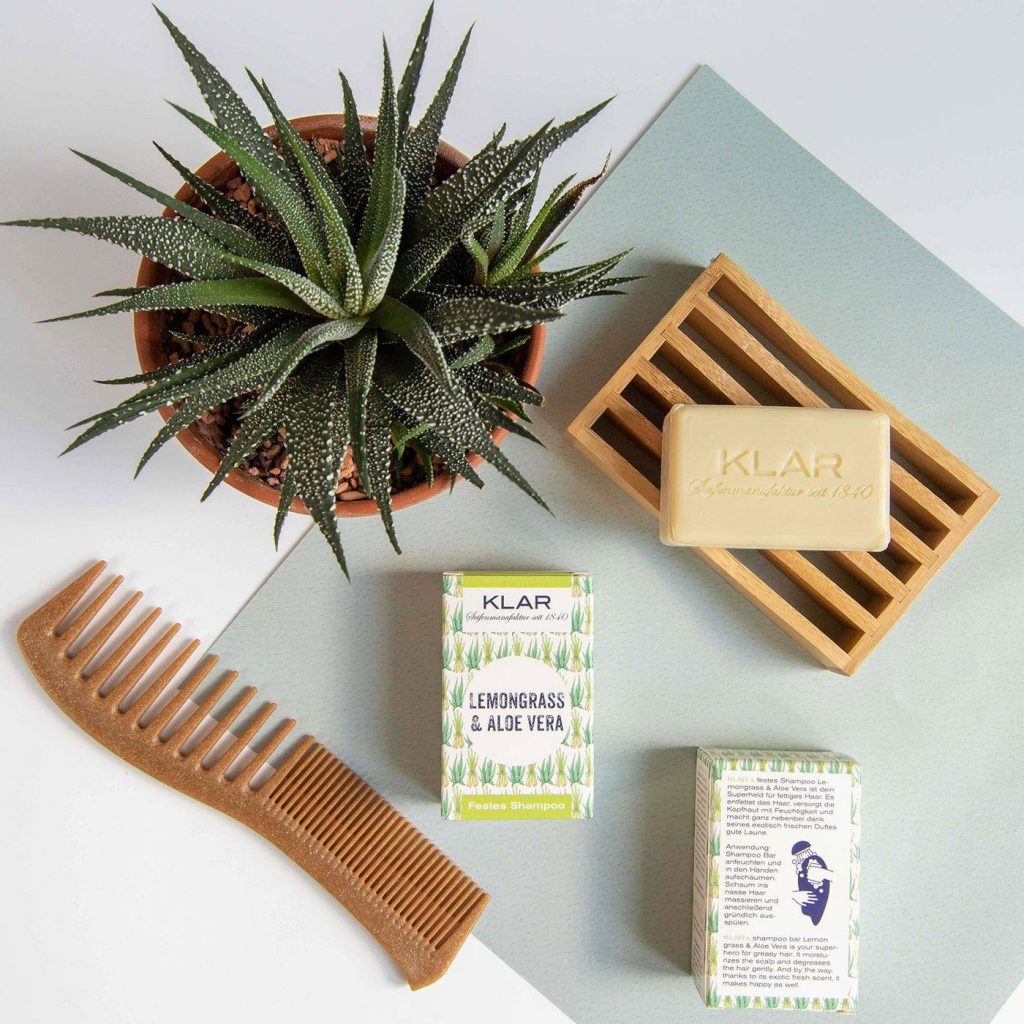 PearlBar
Changing oral care, PearlBar toothbrushes are 100% biodegradable. Vegan and fair-trade materials, like its bamboo wood handle, makes this an ideal alternative to traditional models.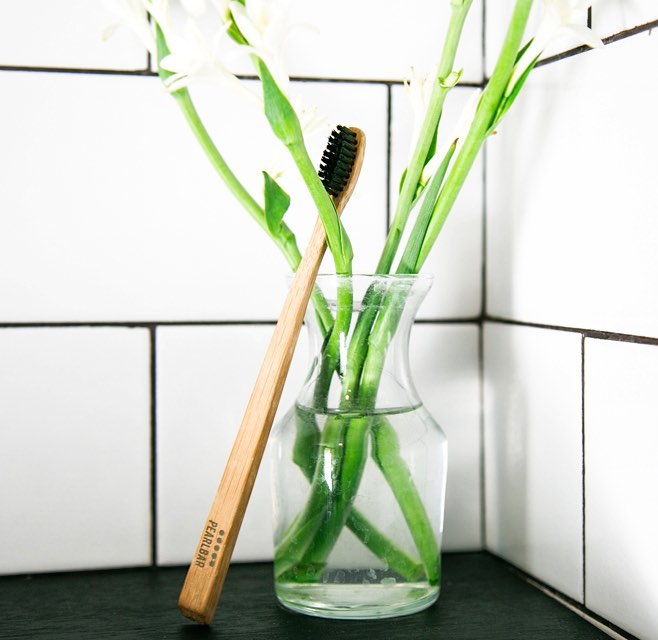 SOAK Bath Co.
Artisanally made, each product from this line is formulated with natural ingredients. The best part is that they are individually wrapped in plantable seed paper that is biodegradable!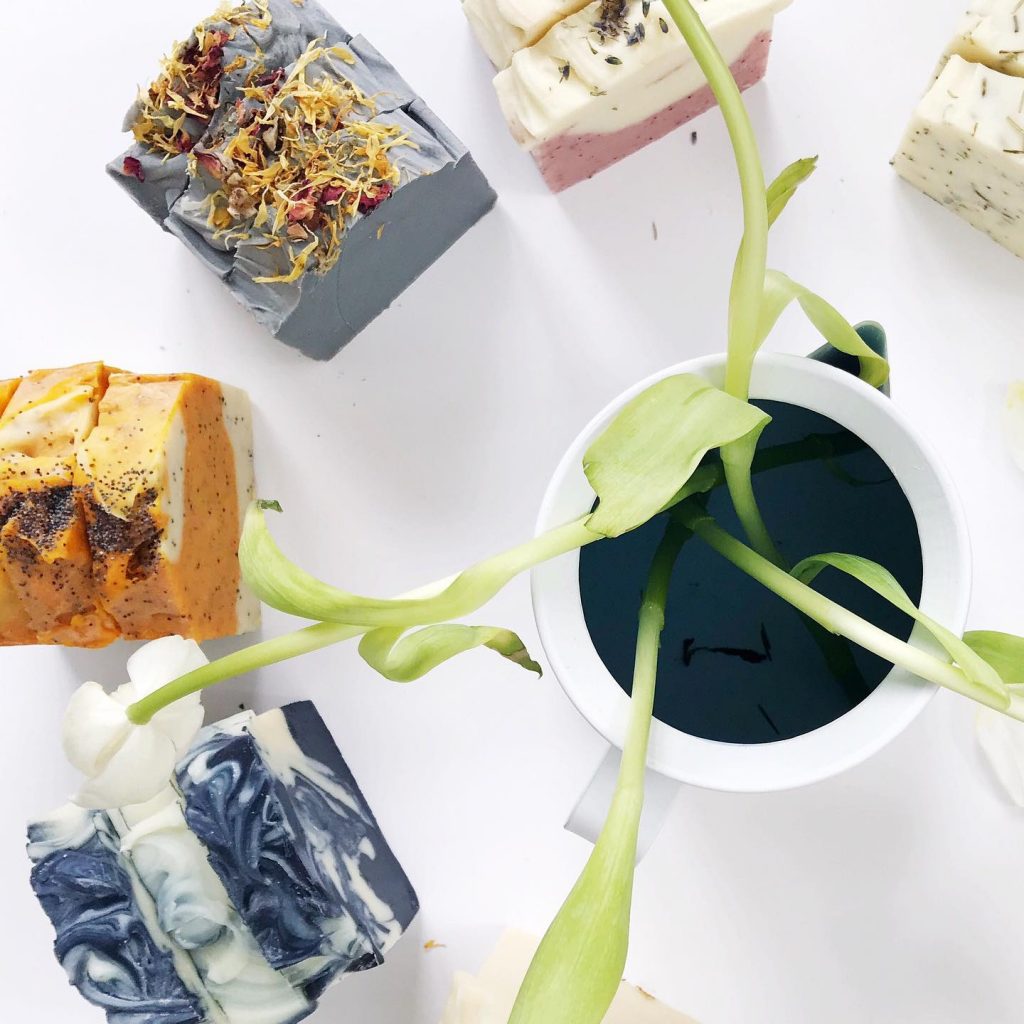 "The Earth is what we all have in common." – Wendell Berry