America's oldest consumer brand, Caswell-Massey, is now available at Fendrihan.
History
Caswell-Massey, a traditional American brand, is rooted in history and tradition. Known for its original apothecary remedies, its luxury triple-milled soap collection, and its signature fragrance collection, the brand spans almost three centuries of production.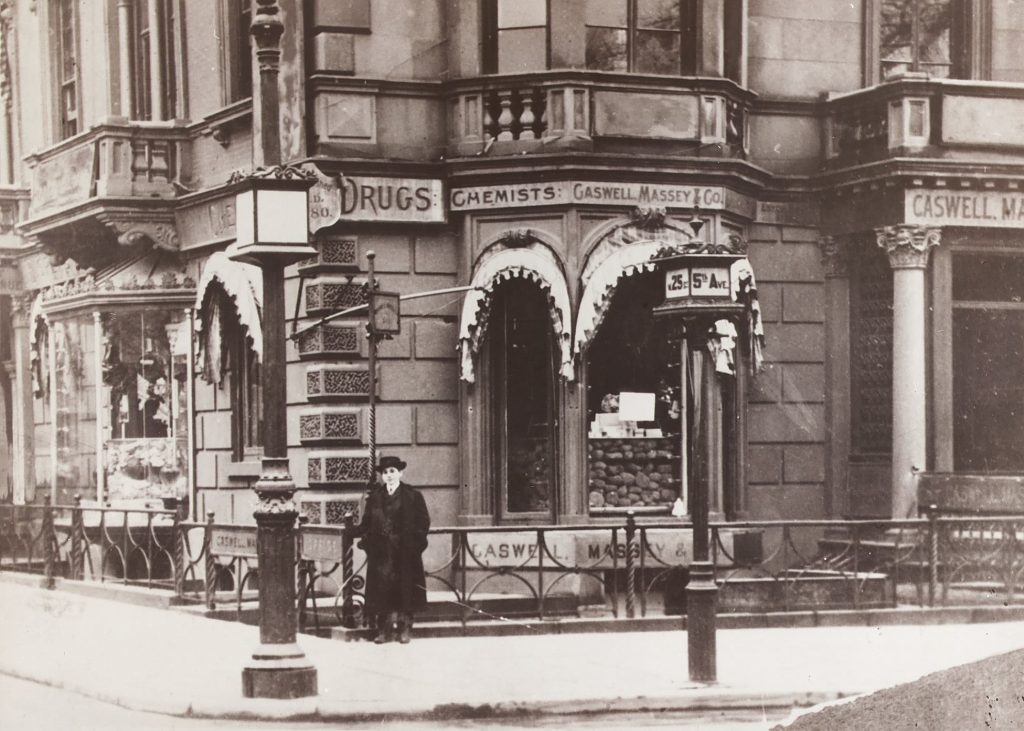 Established in 1752 in Newport, Rhode Island by Dr. William Hunter, a Scottish doctor, Caswell-Massey is best-known as the creator of the first American Fragrance. Their signature fragrances, including Jockey Club, Newport, and the original Number Six, have been popular for decades and are continuously requested by their customers.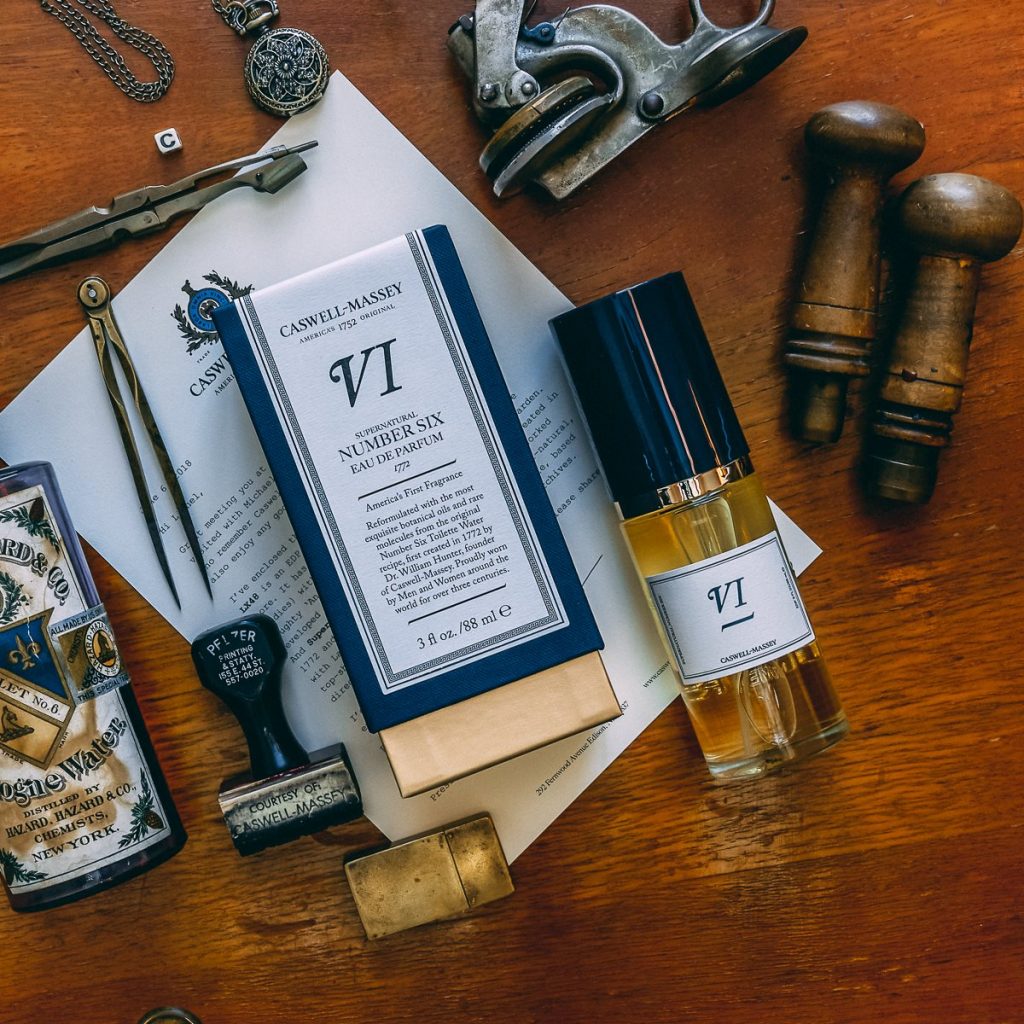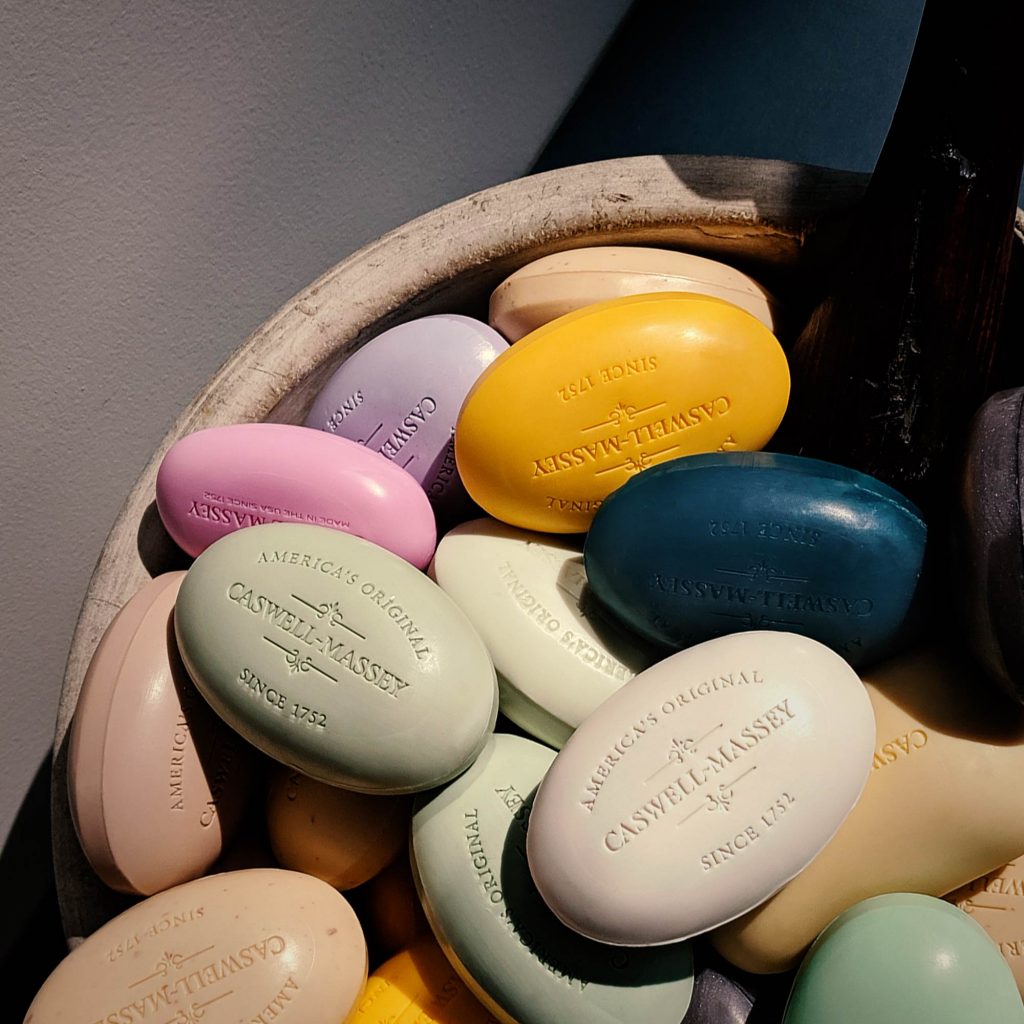 Fragrance Masters
The brand is also known as a leader in custom curations. Its perfume experts would create individualized scents for its clients. Customers would test scents for a few weeks to have the formulations tweaked to best suit their personal style. All their fragrances are inspired by scents found in their archives which have been updated to offer an exquisite collection.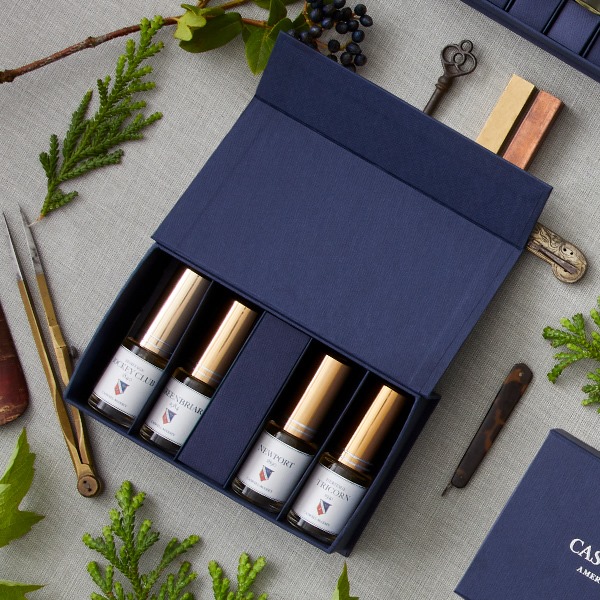 Fun Fact: Famous Caswell-Massey clients have included Jaqueline Onassis, JFK, Cole Porter, Lauren Bacall and the Rolling Stones.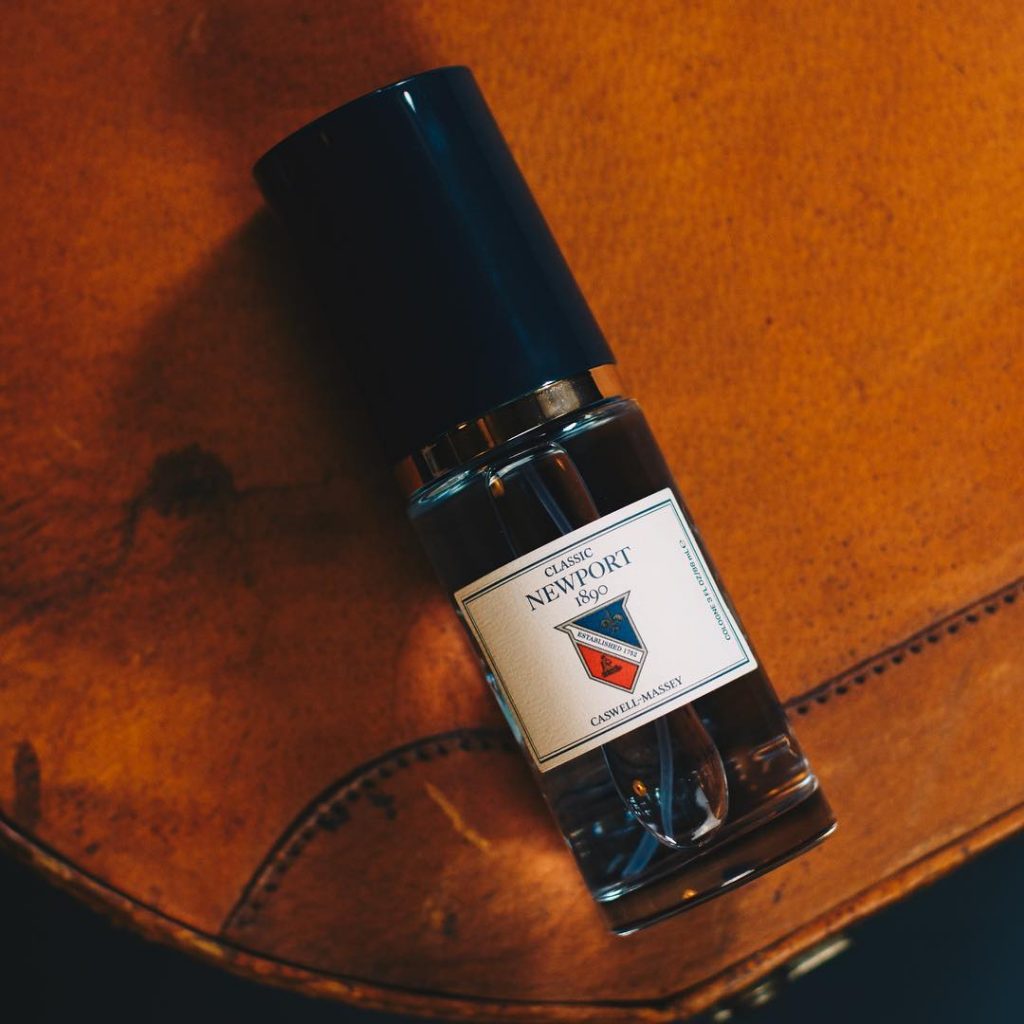 Quality Measures 
Quality and high-standards are two of the most important pillars of the brand. All Caswell-Massey products are manufactured entirely in the USA. Local manufacturing gives them an advantage as they are able to precisely monitor production and quickly intervene in quality control issues.