Fer à Cheval is the oldest soap factory in Marseille, France. First opened in 1856, the factory uses traditional methods, and time-honoured recipes, to create popular Marseille soaps.
Their name, Fer à Cheval, means horseshoe and was chosen to evoke happiness and a prosperous business. The brand symbol is also stamped with seven nails for success.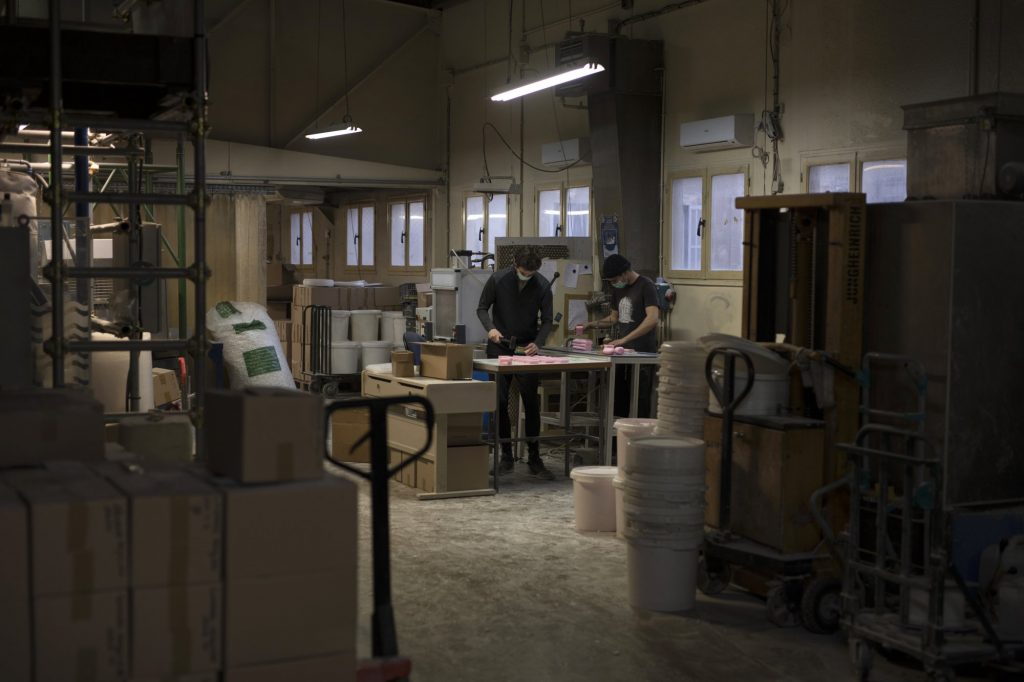 Formulation
Savon de Marseille is handmade and uses completely natural ingredients and is cooked in the cauldrons. Formulated with vegetal oil, salt, water and soda ash, the soap is hypoallergenic and can reduce the amount of bacteria on hands when used frequently and properly.
Resurgence
With the recent global climate, their factory has seen a significance boost in orders and production.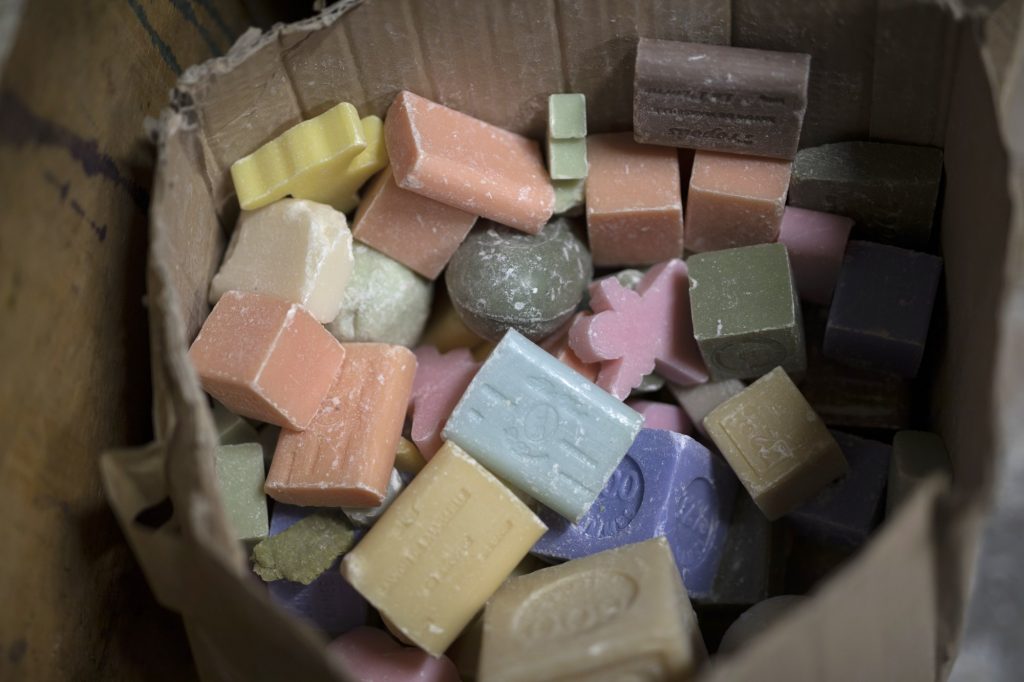 Read the full story here.
Fer à Cheval products can also be found at Fendrihan.