Get the most out of your Reward Points. Follow these five simple steps to redeem your points at checkout and save on your next purchase.
STEP 1
Login to your Fendrihan Account.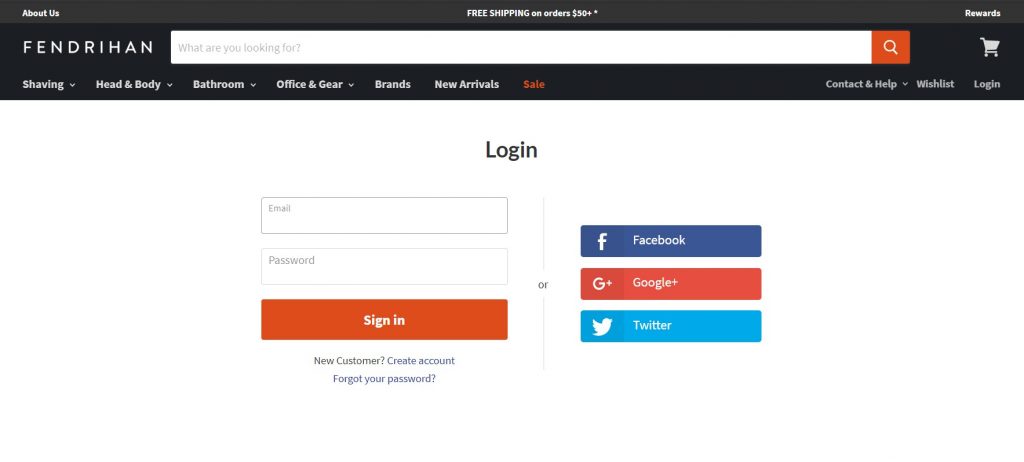 STEP 2
Select the Rewards points tab on the left.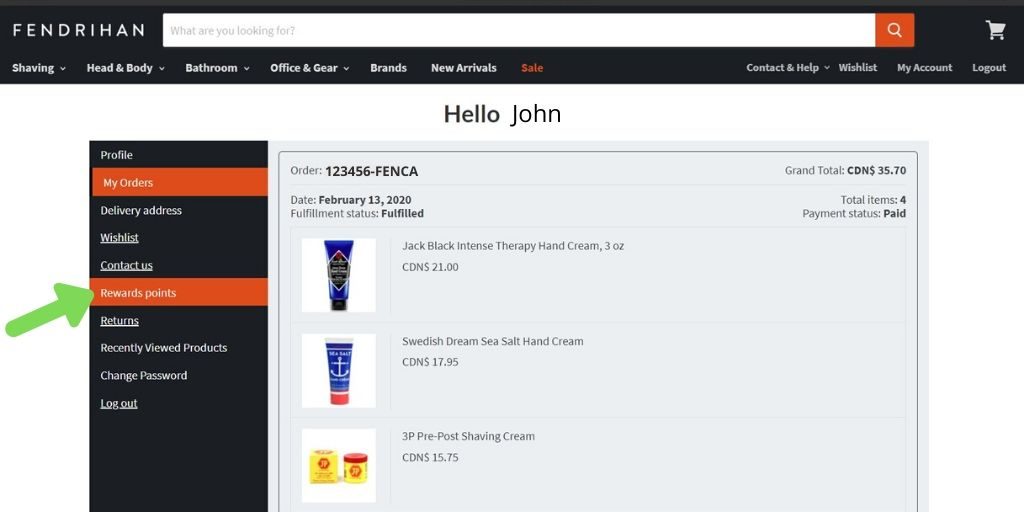 STEP 3
Choose your Reward.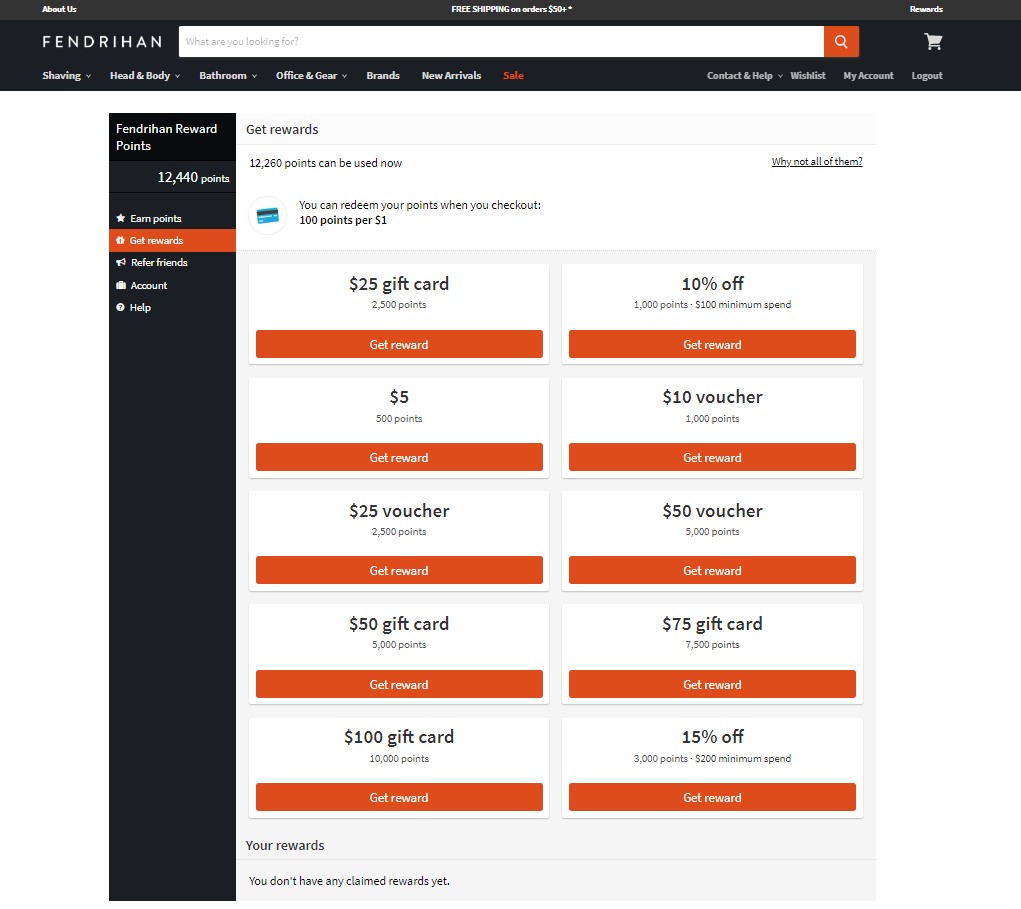 STEP 4
Copy the voucher code.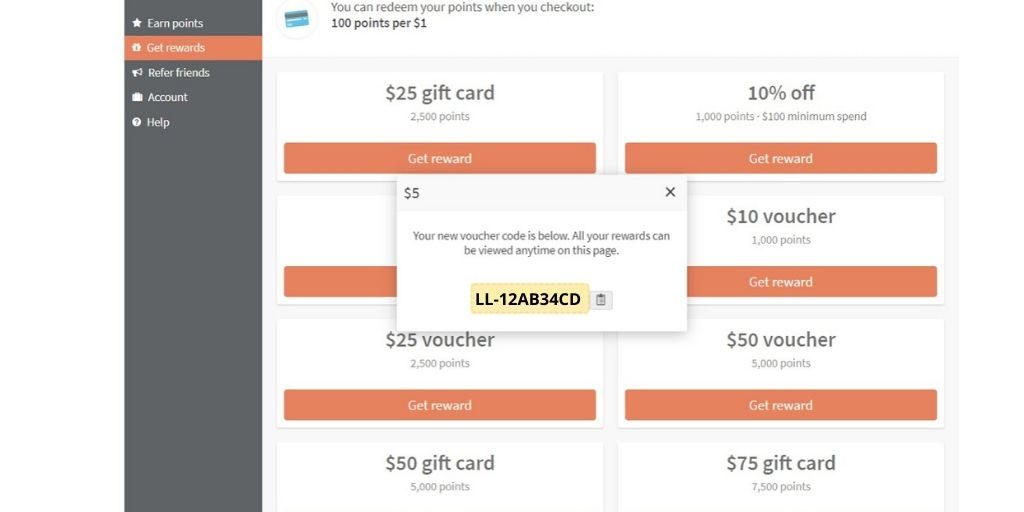 STEP 5
Apply the code as shown at checkout. *(Codes are case sensitive!)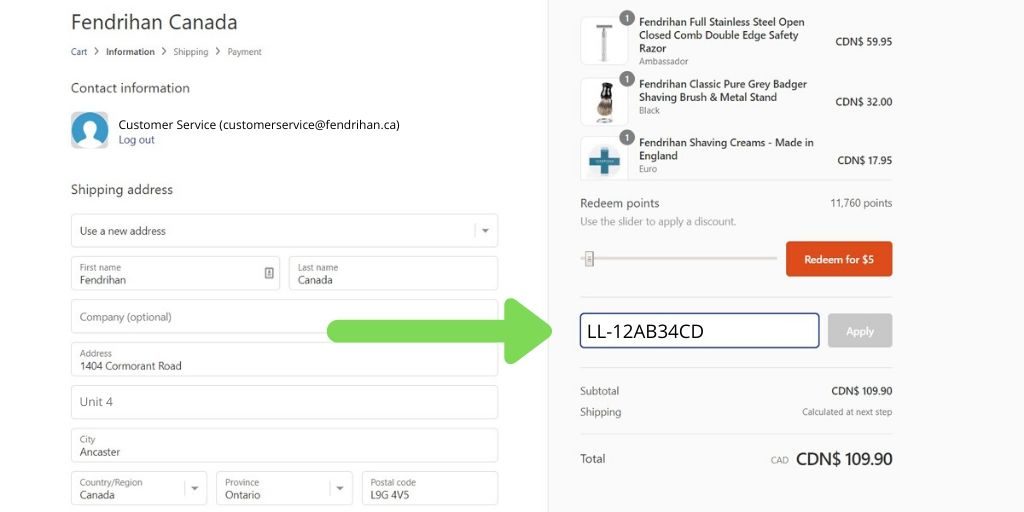 Enjoy the savings!!
Once complete, you'll see the discount deducted from your total purchase. To learn more about our Reward Program, you can visit our website or contact us; customerservice@fendrihan.ca.