Happy Thanksgiving Canada!
In honour of Thanksgiving, we're offering triple the reward points to all our loyalty members.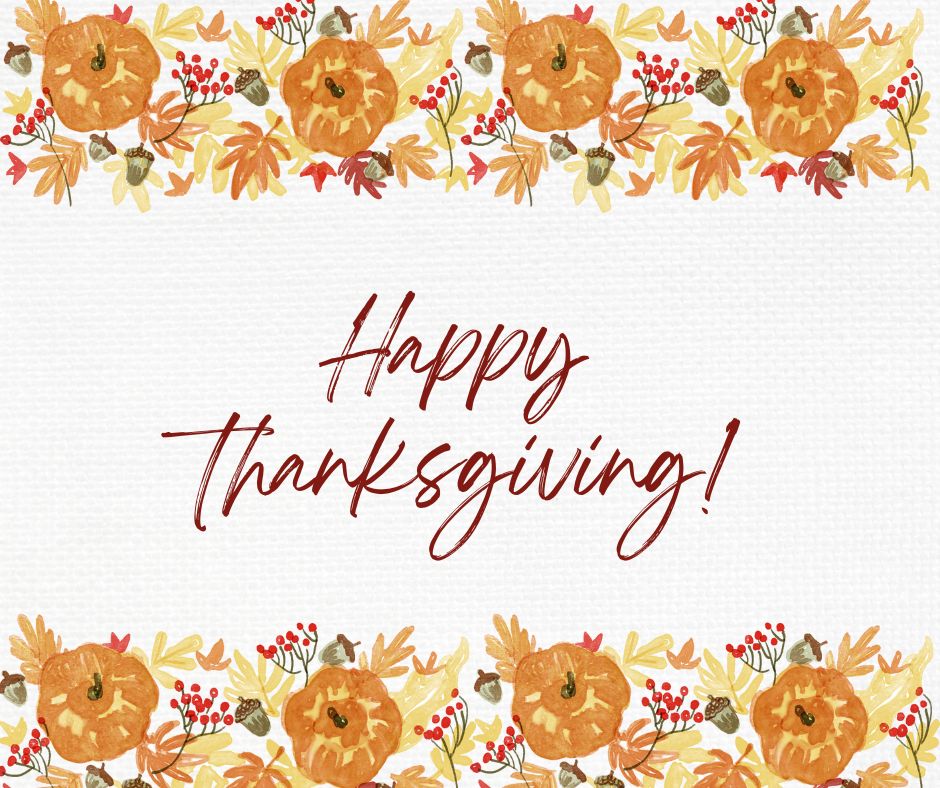 All orders placed now until Monday, October 9th 2023 at 11:59 PM EST, will earn 3x the points! Points unfortunately cannot be awarded retroactively.
After accumulating three times the points, you'll be able to redeem them on future purchases for value discounts, gift certificates, or value discounts.
Join the Fendrihan Rewards Program
If you're not yet enrolled in our loyalty program, now's the perfect time to join! Sign up here and be sure to view our step by step point redemption guide.
HAPPY THANKSGIVING!