Award-winning notebooks!
Simple, stylish, and elegant Nuuna notebooks are practical and functional.

Behind the Brand
Nuuna is a division of brandbook's premium collection. Their notebooks are described as "a fusion of traditional bookbinding, special materials and innovative finishing techniques."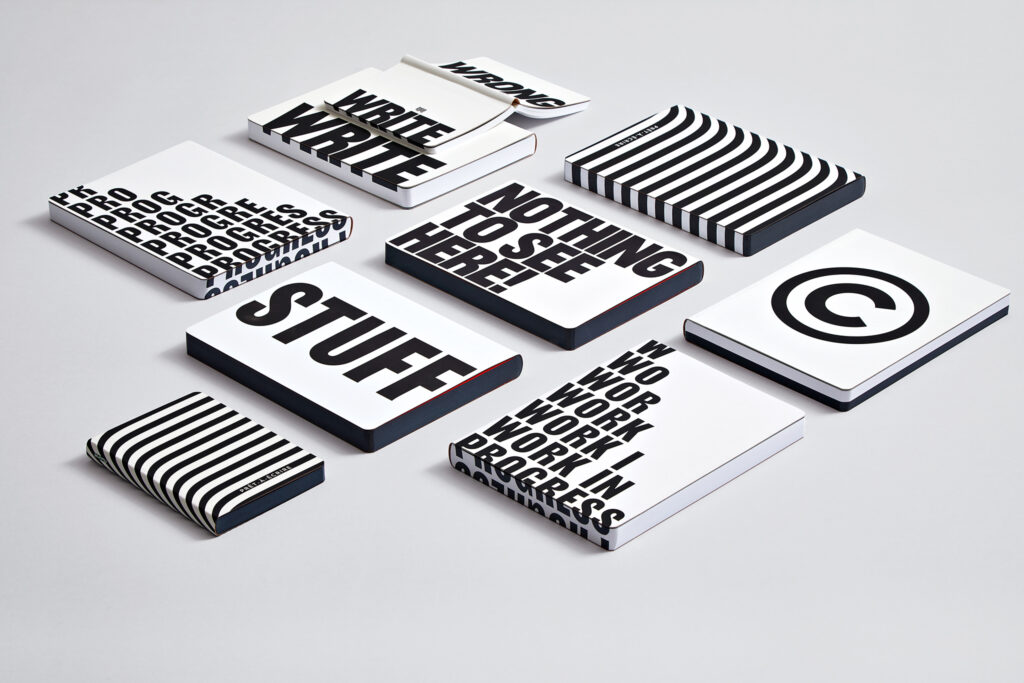 Silk-screen printed covers, metallic embossing and a books lay flat design are some of the unique features that sets the collection apart. Design, creative, book concepts, and themes are all crafted out of their Frankfurt studio that largely supports the reforestation initiative. Bergwaldprojekt e.V.

Materials and Design
Fully crafted in Germany, the books feature the highest-quality sustainable materials including:

120g Premium Munken White Paper that creates asmooth writing experience for all types of pens. Pure uncoated sheets with dot grid and page numbers, are sourced from sustainably managed forests in Germany.
Responsibly sourced recycled leather bounds each book, along with metallic faux leather or jeans label material.
Plant-based oil colours enhance the vivid designs.
The creative and original designs have won numerous Red Dot design award for their ingenious covers that range from subtle and reserved monochromatic to loud and vibrant colours. Enhanced with their signature feature of 360 degree artwork, the books showcase a continuous flow of artwork.
Nuuna offers the perfect sized notebooks for all your writing needs. We're adding new styles the NUUNA collection so be sure to keep your eyes on our New Arrivals section!
*All images have been taken from Nuuna.com.