It's time to break out your sweaters and crack open warmer fragrances as we transition to fall. We've selected a few shaving and grooming products that are fall must-haves! Comment below and share your to-go seasonal fragrance or product.
Top Picks for Fall 🍂
Scottish Fine Soaps Luxurious Gift Set, Vetiver & Sandalwood – Discover the rich and earthy fragrances of Vetiver and Sandalwood, neatly wrapped in travel-friendly tubes. A great set to help you switch both your shaving and cleansing routines into fall mode.
D.R. Harris Arlington Aftershave Splash – Earthy and fresh, the Arlington Aftershave splash is warm, invigorating and nourishing.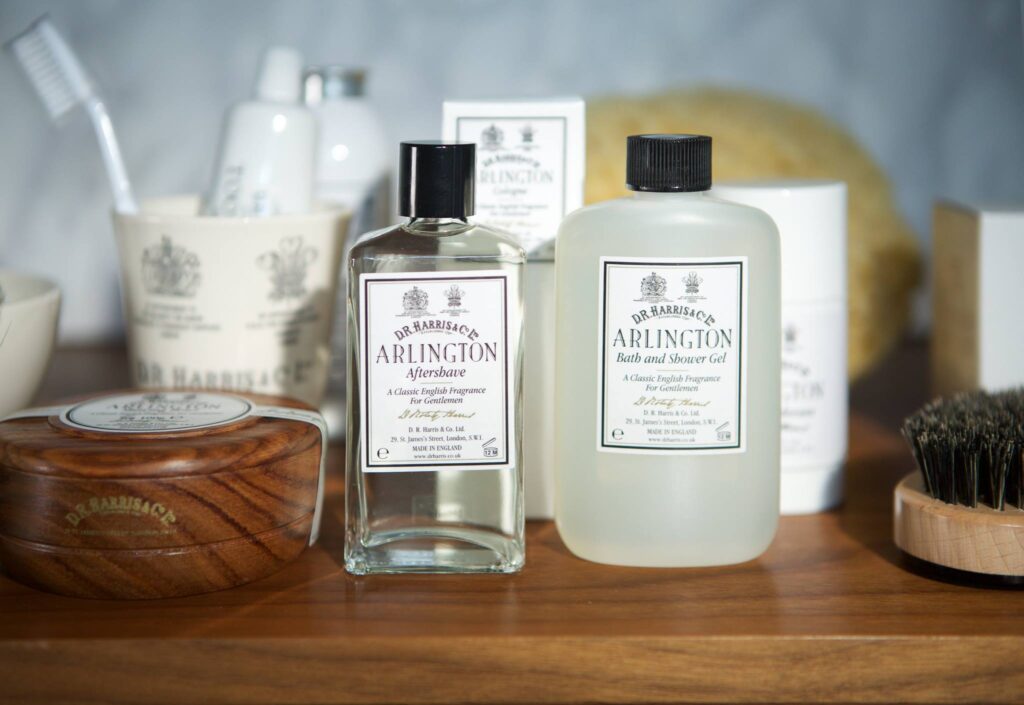 Brooklyn Grooming Matte Cream, Wild Orange and Cedarwood – Green florals, woodsy and citrus notes make the Wild Orange and Cedarwood Pomade the perfect fall pairing product.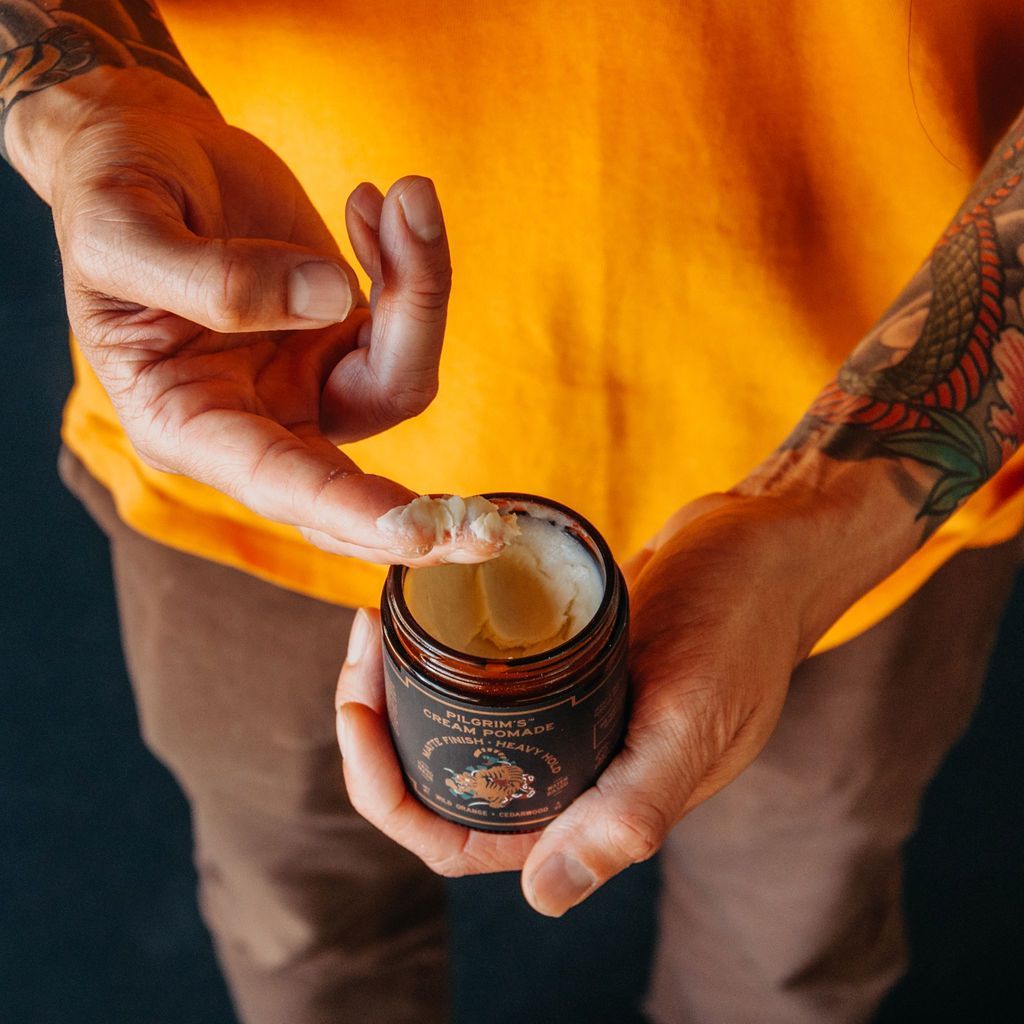 eShave After Shaver Soother, Orange Sandalwood – Pairing uplifting orange and soft sandalwood, eShave's After Shaver Soother is gentle and invigorating, making this a staple for fall and winter.
Crown Shaving Co. Roll-On Cologne – Making it easy to stay refreshed throughout the day, this compact cologne has an inviting scent of tobacco and leather paired with bay rum and anise notes.