Your cologne says a lot about you. Not only does it reflect your style, personality, and lifestyle, it can also enhance your mood and increase your confidence. You may tend to lean towards certain scents but are they the right ones for you? Choosing the best scent from the hundreds of fragrances available seems like a daunting task but it doesn't have to be. There are a few simple things you can do to help find the perfect scent.
FRAGRANCE 101
Understand basic fragrance families. To simplify fragrances, categorize them into the four basic families: floral, oriental, woody, and fresh. Secondary scents such as vanilla, bergamot, basil, moss, etc. are added from these core notes. Identifying which basic scent profile you're most attracted to will give you a good start in choosing your base notes.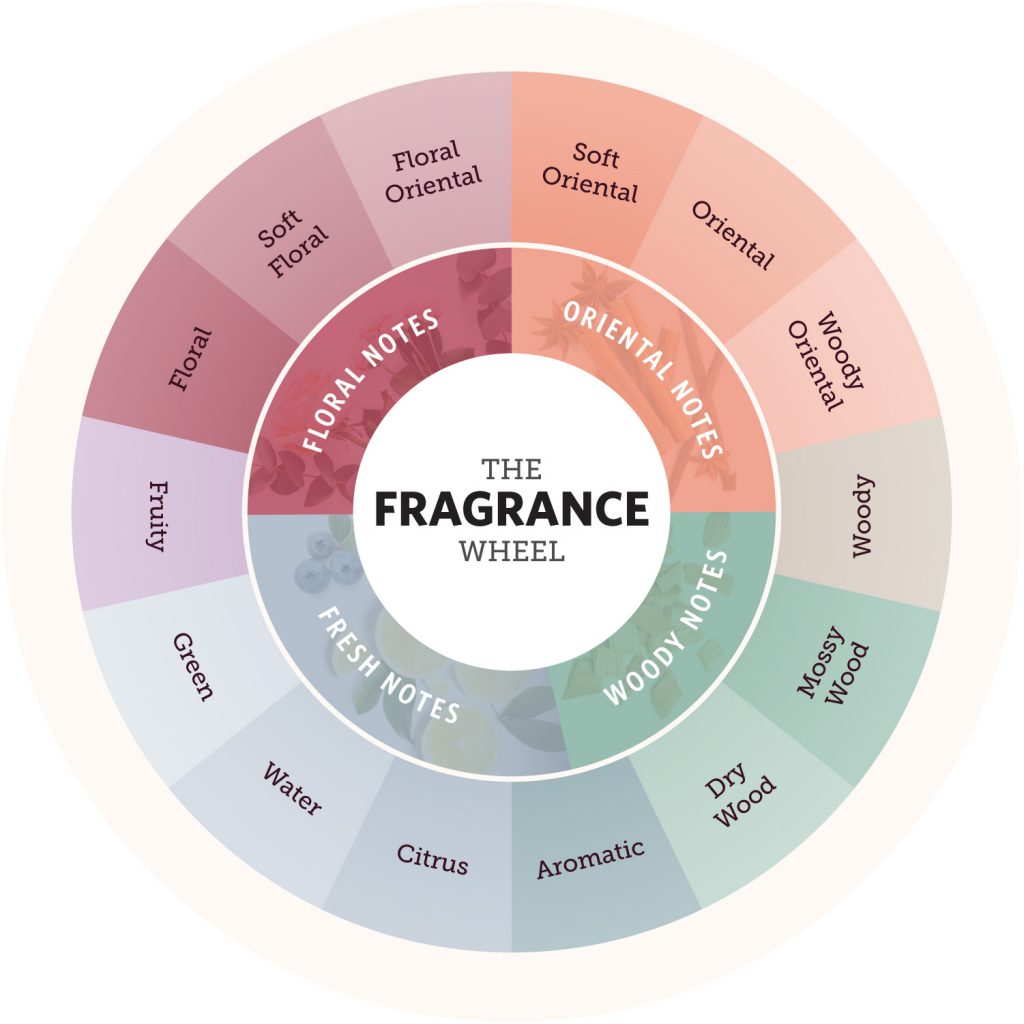 KEEP IT PERSONAL
Choose a scent that reflects you. Colognes should match your age and lifestyle. For example, men in their twenties and thirties tend to choose bold, fresh citrus colognes scents that are more relaxed. As you age, you'll notice your cologne preferences will change and musky, woody scents will become more appealing. However, if you are in your twenties yet really love more distinguished fragrances, don't let that stop you from trying it out.
DON'T RUSH
Take your time when selecting a cologne. Once you have found some scents that entice you, spray it on your skin and see how it reacts with your body chemistry. Cologne won't smell the same on everyone so it's a good idea to test it out first. Avoid spraying multiple scents on your body as scents will mix and give you an inaccurate scent perception.
DIVERSIFY
One cologne isn't necessarily enough. Each scent provides a different feel so it's common for men to purchase more than one cologne to use for different occasions. For examples, vanilla and tobacco are sexy and confident for date night, sandalwood and vetiver are mature and serious for business meetings, whereas lavender or citrus scents are great for casual weekends.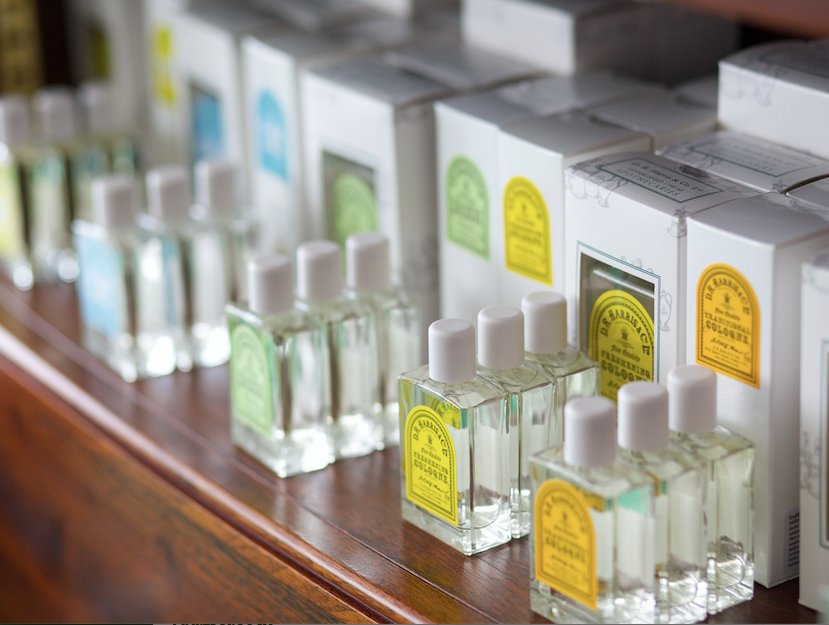 PHONE A FRIEND
Ask for a second opinion. Once you've found your favourite scent, ask for a second opinion. What you find to work well might be off-putting to others, so it doesn't hurt to ask for feedback.
SAMPLE
Try before you buy. Take a trip to the mall, and pick up a few samples for the colognes that you're interested in. These small samples should last a few days so you'll get a better idea if the fragrance works with your body chemistry.
If all this seems too much, take a fragrance quiz, to help you find a new signature fragrance.
Ready to commit? Shop Colognes here.