Wilde & Harte has raised the bar on shaving luxury and high-end performance. Founded in 2011 by two friends, they were inspired to create quality products to fill the void of quality British-made shaving tools and products. Named after their favourite bars, the Oscar Wilde and the White Harte, the Wilde & Harte shaving collection was born.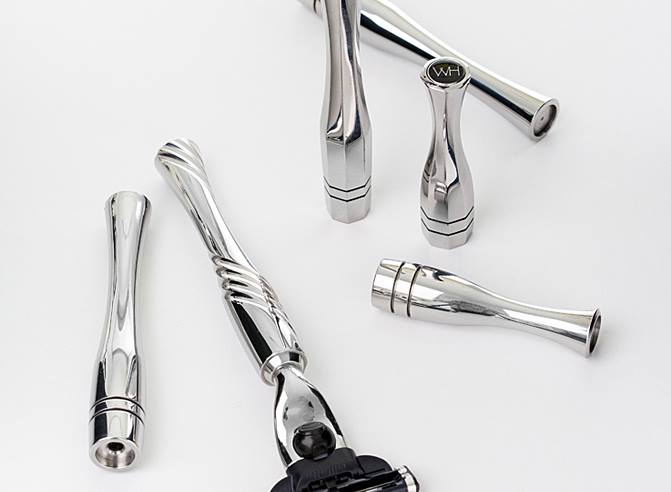 Company History
Now a highly respected name in wet shaving, Wilde & Harte went back to basics when creating their first prototype. Looking to the past, their designs were based on traditional models, drawing inspiration from tools with octagonal shapes. After careful and precise testing, their first safety razor, the Aspley, was launched in 2014.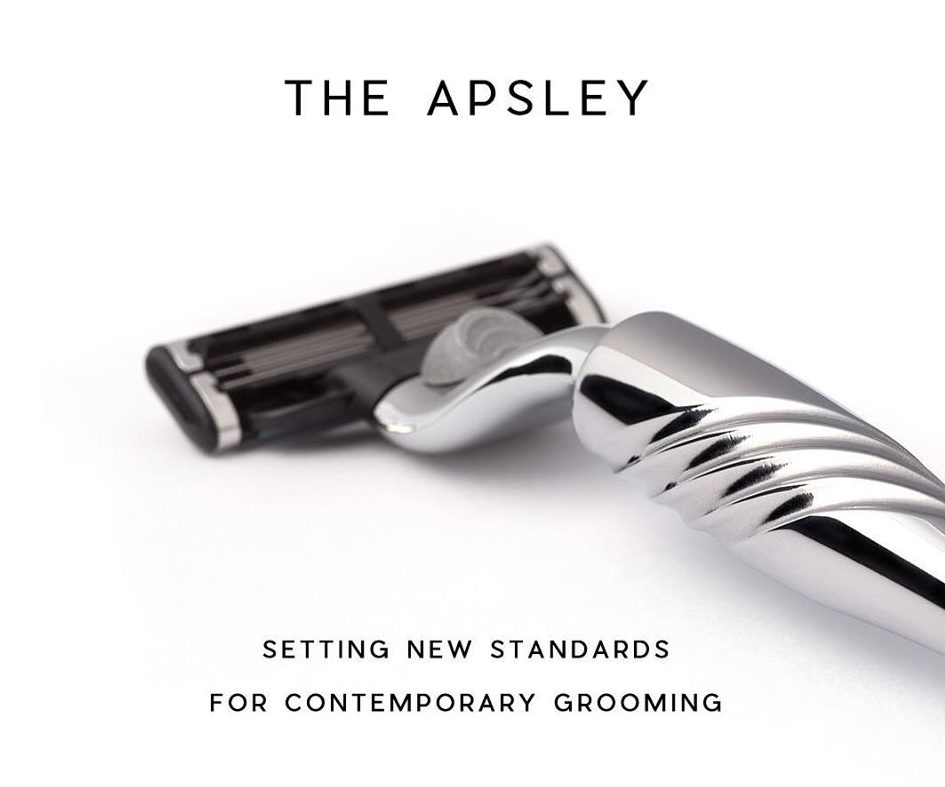 After only a year, demand and positive feedback from the Aspley razor led to the development of their first shaving brush in 2015. A year later, they were selling across North America and Europe and began developing matching accessories.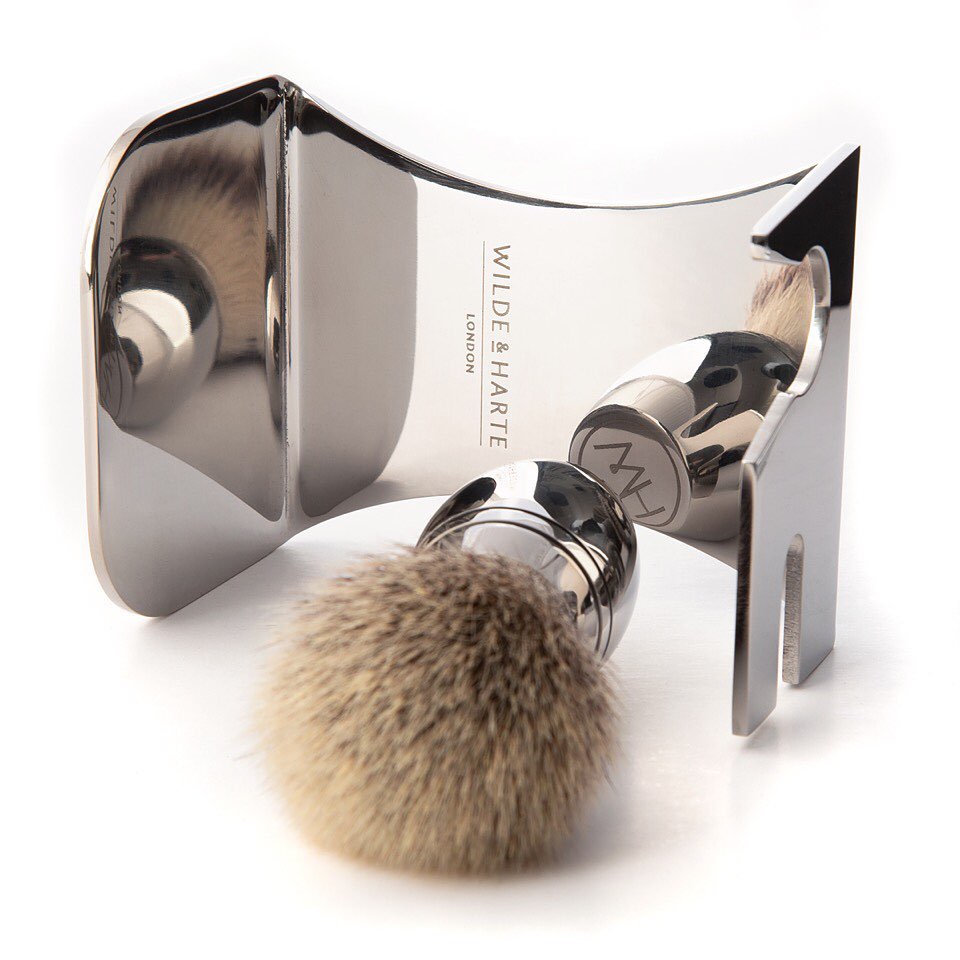 British Made
Proudly British, all Wilde & Harte products are locally crafted by trained and skilled workers using stainless steel to offer the greatest weight and comfort while ensuring longevity and quality performance. Once complete, tools and accessories hand-polished in Sheffield to achieve the lustrous mirror finish distinct to Wilde & Harte pieces.
Related: Watch how hand polishing is done!
Collections
Rooted in history, each of their three collections honours a significant British monument or figure.
The Apsley – The original collection, the Apsley is defined by contemporary lines and asymmetrical designs and features a handsome spiral along the razor handle.

Namesake: Apsley House built in 1771.
Significance: Housed the 1st Duke of Wellington, Field Marshal Arthur Wellesley, a powerful political figure in 19th century Britain, known for defeating Napoleon at the Battle of Waterloo in 1815.
The Eltham – Geometrics and Art Deco design are represented in the Eltham line. With its octagonal shaped handles, it exudes traditional and classic elegance.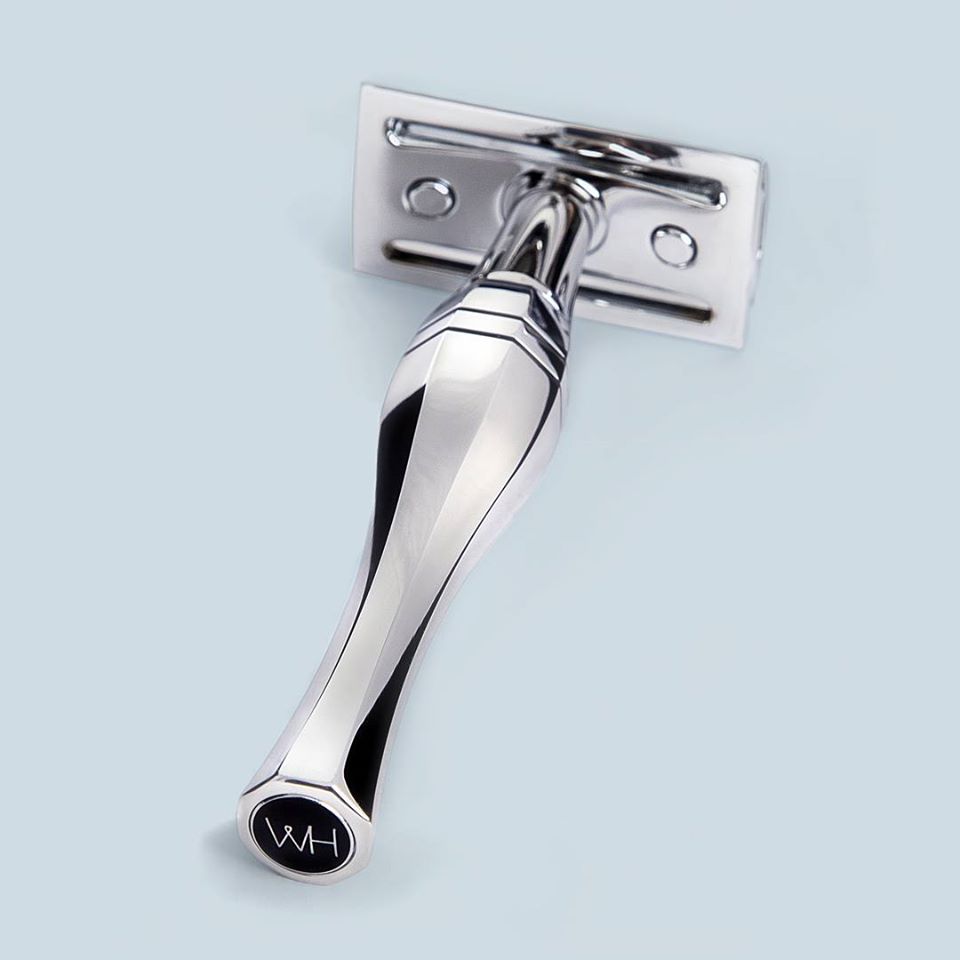 Namesake: Eltham Palace
Significance: Former Royal Residence of young Henry VIII.
The Osterley – Defining minimalism and simplicity, its smooth handles have two rings around the top to add understated elegance.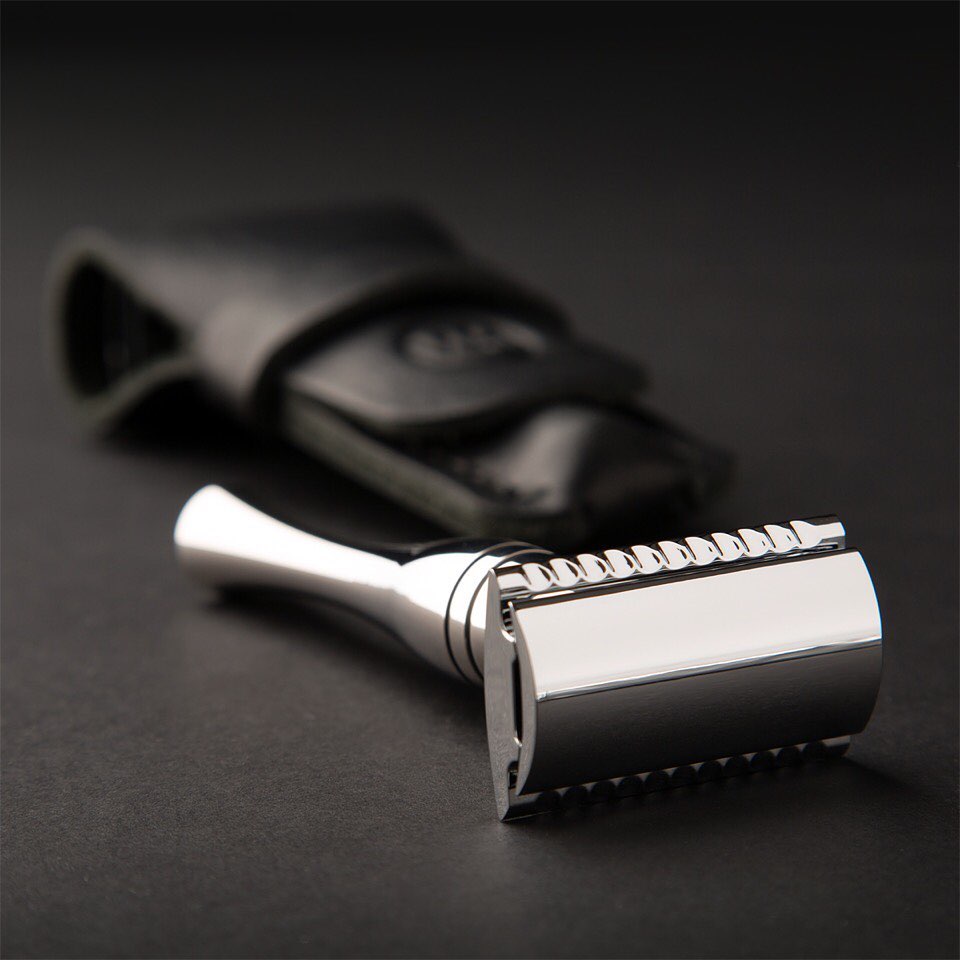 Namesake: Osterley House built in 1761.
Significance: Georgian Estate in rural West London that was a popular retreat for wealthy families.
Luxury shaving with unmatched quality, Wilde & Harte continue to enrich shaving with their designs and quality standards.