With a history dating back to 1870, Iris Hantverk is a company that has immersed itself in community betterment ever since its beginnings. In Stockholm, Dr. Axel Beskov founded the Manilla School, which was a workhouse for visually impaired craftsmen, most of whom lived at the workhouse, and this group slowly evolved into what would become Iris Hantverk.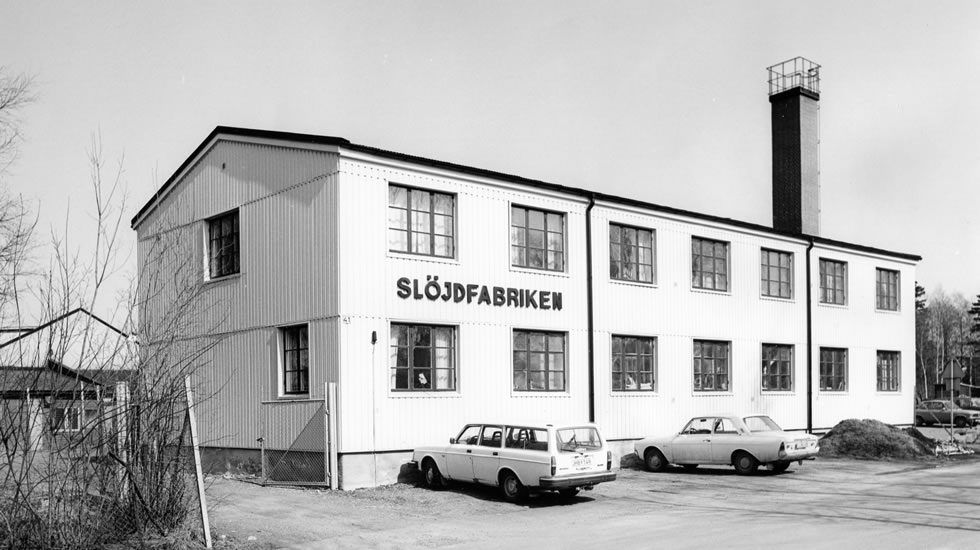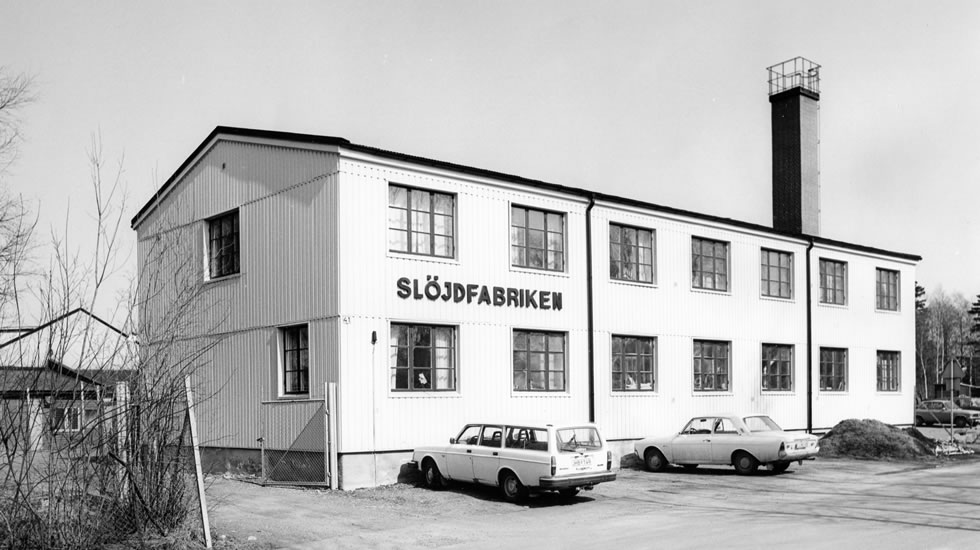 Around 20 years later, a congregation of visually impaired craftsmen founded their own organization with the incentive to further integrate the blind into the heart of the community. Their organization was called De blindas forening, and they worked to include visually impaired persons in musical events, public lectures, and other community arts. Most importantly, they strove to grant the visually impaired equal access to employment.
Today, the company is headed by Richard Sparrenhök and Sara Edhall, company employees who eventually bought Iris Hantverk in 2012, after the Social department of Sweden withdrew funding. They have 14 employees total, 5 of whom are visually impaired craftsmen. Each piece is crafted according to old Swedish traditions, bestowing their brushes with a unique old-fashioned aesthetic.
Starting out as a block of wood, each brush face is sawed, milled, and sanded. Holes are then drilled into the wood, and the bristle knots are wired through the holes, tying together the main components. A broad variety of bristle materials are used, varying according to the brush's function: horse hair, cereal root, goat hair, and coconut fibre are just a few of the fine bristle materials.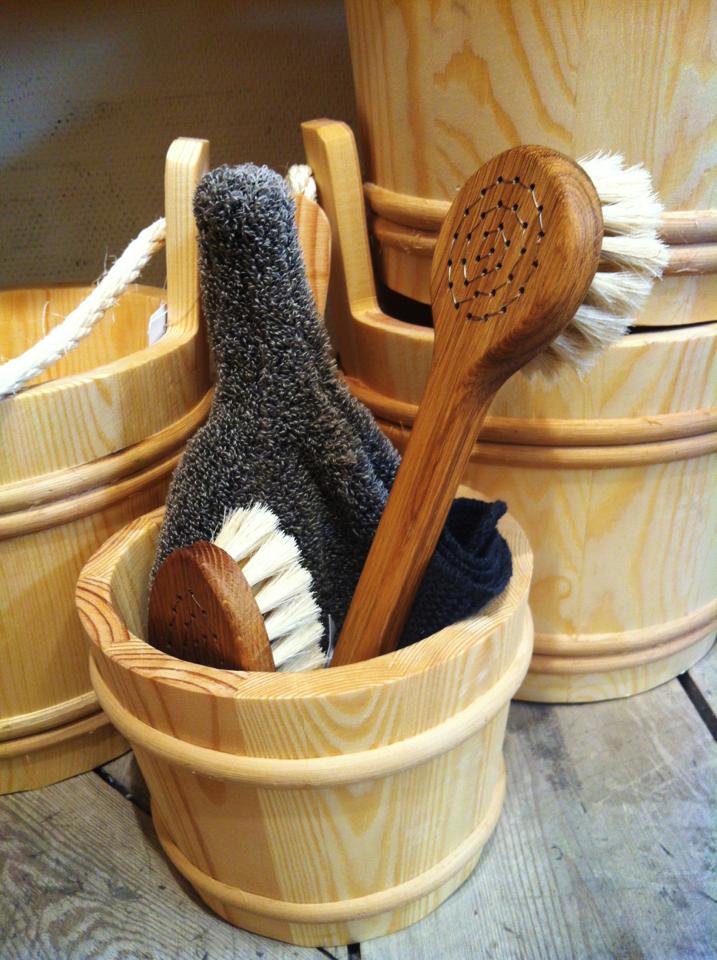 Iris Hantverk enjoys support from De Blindas Val, an association that supports the visually impaired in finding employment, and the exceptional quality of their hand-crafted pieces has resulted in a growing customer base from around the world.
Shop the Iris Hantverk collection here.