Most guys have a set of nail clippers in their bathrooms. There's nothing more off-putting than long, gross, yellow nails. But are you caring for your nails properly? The traditional compound-lever clippers are cheap and easy, but the mechanism smashes down your nail, tearing it and leading to uneven growth.
Nail nippers work like scissors, cutting in a straight line. This keeps your nails clean and even, and helps prevent nasty ingrown hairs down the road.
If you've got thicker nails, you know that cheap, dull nail clippers often struggle to make it through. This leads to an even worse, more jagged edge. Those aren't the hands of a professional. With high carbon steel, Suwada nippers keep their edge far longer.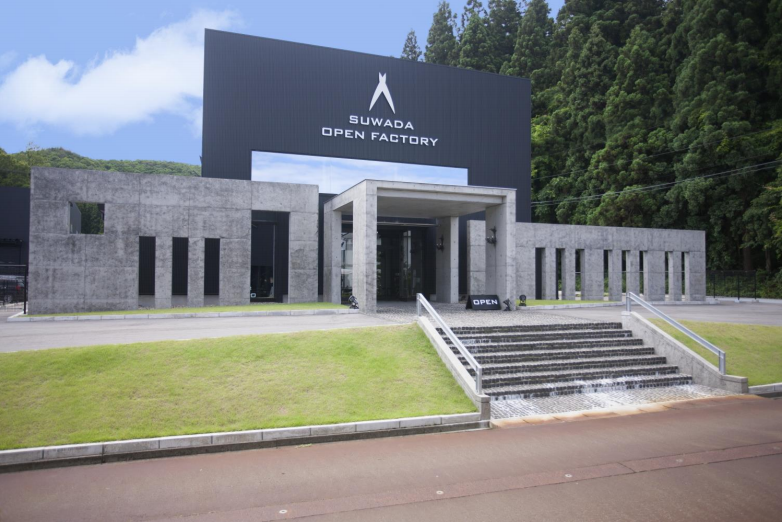 First founded in 1926, Suwada draws much of its inspiration from the craft of blacksmithing. Suwada's hometown of Sanjo, about two hours from Tokyo, has a legacy of blacksmithing that stretches back over 400 years. Legend has it that local floods made farming so difficult that Otani Seibei, governor of the province at the time, travelled to the country's capital to find blacksmiths who could come and work in Sanjo instead.
As Sanjo's reputation for high-quality blacksmithing grew, the number of specialised smiths also increased. To this day, the region is known for its cutlery, tools, and grooming instruments. Many of these factories are the descendants of this 400-year-old legacy, with secret techniques passed down over the centuries from father to son.
Related: See more Suwada Nippers
At Suwada, this history stands as a starting point and an inspiration. Every tool is still made by hand. However, Suwada also makes use of the latest technology, producing tools that are unparalleled in their sharpness and professional standard.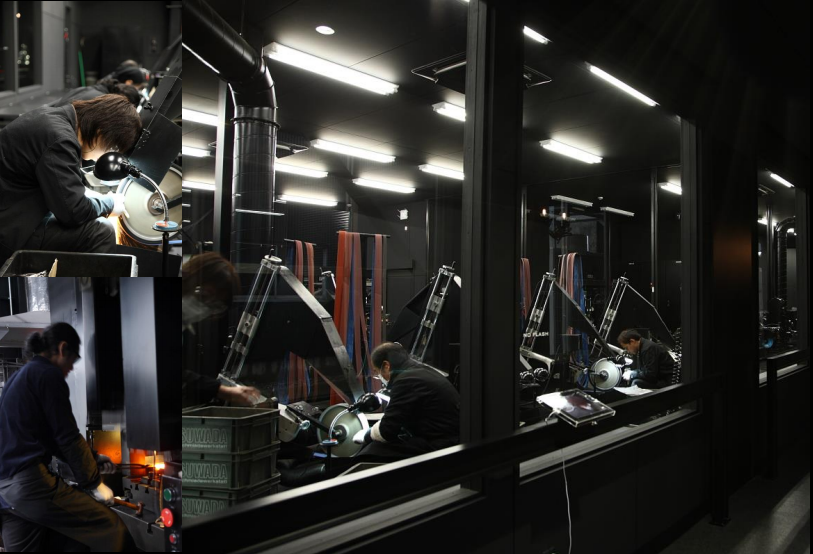 So how are Suwada clippers made? It takes 8 steps:
Step 1: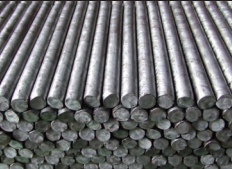 Round rods of high carbon stainless steel are carefully selected for smelting.
Step 2:

 The rods are heated to over 1000 degrees, and forged under 400 tons of pressure.
Step 3: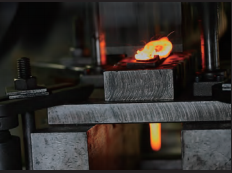 The newly forged rods are cut according to a mold. Only 30% of the area can be used.
Step 4: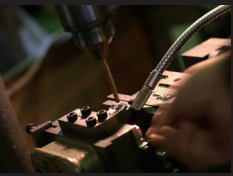 A series of small, delicate modifications to the rods must be made entirely by hand.
Step 5: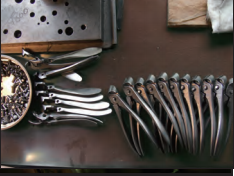 The left and right sides of the nippers are cut out and riveted.
Step 6:

Each piece is ground and polished by hand using various sandpapers, until a beautiful shape is formed.
Step 7: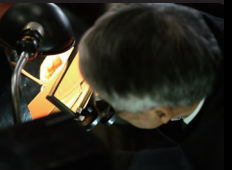 The nippers' extremely thin blades are formed with a gentle curve to fit the fingernail's shape.
Step 8: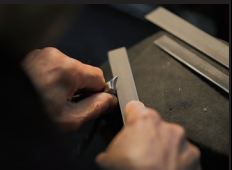 Finally, craftsmen carefully adjust the blades in 1/1,000 mm increments to ensure a perfect finish with no gap.
But don't take our word for it: watch the process live!
As Suwada travels into the 21st Century with 17th Century skills, they work hard to build on this legacy of design. Having won a number of Good Design Awards, Suwada nippers are a complex blend of functionality and aesthetic perfection. And in our experience, they are the single best nail nippers to own.