With Christmas just around the corner, we thought we'd give some tips to help those last-minute shoppers. Check out some unique gift ideas for the man in your life.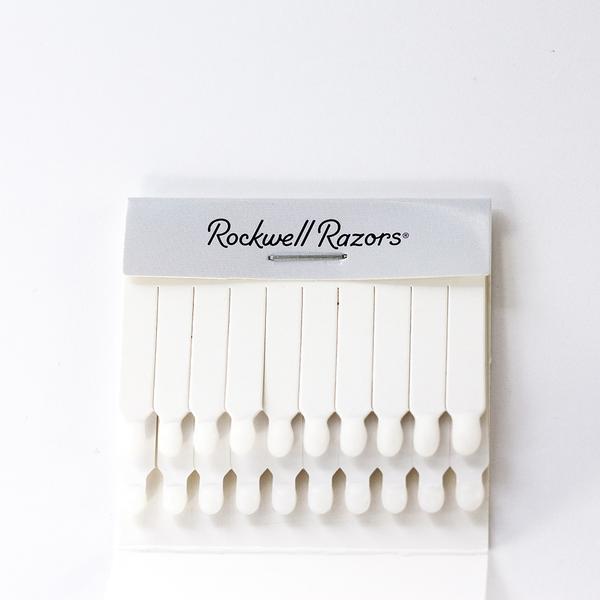 Rockwell Alum Matchsticks, 1 book – $4.00
To sooth nicks and cuts, the Rockwell Alum Matchsticks are a convenient tool for every shaver. Perfect for travel and easy to store.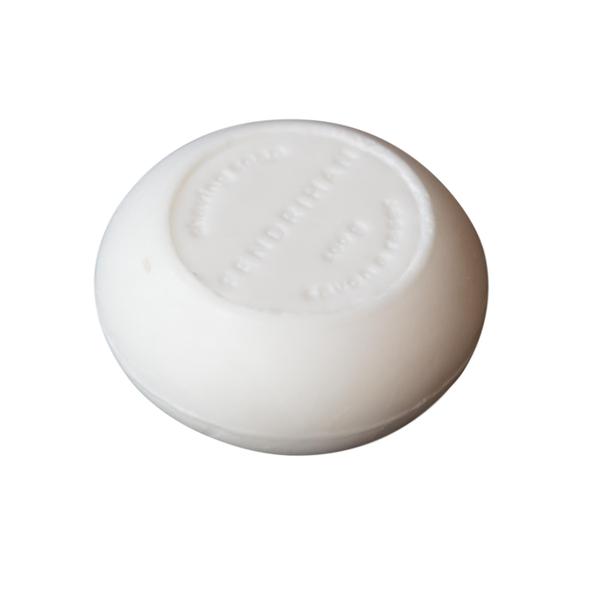 Fendrihan Shaving Soap, Made in France – $9.95
Made in France, this completely natural shaving soap is suitable for all skin types and is a great option for those with sensitive skin. It has nourishing ingredients, like grapeseed oil, and a sweet aroma.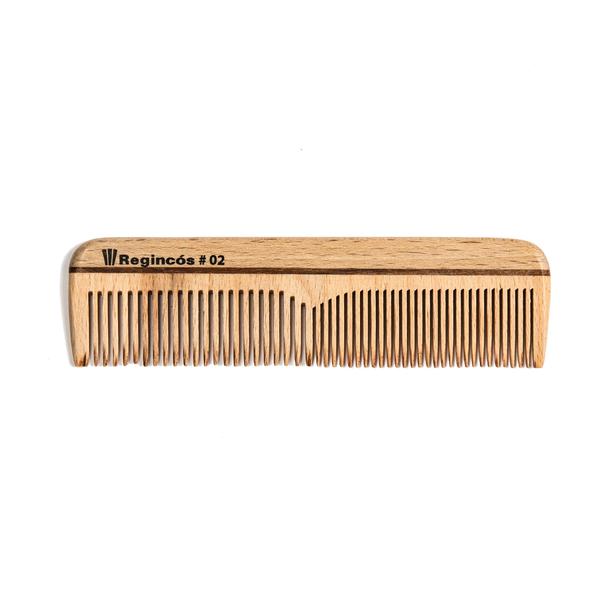 Regincos Wooden Pocket Comb – $14.00
For those that carry "a comb up their sleeve – just in case" (thanks Shania), gift them the Regincos Wooden Pocket Comb. Handcrafted in Spain, it is made from beech wood and static-free so hair will always stay in place.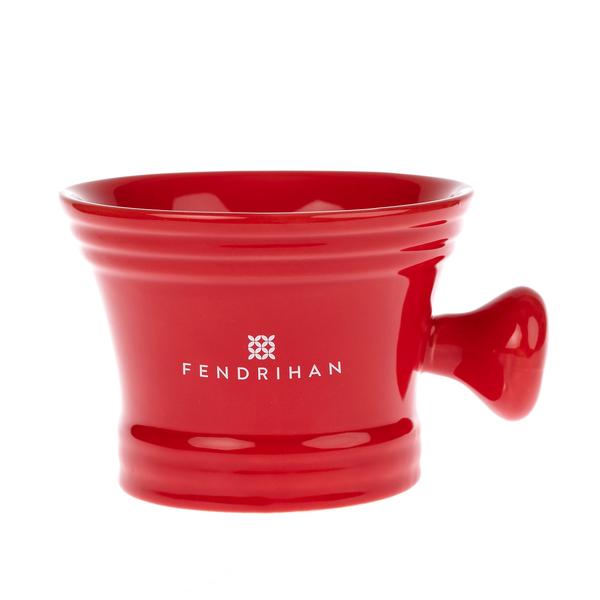 Moderno Apothecary Shaving Mug by Fendrihan – $17.49
Available in three bold colours – red, blue, and lime, the Modern Mug adds a little colour to the bathroom counter. It will fit shaving soaps with a 2.5" diameter or smaller.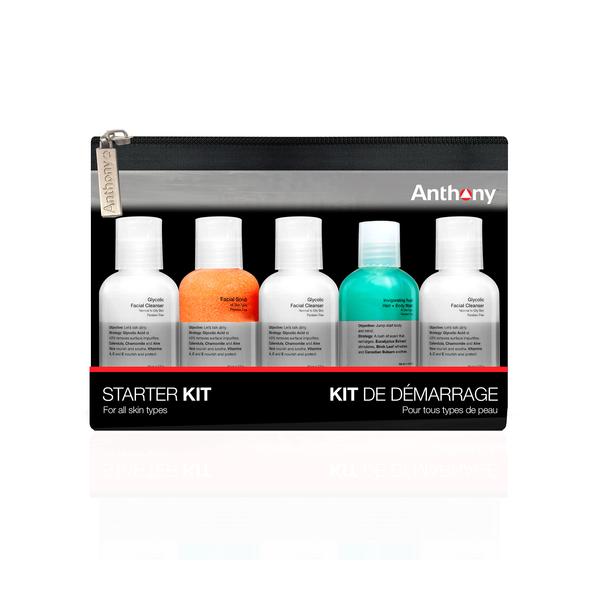 Great for cleansing and conditioning skin, the Anthony Starter Kit has all the essentials to make skin care simple and effective.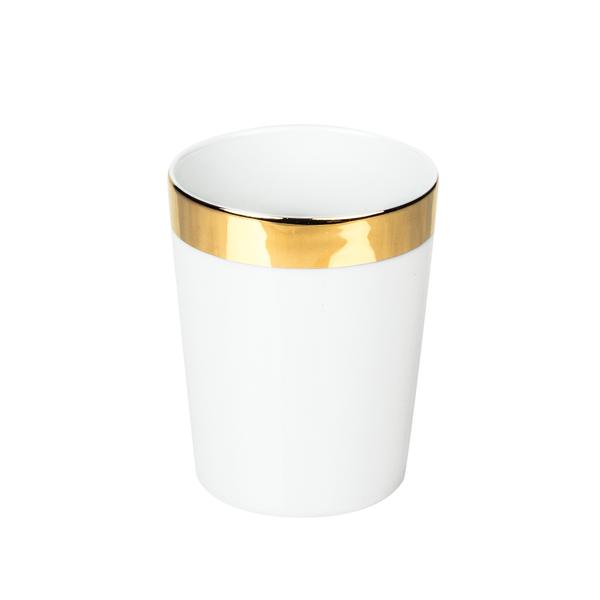 Décor Walther Porcelain White Tumber – $40.00
For those that prefer the finer things in life, this elegant and chic Décor Walther Porcelain White Tumber is a must. Suitable for storage of toothbrushes, hair combs, and other smaller grooming accessories. Available with a gold or platinum top trip.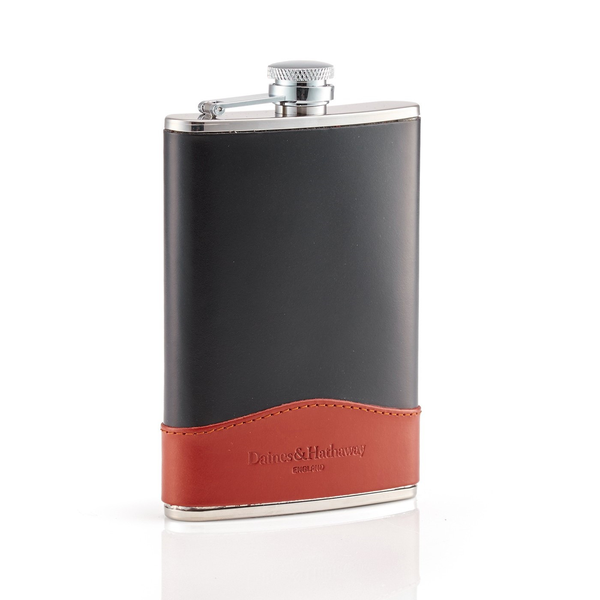 Daines & Hathaway Hip Flask – $65.00
A classic accessory for any man, this stylish Daines & Hathaway Hip Flask can carry 8 oz. Made of stainless steel and wrapped in English leather.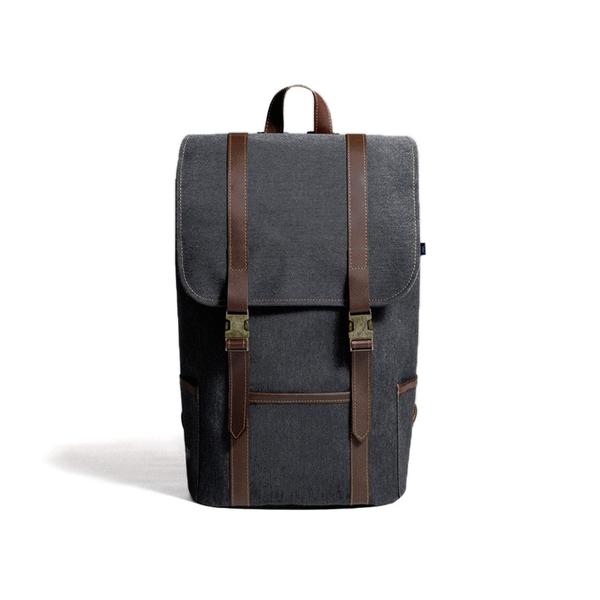 Mother Co. Forge Backpack – $154.00
Mother Co.'s Forege Backpack is a modern take on the traditional backpack. A Canadian made bag that is both stain and water resistant, you can take with you to the office or on the road.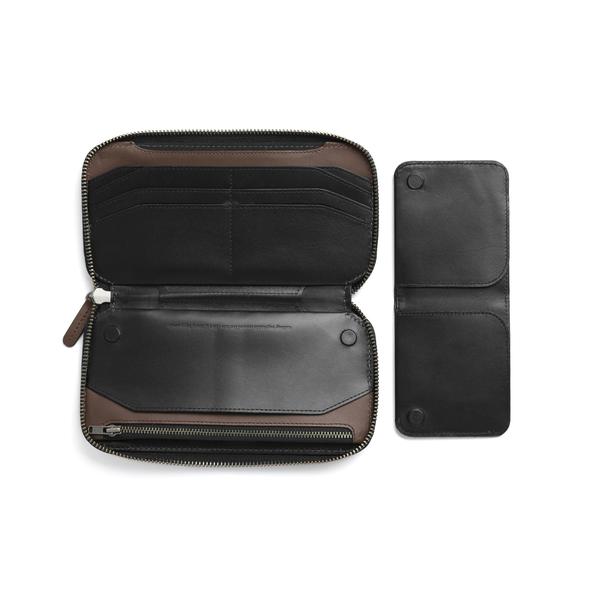 Bellroy Carry Out Leather Wallet – $179.95 
For the man on-the-go, the Carry Out wallet holds over 15 cards and is large enough to carry a smartphone. It also includes a removable pocket wallet for when only essentials are needed. Available in Black or Caramel.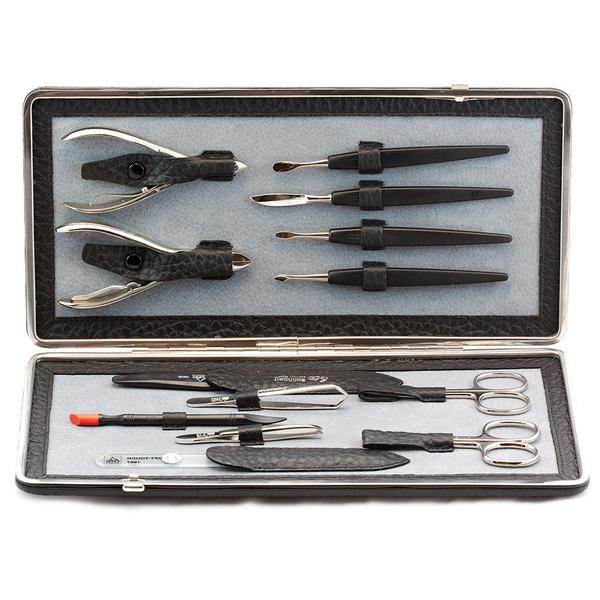 Erbe Solingen 13-Piece Imperial Manicure Set – $300
Find every instrument for manicures and pedicures in this German-made 13-piece set. Included are nippers, scissors, cuticle remover, nail pusher, nail file and more. Elegantly packed in a black leather case.