Exploring cities around the world is something we love doing to bring you rare and exclusive products. Travelling allows us to do much more than curate beautiful items; it allows us to understand the history and culture of the items we offer.
Our latest trip was to Milan, Italy where we were fully embraced Italian lifestyle. We were also in search of new products to add to our existing Italian collection which features brands such as Farmacia Santissima Annunziata, Omega, Koh-I-Noor, and Proraso.
As one of the largest cities in Italy and the world's fashion and design capital, Milan entertains every interest and has spectacular historical buildings. Here are some highlights from the few days we spent in this spectacular city.
Walking though the streets of Milan, it's hard not to be struck by the Gothic architecture and charming buildings.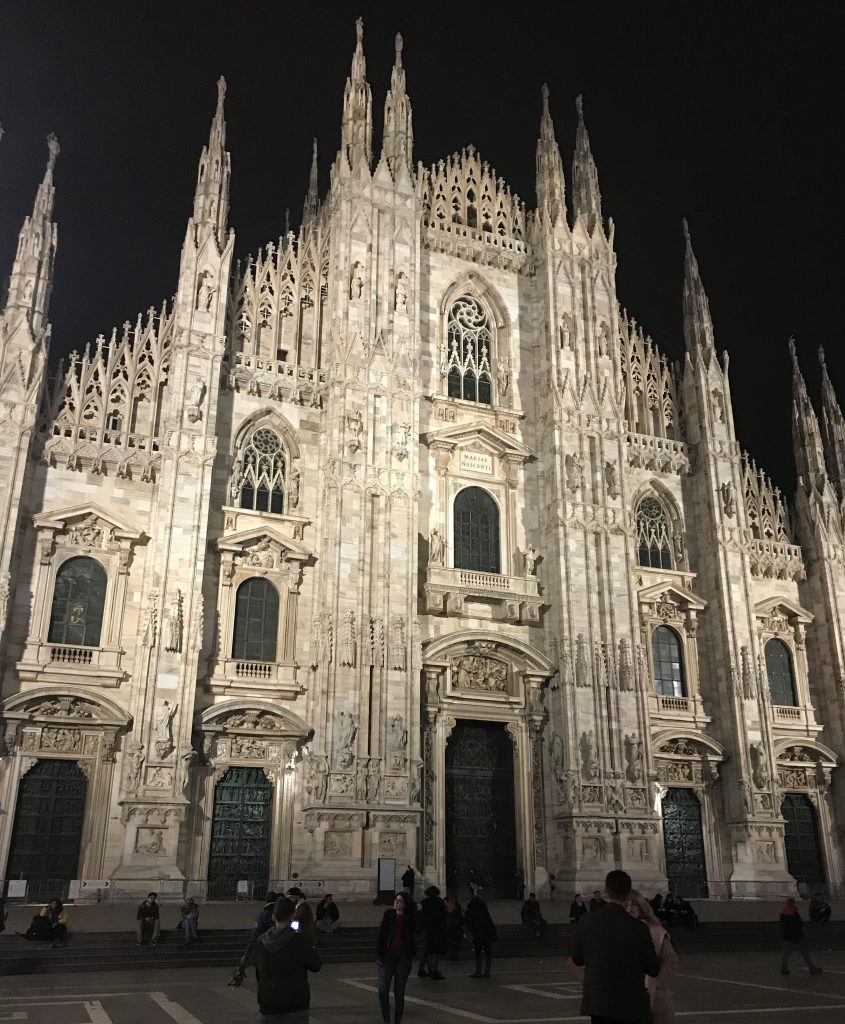 Il Duomo di Milano (Milan's Cathedral)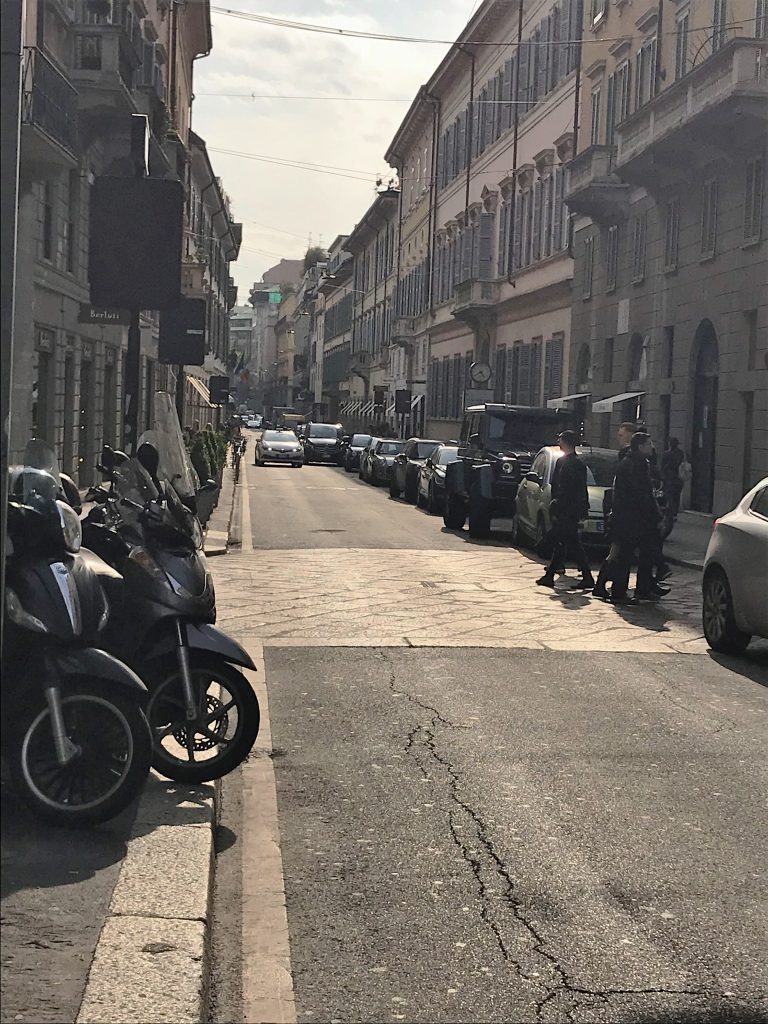 Quadrilatero della moda (Fashion District)
Sforza Castle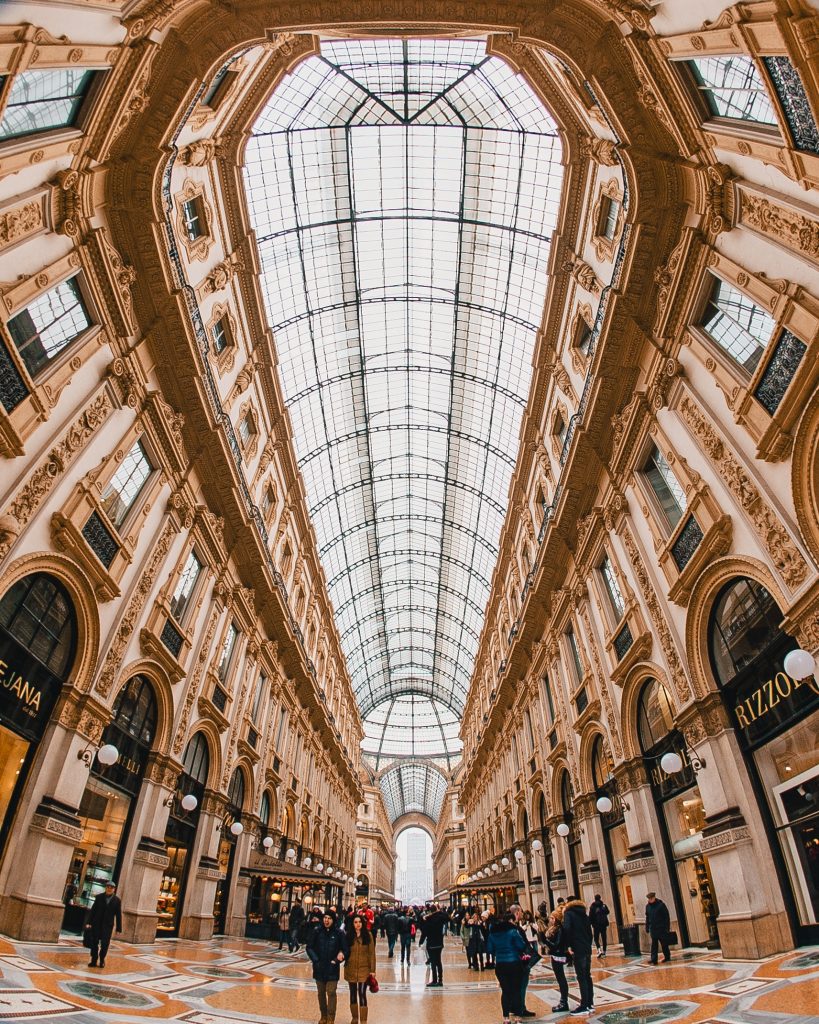 Galleria Vittorio Emanuele II
To contrast the historical downtown, a re-developed area of the city, the Porta Nuova district, features modern high-rise apartments, office buildings and commercial spaces. The Bosco Verticale residential buildings are one of the area's notable structures. Featuring over 900 trees on the building's terraces, the foliage serves to lessen the amount of smog, reduce noise from the city below, and moderate the building temperature.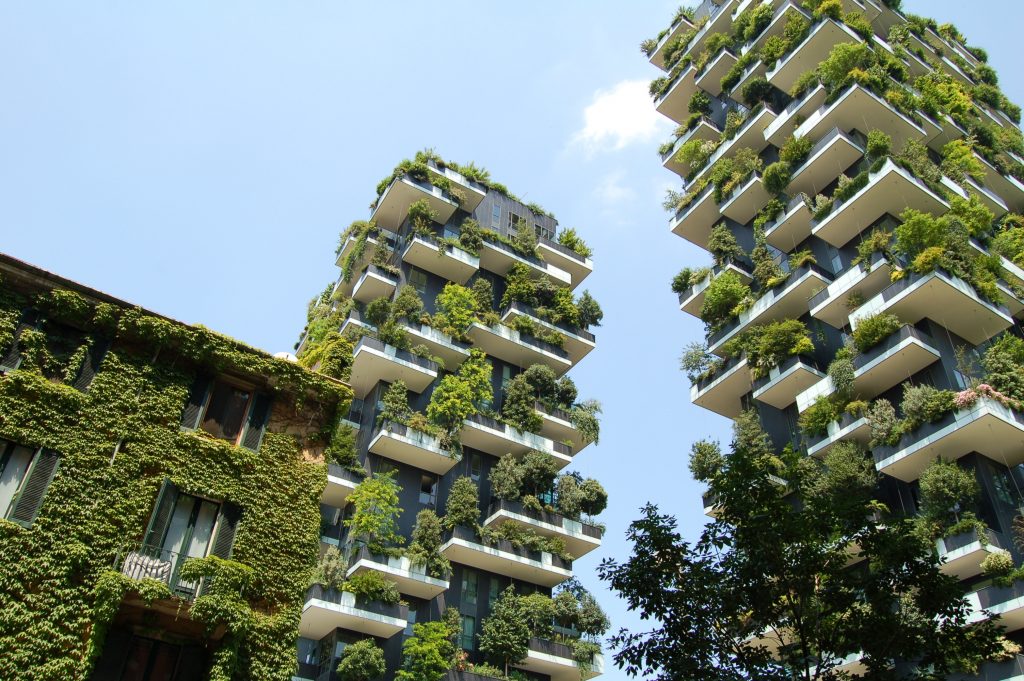 Bosco Verticale
Any trip to Italy would be incomplete without visiting a local market.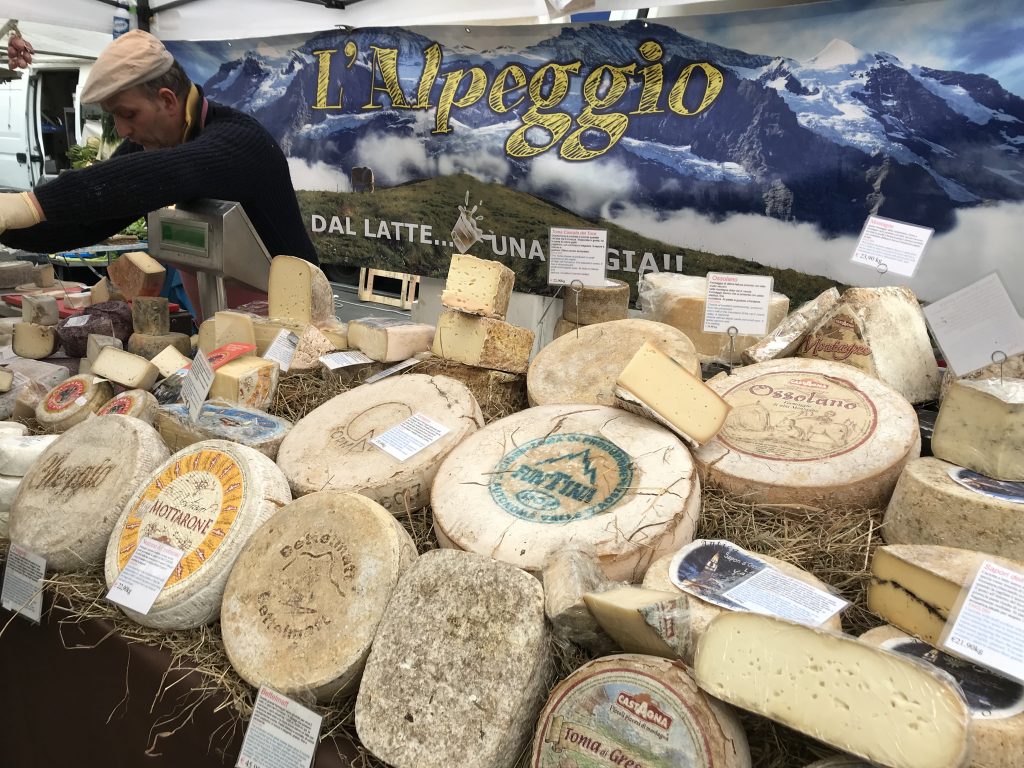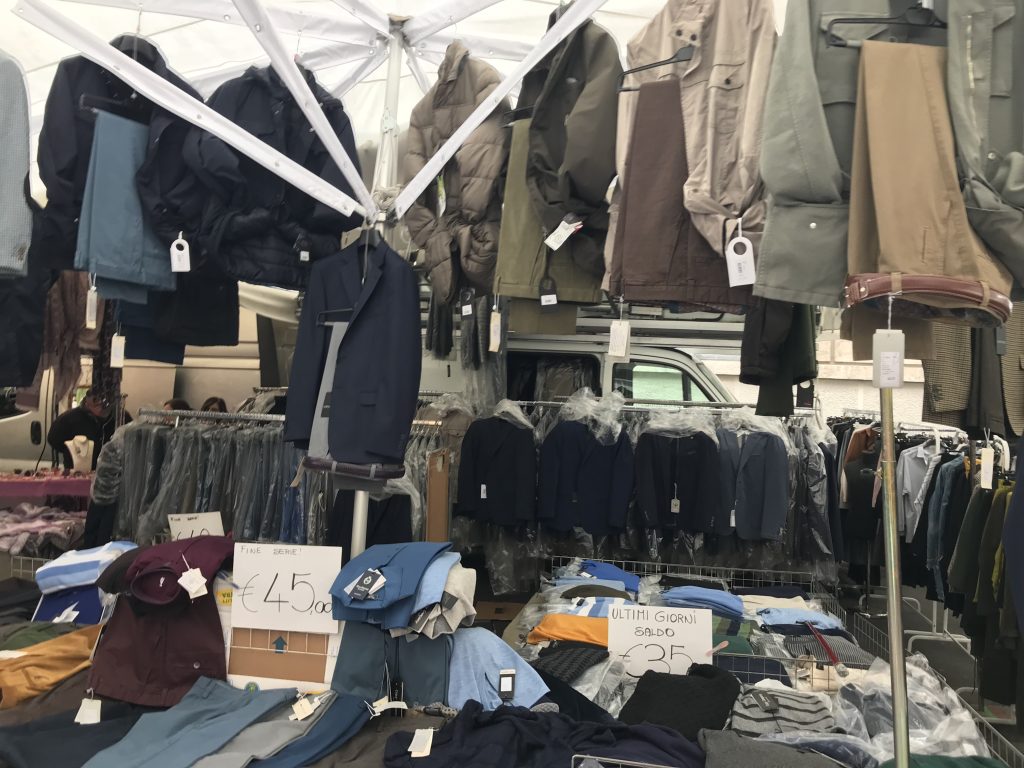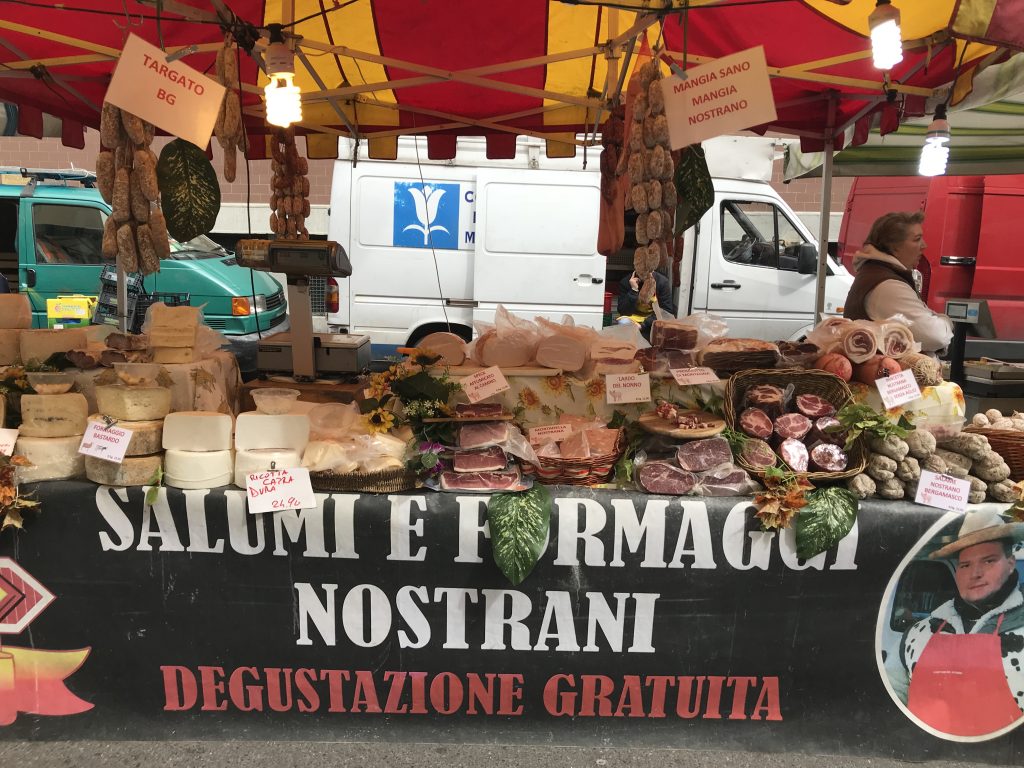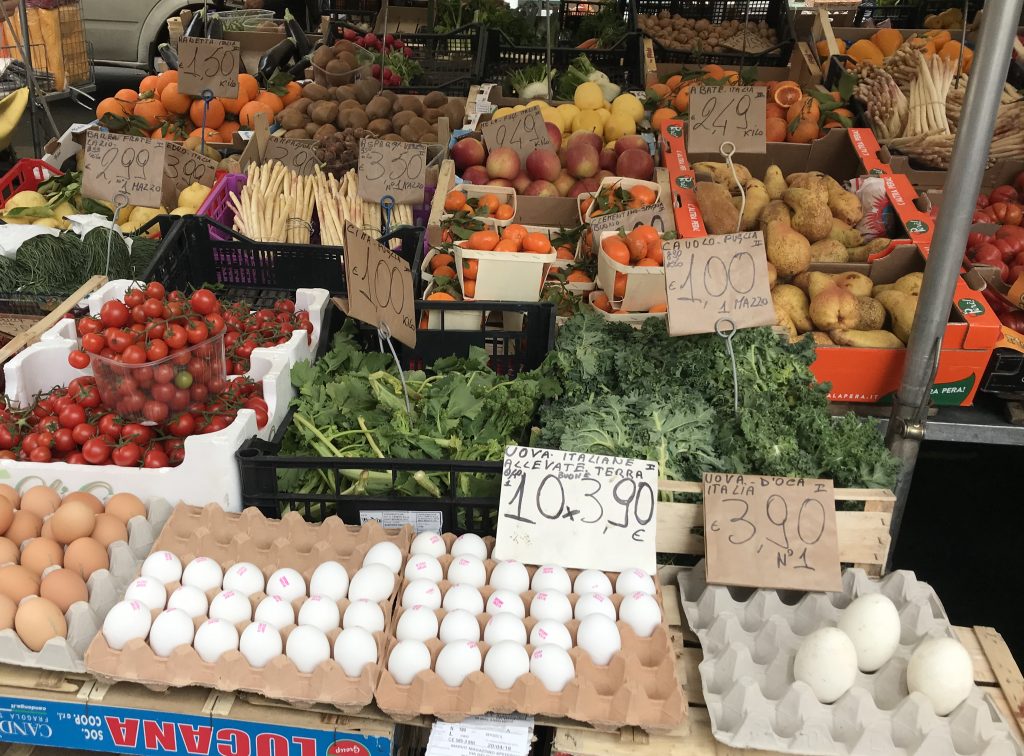 And of course those bars and gelaterias.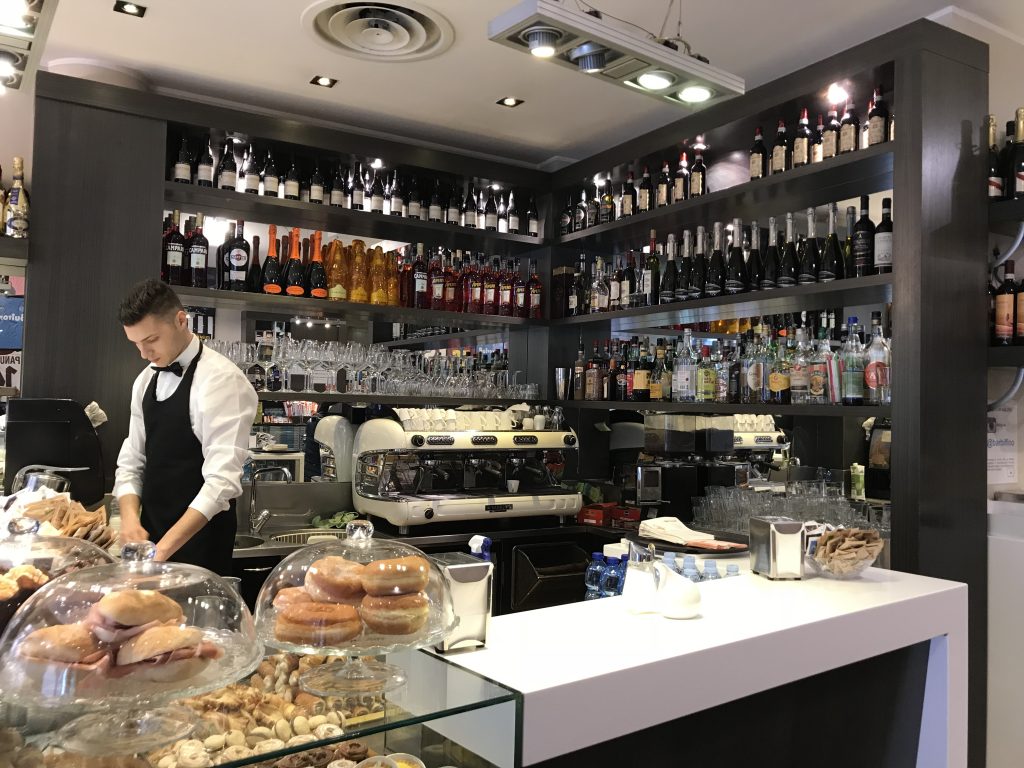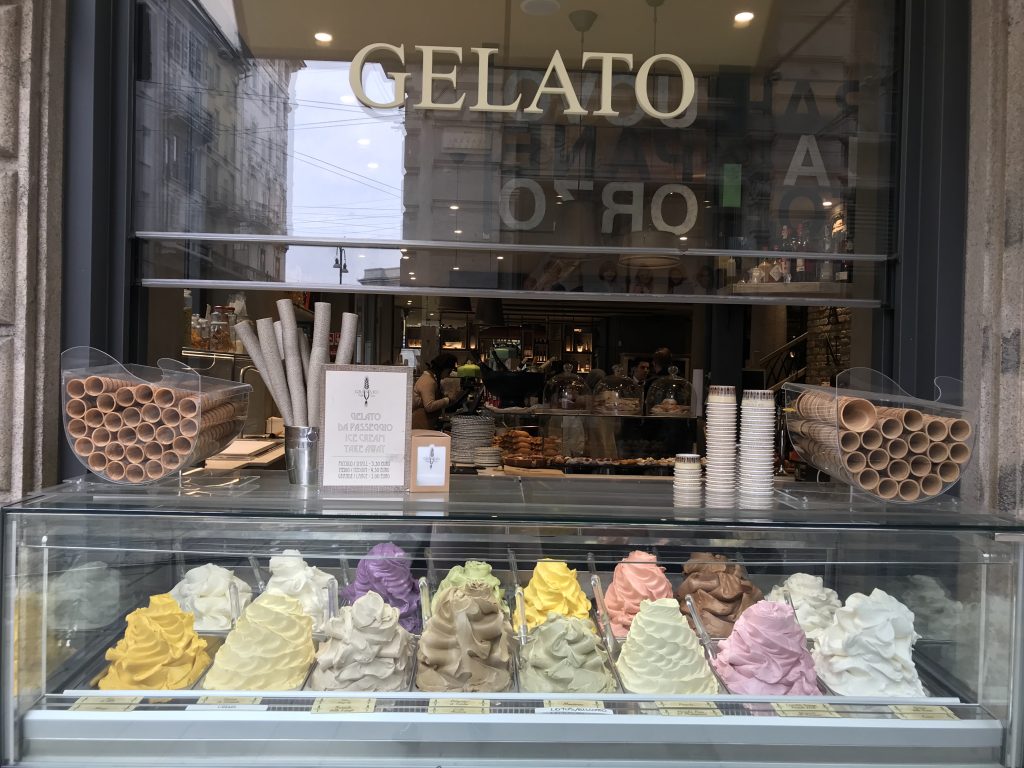 Stay tuned for more on shaving and barbershops in Milan!