Merging luxury and functionality, renowned French designer S.T. Dupont is known for crafting exquisite pieces. Inspired by a simple philosophy, the S.T. Dupont collection reflects the French elegance of "l'art de vivre," or "the art of living well." With over 145 years of experience, their exceptionally made, quality items include high-end writing tools with handmade nibs, lighters, and leather accessories.
Founded by Simon Tussot Dupont in 1872, an inventor and photographer to Napoleon III, the company was initially a luggage and leather goods producer. Designed and made in the founder's home town of Faverges, France, S.T. Dupont pieces are built to last and make precious family heirlooms.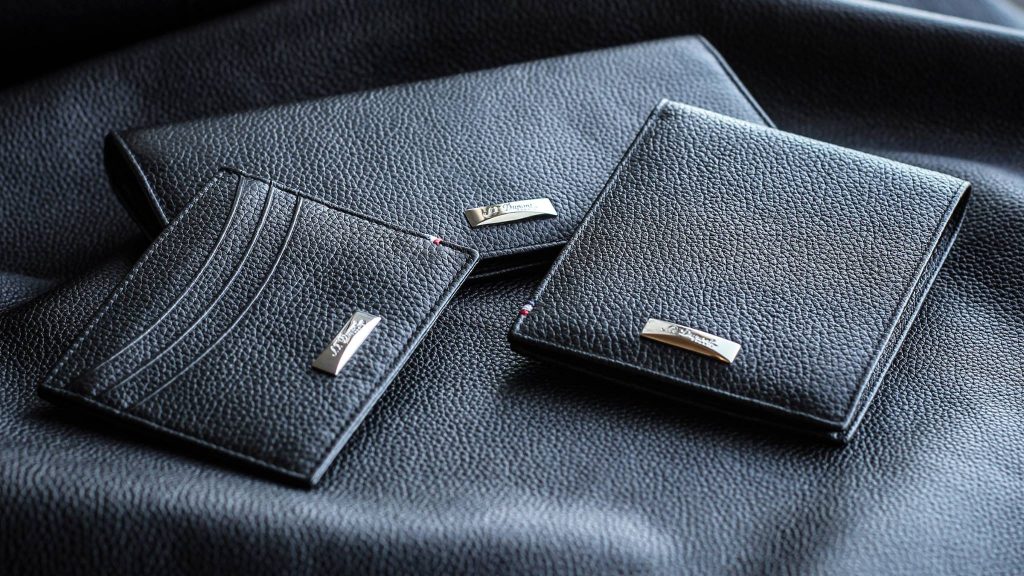 5 Stages of Production
A number of talented, skilled, and experienced artisans carefully craft each piece in the collection. Using the latest technology, items are cut and shaped before going through the five stages of the S.T. Dupont production process.
Stage 1 – Engraving
S.T. Dupont's signature engraved guilloche style is added using micro mechanics and fine diamond-tipped tools to add luster, producing handsome pieces.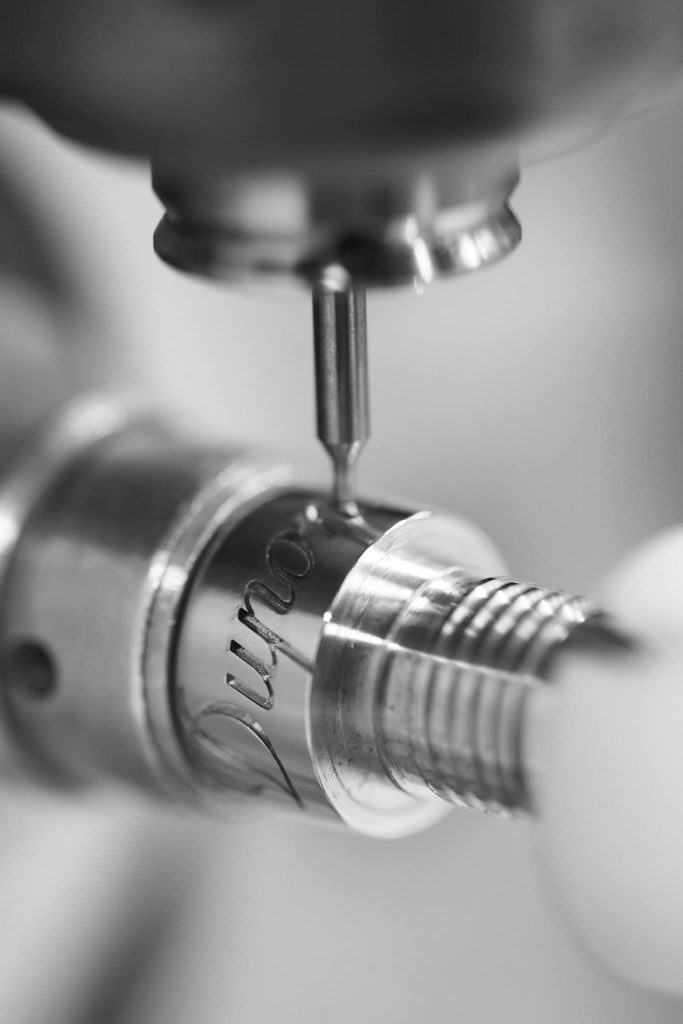 Stage 2 – Lacquering
For added strength, S.T. Dupont items receive a special lacquering that is formulated from pigmented natural resin. Each layer is applied by hand and can be feature as many as 10 layers.
Stage 3 – Leatherwork
Specially selected for each individual product, premium natural leather is used to craft the S.T. Dupont polished leather collection and is assembled by leather experts.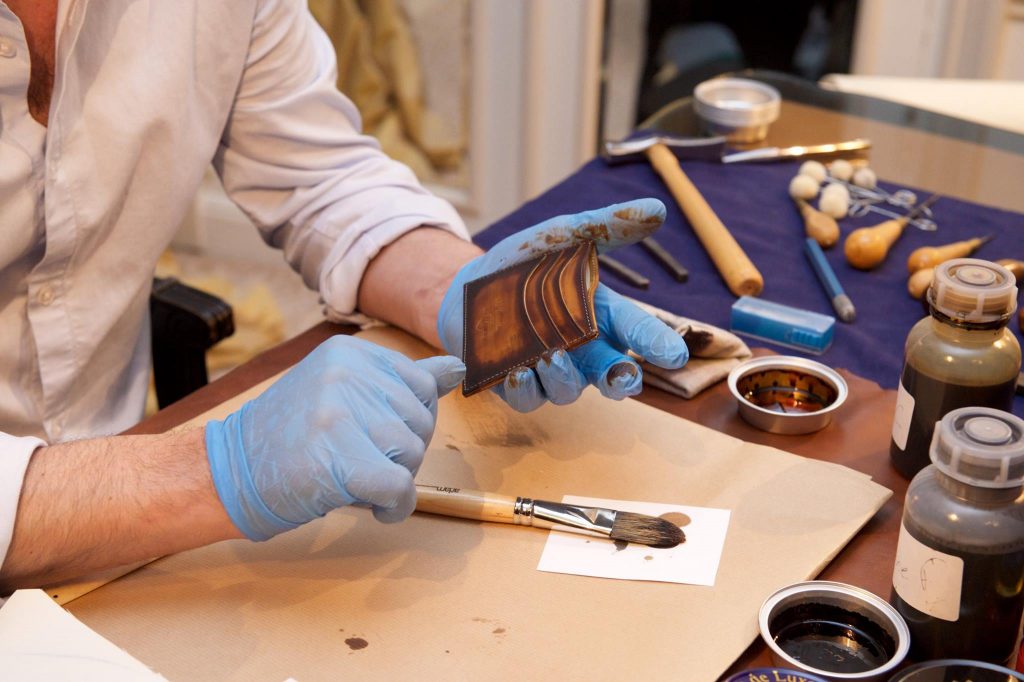 Stage 4 – Metal Finishing
Metals are polished and fine-tuned using both automatic technology and traditional hand-electroplating techniques transforming metal into exclusive and rare pieces.
Stage 5 – Testing
Vigorous testing and high-quality control standards ensure every item in the S.T. Dupont collection can perform under any condition and will last for years to come.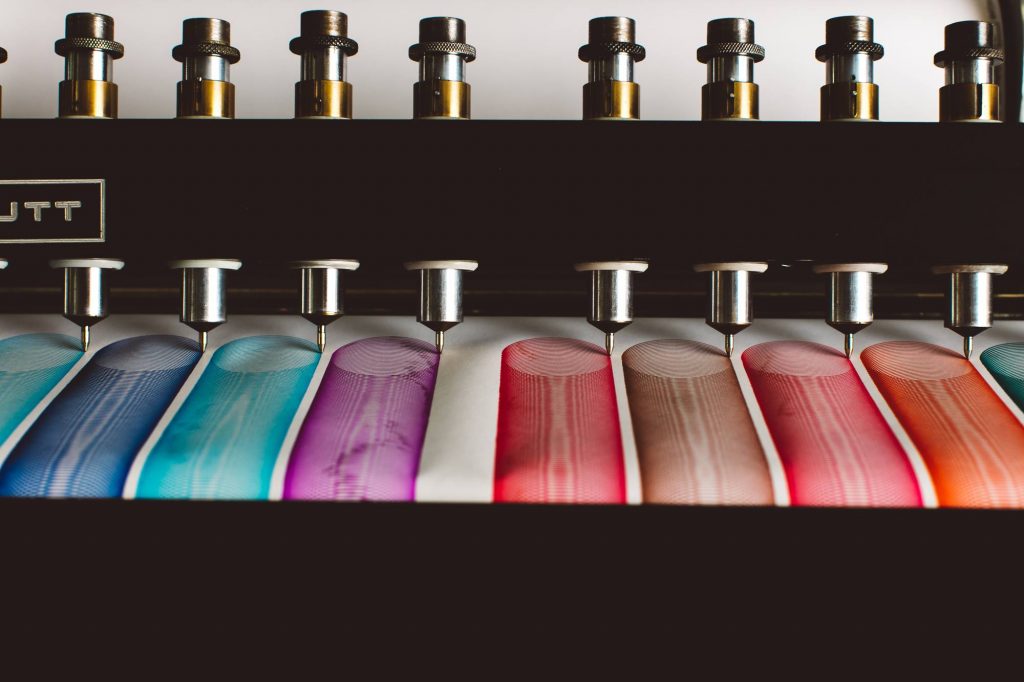 From Pablo Picasso to Jacqueline Kennedy Onassis to Humphrey Bogart to Queen Elizabeth II, S.T. Dupont has been commissioned by many influential figures to create an exclusive piece. They also have rare limited editions items for James Bond, Karl Lagerfeld, and Andy Warhol.
Browse the S.T. Dupont collection here.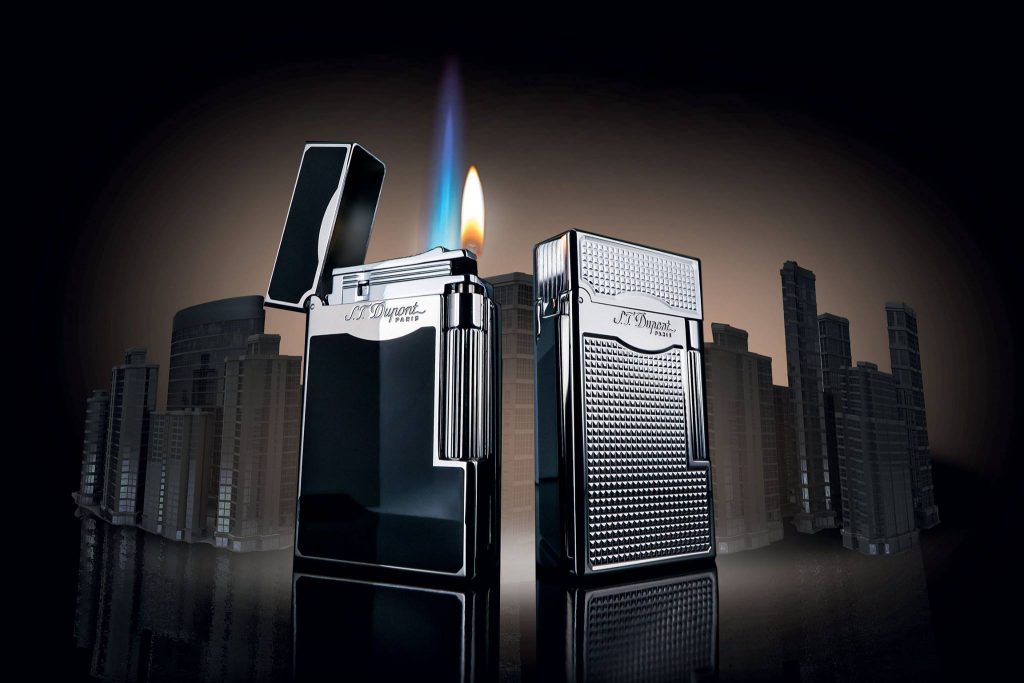 *All photos taken from S.T. Dupont.