Shaving your head can be a bit of a challenge. There are so many angles and edges that make it tricky to get that close shave you're looking for. As double-edge safety razors have greater blade exposure than cartridge razors, you'll need patience and practice to help you achieve a close and smooth shave.
Preparation is Key
Before shaving your head, you should prepare your skin and hair like you would if you were shaving your face. Shaving after a hot shower or applying a hot towel on your head will open pores and help soften hair, making it easier to cut through hair.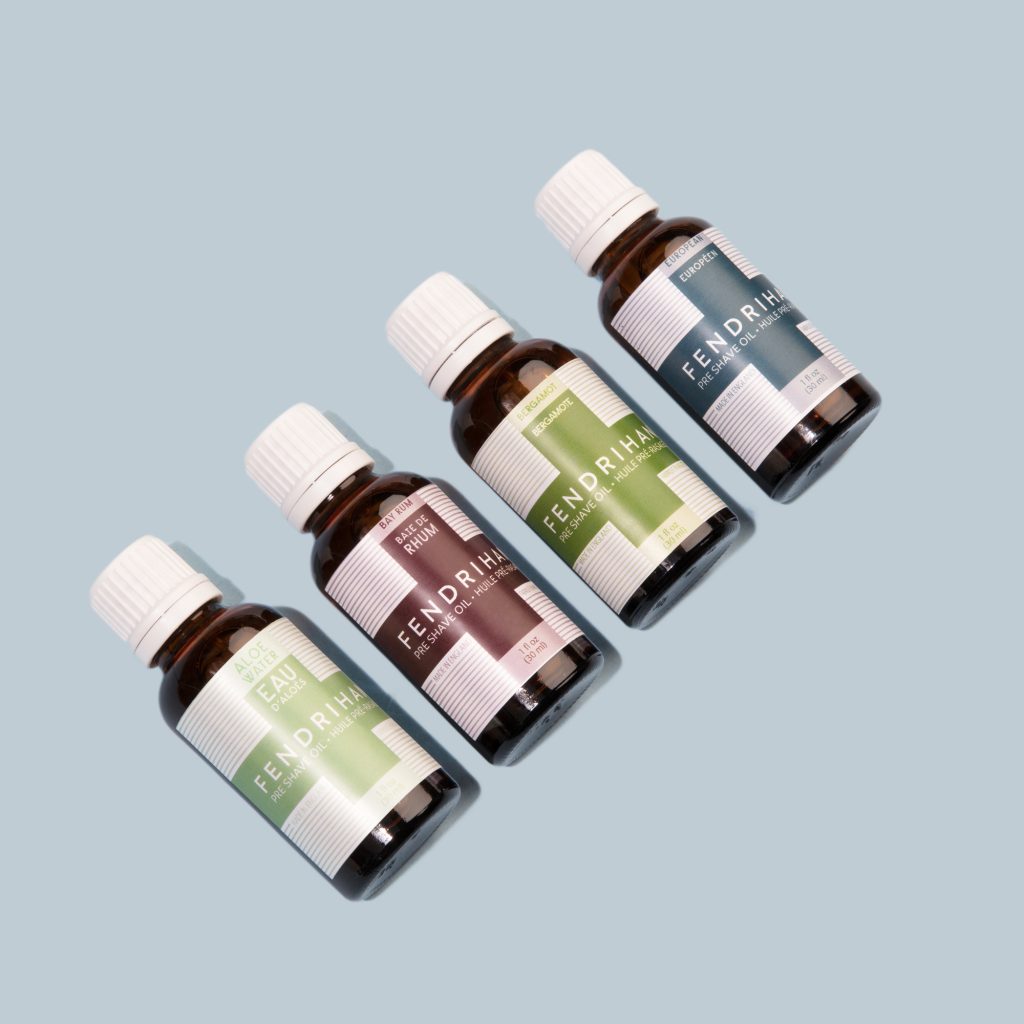 Applying a pre-shave product, such as an oil, a cream, or a gel, adds an extra layer of protection to your skin and allows the blade to evenly glide across skin.
Recommended: Fendrihan Pre-Shave Oils
Be Generous with Lather
You'll want to ensure that you have sufficiently covered all areas you plan to shave with a quality shave cream or shave soap. This helps keep skin hydrated and will minimize the risk of irritation. You can use your favourite scent or try a clear shaving gel that makes it easier to see the areas that need shaving.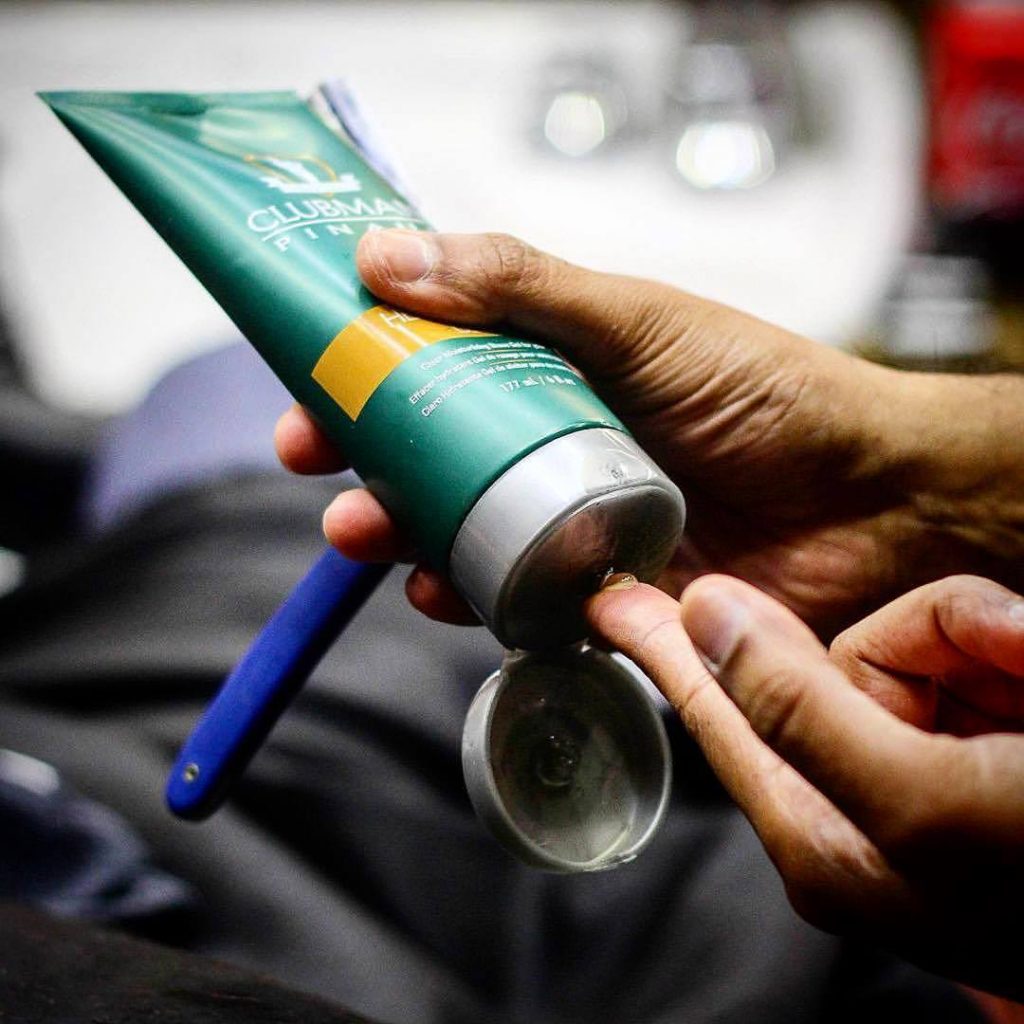 Recommended: Clubman Pinaud Head Shave Gel, Feather Hi-Shave Moist Gel
Choose the Correct Safety Razor
A mild safety razor is the best, and safest, way to begin head shaving. A safety razor with a butterfly opening or a closed comb model are recommended, especially for those new to the practice.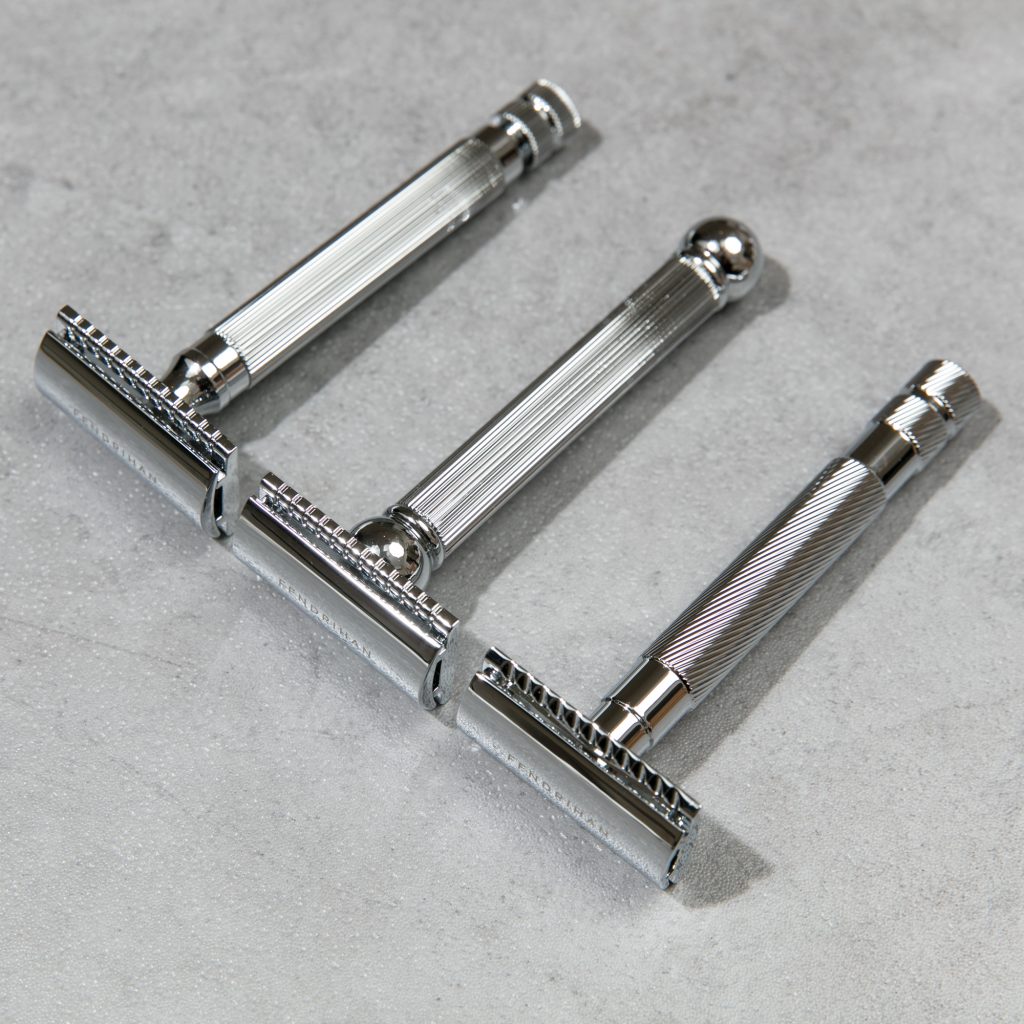 You can also change the blade you're using if you find that you're not getting as close as a shave as you'd like.
Recommended: Fendrihan Butterfly Safety Razor, Fendrihan Adjustable Butterfly Matte Safety Razor with Base, Fendrihan Closed Comb Safety Razor
Slow and Steady
When it comes to shaving your head, the key is to pay close attention to what you're doing and not necessarily focus on finding a "perfect" razor. Take your time when shaving the head and slowly go over each area without applying too much pressure. You'll find the shave gets easier with practice and the right technique. Some suggest shaving with the grain but, each shaver will have their own preferences.