The holidays are upon us and you might be on the hunt for a great gift, or an impressive stocking stuffer. We've come up with a few show-stopping gift ideas so you can wrap up your shopping and enjoy the holidays.
SHAVING
For a gift that fits all and never goes out of style, there's a razor! Introduce him to wet-shaving with a beginner safety razor, upgrade his cartridge razor, or get him a complete set to refine his daily shave.
Fendrihan Adjustable Butterfly Razor with Stand – Great for beginners, change the aggressiveness of the shave with this adjustable model.
Bolin Webb The Complete X1 Set, Nero Black – Made in England, this luxury set has won numerous awards for its performance and design.
Marram Co POP 4-Piece Travel Set – Keep this set at home or take it on the go, the collapsible model is lightweight, durable, and ultra-stylish.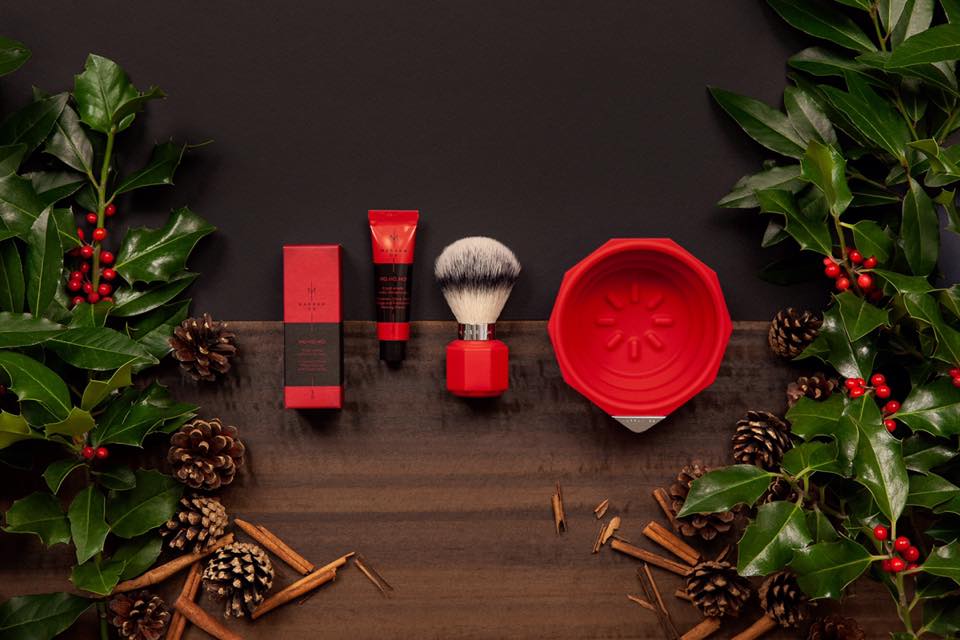 GROOMING
A quality grooming product will instantly elevate his style. Opt for something practical and functional that he'll use daily.
Acca Kappa White Moss Eau de Cologne – One of our most popular sellers, this Eau de Cologne has a fresh scent that mixes notes of citrus and moss.
Monte & Coe Wool Travel Kit –Made in Toronto with European fabric, this Kit is durably made to hold all your essentials when travelling.
Duke Cannon Bloody Knuckles Hand Repair Balm – Provide relief to hardworking hands with this unscented balm that is enriched with glycerin and shea butter.
STYLE
Accessories make all the difference. Get him something practical and chic to elevate his style.
Bellroy Leather Card Holder – This card holder makes it easy and convenient way to organize important cards.
Filson Small Rugged Twill Duffle Bag – Casual and masculine, this bag is water and tear-resistant and is comfortable for travelling.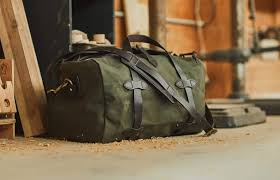 Uchino Sumi Gauze & Pile Kimono Bath Robe – Odour absorbing and eliminating, this robe is soft, delicate, and features charcoal fibers woven into the interior.
NOVELTY
Surprise him with a gift he wasn't expecting and pick up an elegant novelty piece.
Marfin Shaving Brush –Handcrafted, these stunning models are entirely unique and take three weeks to complete.
Ettinger Sterling Hunter Flask with 4 Cups and Funnel –A stainless steel funnel with matching mini cups, wrapped in fine grain calf leather, this flask is ideal for outdoor adventures.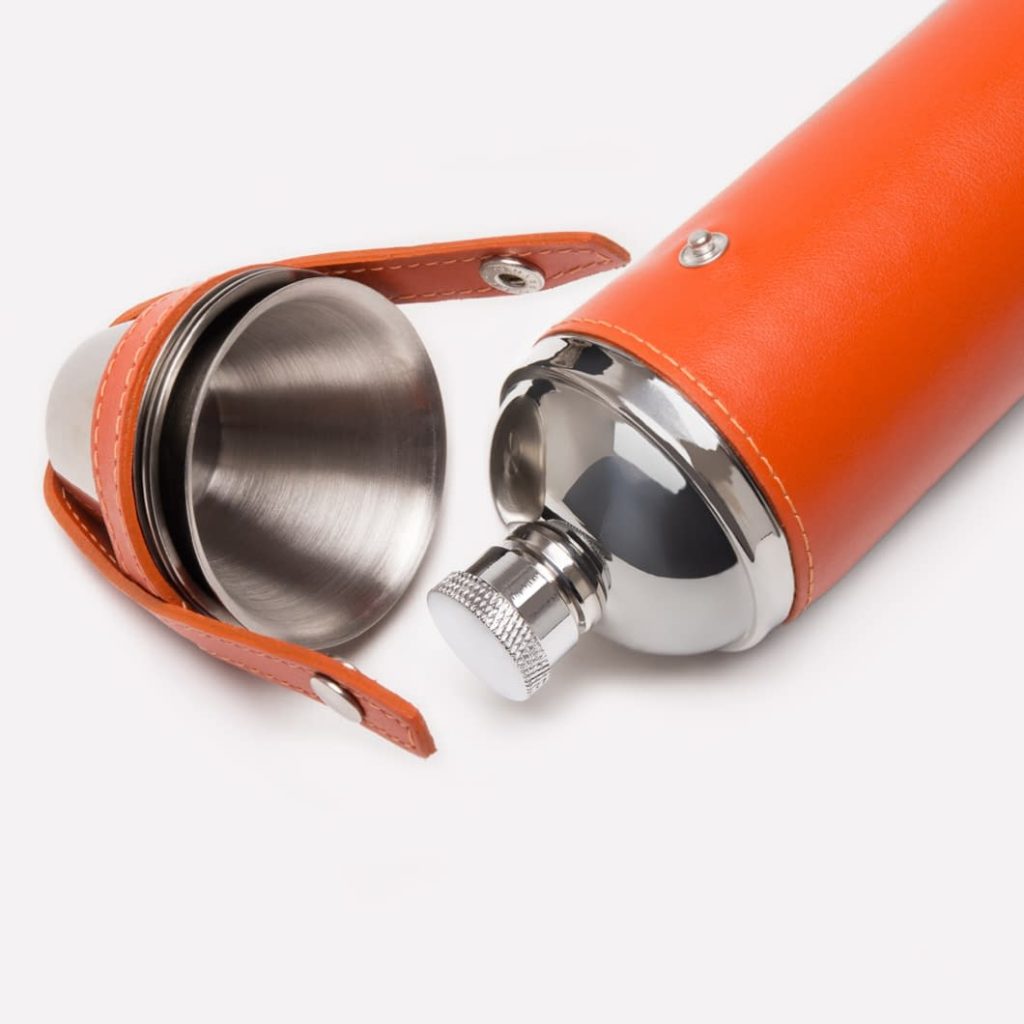 Hydrea London 3-Way Clothes Brush, Shoehorn and Lint Remover –Maintain your shoes and garments with this 3-Way Clothes Brush, crafted from FSC certified wood.
Fendrihan's exclusive Holiday Gift Sets feature best-selling shaving and grooming products. Guaranteed to be a hit with any wet-shave, pick one up today before they're gone.