Have you started your holiday shopping yet? Whether you're almost done or just starting, we're sharing some of our top picks for the holiday season.
Fendrihan Black and White Synthetic Shaving Brush, Resin Handle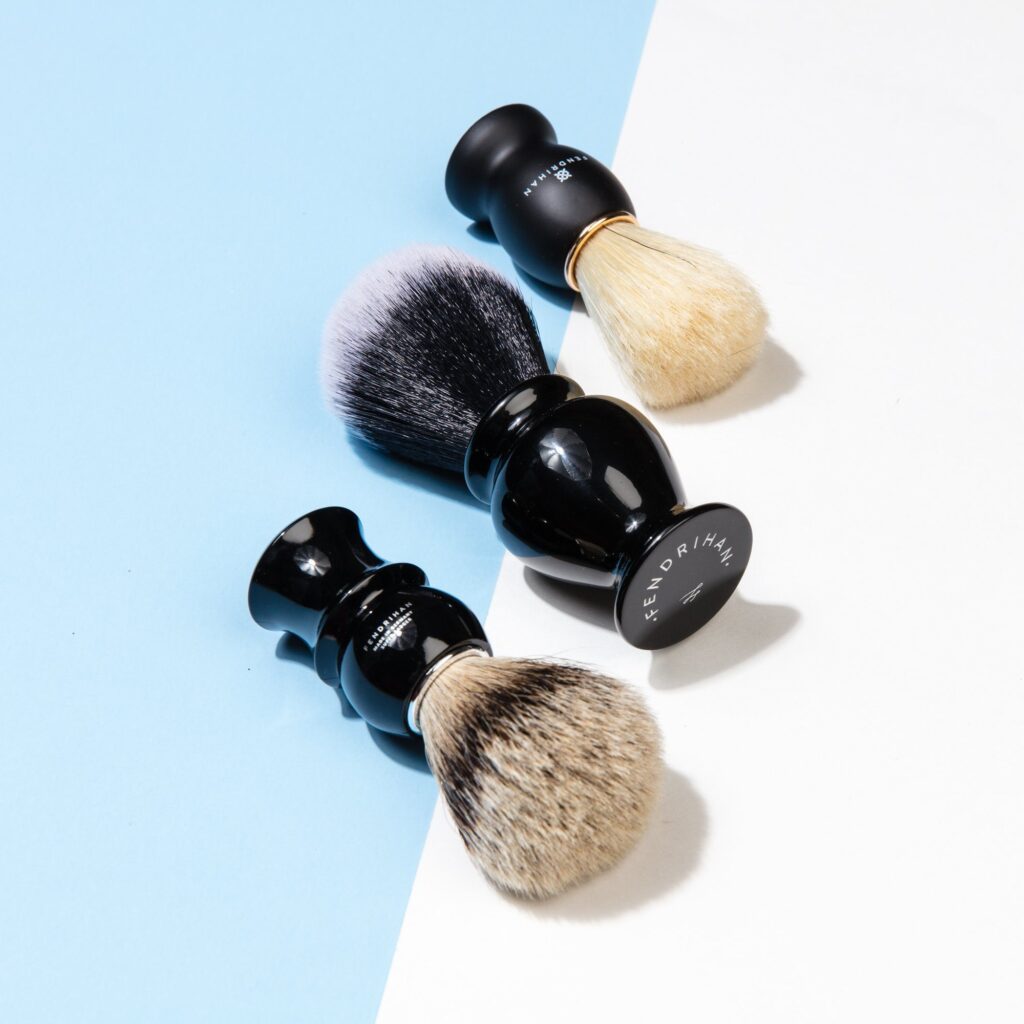 A best seller and one of the most popular brushes for men and women, the Black and White Synthetic Brush is soft, gentle, and quick drying. With two knot sizes to choose from, it helps generate a rich lather, ensuring a smooth and comfortable shave.
Gold Dollar P80 Round Point Straight Razor 6/8″, Ebony Wood Handle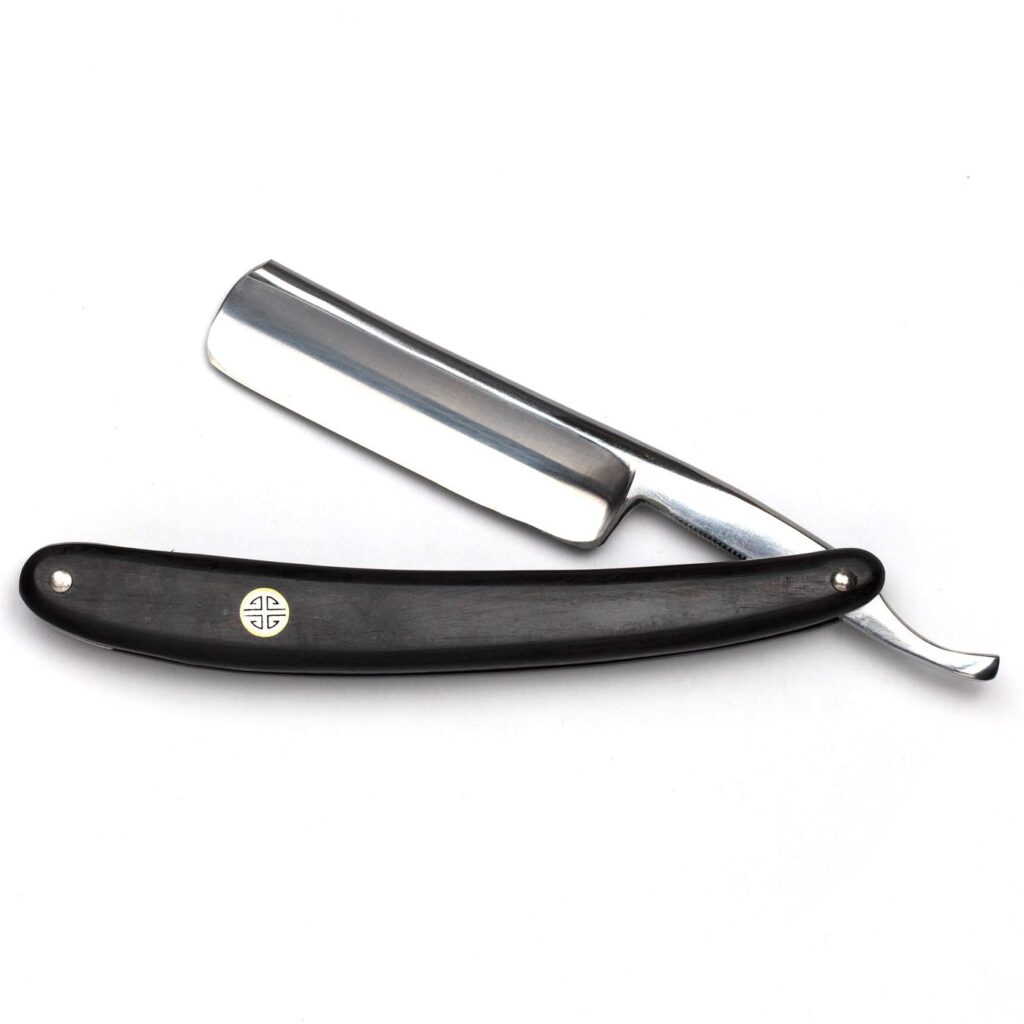 For those looking to explore the world of straight razors but who aren't yet ready to commit, the Gold Dollar P80 Round Point model is the best way to go. Offering a subtle introduction to straight razor shaving, it is an affordable model to help anyone get started!

CASIO MDV106 Series Classic Men's Analog Watch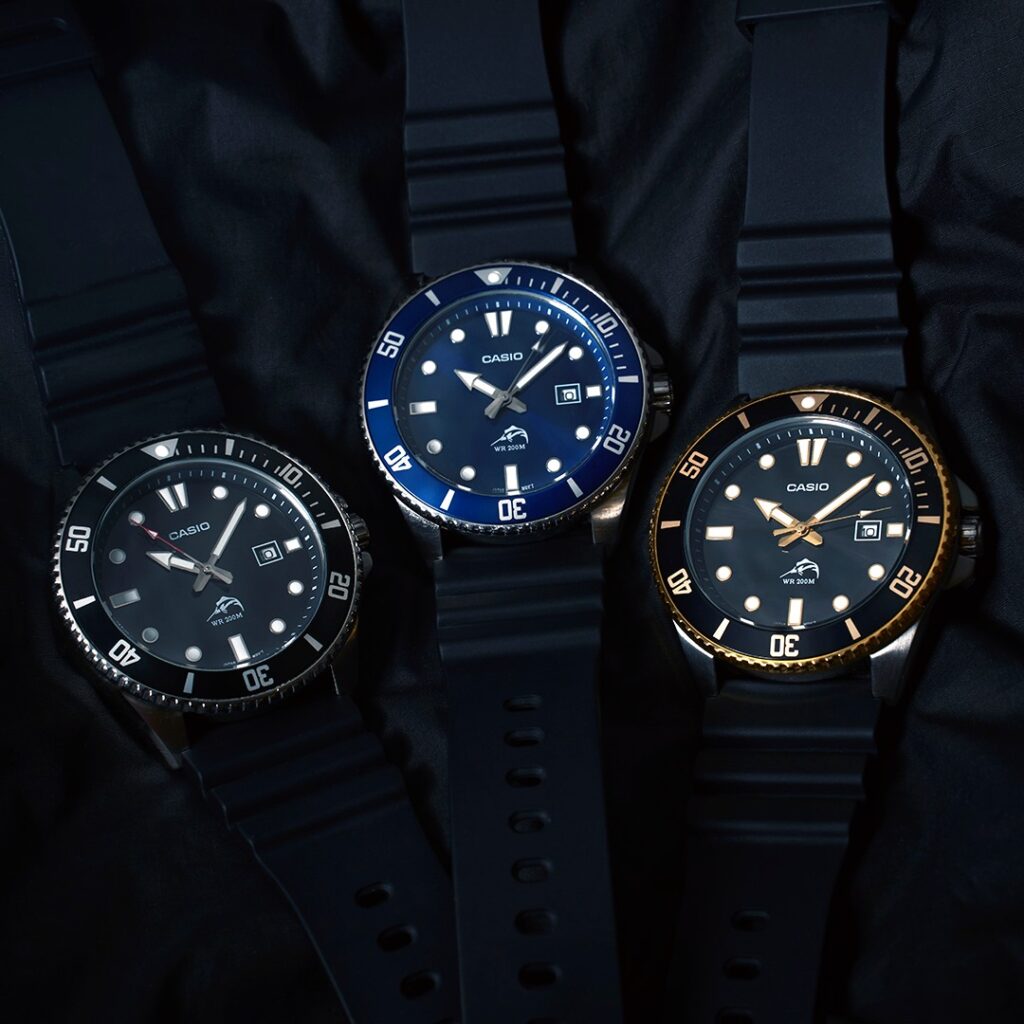 Modern and elegant, this CASIO model retains a traditional design that is suitable for daily use. Available in three colours, it makes a practical gift!
Taylor of Old Bond Street Shaving Cream Bowl, Sandalwood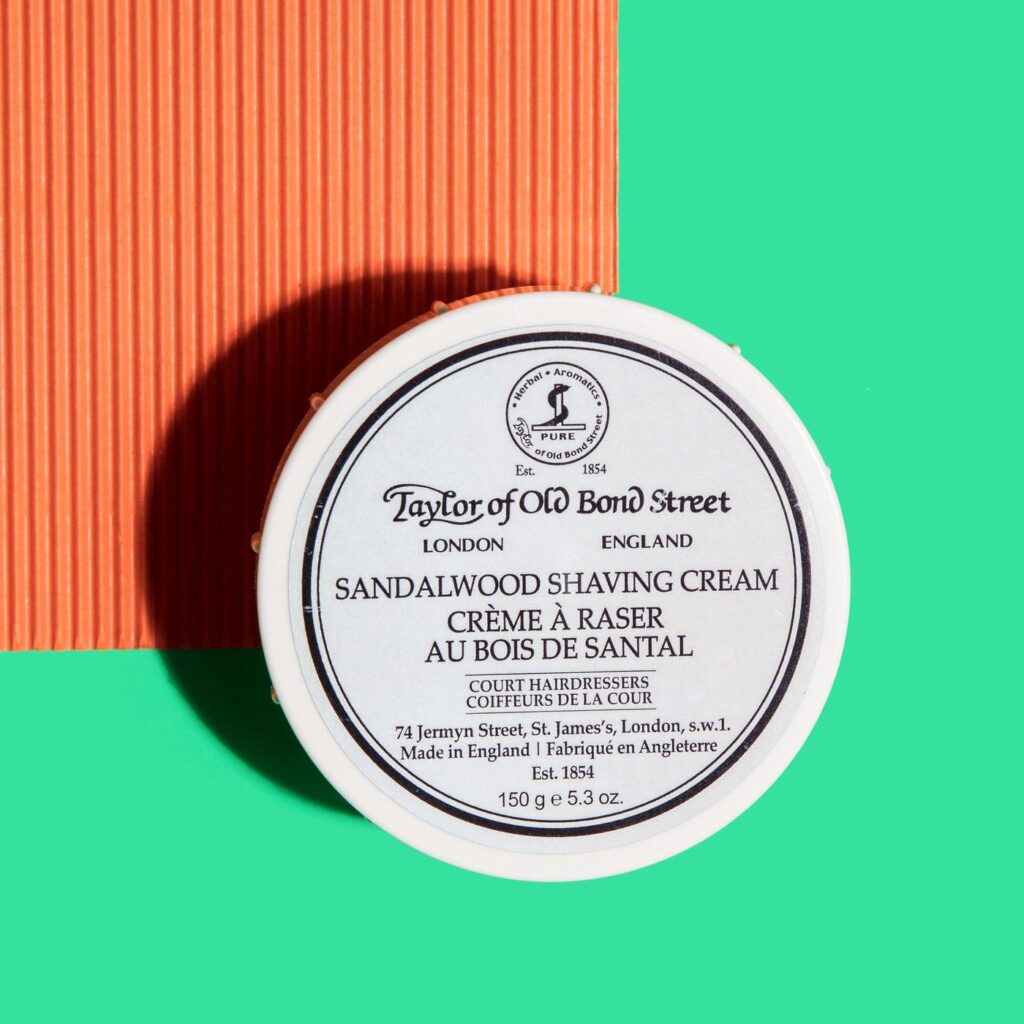 By far the top-selling shaving cream is the sandalwood fragrance by the experts at Taylor of Old Bond Street. Pairing a classic scent with a formula rich in hydration, it's the go-to cream for men nationwide.
Golden Head Colorado Zipped Key Pouch, Tobacco
Small and compact, this pouch securely stores and transports essentials like keys, cards, and coins. It's leather exterior is durable yet soft, ensuring that it withstands extensive use.
Rockwell Model T Adjustable Butterfly Safety Razor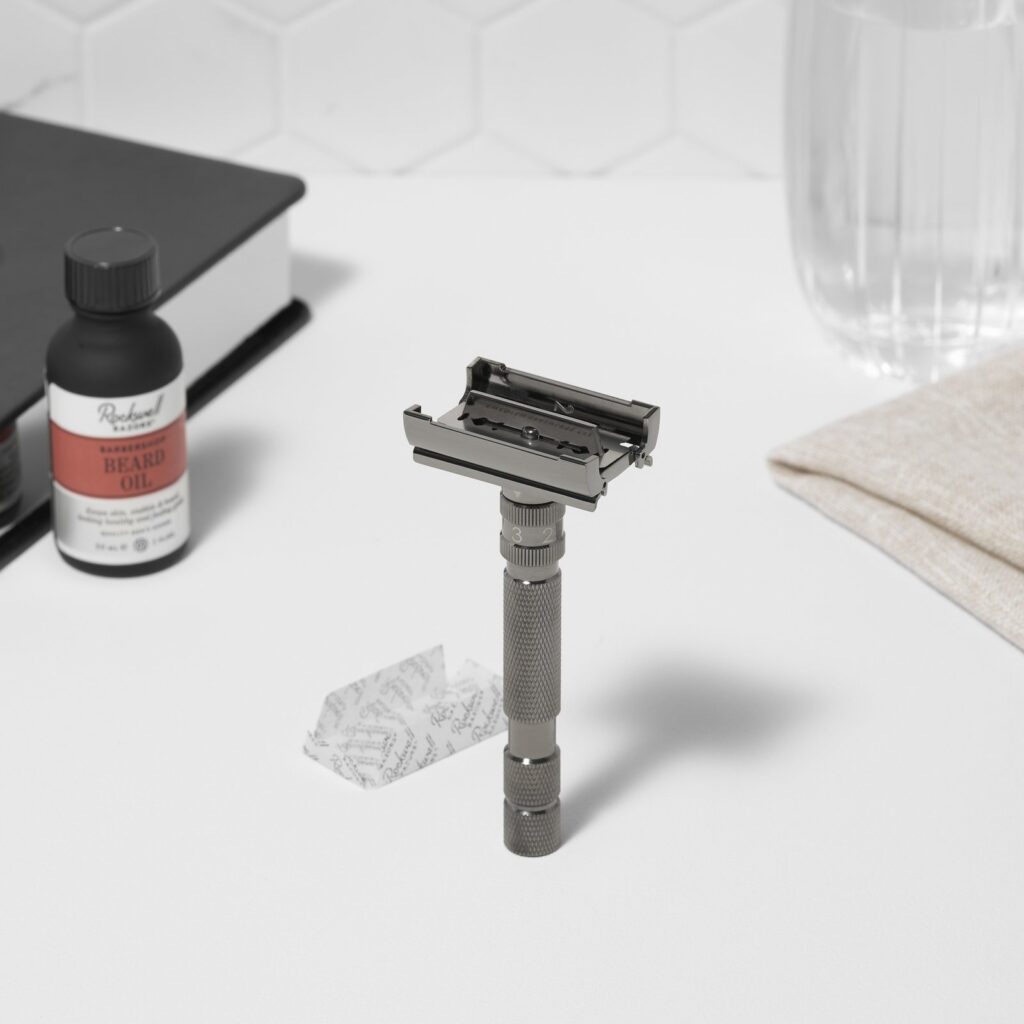 With six dial settings, the Model T by Rockwell is suitable for all skin types and all levels of wet-shavers. Easy blade loading and a knurled handle make this a gentle and comfortable shaving option.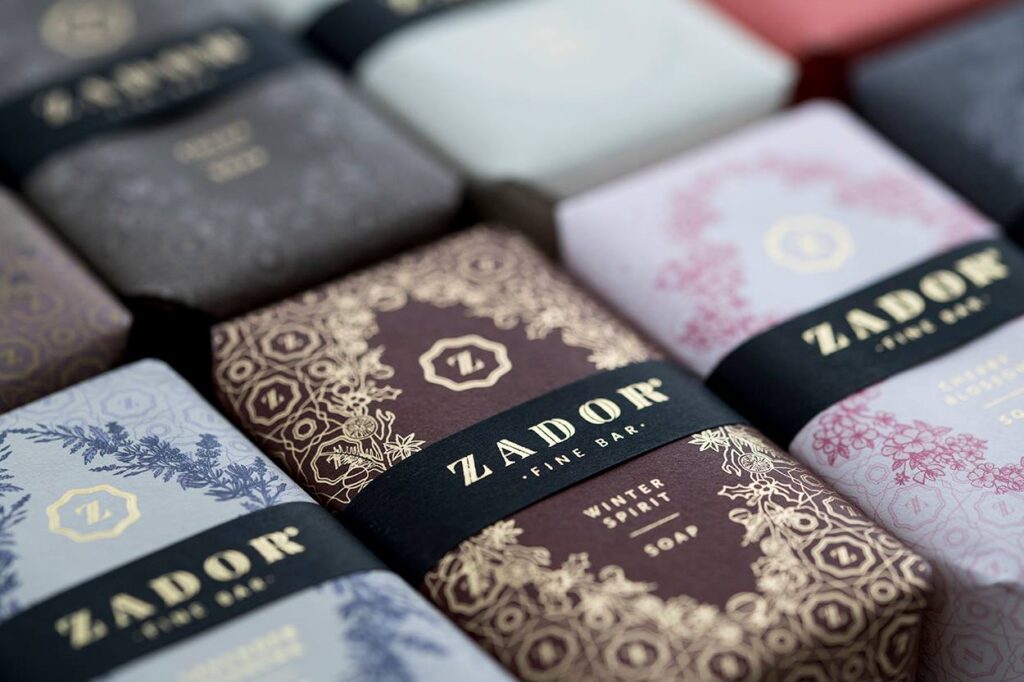 Gift a relaxing spa treatment without having to travel with a ZADOR soap bar. Formulated with the natural thermal water from Hungary's Lake Hévíz, it helps to nourish and regenerate skin. The Winter Spirit fragrance is also great for the holidays!
Jack Black All-Over Wash for Face, Hair and Body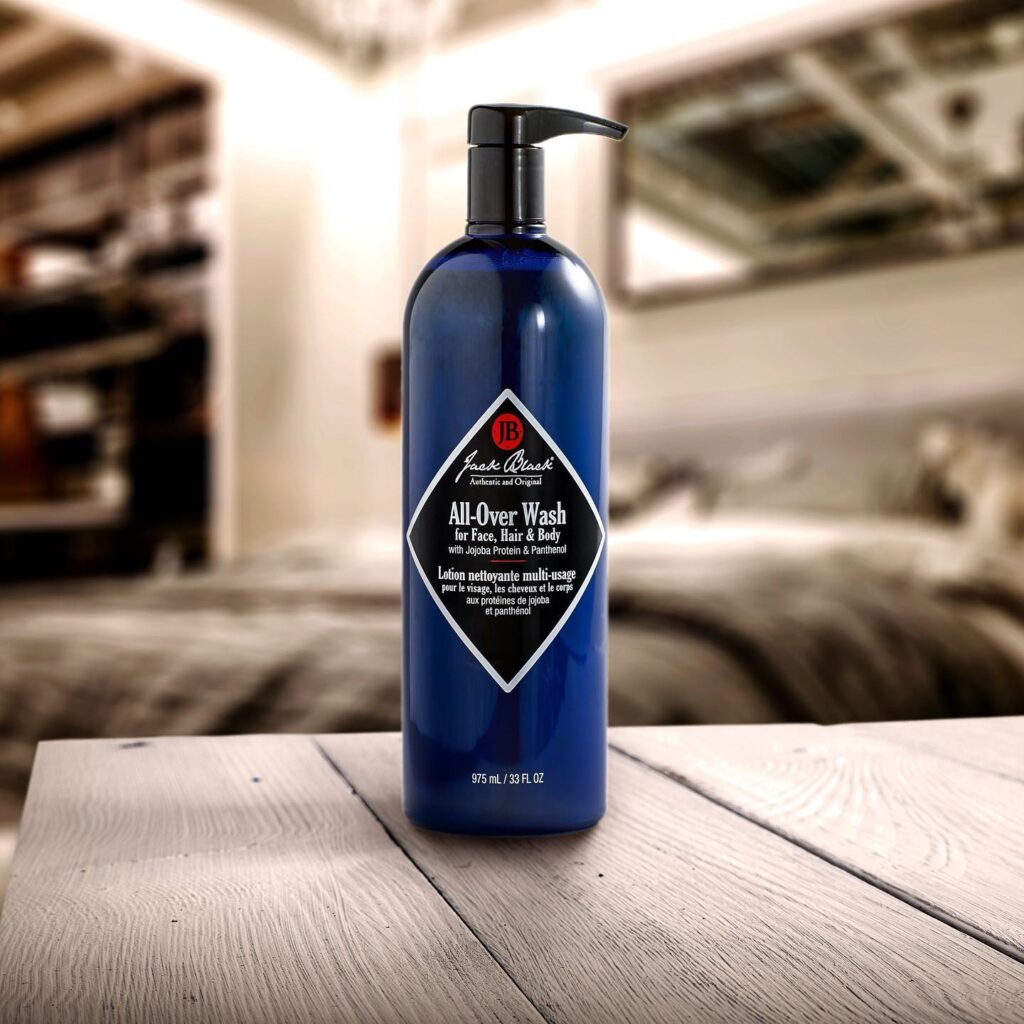 Making cleansing easy and efficient, the Jack Black All-Over Wash for Face, Hair and Body comes in a generous 33 oz bottle. A fresh scent and lightweight lather make this a top grooming choice.
Looking for more gift ideas? Shop our Holiday Sets.