We've asked our team to reveal their favourite products to help you with your holiday shopping. Take a look at our staff's top picks for great gift ideas!
Executive Team
Heinrich L. Thater Shaving Brushes – There's a reason these are some of the most popular and sought-after shaving brushes. Super soft, extremely durable, and exquisitely crafted, a Thater brush is a fine investment for the shaving enthusiast.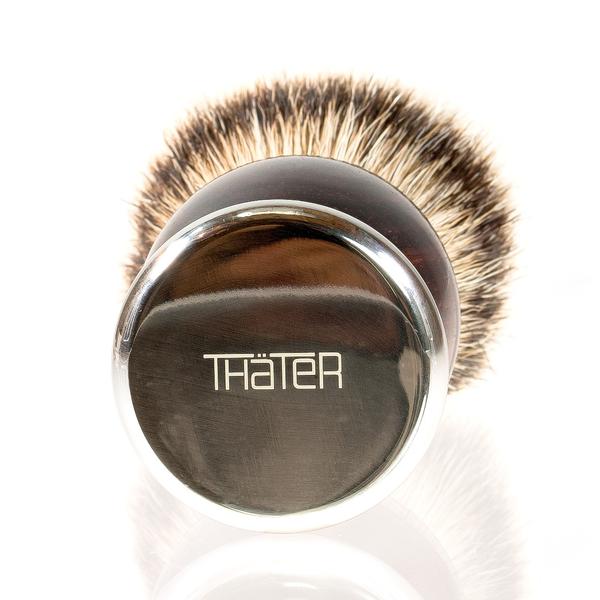 MARKETING
Marvis Toothpaste A favourite in oral care, Marvis Toothpaste comes in a number of sweet and spicy flavours like cinnamon and mint. Colourful packaging and compact sizes make it a great gifting option.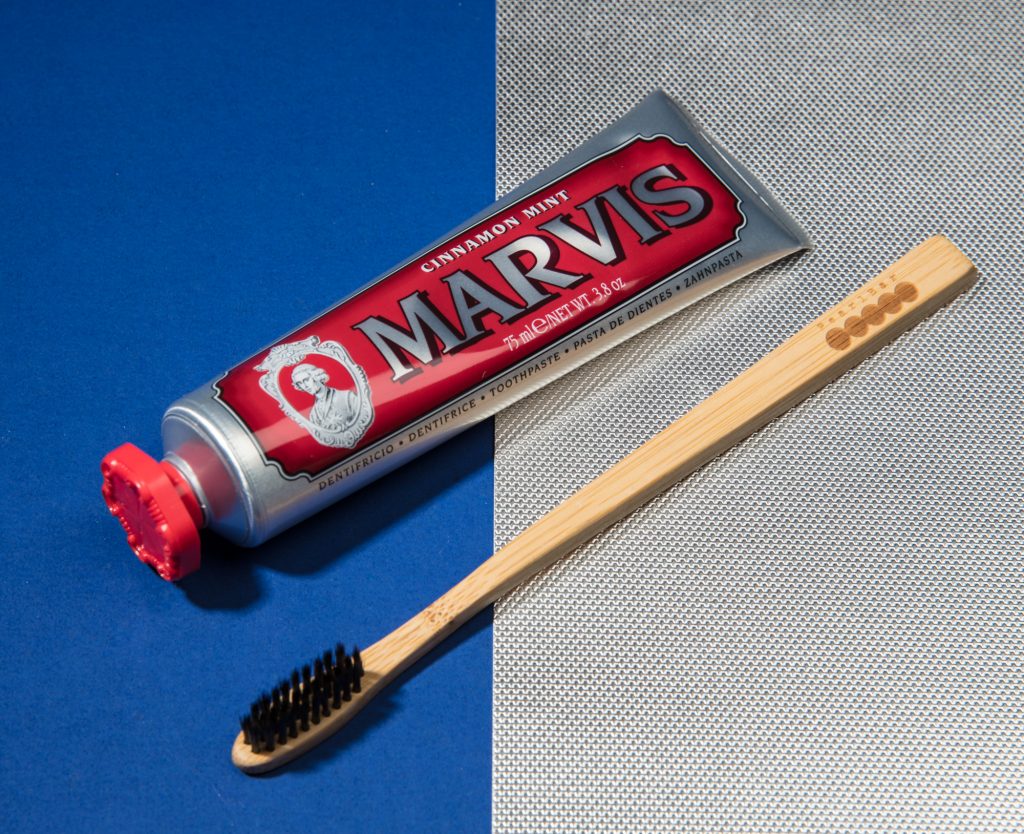 Procurement Team
Ursa Major Face Care – Calling all vegans! This line of cruelty-free products are enriched with natural and organic ingredients to keep skin nourished and soft. Gentle on skin, it leaves you and your skin feeling refreshed.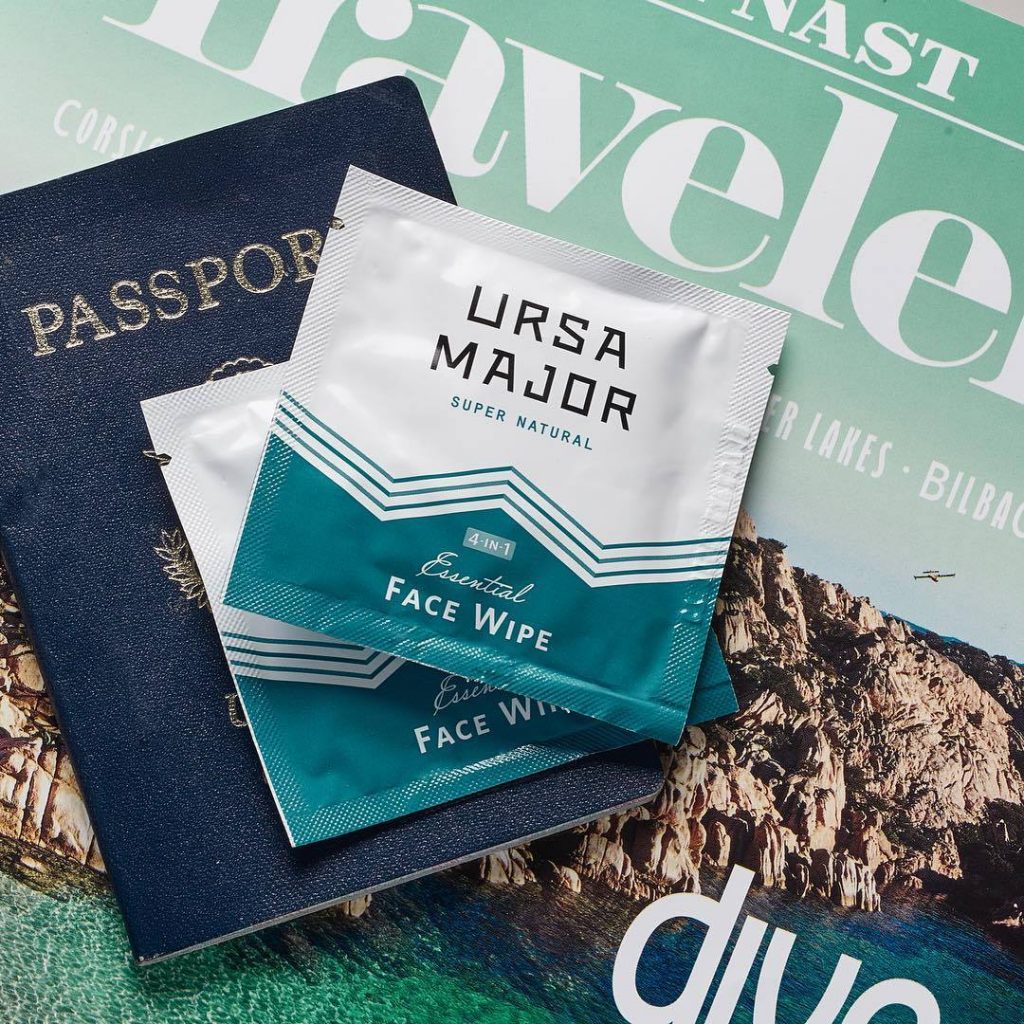 Operations Team
Jack Black – The all around line has something for everyone. Using a PureScience formula, Jack Black gets it right and helps men with all skin types solve their grooming woes.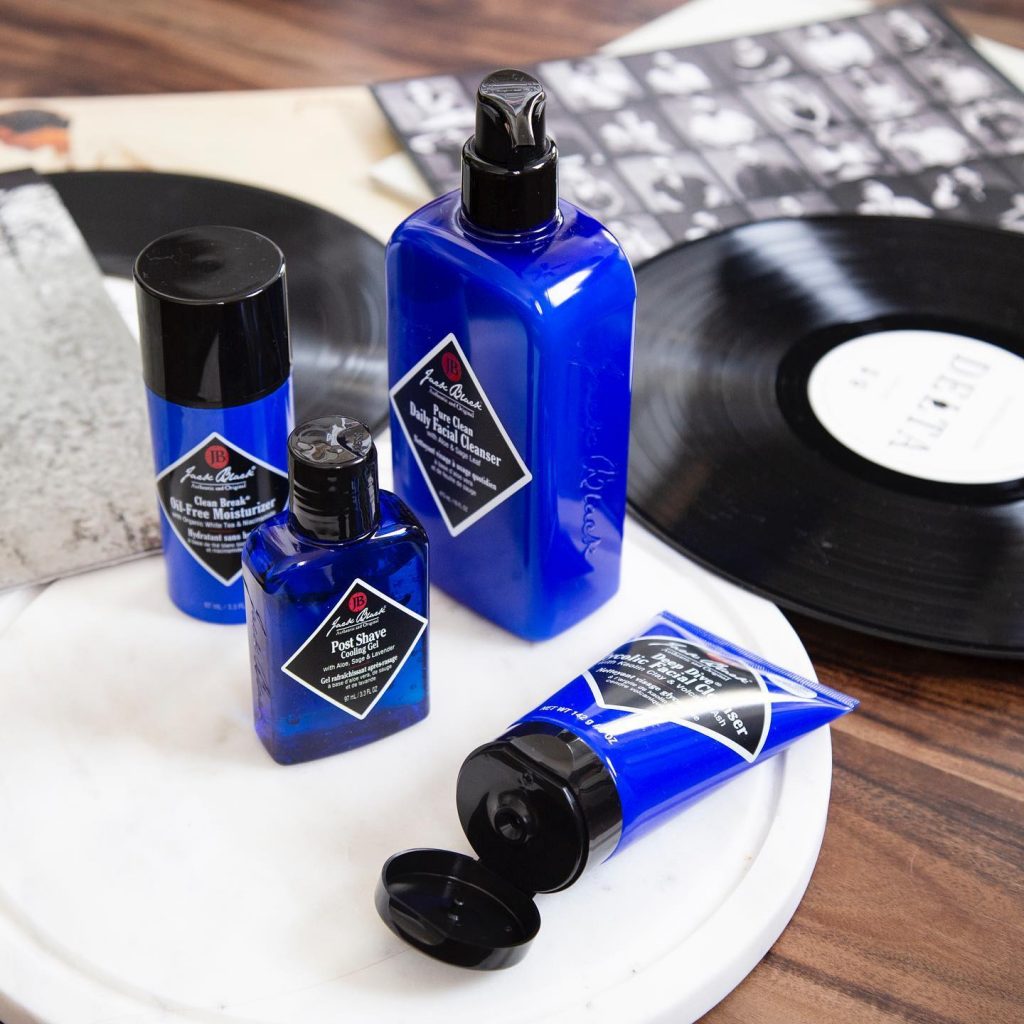 Scottish Fine Soaps – The most masculine fragrances we've ever experienced. Hard to describe, hard to forget, and easy to love.
Logistics Team
Japanese Binchotan Charcoal Eye Mask – There is nothing better than getting home after a long day and relaxing. Enhance the relaxation experience and melt away stress with this detoxifying eye mask.
Warehouse Team
Speick Natural Soap – Ever wonder what the Speick plant is? Now you can experience it up close with the natural Speick Soap. Use it on your body, hands, or face, and learn why it's one of our best-selling products!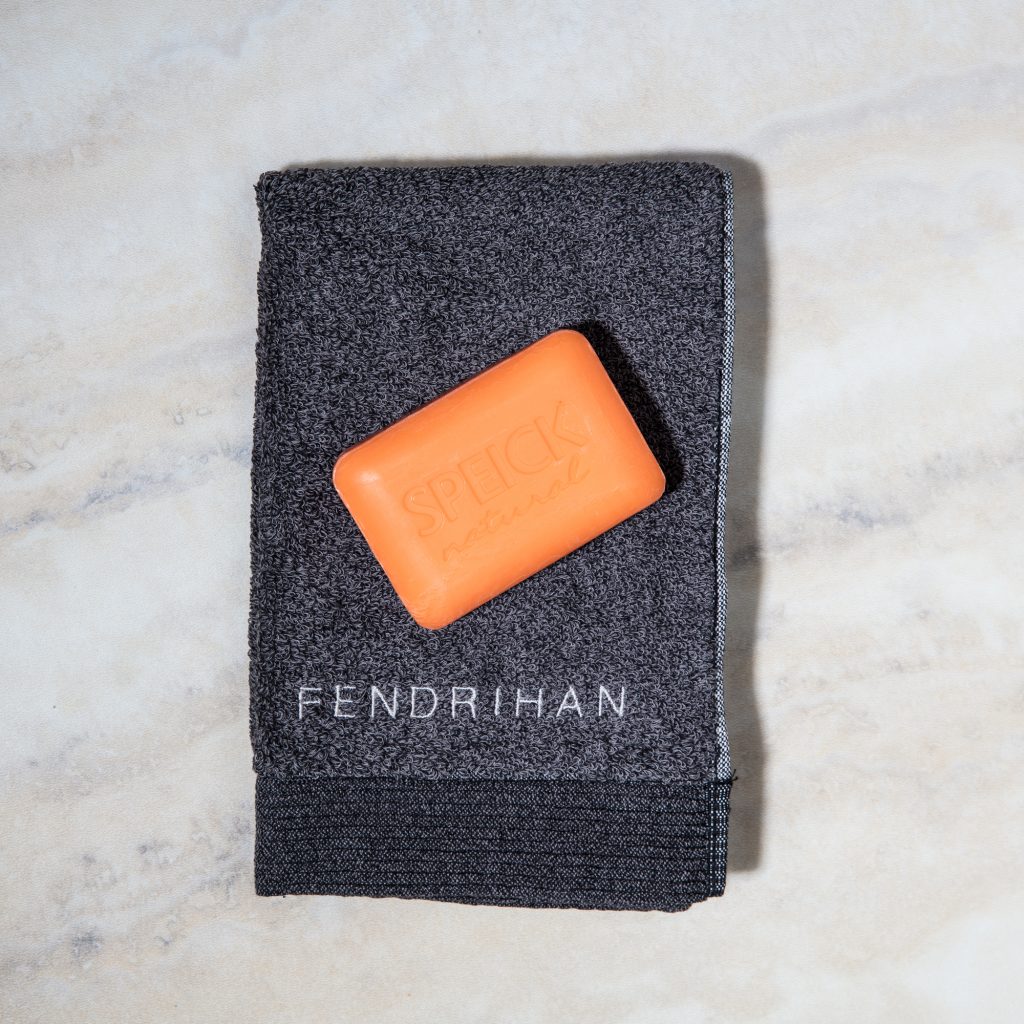 Customer Service Team
Acca Kappa White Moss – Inviting and refreshing, the White Moss collection has long wait lists when out of stock. If you haven't tried it yet, it's a must for your next order.