Speick is a German company with a rich history that dates back more than eight decades to the 1920s. This well-respected company focuses on high quality products that contain natural ingredients like Valeriana celtica, a medicinal plant also known as Speick. The company was named for this plant, which was recognized for its medicinal properties as early as the 10th century. Valeriana celtica, or Speick, has always been painstakingly harvested by hand. Speick continues that tradition by using only Valeriana celtica plants that were manually harvested by farmers in Carinthia, Austria in limited quantities. This company has the unique distinction of being the only one that uses Valeriana celtica extract in its natural cosmetics. Speick is not the first to recognize the benefits of this extract for skin care; Egyptians used it for the same purpose more than 2,500 years ago.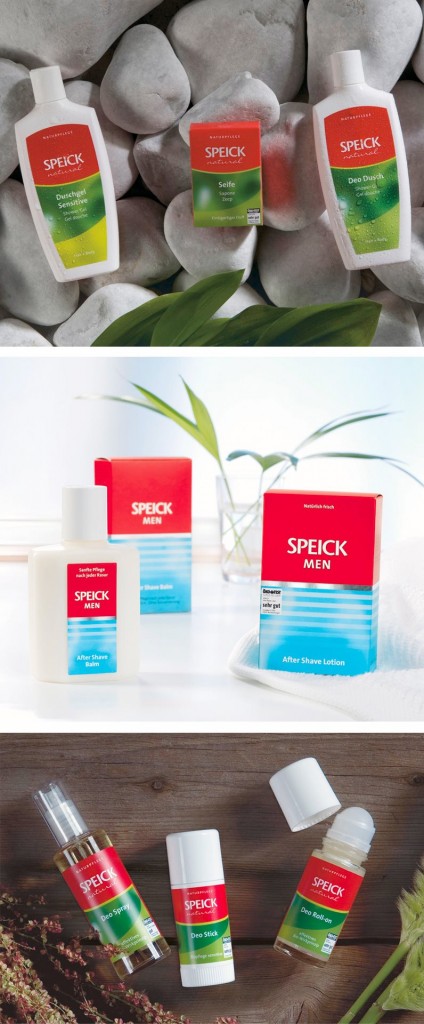 Valeriana celtica is also called Alpine valerian and valerian spikenard. Its benefits go far beyond its fragrant scent. The plant is known to have medicinal properties that soothe the mind and body. It nearly became extinct in the 1930s after being aggressively harvested for thousands of years. Today, the plant is harvested only in very small quantities to protect its numbers. Speick is taking advantage of the opportunity to produce several product lines that all contain this superior extract.
The Speick Natural line blends Valeriana celtica with other raw natural ingredients to produce a line of moisturizing soaps in several invigorating scents and other natural skin care products. Speick Natural is proud to offer deodorant spray, stick and roll-on along with dual-purpose shower gel and a fresh, natural, unisex cologne. Speick Men is an equally superior and natural product line, but its fresh, clean scent is tailor made especially for men. Products by Speick Men include body and facial care that is suitable even for men with sensitive or dry skin. In particular, the Speick Men Intensiv Creme, deodorant stick, after shave balm, after shave lotion and Dusch Gel are specifically formulated to meet the needs of men with sensitive skin. They contain ingredients like aloe, sage extract and lavender oil to complement the star ingredient, Valeriana celtica extract. Overall, the complete product range by Speick continues the proud tradition of overall excellence that consumers have come to expect from them over the better part of a century.