Pinaud Lilac Vegetal was the very first after shave lotion made by Edouard Pinaud himself. He created the Pinaud Lilac Vegetal After Shave Lotion in the 1800s, especially for the men in the Hungarian cavalry. The product was formulated to be refreshing enough to use as a full-body splash as well as an after shave lotion. The founder of the Pinaud family of men's grooming products had the unique distinction of being the perfumer for the court of Napoleon III in the 19th century. With an illustrious history like Pinaud's, it is hardly surprising that his first after shave lotion is still on the market. Although it can be challenging to find at brick and mortar retail locations, Pinaud Lilac Vegetal After Shave Lotion is simple and convenient to buy online.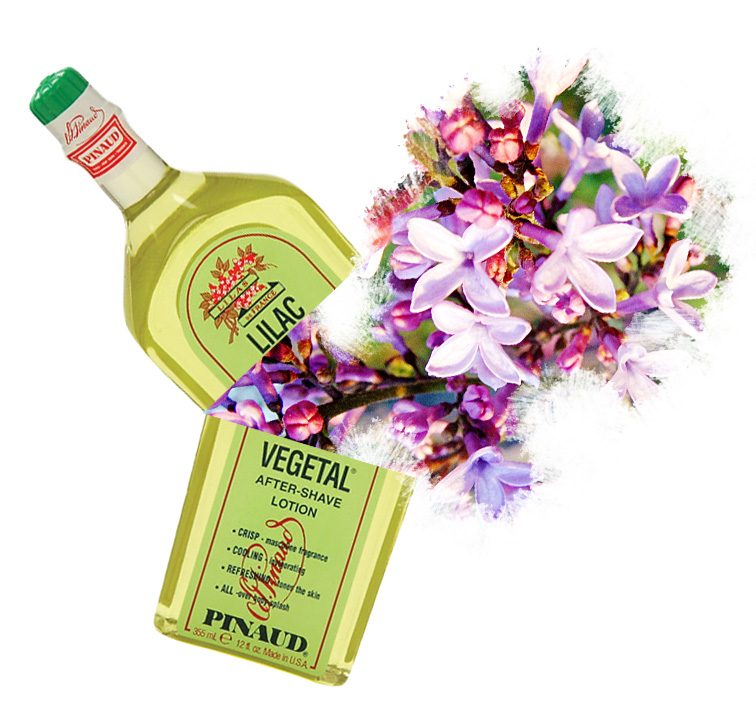 This product has inspired lively discussion online among first time users and long-term users alike. Pinaud Lilac Vegetal is a bold after shave lotion that has created quite a reputation among connoisseurs of traditional shaving products. For some people, it is love at first scent. For others, it is an acquired taste. There is also a group of people who prefer to forgo the pure scent of lilacs contained in this product for a different after shave altogether. These people cite a dislike of the lotion's floral, yet masculine, scent. Fans of Pinaud Lilac Vegetal love the crisp, refreshing scent of lilacs straight out of the bottle that gradually mellows to a milder floral scent after being applied to the skin. They also appreciate the soothing properties the after shave lotion has when applied to the face after shaving.
There is something oddly pleasing about using a product that has been produced for well over a century, an impressive feat. Some users have noted that the product is thinner than they expected from an after shave lotion, and they recommend blending it with another product to thicken it and dilute the scent. Users agree that anyone who is smelling Pinaud Lilac Vegetal for the first time should not inhale it directly from the bottle. Smelling it from the bottle can be misleading. For an accurate representation of what Pinaud Lilac Vegetal After Shave Lotion really smells like, it needs to be applied directly to the skin and experienced over time.
"Lilacs" original photo by Aunt Owwee on Flickr.