We're halfway through winter but we know there's more cold weather ahead. To warm up our grooming routine, we're pairing our favourite winter fragrances to help you spice up your seasonal shave.
Wood & Spice
For exotic fragrances, try mixing products with woody and spicy notes that create warm, rich blends.
Tobacco & Bourbon
Warm yet sweet, a tobacco and bourbon combination is a must try during the winter season. A bourbon scent compliments tobacco notes to elevate the overall fragrance.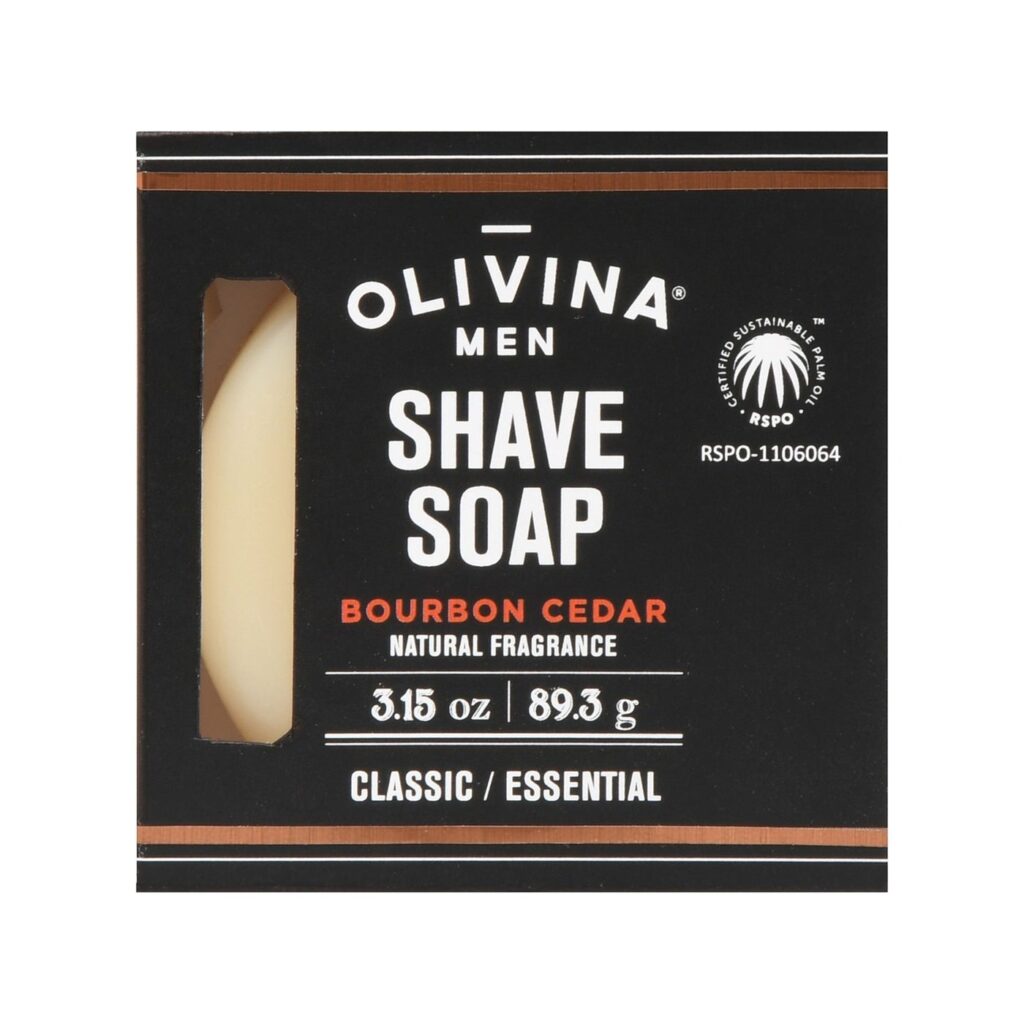 If you find a scent you love, don't be afraid to double up on it! We love the Taylor Tobacco Leaf collection;
Cedar & Orange
A pairing that might surprise you is the warm earthy notes of cedar combined with refreshing and uplifting orange.
Mint & Menthol
For those that aren't too keen on heavily scented products, mint and menthol provide excellent alternatives!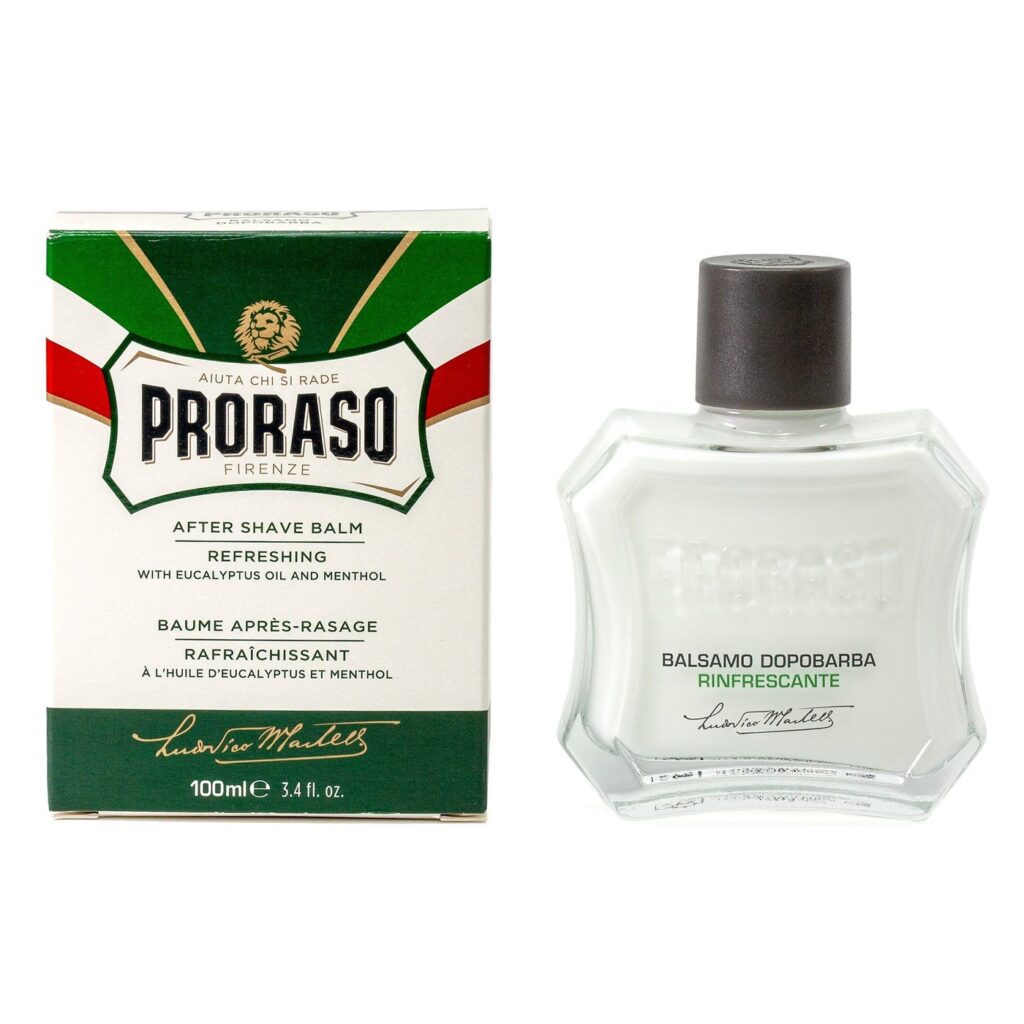 Shop our full Winter Collection here.