Each year, new trends and new products hit the market that we're eager to try. This year, we've listed the top grooming and shaving must-haves for 2022!
Closed Comb Safety Razors
Demand for classic safety razors is on the rise. For smoother, closer shaves, you'll want to invest in a safety razor. If you're already a wet-shaver, upgrade your model or try an open comb razor for something a little more aggressive.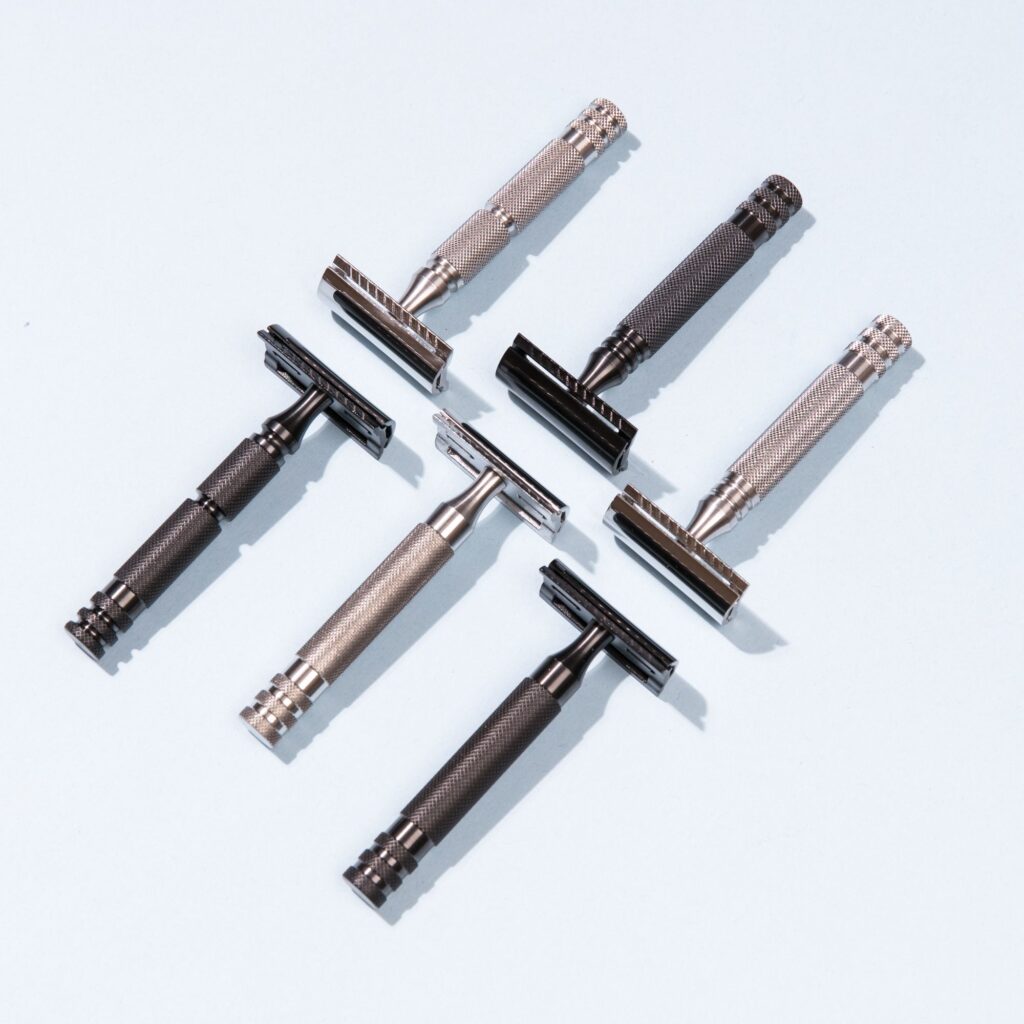 Classic Pomade
Sharp, classic hairstyles are back. Get a traditional look with minimal effort by using a quality hair pomade or hair cream. Try one of the following:
Sustainable Shaving Products
Each year, we see more and more brands offer sustainable shaving products. From biodegradable packaging to recycled materials, disposal razors are a trend of the past.
Make your shave more sustainable with these great brands: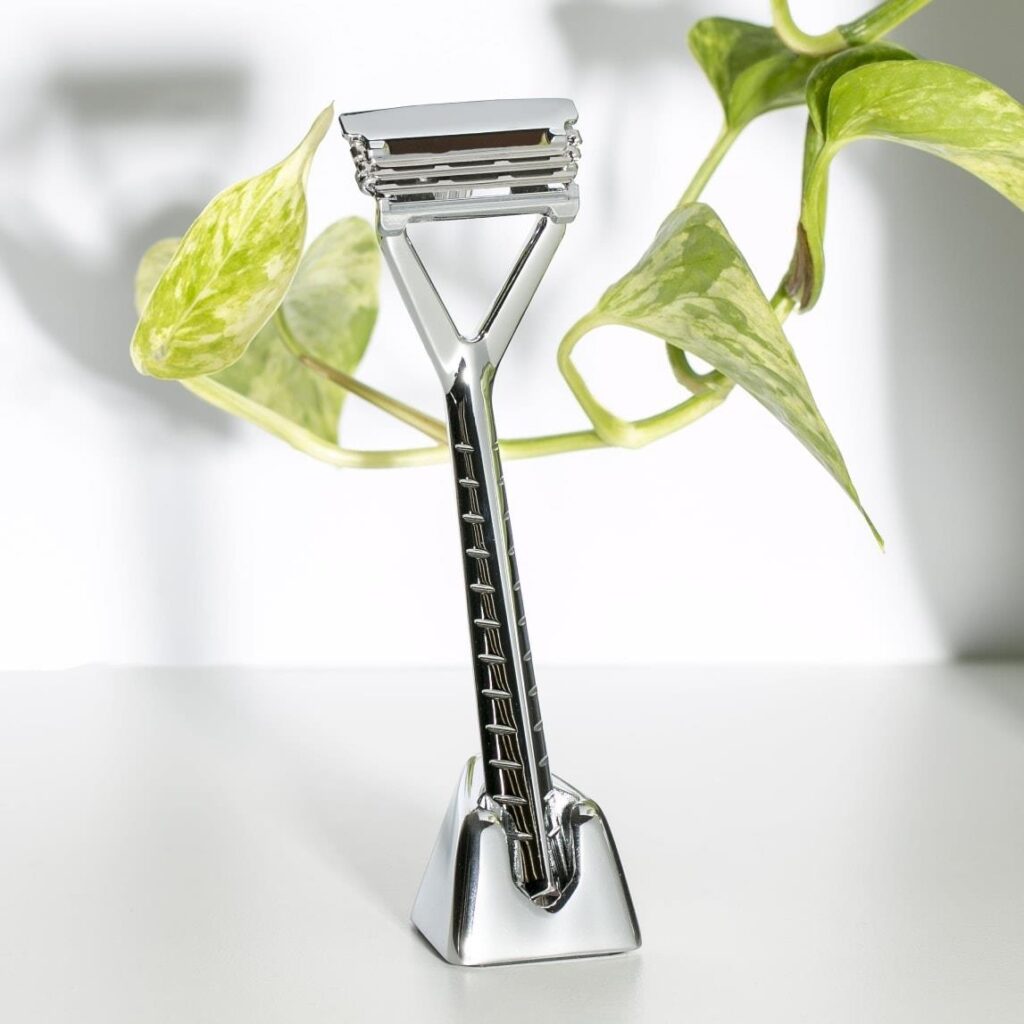 SPF Enhanced Protection
Regardless of the season, SPF protection is important throughout the year. Start protecting your skin early to reduce fine lines and wrinkles while minimizing sun and age spots. Look for SPF enhanced skincare and lip care to keep skin healthy.
Beard Oils and Conditioners
Beards are here to stay. The beard trend will continue into 2022 with more men changing up their style and trying something new. To get the best-looking beard, be sure to cleanse, condition and nourish facial hair with all the right products. Check out oils, balms, conditioners and more below: