Happy 2020! A new year, and a new decade, has begun. Every year, you make a resolution, only to see it fade a few weeks later. Make this the year to get serious about your grooming habits and invest in quality products that your skin will thank you for. We're going through 20 grooming essentials that men should own, or upgrade, in 2020.
1. Face Moisturizer – Moisturizer is key throughout the year to keep skin healthy and hydrated while preventing wrinkles and reducing the appearance of sun damage. If you don't yet moisturize, make it a priority this year!
2. Safety Razor – Bid adieu to disposables. Along with reducing waste, a safety razor will give a closer shave and reduce irritation as only one blade is passing over skin.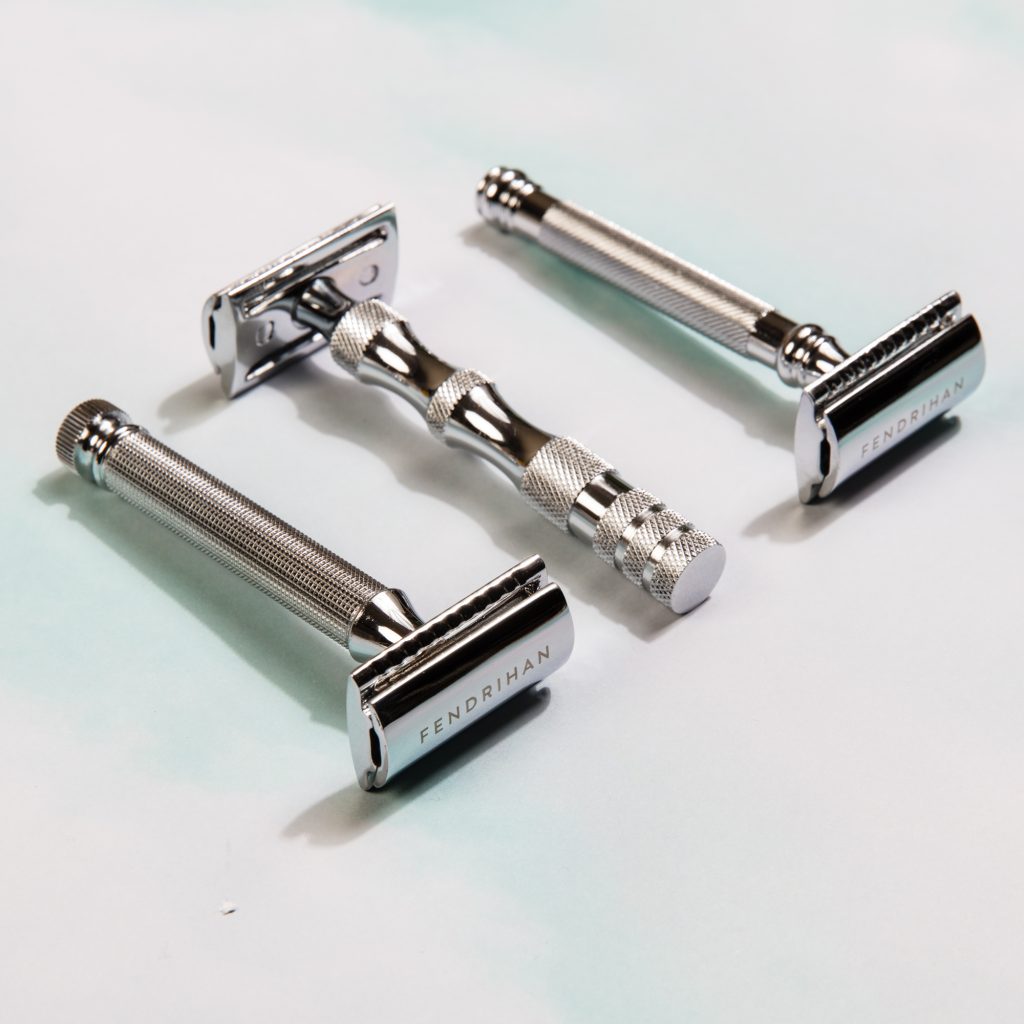 3. Razor Blades – Selecting the right razor blades are just as important as the shave itself. Blade sharpness differs among brands so ensure you're selecting the one that is best for your skin. For best results, try a sampler pack!
4. Quality Shaving Cream or Shaving Soap – Keep skin hydrated and nourished while you shave with a quality shaving cream or shaving soap. This upgrade is especially important if you have sensitive skin and are looking for a solution to calm irritation.
5. Shaving Brush – Add a little exfoliation to your shaving routine by using a natural hair shaving brush to apply your shaving cream or soap. For those that prefer synthetic brushes, they perform just as well as natural bristles brushes and are fast-drying.
6. Shaving Brush and Razor Stand – You'll want to preserve the life of your safety razor and shaving brush with proper care and storage. Use a stand to allow both items to fully dry and place it on your countertop as a stylish accessory.
7. A new Soap Bar – Near your new stand is a good place to place a new soap bar. Whether for everyday use or as a backup to your favourite body wash, keep a new soap bar nearby in the event of a grooming emergency.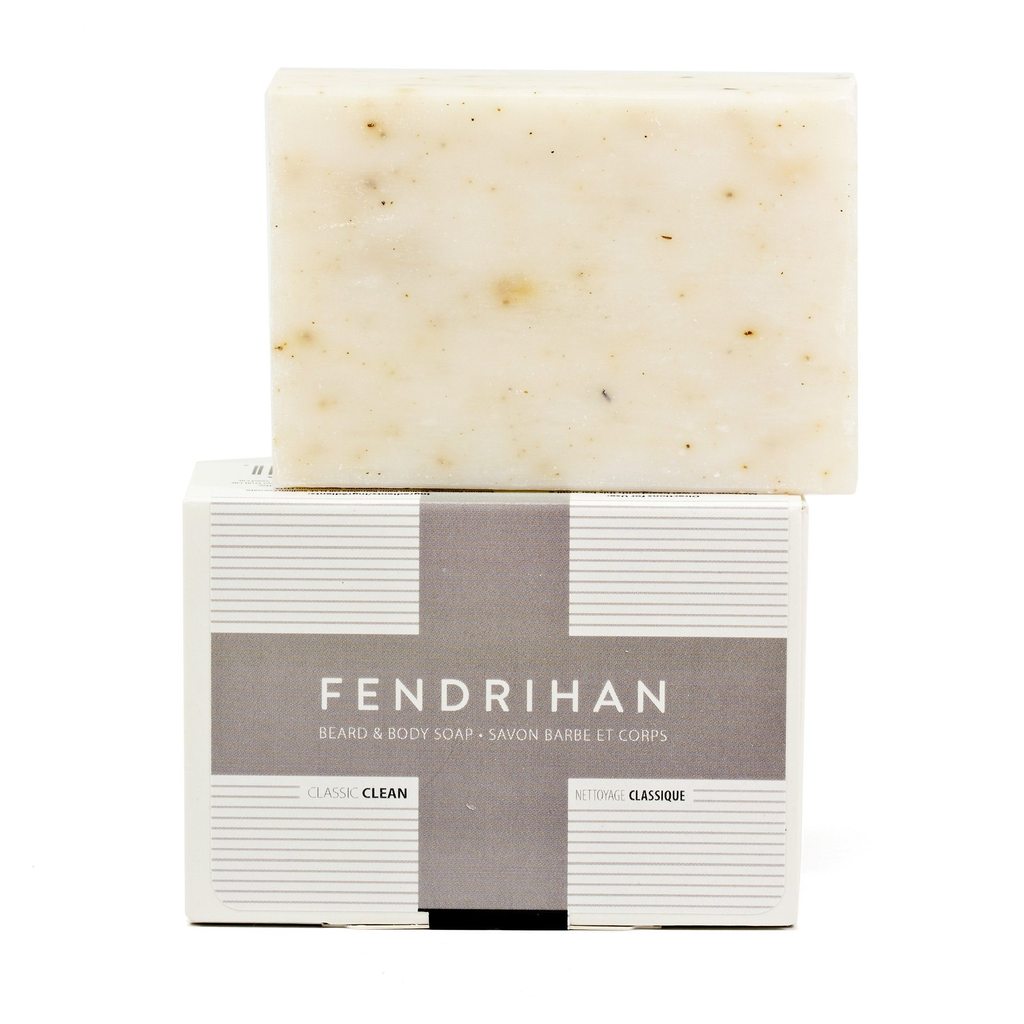 8. Face Wash – After determining your skin type, look for skin care products that help repair or maintain your skin's health.
9. Shampoo – Like your skin type, your hair type will also determine which shampoo you should be using. If you don't have any concerns with your hair, a daily shampoo works great. If you have a specific hair type, you should consider treating it with a specialty shampoo.
10. Pocket Comb – For the office or travel, keep a pocket comb close by to keep strands looking polished. Available in horn, wood, acetate and metal!
11. Lip Balm – Your lips deserve a little TLC, especially during winter months. Keep lip balm close by to prevent, and ease, dry and chapped lips.
12. Tweezers – Keep tweezers close by to remove stray hair or splinters.
13. Aluminum-Free Deodorant – Protect your skin and stay protected against odour with an aluminum-free deodorant.
14. Eye Cream – Regardless of your age, tired eyes and dark circles are easy to spot on any man. Add an eye serum or cream to your daily routine to provide relief.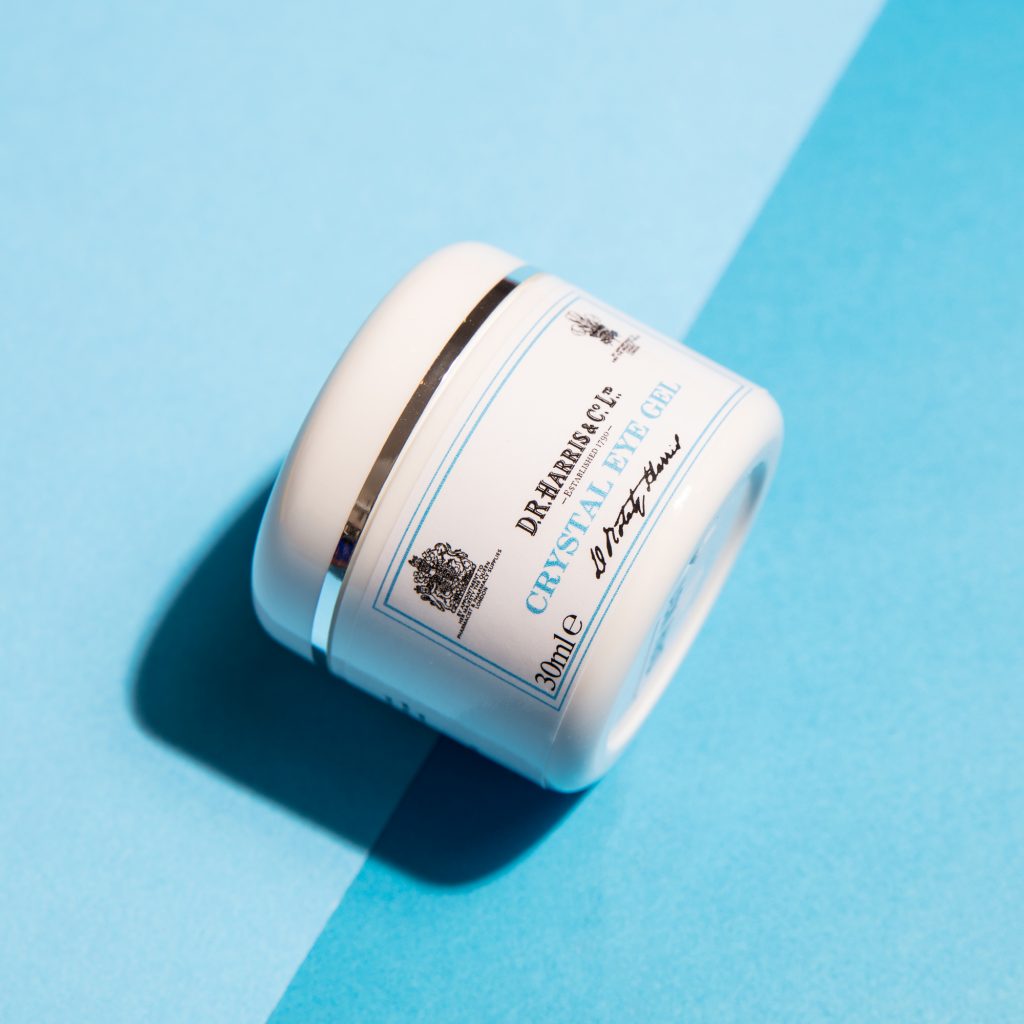 15. Nail Clippers – Stop biting your nails! Invest in a nail clipper to perfectly trim and shape your nails.
16. Nose Hair Trimmer – Speaking of trimming, don't neglect your nose! Easily remove unwanted hairs for a refined and elegant look.
17. Signature Cologne – From warm and spicy to sweet and citrus, find a scent to match your style that will keep you fresh throughout the day.
18. Sunscreen – Wear sunscreen. Along with protecting skin from harmful rays, sunscreen prevents pre-mature aging and helps keep skin healthy. No matter your age, it's never too soon or too late to start wearing sunscreen.
19. Dopp Bag – Care for your grooming tools by neatly storing them when not in use or when travelling. A dopp bag or toiletry bag is classic piece that is the best protection for all of products and tools.
20. Leather Wallet – Stop searching your pockets for cash or ID. Bring order to your life by organizing and storing your cards and cash in an elegant leather wallet. Multiple sizes and styles are available to suit your lifestyle needs.
Happy New Year!